French courses in Montreux
Excellent,
373 Student reviews
Take your language skills to the next level with a French course in Montreux on the picturesque shores of Lake Geneva! Studying French in Montreux will completely immerse you in the unique Swiss-French culture, surrounded by landscape straight out of a postcard! With snow-capped mountains and ancient castles, Montreux is the perfect getaway for any budding learner looking for a new experience on a language course abroad. Learn French in Montreux and get in touch with beautiful Swiss nature!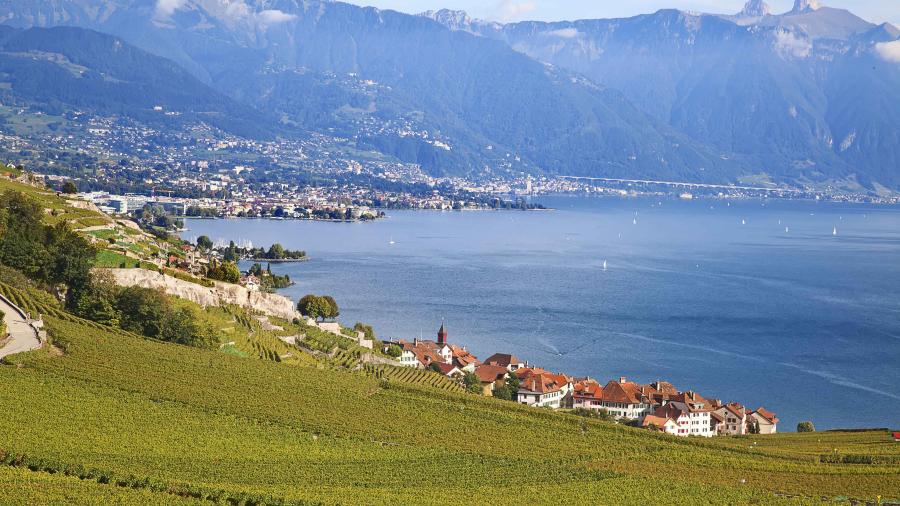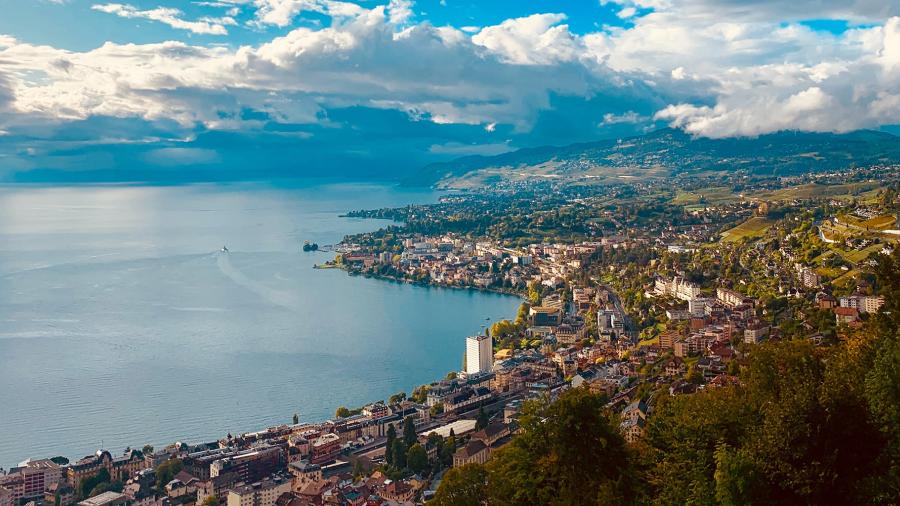 French courses in Montreux
Montreux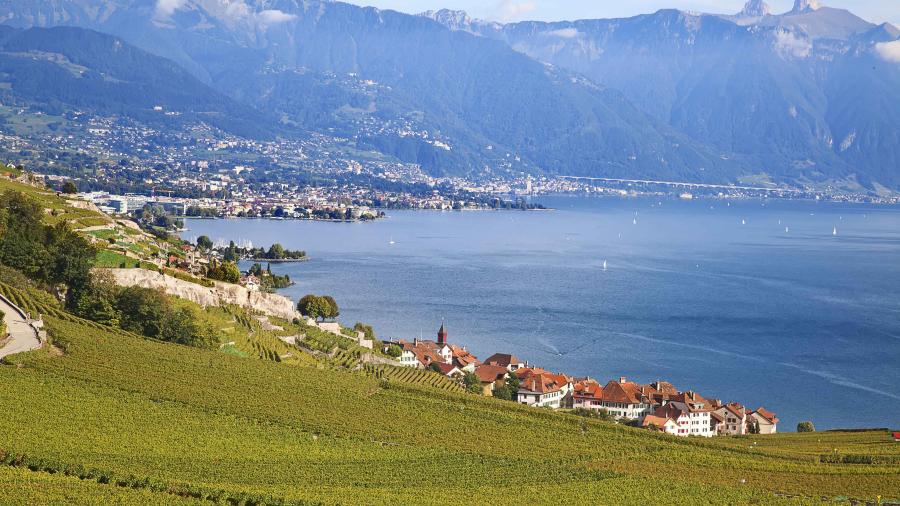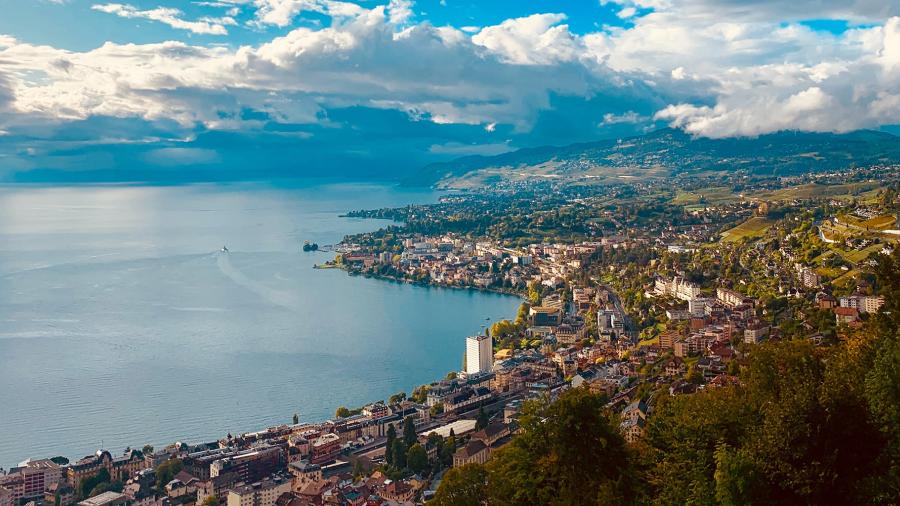 French schools in Montreux
ESL is headquartered in Montreux, so we definitely know a thing or two about studying French abroad in this beautiful lakeside city! As the city is found in the French-speaking region of Switzerland, you'll experience complete immersion on a French course in Montreux, and the stunning surroundings will bring out your adventurous side! Our partner schools are located just steps from the beautiful Promenade and Montreux Museum, allowing you to immerse yourself in the sights as you learn French in Montreux.
Why study French in Montreux?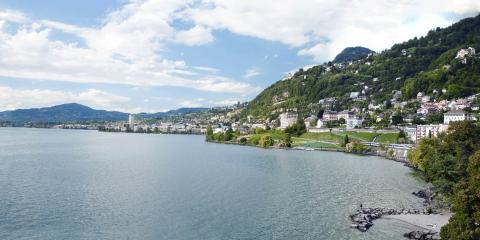 City life
Montreux offers a wide range of attractions to explore as you study French abroad, from the yearly Montreux Jazz Festival to the stunning Chateau de Chillon.
This glamorous lake resort has attracted famous visitors over the years - visit Queen: The Studio Experience to see where they recorded some of their most famous albums!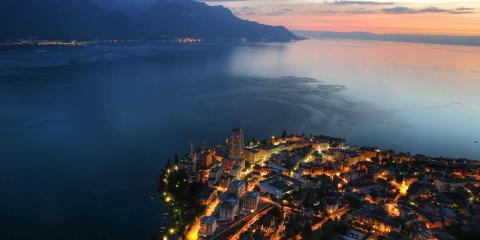 Travel
As you study French in Montreux, it's possible to take a trip to the mountain town of Gruyères, known for its delicious cheese and the 13th-century Château de Gruyères.
You might also take to the Lac Geneva to explore more resort towns, such as Évian, a charming spa town which you combine with a ferry ride to nearby Lausanne.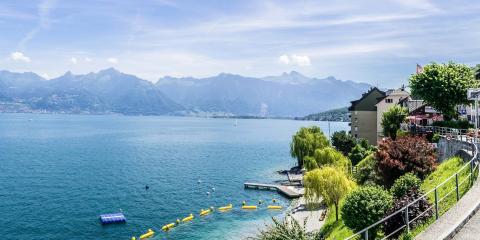 Work
Montreux is the home of the Hotel Institute, a prestigious educational institution, which means there are plenty of professionals to network with while on a French course in Montreux.
Many major European companies also have offices in the city, and ESL can assist you with finding internships in the city through our partner language schools - contact us for more information!
Popular questions about studying French in Montreux:
Do you have further questions about studying French in Montreux?
View other popular destinations
See more exciting destinations you may be interested in