Our story
ESL was born in 1996 in Switzerland, as a result of two teachers' passion for languages and profound belief in the advantages of learning in full immersion above other traditional methods. 
ESL's successful beginnings as a summer language school for young learners in the Swiss Alps evolved into an extensive network of high-level language schools worldwide. The criteria applied in selecting partner schools were, and still are, simple: top quality learning conditions, safe environments and diversity in terms of languages and destinations. This variety has allowed us to create a uniquely comprehensive portfolio that guarantees we can always meet our clients' needs - from trendy destinations, popular languages and classic courses to cutting-edge programmes and off-the-beaten-track locations. 
Over 20 years later, our teams now operate across 40+ international offices and are made up of expert counsellors who have all first-handedly experienced language learning in full immersion. Our vision remains the same: creating tailor-made experiences abroad that contribute not only to our clients' language learning, but also to their personal growth. 
Our expertise and innovative approach towards language studies abroad has repeatedly been recognised by our industry peers, who have voted for ESL to receive a lifetime award as "Star Agency Western Europe" at the Study Travel Star Awards. 
In 2019, ESL was acquired by Kaplan International, one of the largest education providers in the world. We continue to operate under our long-established brand and as an independent agency.  
Our mission
At ESL we're on a mission to bring the world closer together through education, languages and cultural exchange. We work hard to create a bright future for global citizens of all ages, nationalities and backgrounds.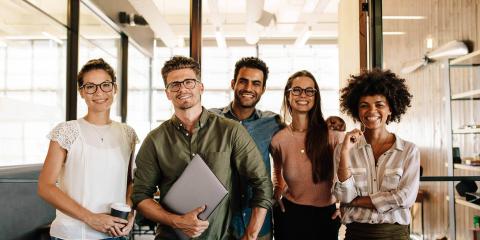 A highly committed and professional team
All ESL team members are language travel experts both on a professional and personal level. We have all enjoyed the life-changing experience of a language stay abroad and have extensive experience in our industry.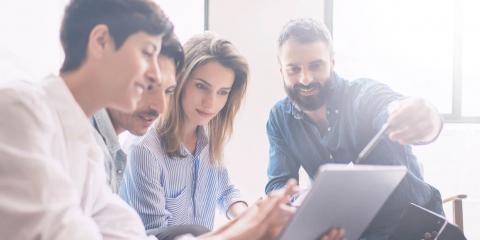 A unique portfolio of innovative learning experiences
We work with trusted partners to develop original and tailor-made programmes based on the needs and feedback of our students to help each individual reach their objectives and live an unforgettable experience.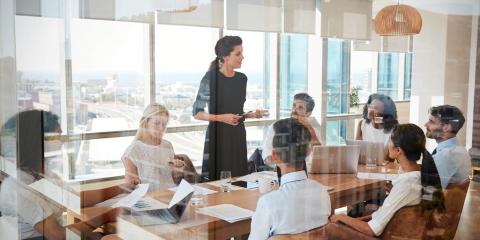 Academic excellence
Our background in education ensures that we thoroughly understand language learning and keep up to date with the latest developments in teaching and educational technology. 
Sustainable development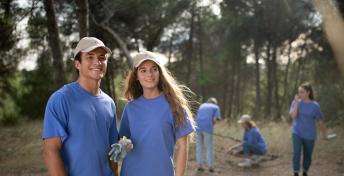 Every action within ESL is carefully considered in terms of its impact on the environment, the communities to which we bring our students , our partners and our staff.  
Through awareness comes action and sustainable development will always be a work in progress.
Get the best deal for your language stay