Spanish courses in Valencia
Excellent,
1071 Student reviews
Learning Spanish in Valencia is the perfect opportunity to immerse yourself in centuries of Spanish history and tradition while being completely immersed in the language! This city is more than just the home of paella, and if you learn Spanish in Valencia, you'll get to see what makes it special. This region's unique traditions and celebrations stem back centuries, and experiencing them for yourself while studying Spanish abroad is the ideal way to learn a new language.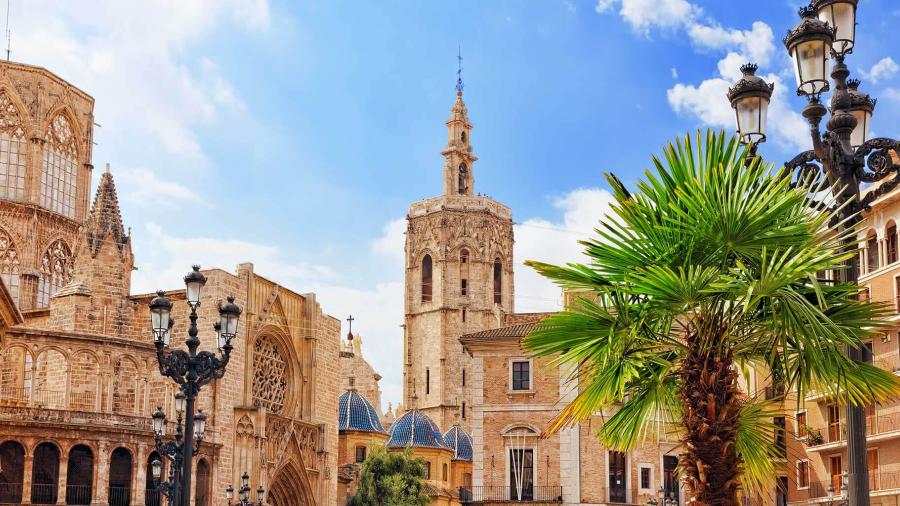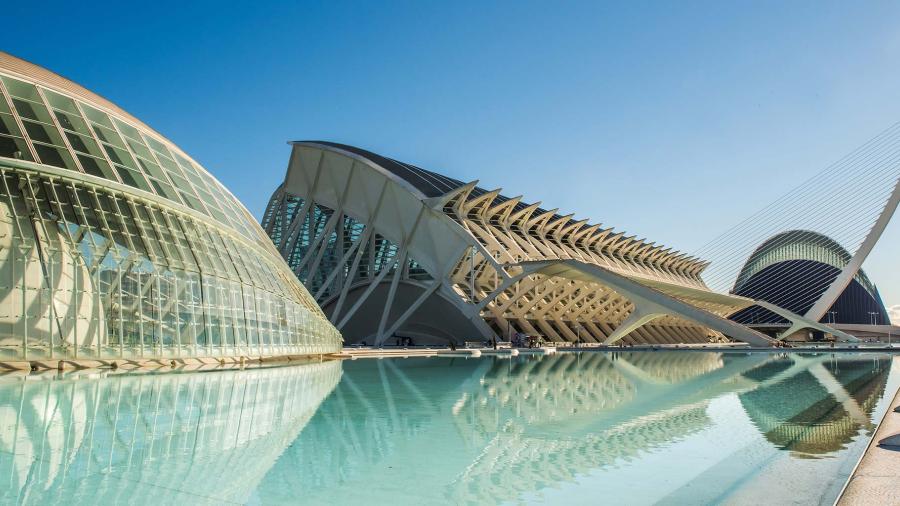 Spanish courses in Valencia
Valencia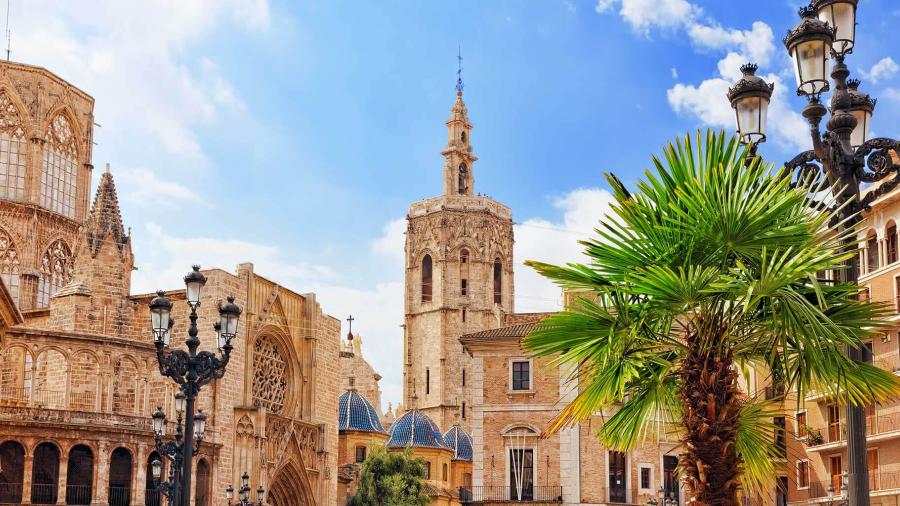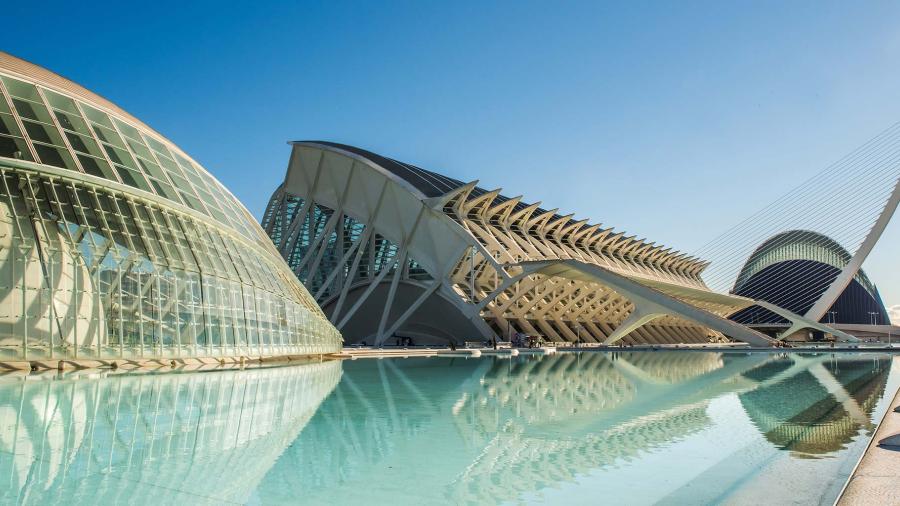 Spanish schools in Valencia
There's no better way to learn a language than being completely surrounded by it every day, and on your Spanish course in Valencia, that's exactly what you'll experience! ESL's partner schools are located across this vibrant city, steps from the imposing Bullring and the enticing Central Market, so you'll be able to experience everything this incredible city has to offer as you learn Spanish in Valencia! 
Why study Spanish in Valencia?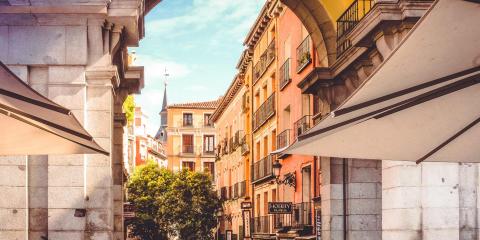 City life
Step into this historical city on your Spanish course in Valencia, practising your Spanish every day as you explore incredible sights such as the UNESCO-listed Silk Bourse or the ultra-modern City of the Arts and Sciences near to the beach!
In the birthplace of paella, gastronomy is a major draw, and you'll understand even more of Spanish culture as you try iconic eats such as fideuà, a seafood and noodle dish, and bunyols, a sweet dough dessert.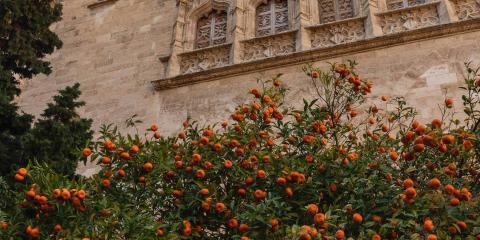 Travel
Spain's eastern coastline offers plenty of exciting attractions for when you're not studying Spanish in Valencia - why not take a trip into the mountains to explore the ruins of Sagunto Castle?
Closer to the coast, the Albufera lagoon has been a centre for agriculture in the region for centuries, and it's here that you can see local wildlife and admire stunning sunsets!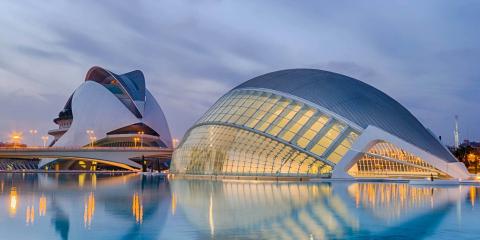 Activities
The best way to see all the sights of this sunny city is by hiring a bike - or, take a bike tour to find out more about the history of Valencia while learning Spanish abroad.
Thrillseekers can even try jet skiing in the marina, or head out to the mountains on a fast-paced jeep adventure! 
Popular questions about studying Spanish in Valencia:
Do you have further questions about studying Spanish in Valencia?
 
View other popular destinations
See more exciting destinations you may be interested in