French courses in Lyon
Excellent,
510 Student reviews
Delve into history, culture, and language on a French course in Lyon! Learning French in Lyon is an incredible opportunity to be surrounded by French in an emblematic city, famed across France as the capital of gastronomy. Add to that the beautiful riverside scenery, and typical French avenues to stroll down, and you have the perfect recipe for an ideal French language course abroad. Get to know the real French lifestyle during your French course in Lyon this year!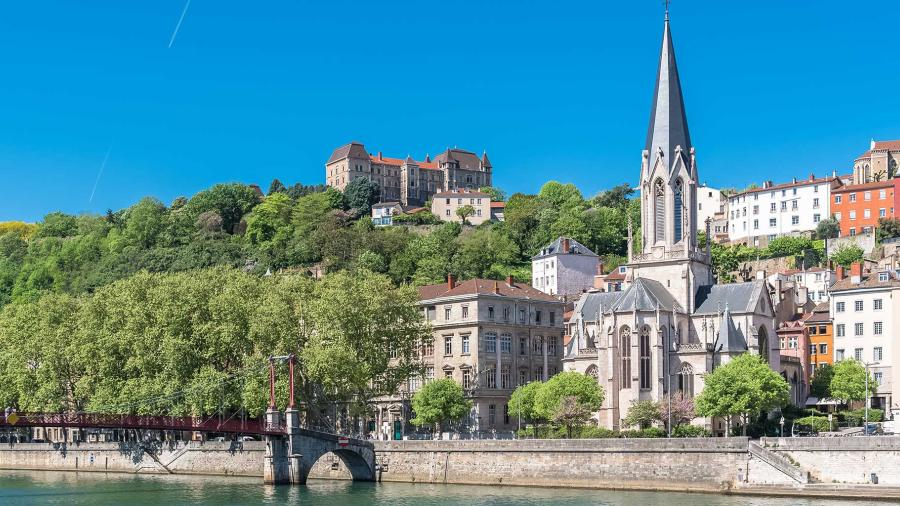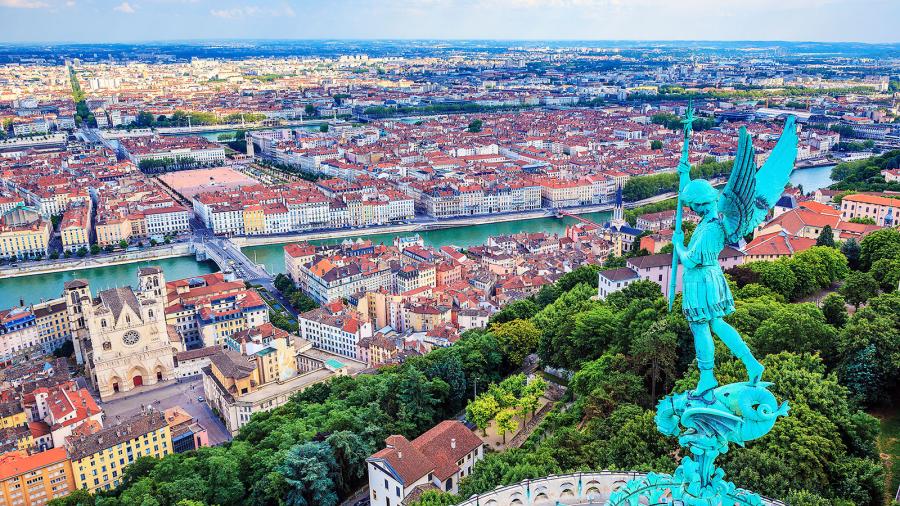 Lyon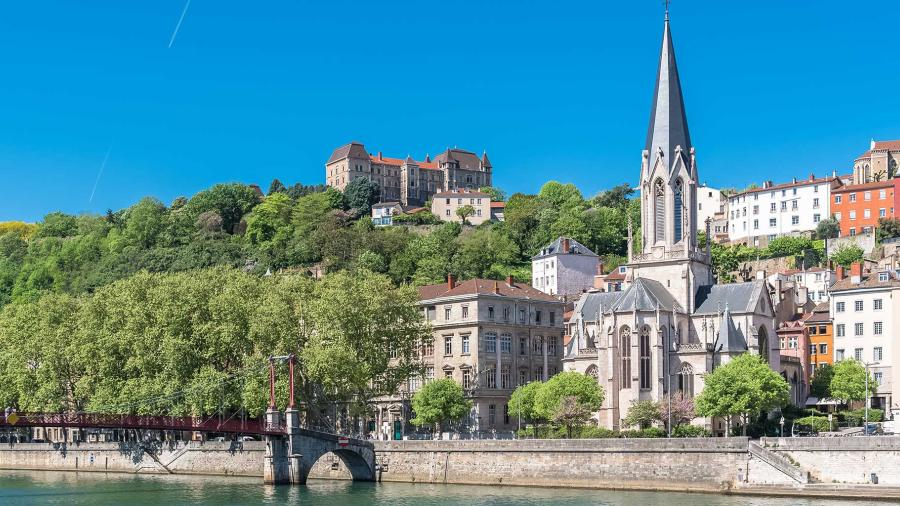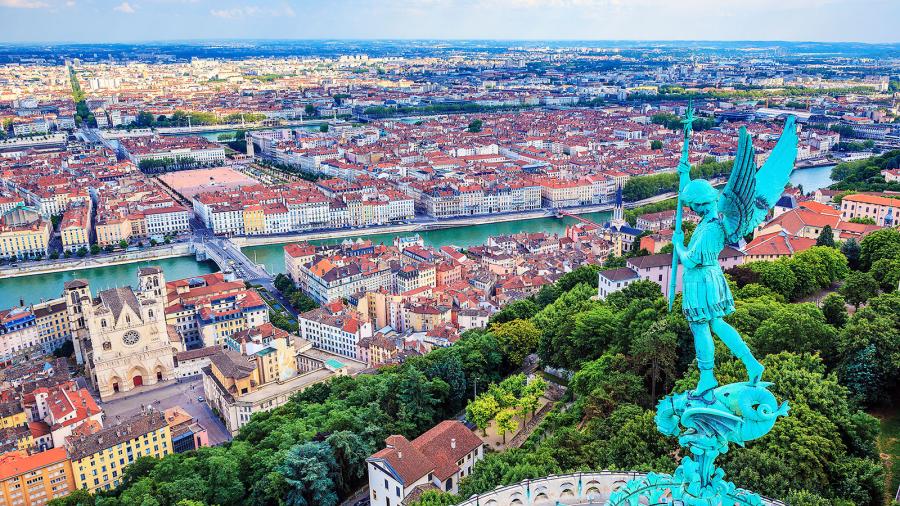 Our partner schools offer a wide variety of choice, and whichever French course in Lyon you choose, you'll find the same ESL quality – dynamic teaching, a welcoming environment, and stimulating courses! Our partner schools are located just a stone's throw from some of the city's most iconic sights, from the Place Bellecour to the Musée des Beaux-Arts, so you'll be immersed in the city's beauty and culture on your French course in Lyon!
Why study French in Lyon?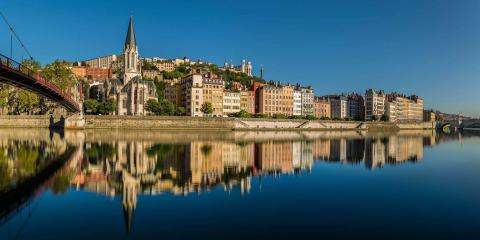 City life
You'll be completely immersed in French language and culture from day one on your French course in Lyon, and as you explore the city -  from its typical bouchons to its historic old town!
As France's third-largest city, you'll find lots of things to do when you're not studying French in Lyon - from the Festival of Lights in the winter to the fascinating Musée des Confluences and wandering the indoor market Les Halles, Lyon offers so much to explore as you learn French abroad!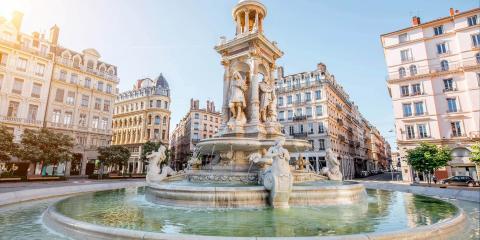 Travel
Lyon is in close proximity of the wine region of Beaujolais, and exploring the surrounding countryside with expansive vineyards is an ideal way to get a taste for the region!
For a taste of French Alpine life, take a day trip to the town of Annecy - with a crystal-clear lake and a unique old town, it's the perfect place to put your language skills to practice as you learn French in Lyon!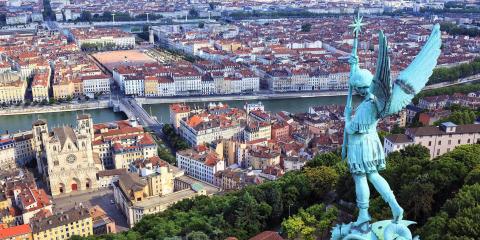 Work
Lyon benefits from an ideal location in central France, less than two hours by TGV from major centres of industry like Geneva and Marseille - making it the perfect city to study French abroad and network with other professionals.
Our partner schools in Lyon offer interesting internship opportunities for young adults looking to add some work experience to their CV - contact us for more information!
Popular questions about studying French in Lyon:
Do you have further questions about studying French in Lyon?
View other popular destinations
See more exciting destinations you may be interested in