Where to find us
Our advice service is designed to go much further than sending you a free brochure. With our wide-ranging experience arranging language courses abroad, we are fully able to help you with your requirements. Our knowledge of language courses, certificates, and types of courses, as well as the frequent contact we maintain with our partner schools, enable us to find the right programme for everyone. 
ESL quality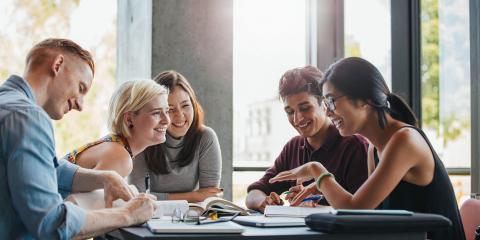 The best language courses
You can choose between more than 15 different languages and a wide range of course types. From long and short-term stays to tailor-made solutions for professionals and fun language camps for young learners. Whatever your age or level, language immersion abroad is the way to go!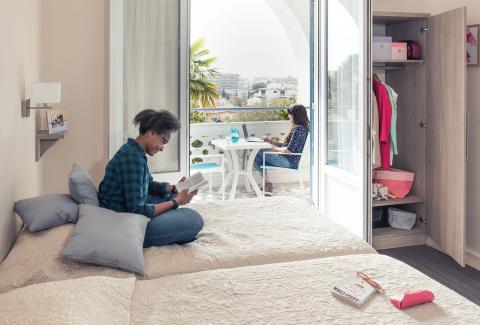 Many accommodation options
Choosing the accommodation that best fits your lifestyle is very important. We offer you various options, allowing you to choose a more immersive experience in a host family or to have more independence in a residence or apartment. You can also arrange your own accommodation if you prefer.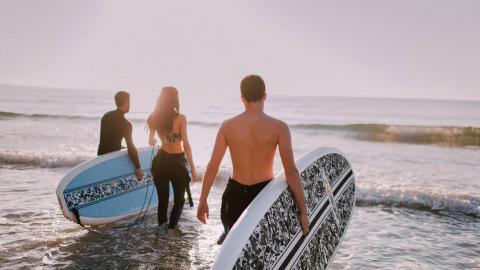 Special promotions
Take advantage of our special offers, which will vary depending on when you book, your destination, the programme, the number of students and the length of your stay. For more information, please get in touch with our team of advisors and benefit today from our best price guarantee.
Get the best deal for your language stay