German courses in Berlin
Excellent,
1493 Student reviews
Experience one of Europe's most influential cities in a new light – learn German in Berlin and live like a true Berliner on your language stay abroad! As Germany's largest city, Berlin draws in international students from around the world: from the East Side Gallery to the cutting-edge Potsdamer Platz, Berlin is the perfect mix of historic and modern, with centuries of culture and language for you to discover as you explore on your German course in Berlin!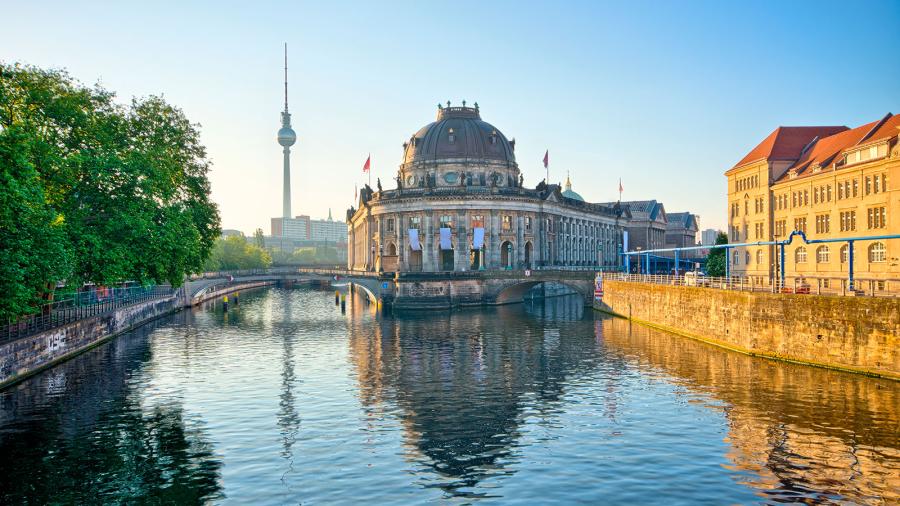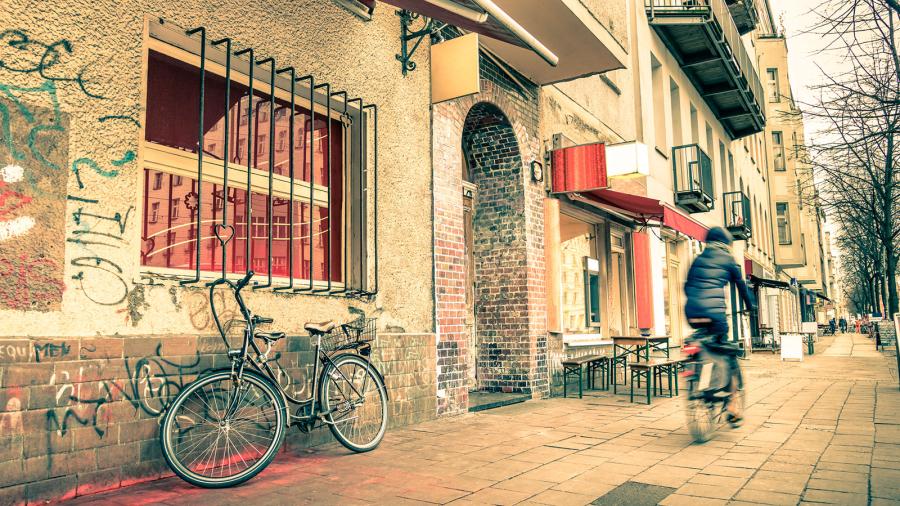 Berlin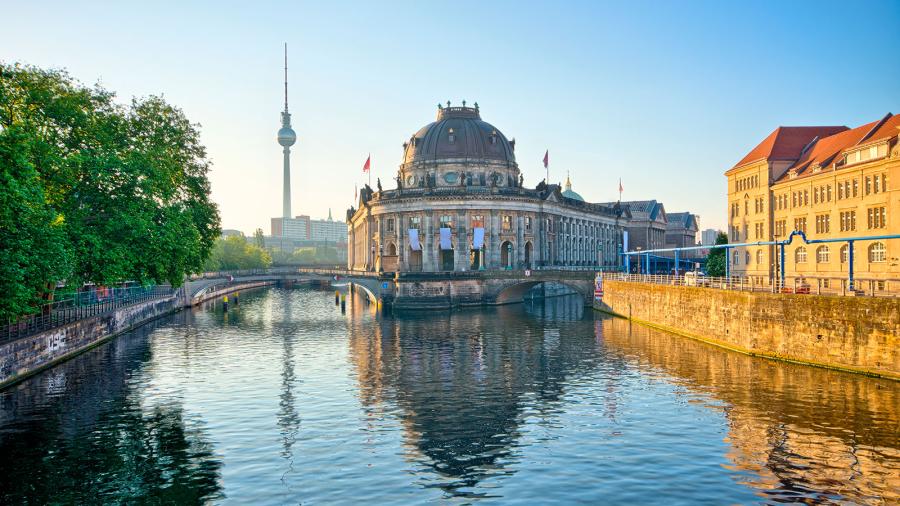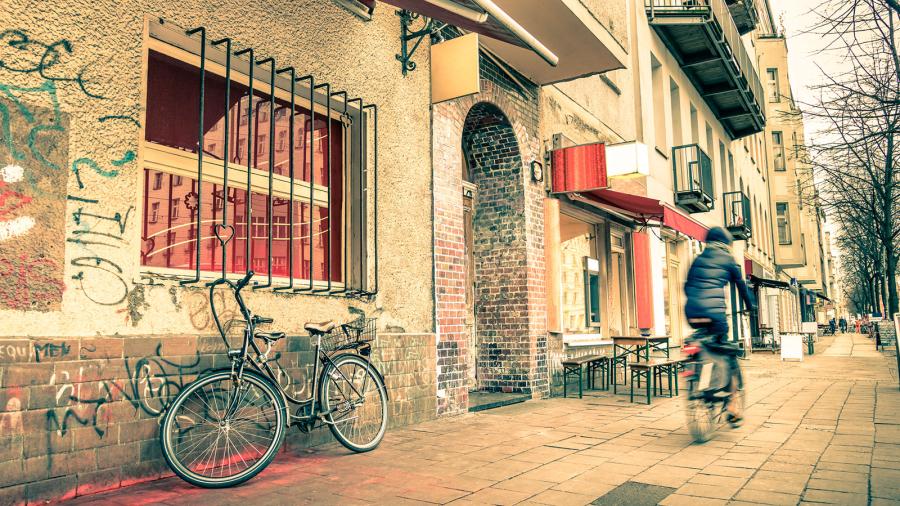 A German course in Berlin is an incredible opportunity to discover life in one of Europe's most dynamic, cosmopolitan cities, crammed with things to explore and new places to visit. Our partner schools are located in diverse locations around the city, so whether you want to be in the beautiful neighbourhood around Grunewald Forest or in the heart of the action in Hackescher Market, there's a German course in Berlin for you.
Why study German in Berlin?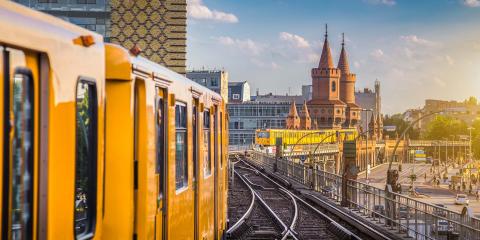 City life
Practise the language every day as you learn German in Berlin, both inside the classroom and on the city streets, as you explore Berlin from the Brandenburg Gate to the Berlin Wall!
Berlin is famous around the world for its bustling nightlife and cultural activities - head to Mauerpark on a Sunday for their iconic flea market, rent a bike and explore Tiergarten, and end your days in one of the historic clubs or cocktail bars.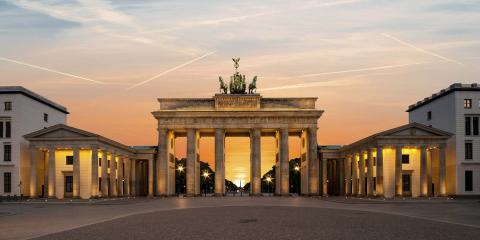 Travel
Berlin is perfectly located among the tranquil countryside of Brandenburg, and there are plenty of nearby places perfect for a day trip when you're not studying German in Berlin.
Nearby Potsdam is known for its immense palaces like Sanssouci, but it's also just a short hop to Dresden, where you can practice your German in a small city!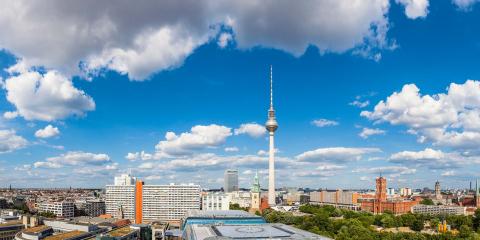 Work
As a centre of technology and services, it's no surprise that Berlin has an exceptionally vibrant start-up scene, meaning there are plenty of other professionals to network with on your German course in Berlin
Learn the language behind a city known for its innovation and thriving job market - contact us for information about opportunities for internships in Berlin.
Popular questions about studying German in Berlin:
Do you have further questions about studying German in Berlin?
View other popular destinations
See more exciting destinations you may be interested in