Dialoge
The Dialoge Institute is located in the heart of Lindau's island. As a part of the old town, the school is surrounded by peaceful pedestrian alleyways and within direct proximity of the train station. Modern classrooms, a cafeteria with an outdoor terrace, a library, internet access, a special room for listening exercises, a film projection room as well as audiovisual and computer learning material are available for our students. Idyllic views of the Alps and Lake Constance from the school's terrace enhance the relaxed atmosphere.
School Highlights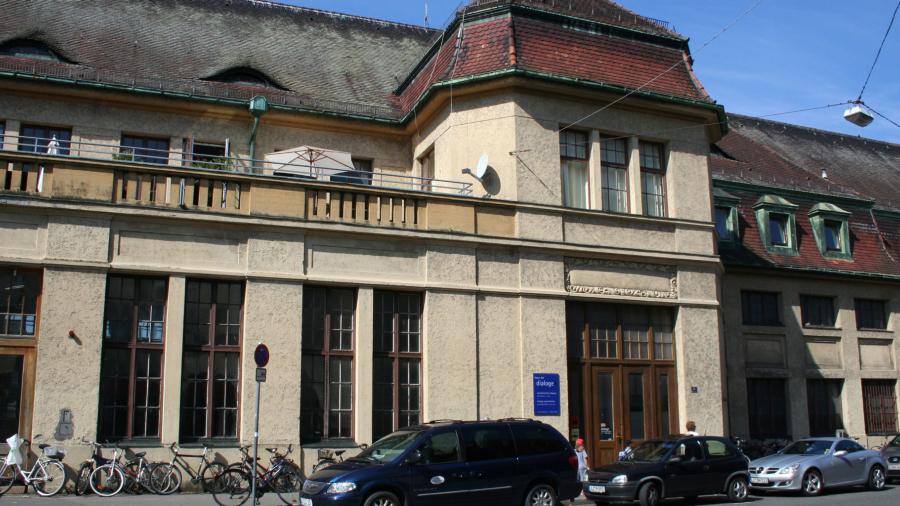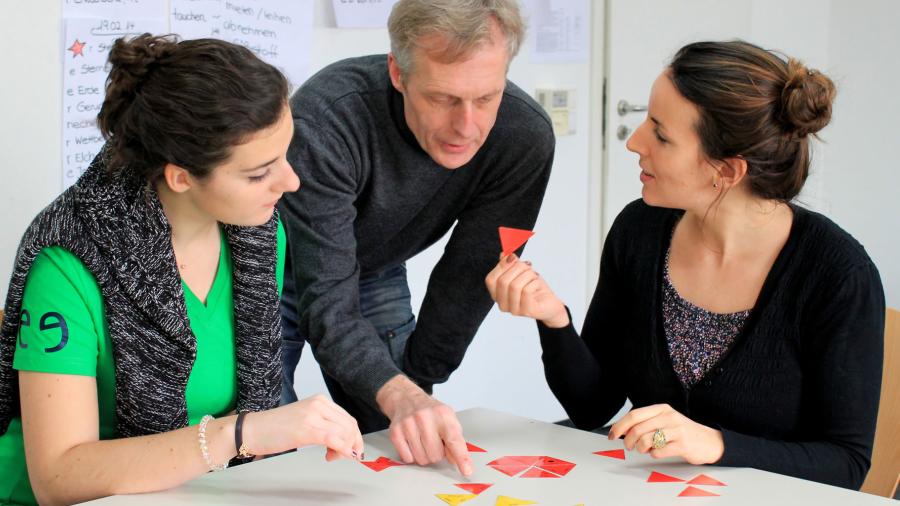 Dialoge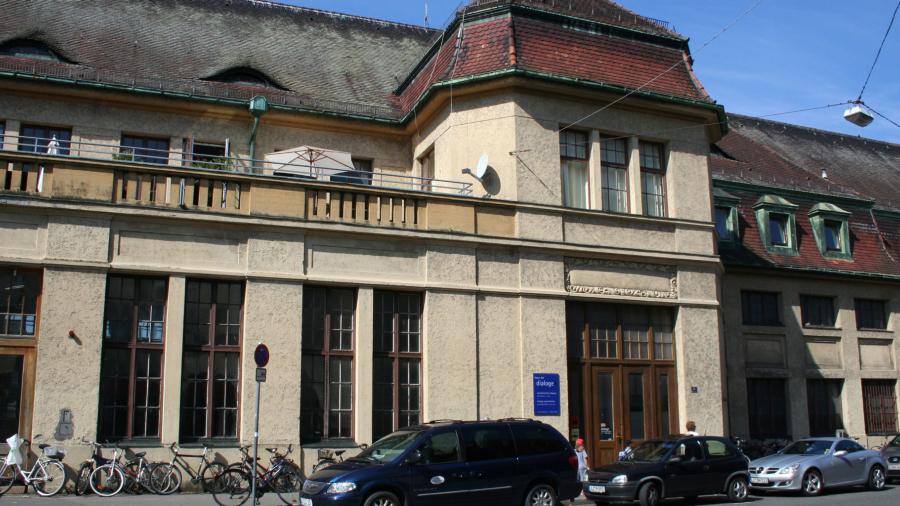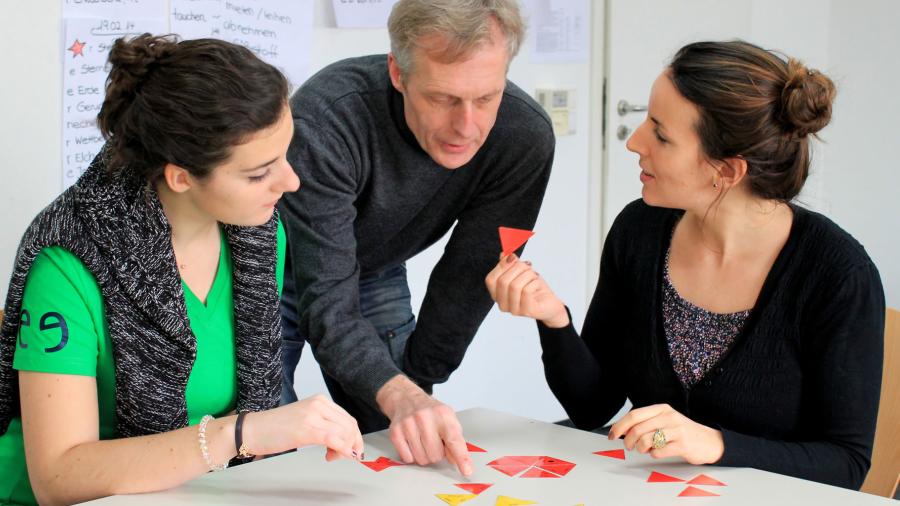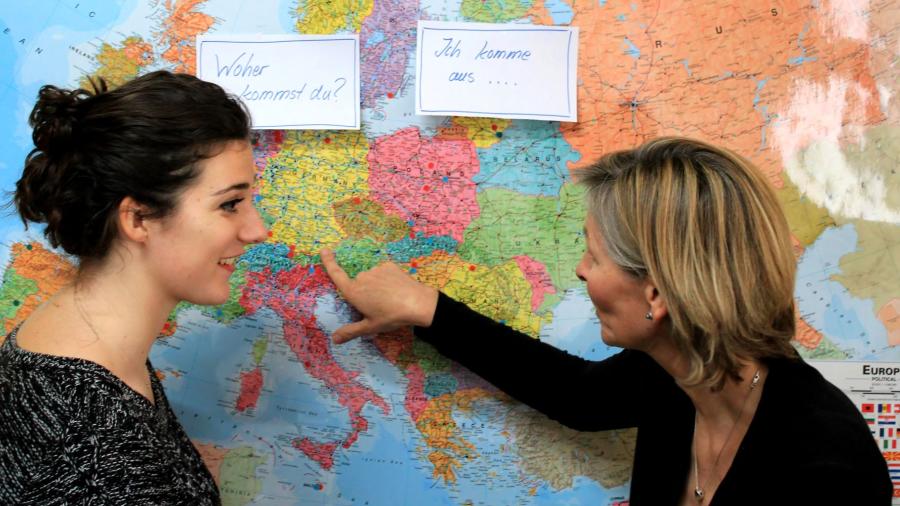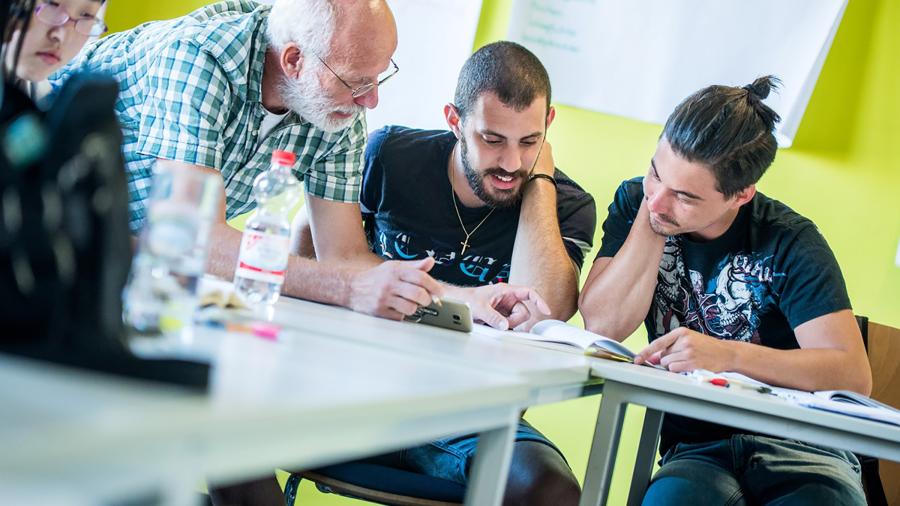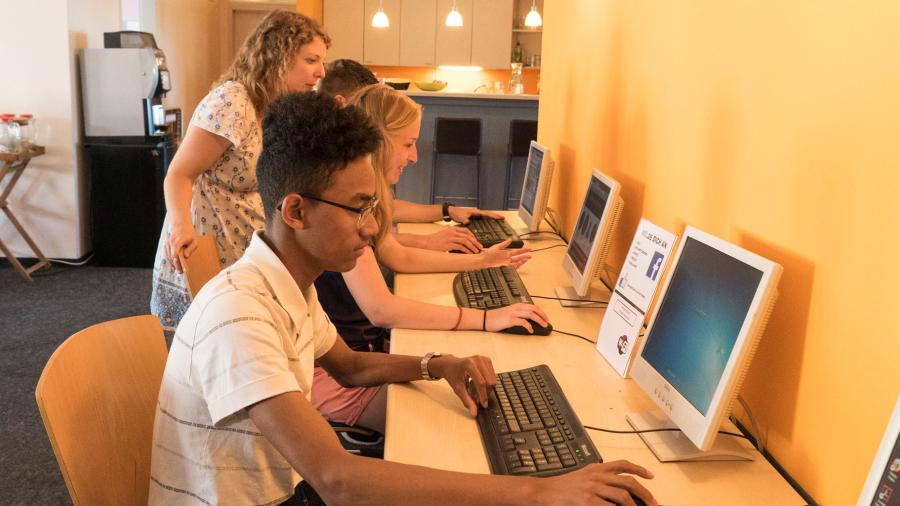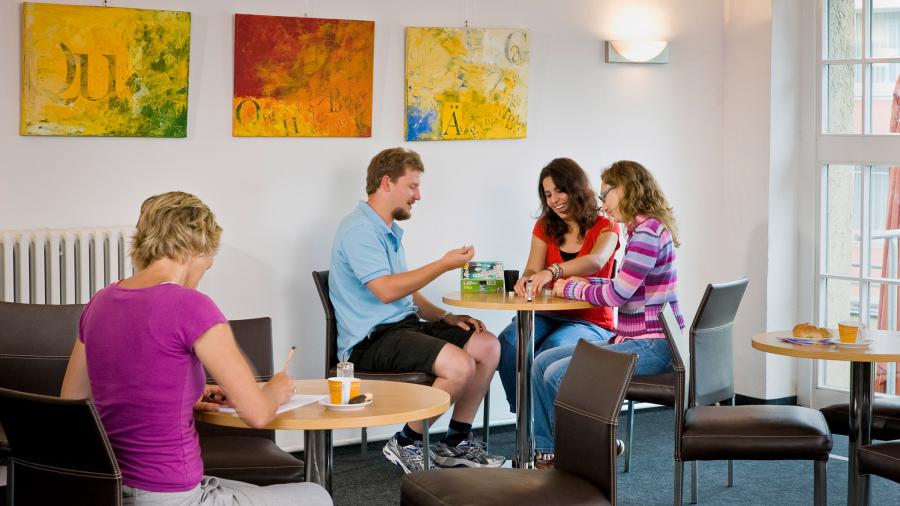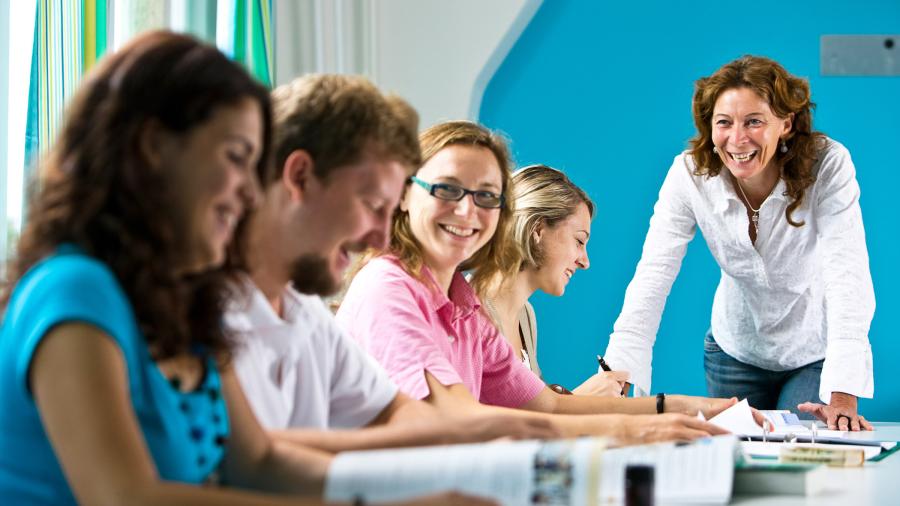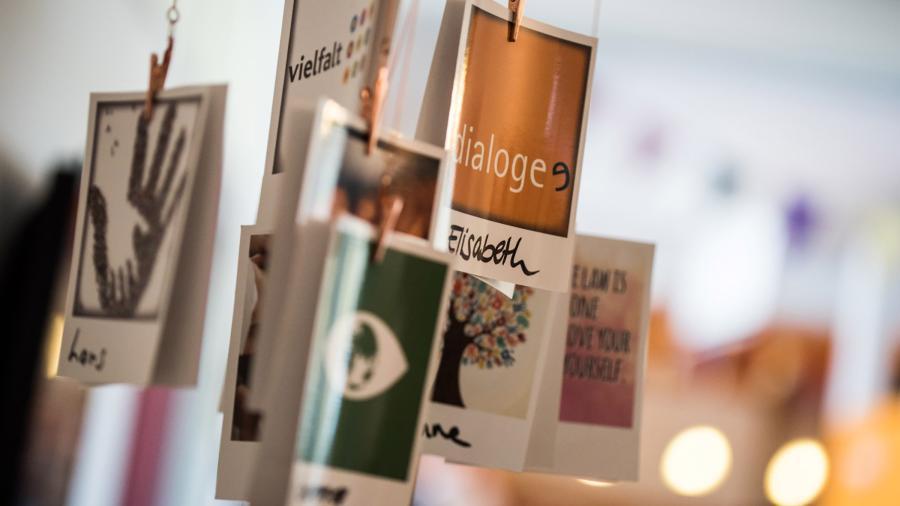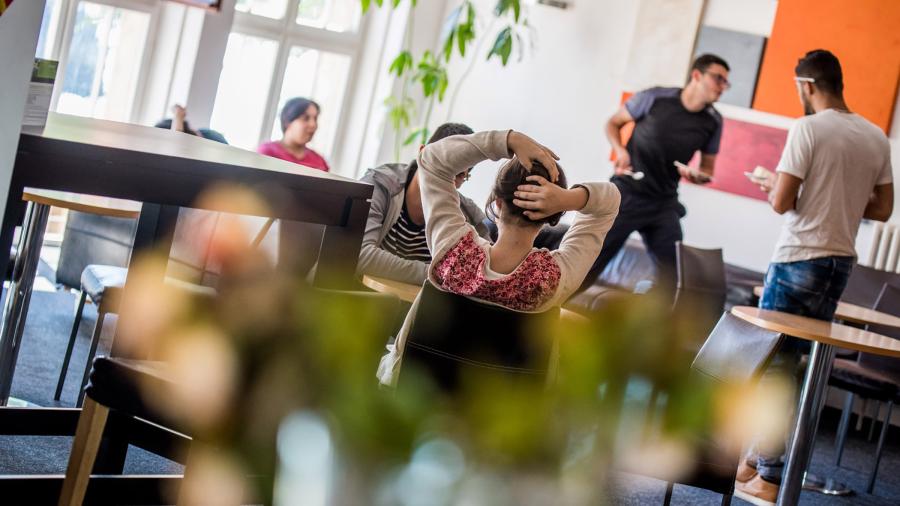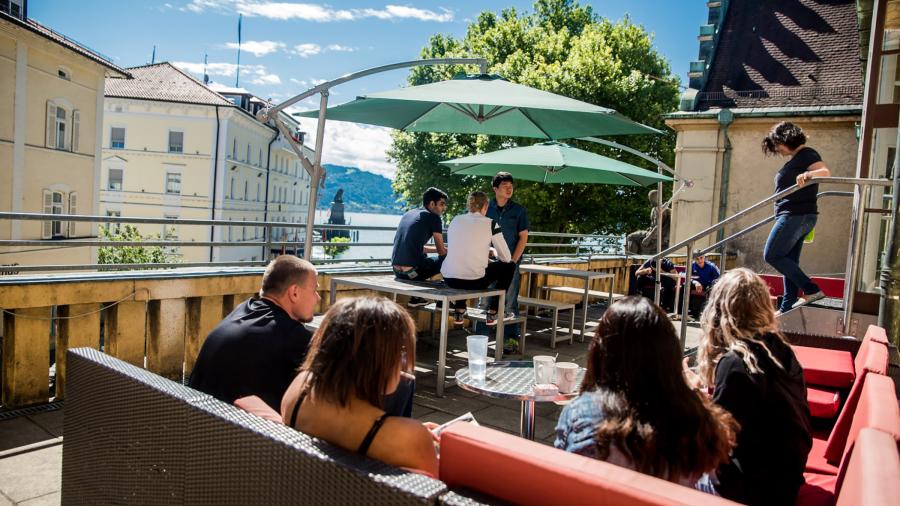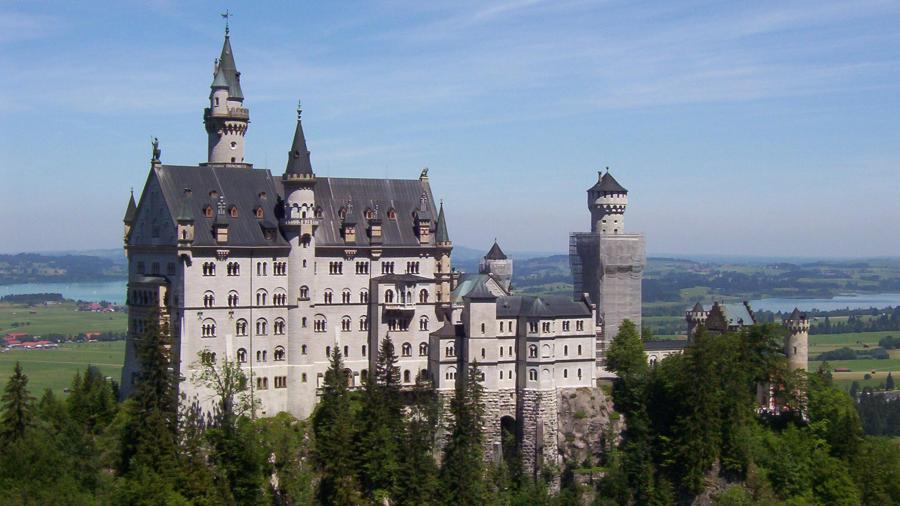 Key points
High-quality school offering excellent learning conditions
Magnificent location, near the lake
Preparation courses for official German exams at attractive prices
School facts
Accreditation
Accommodation
ESL schools guarantee the same excellent standards for accommodation as they do for teaching. We take great pleasure in helping you find the most suitable accommodation for you.
Find out more about ESL accommodations