Montreux College (13-17)
Situated right in the picturesque centre of Montreux, the language school is only a stone's throw from the central train station and 5 minutes' walk from the shores of Lake Geneva. This modern and welcoming school has spacious, bright and well-equipped classrooms. A common room with computers and free internet access allows students to work independently or just relax and surf the web after classes. The building is also equipped with a sports hall and a cafeteria where lunch is served.
School Highlights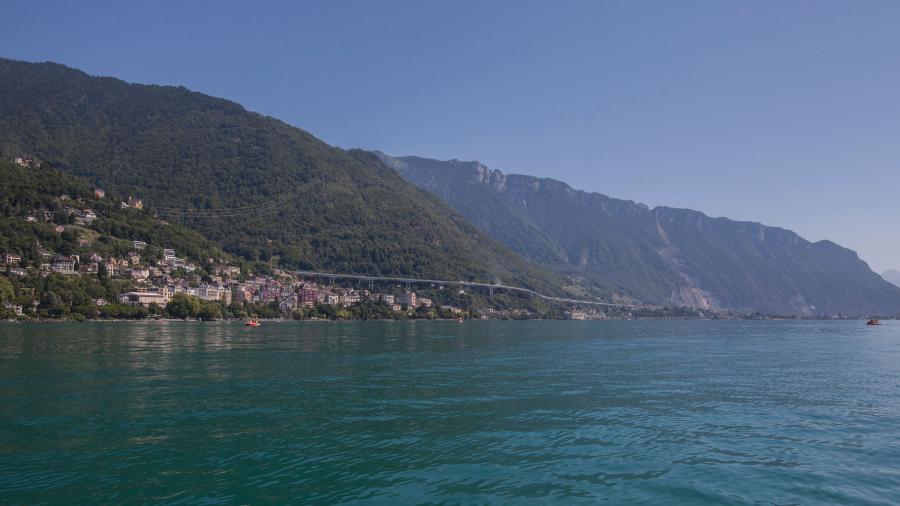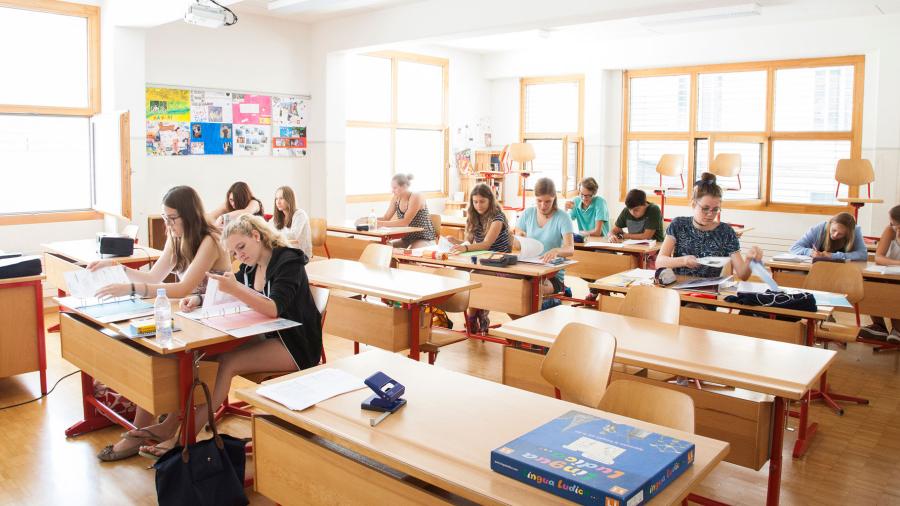 Montreux College (13-17)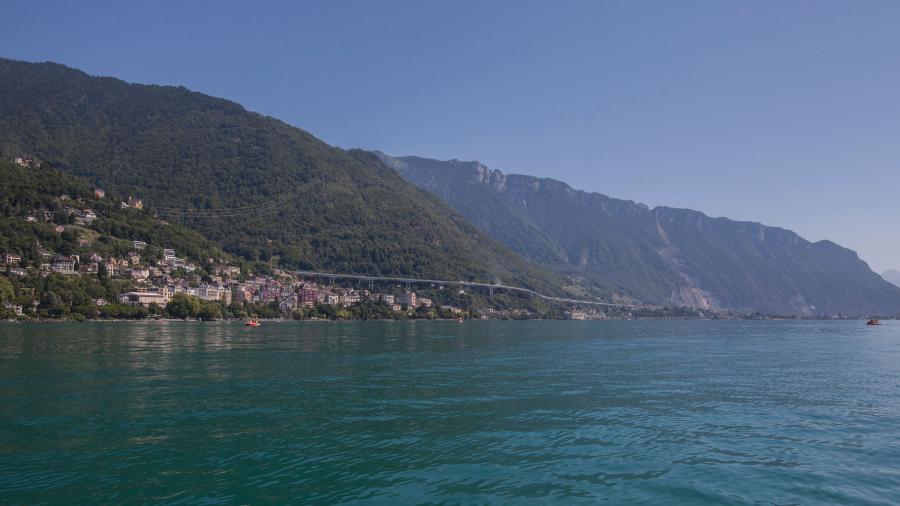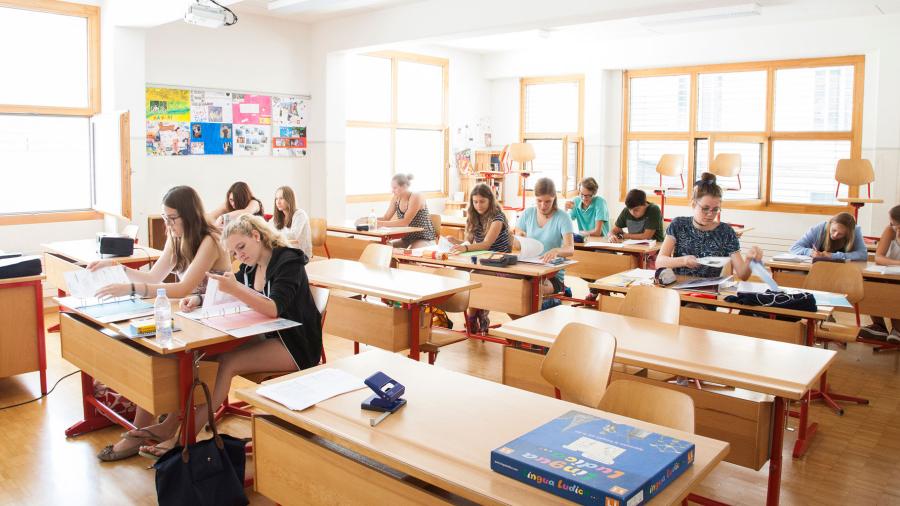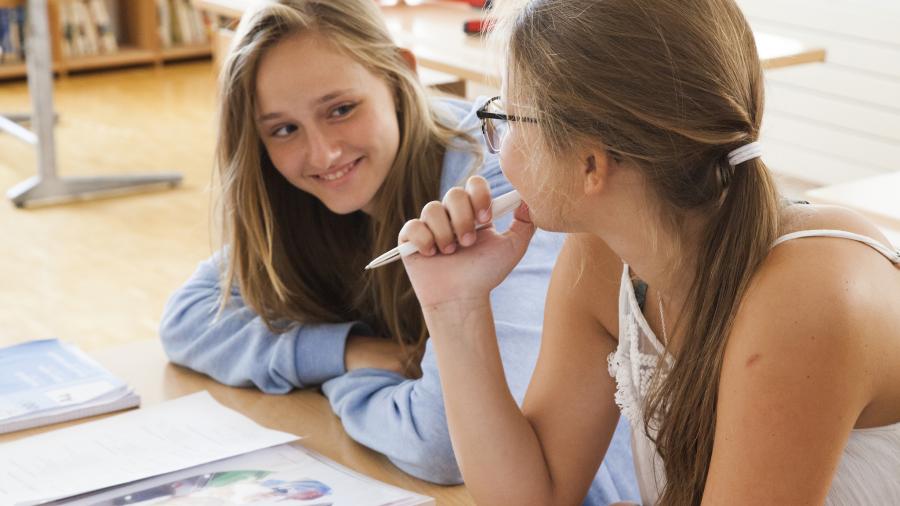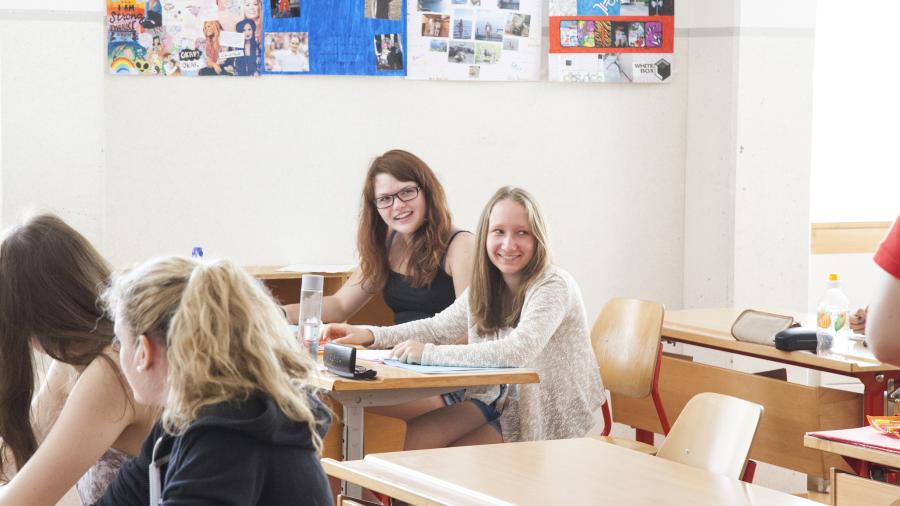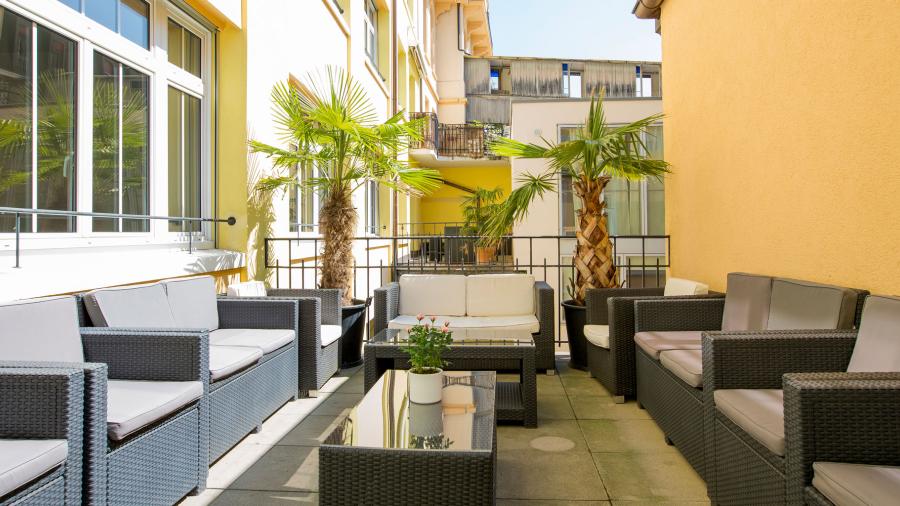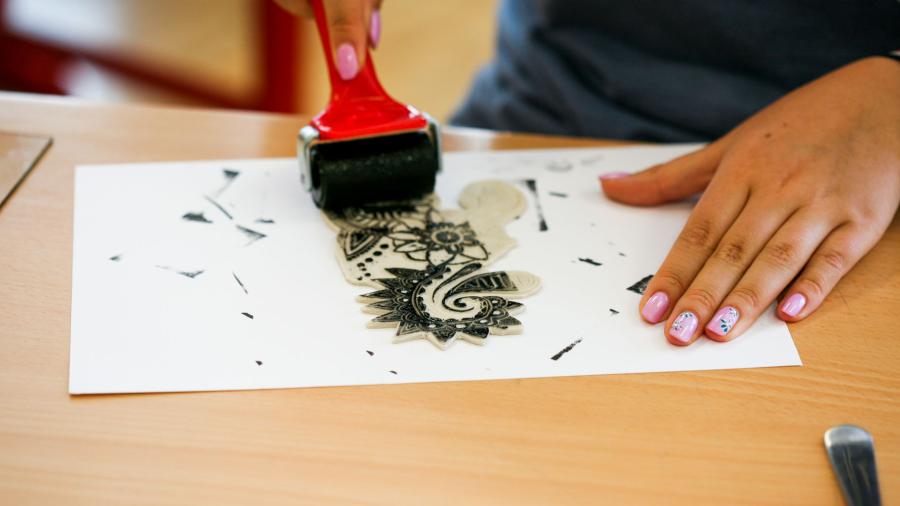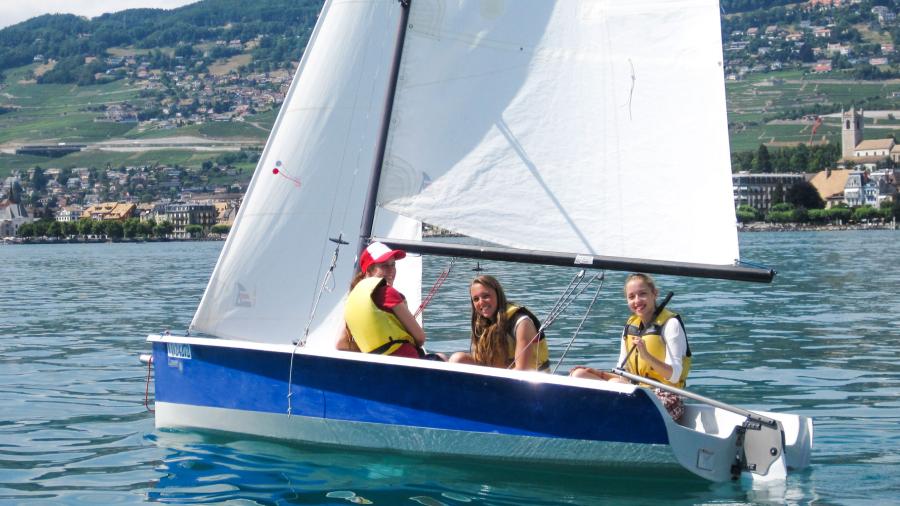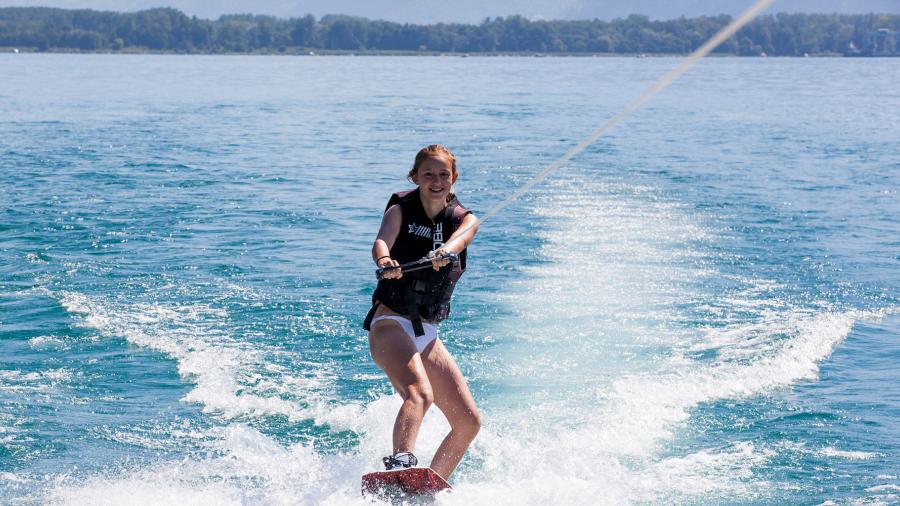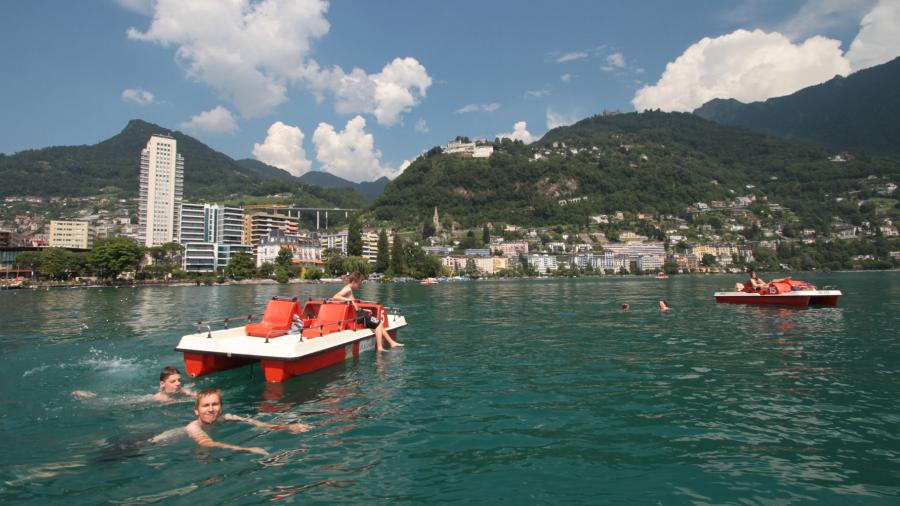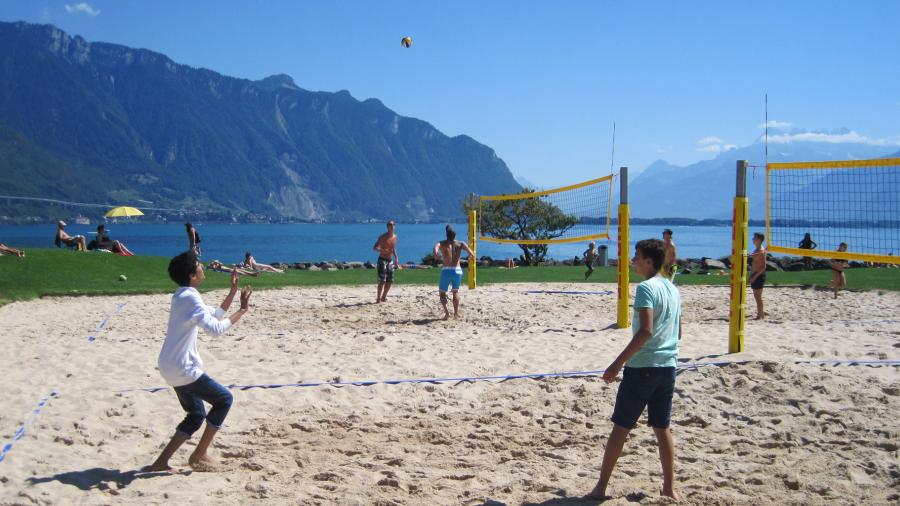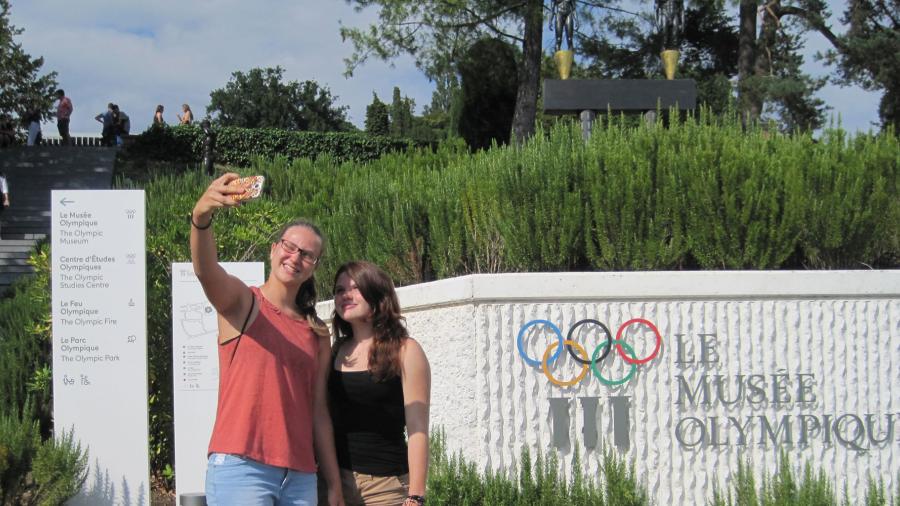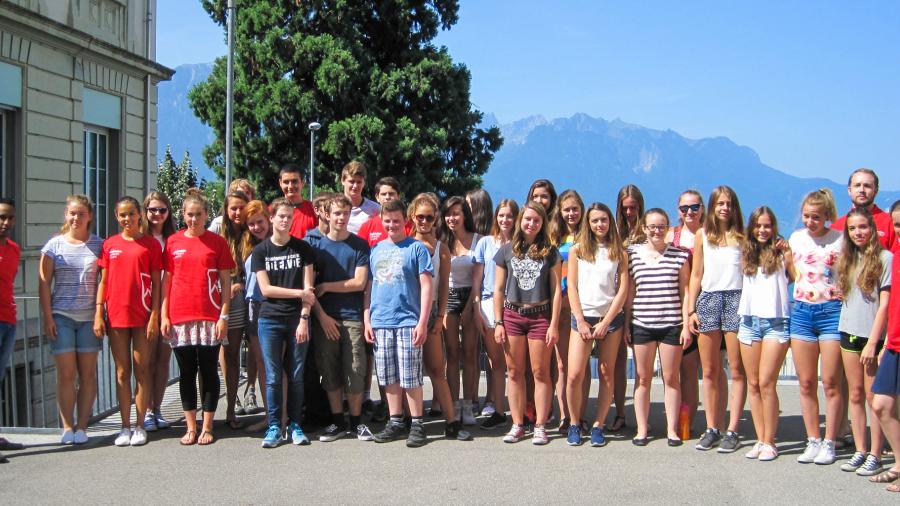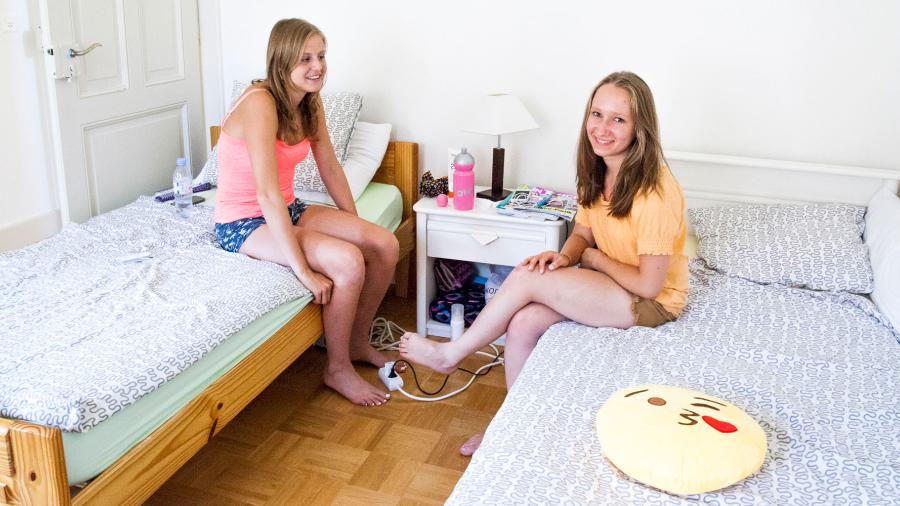 School facts
School size:
Nationality mix:
Over 3 countries
Accommodation:
Accommodation
ESL schools guarantee the same excellent standards for accommodation as they do for teaching. We take great pleasure in helping you find the most suitable accommodation for you.
Find out more about ESL accommodations