French courses in Toulouse
Excellent,
113 Student reviews
Taking a French course in Toulouse guarantees you an unforgettable stay in a historic city! The fourth-largest city in France is multi-faceted, with a modern side epitomised by the Cité de l'Espace and its traditional centre - and you'll get to experience it all learning French in Toulouse. This city is undeniably attractive, with its little shops, bars, restaurants and cafés with live music, so pack your bags and study French in Toulouse with us!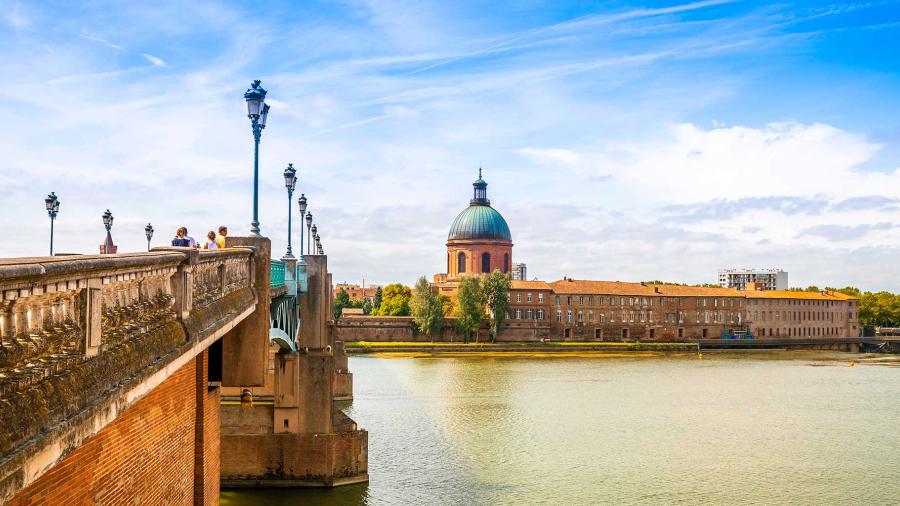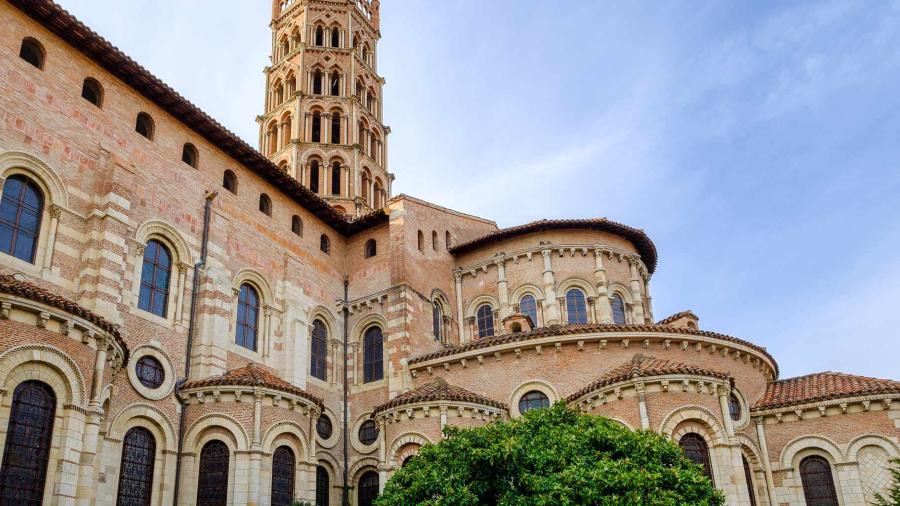 French courses in Toulouse
Toulouse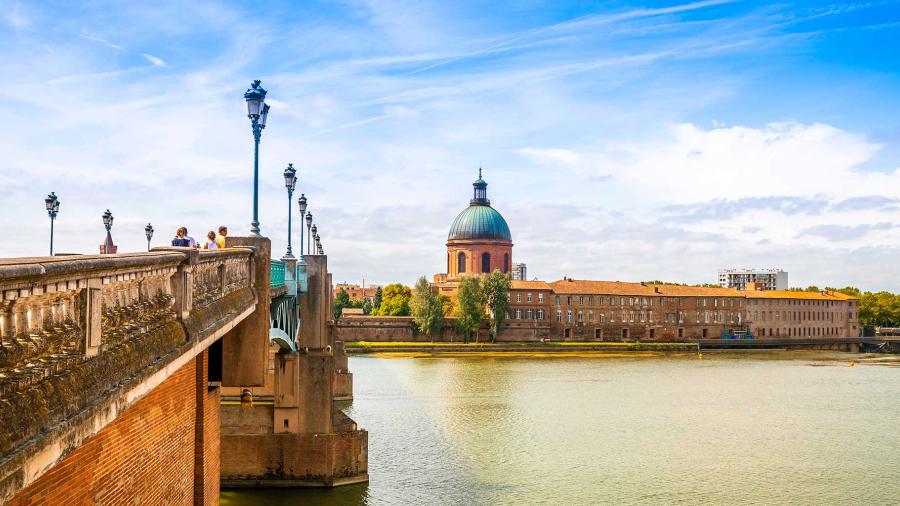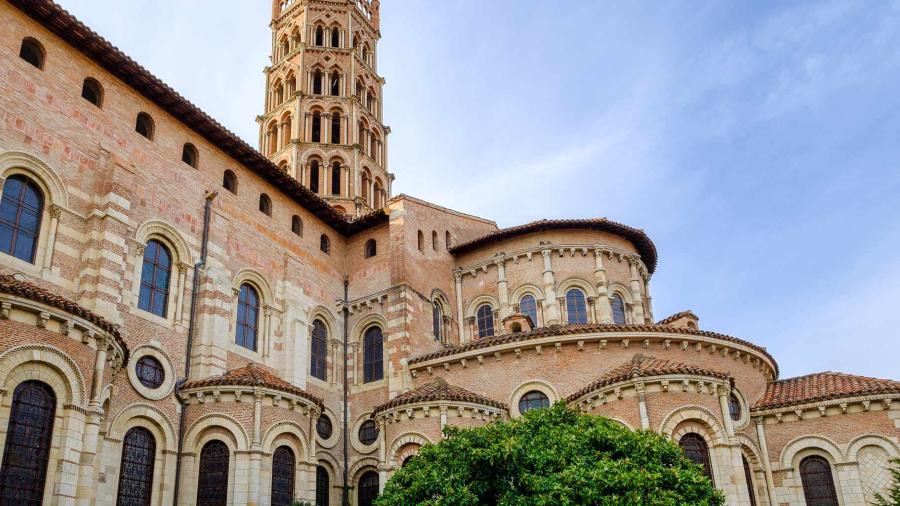 French schools in Toulouse
Toulouse is a dynamic city, and as you study French in Toulouse you'll be able to experience its exciting culinary scene, historic cathedrals, and fantastic museums from a local's perspective! On a French course in Toulouse at one of our partner schools, you'll make quick progress in immersive lessons, and also be able to practice your French out and about on the streets. From Le Pont Neuf to the grand Place du Capitole, surround yourself in the city's grand sights on a French course abroad in Toulouse!
Why study French in Toulouse?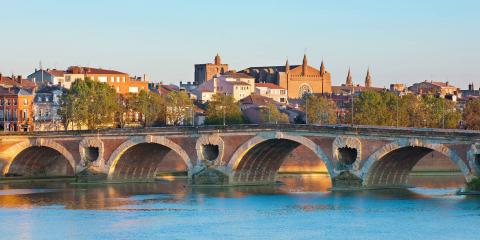 City life
As the capital of France's Occitanie region, there's so much culture to experience on a French course in Toulouse, from the Muséum de Toulouse to food like cassoulet and tarte aux noix -  contact us for more information about living in Toulouse.
Start your day with a walk along the River Garonne, or day to the river on a cruise, before heading to La Cité de l'Espace, one of Europe's best space museums!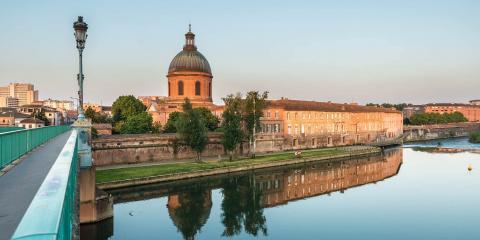 Travel
If you're looking to get a taste for more French history, head to Albi, which features the largest brick cathedral in the world, or the small town of Cahors!
As you study French in Toulouse, you'll also be able to explore the stunning countryside of the Occitanie region, such as the Regional Natural Park of Narbonne near the coast.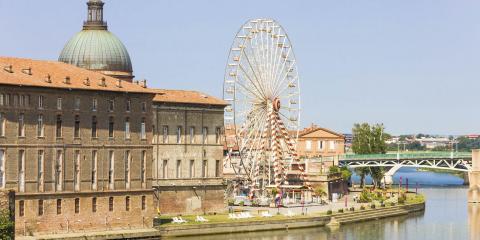 Activities
Toulouse has so much to offer learners of all ages, whether you want to join a walking tour of the historic city streets or play a round of golf at a local club!
Rent a bike and explore the picturesque countryside surrounding Toulouse, or take to the water for an exciting afternoon water skiing on the river - there are so many activities to make your time learning French in Toulouse unforgettable.
Popular questions about studying French in Toulouse:
Do you have further questions about studying French in Toulouse? 
 
View other popular destinations
See more exciting destinations you may be interested in