Summer Family Programme
Parents and children from 7 to 15 years old
In the heart of New York, on 5th Avenue, our modern partner school offers language courses for both adults and children. Ideally located close to public transports, the school features excellent facilities, such as a library, a resource centre, free Wi-Fi (only for adults) and a cafeteria. The Family programme is limited to 45 participants (including parents and children) and guarantees language courses in small groups.
At lunchtime, children eat with their parents in the school's cafeteria, so that the whole family can enjoy a moment together. If no activities are planned in the afternoon, each family is free to explore the city and its multiple attractions, under parental supervision.
School Highlights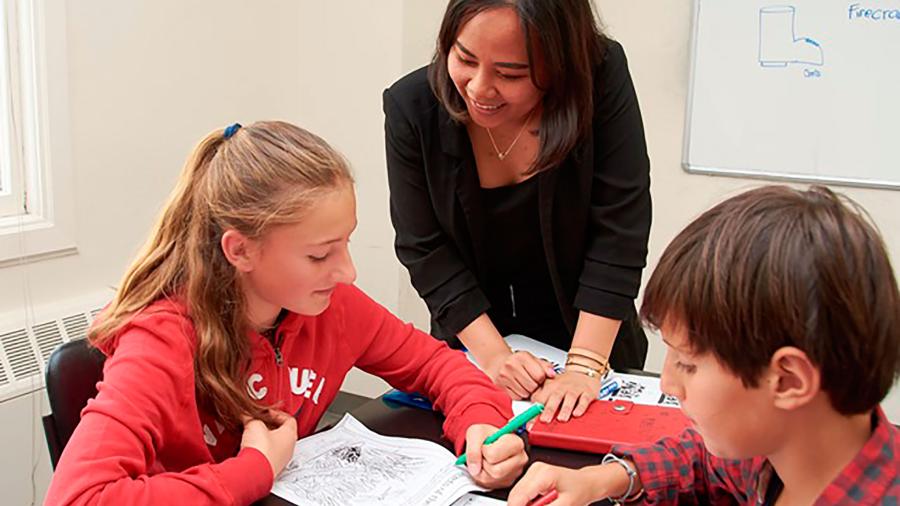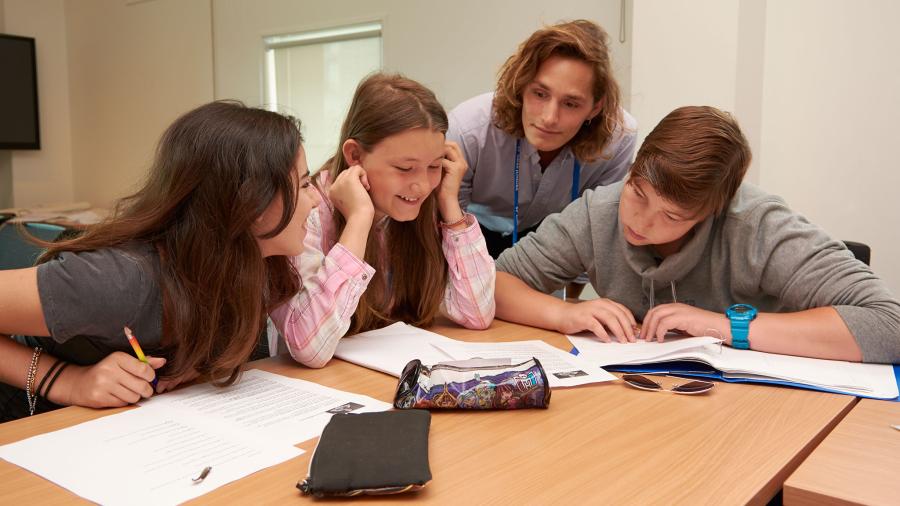 Summer Family Programme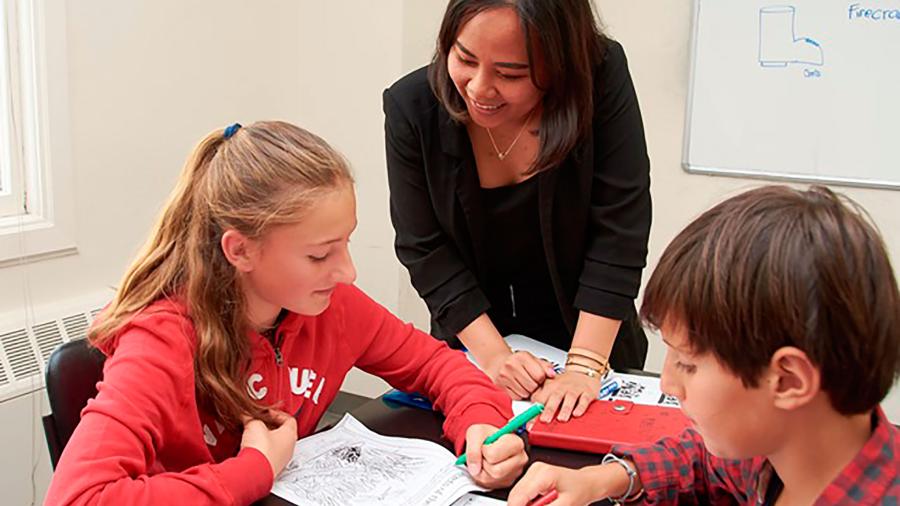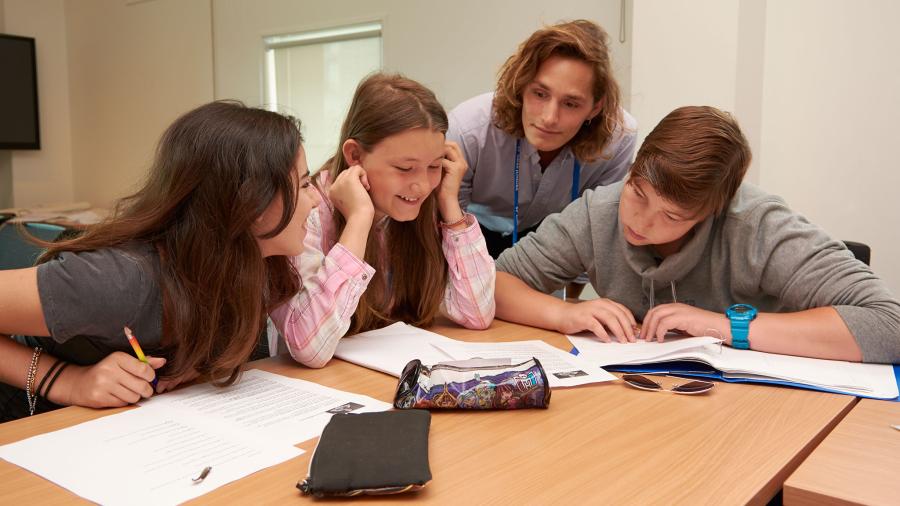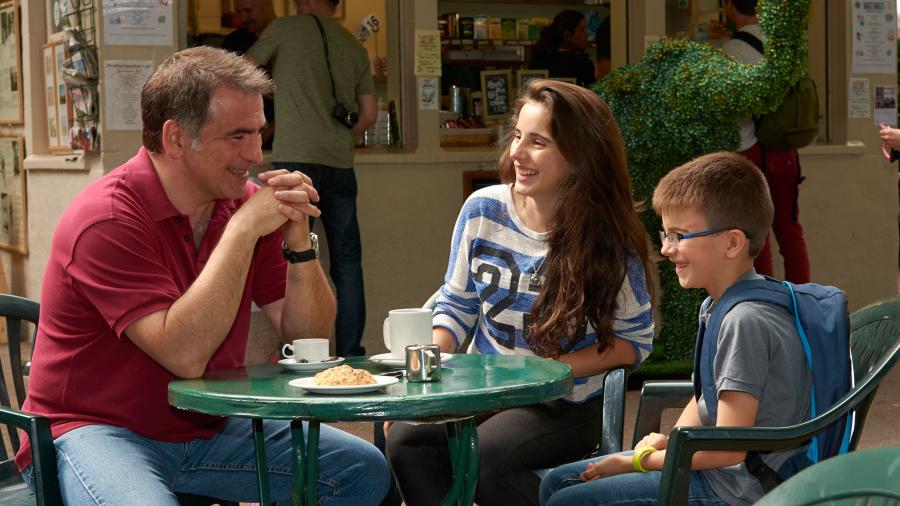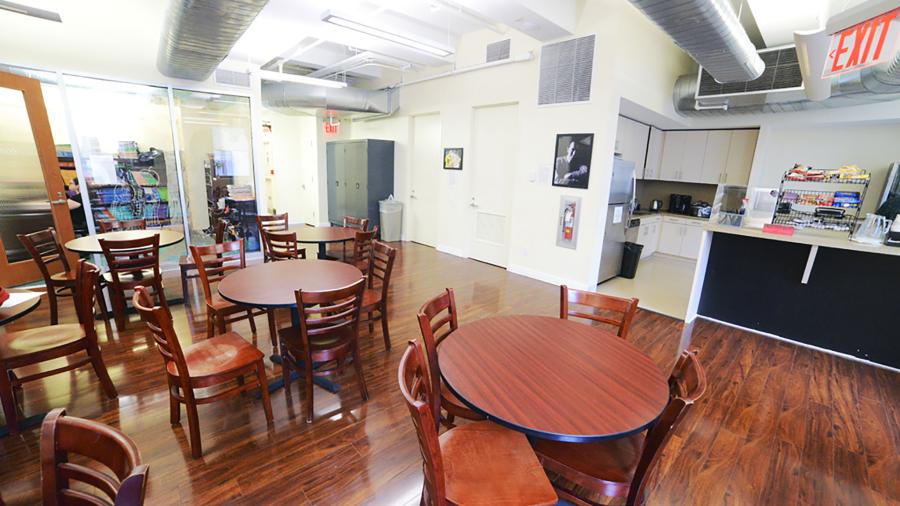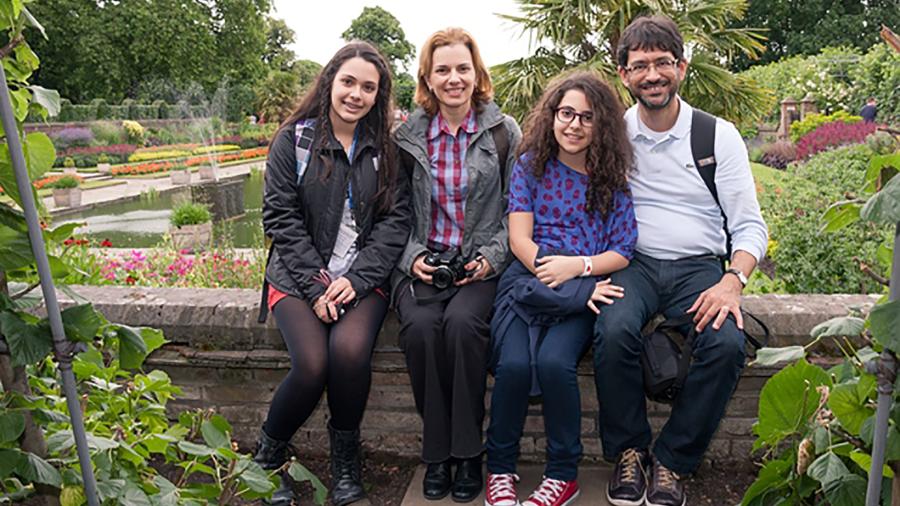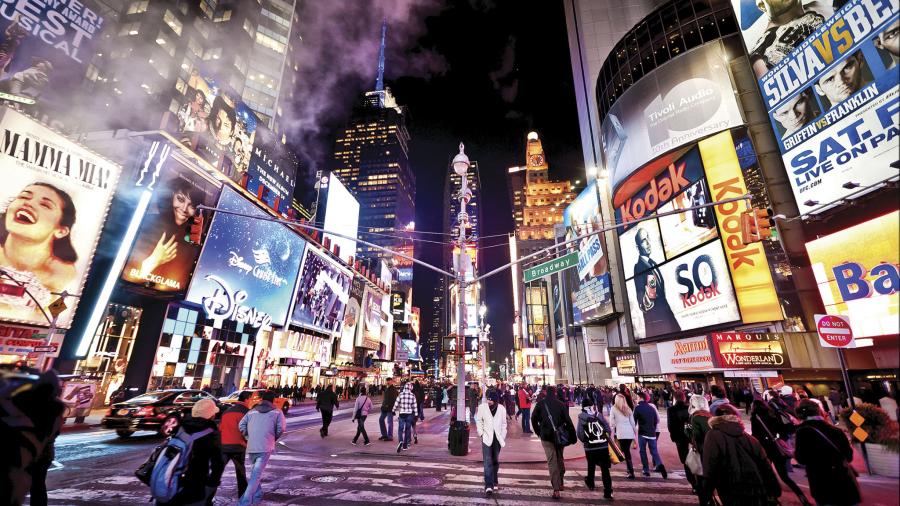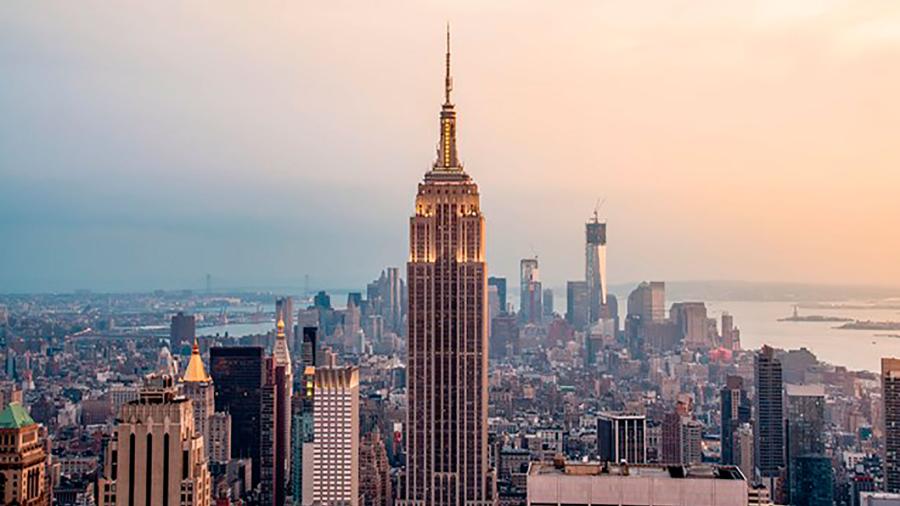 Key points
Legendary city with plenty of attractions for parents and children
Efficient school with modern facilities
Mini-group Business English option for adults
Accommodation in host families, where total immersion is guaranteed
School facts
School size:
Accommodation:
Accommodation
ESL schools guarantee the same excellent standards for accommodation as they do for teaching. We take great pleasure in helping you find the most suitable accommodation for you.
Find out more about ESL accommodations