English courses in Boston
Excellent,
194 Student reviews
Home to some of the world's most famous academic institutions, incredible nature, and the States' earliest history, learn English in Boston and experience what this East Coast city has to offer! Boston is an ideal place to study English abroad thanks to its compact nature and friendly population, which means it's easy to immerse yourself in local life. This historic city will make you feel at home straight away, and your skills will rapidly improve on your English course in Boston as you speak and practise your English every single day.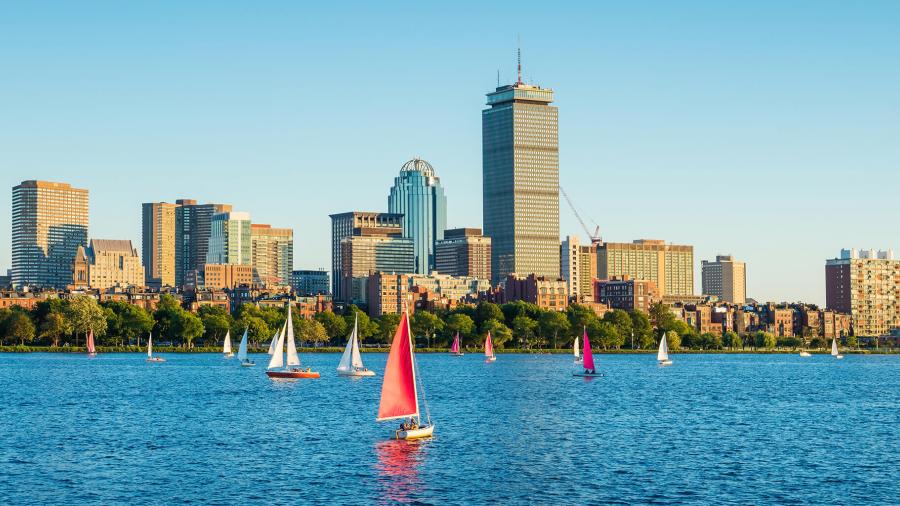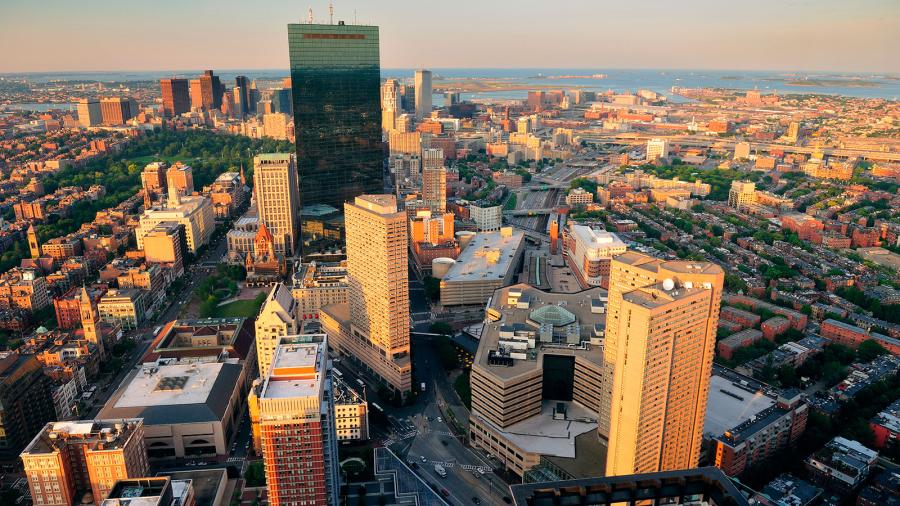 English courses in Boston
Boston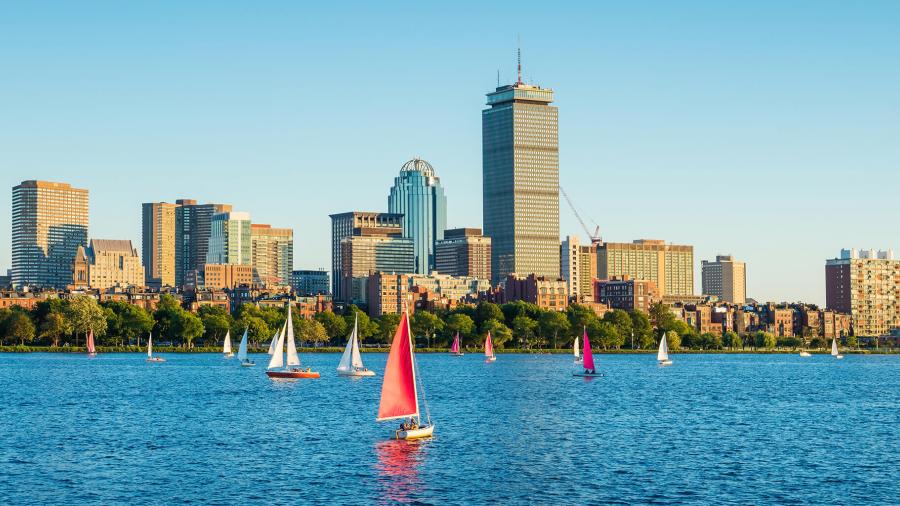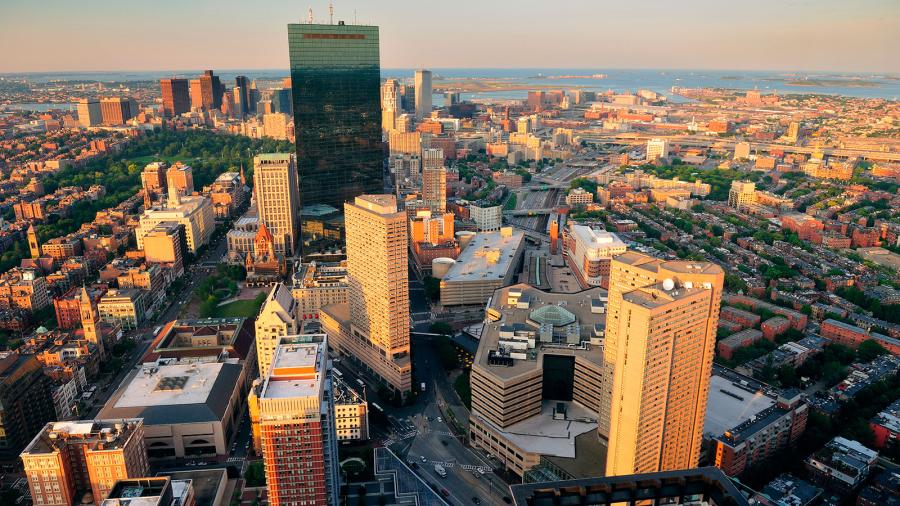 English schools in Boston
Students travel from far and wide to learn English in Boston, thanks to its popular student atmosphere and unique East Coast culture, and you'll join them in dynamic lessons which encourage you to speak and practise your English at every opportunity! Our partner schools are located across the city, so whether you want to be at the heart of the Harvard University campus or in the leafy suburb of Chestnut Hill, there's an English course in Boston for you!
Why study English in Boston?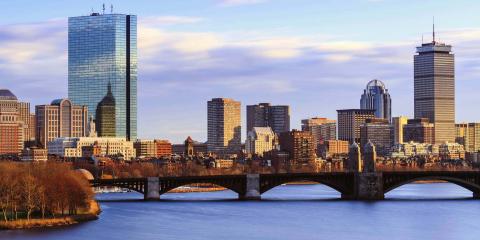 City life
The cradle of liberty, Boston is today a modern metropolis of more than half a million inhabitants and 140,000 seasonal students, which blends an old Europe atmosphere with the contemporary culture of the US - contact us for more information about living in Boston
From Back Bay to Beacon Hill, passing by Newbury Street and the North End, cultural and sports events in the city abound - you'll find plenty to do as you study English in Boston!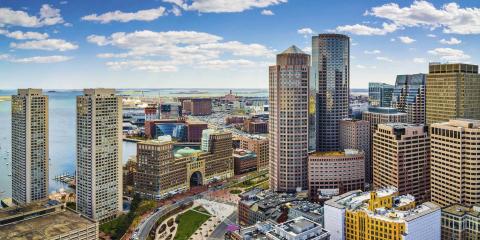 Travel
Located in the stunning Massachusetts Bay Area, there are plenty of places to explore on your doorstep as you study English in Boston, from the beaches of Cape Cod to historic Plymouth
If you want more of a big city experience, it's entirely possible to visit New York in a day, while outdoor-lovers can explore hiking in Wachusett Mountain State Reservation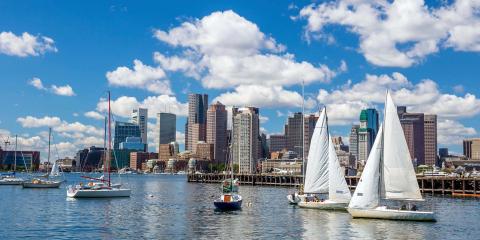 Activities
The best way to soak up all the incredible history of Boston is with a walking tour, where you'll be led to all of the most iconic sights 
After a long day learning English in Boston, head out to Boston harbour for a sunset cruise, where you can admire the sunset over the city skyline!
Popular questions about studying English in Boston:
Do you have further questions about studying English in Boston?
View other popular destinations
See more exciting destinations you may be interested in