Malibu Campus (10-17)
Malibu, California – enjoy an exceptional setting for your English course in the USA. The city spreads along the most beautiful beaches of the Pacific and the mere evocation of its name gets you dreaming. Open your eyes and feast on beautiful images: the Santa Monica Mountains, endless beaches with laid-back surfers, a plethora of shops and luxury villas owned by Hollywood stars... there you are, at the heart of California. The summer programme takes place on the vast campus of Pepperdine University, on a gentle hill in the surroundings of Malibu with a spectacular view of the nearby ocean. Step in the shoes of an American student and combine studies, sports and leisure. You will find all you need on campus, including a modern residence, competent and dedicated teaching staff, bright and large classrooms and first-class sports facilities. Take advantage of them to practise tennis, baseball, volleyball, football, beach volleyball, swimming or athletics. All of these activities are included in the price, supervised by qualified activities staff and can be enjoyed in the American way, that is, in a cheerful atmosphere! Three times a week, you will have access to the computer room in order to surf the internet or keep in touch with your family and friends back home.
School Highlights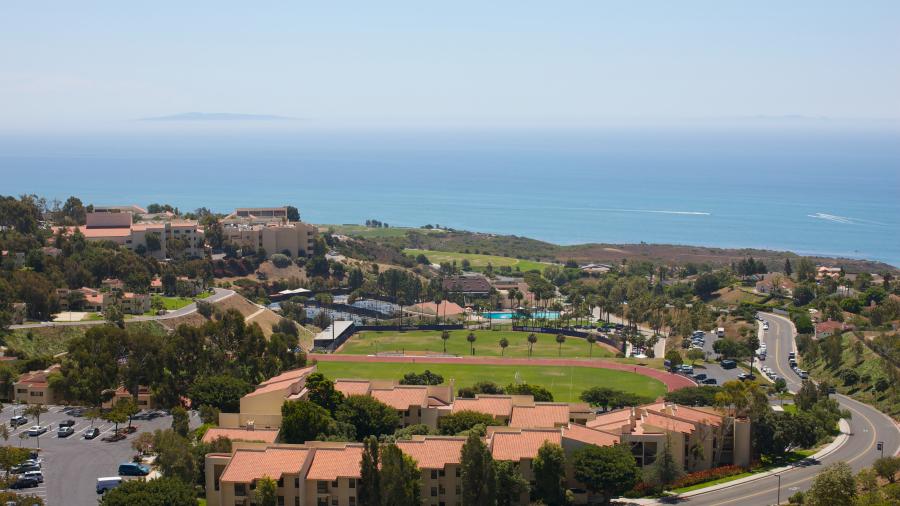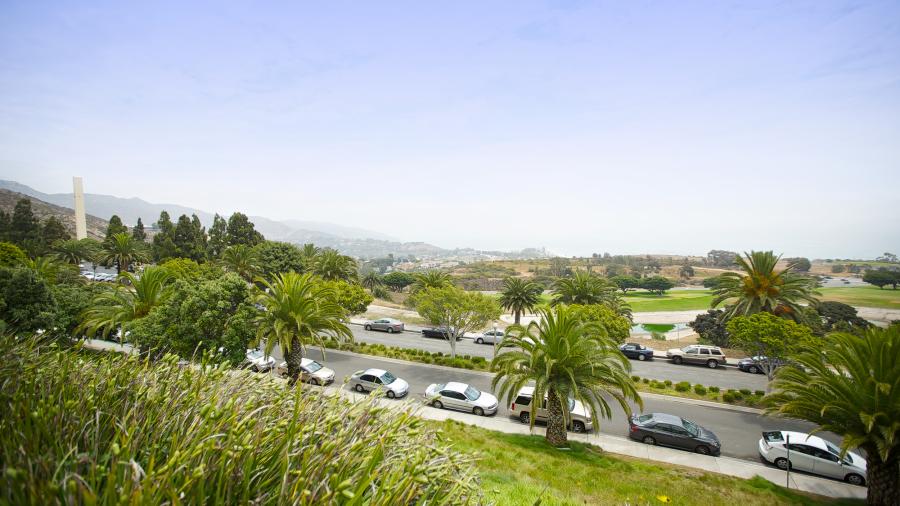 Malibu Campus (10-17)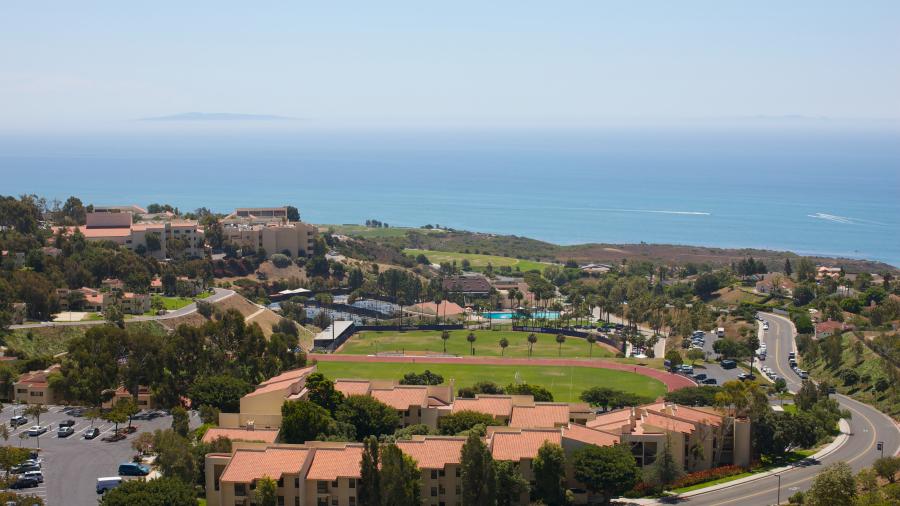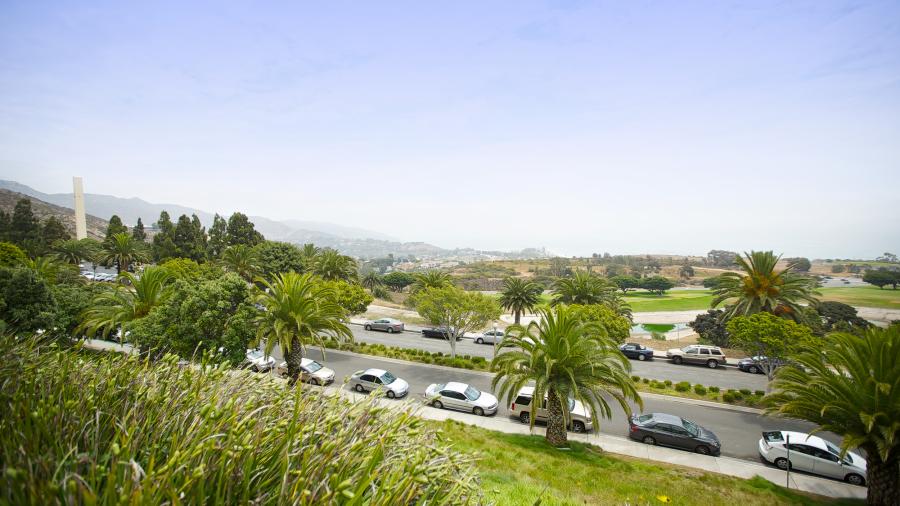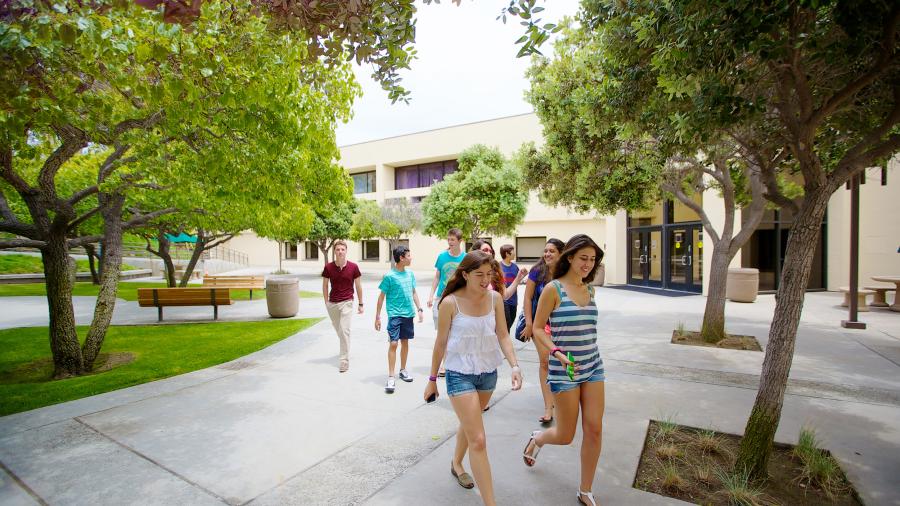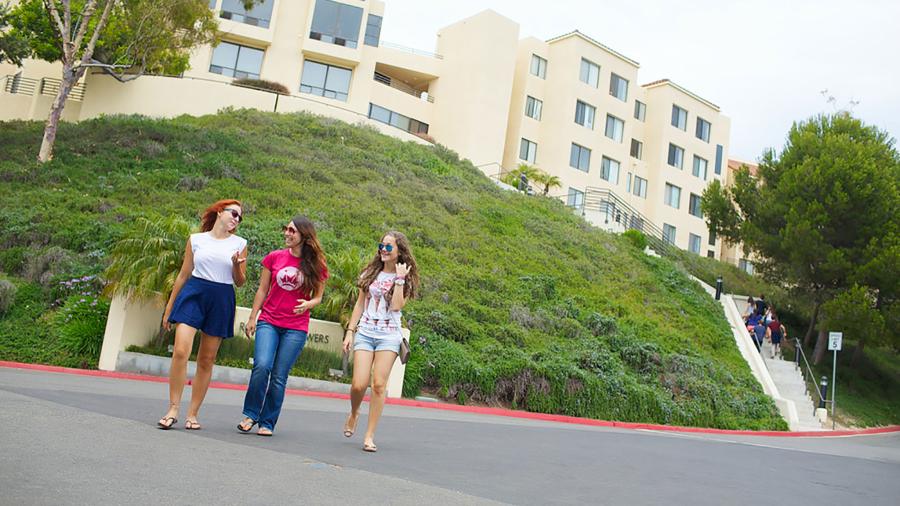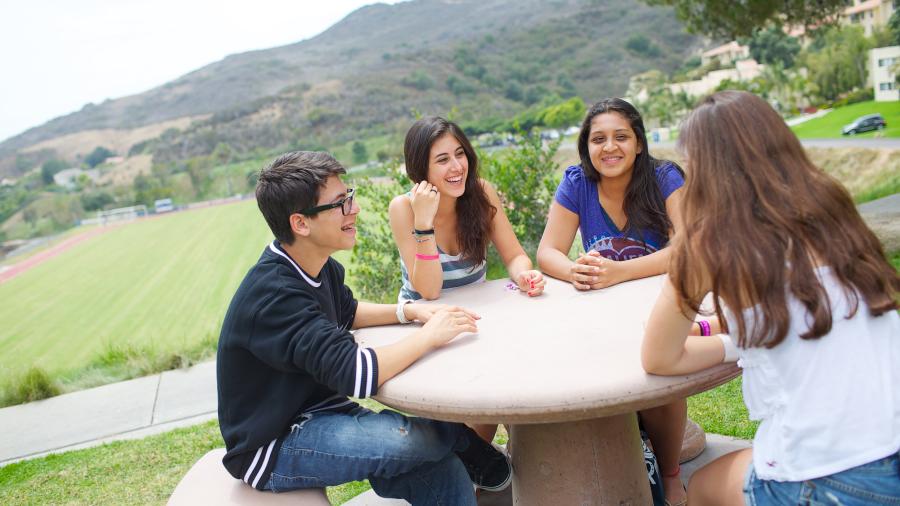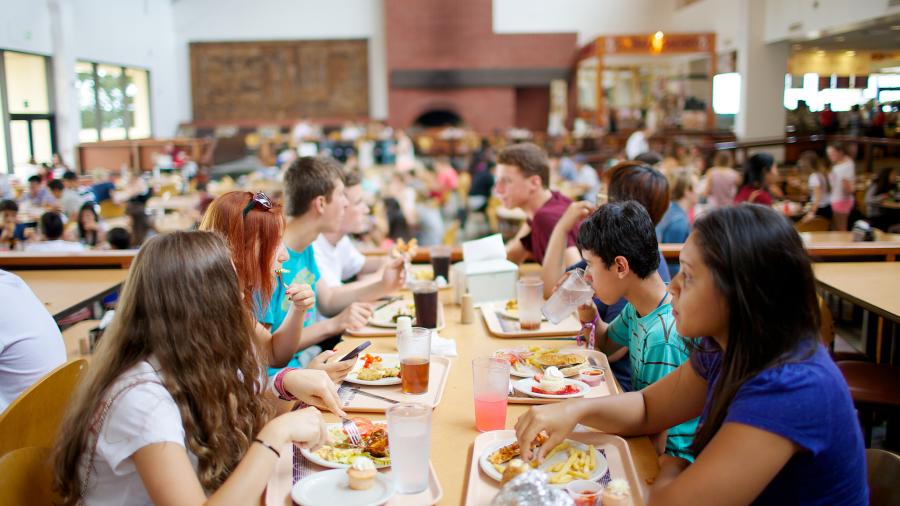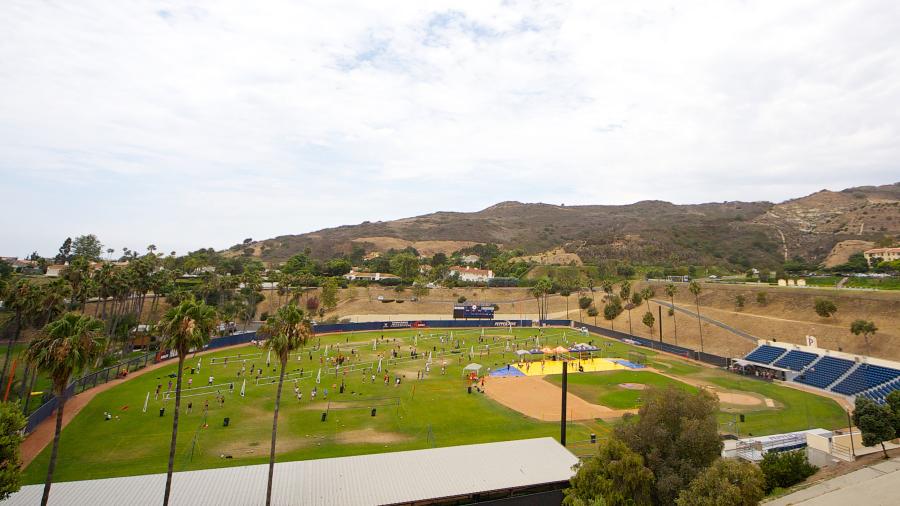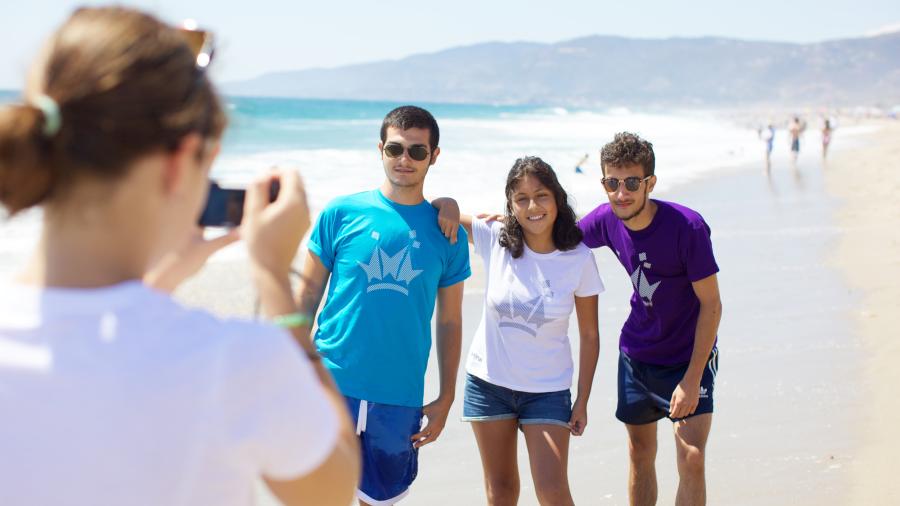 School facts
School size:
Minimum Age:
10 years old
Nationality mix:
Over 3 countries
Accommodation:
Accommodation
ESL schools guarantee the same excellent standards for accommodation as they do for teaching. We take great pleasure in helping you find the most suitable accommodation for you.
Find out more about ESL accommodations