Language courses abroad for 50+
Learn a language together with people from your own generation. By studying in immersion, you'll quickly develop language skills while experiencing a thrilling cultural exchange. Travelling is all about discovering and connecting with others, and our programs for students over 50 are the perfect combination of a smart vacation and exercising your mind!
Key information
Course duration:
1-2 weeks
Entry level:
Beginner - Advanced
Why take a language course abroad for seniors?
Choose from a range of destinations - from sleepy beach towns to vibrant cities
Learn a language in the company of peers from your generation
Get daily language practice while experiencing a thrilling cultural exchange
Get beneath the surface of local life through a diverse activities program which will allow you to learn all about local history, gastronomy and traditions
Take your pick among a wide array of accommodation options in each destination: hotels, private studios, shared apartments, residences…
More about our courses for 50+
Our courses have been especially designed for learners aged 50+. In contrast to courses for younger learners, which may focus on using languages in professional or academic environments, you'll learn vocabulary that will make your holidays more enjoyable and the local culture more accessible.
It's your turn to explore the world on your own terms, while you gain new skills that will come in handy in your everyday life. Travel to one of our tantalising destinations around the world and enjoy an experience that offers much more than a traditional holiday!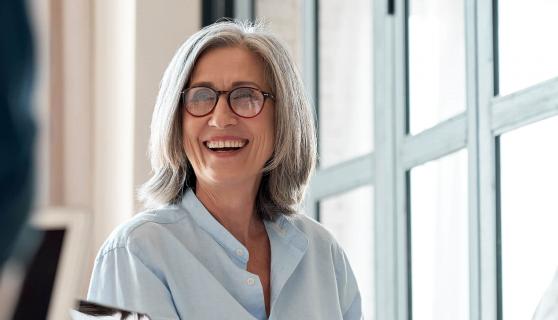 Want to hear more about what we can do for you? Reach out to us for more information, you'll be under no obligation to book! If you'd rather read more about our courses and destinations, don't hesitate to ask for your free brochure.
Frequently asked questions about courses for 50+ abroad
Do you have further questions about studying abroad with ESL?
Get the best deal for your language stay