Torbay Language Centre, Autumn programme (10-17)
Torbay Language Centre, Autumn programme (10-17)
Our partner school is located in a residential area of Paignton and surrounded by a pleasant garden. Situated close to the centre of Torbay, the school is equipped with 31 bright and comfortable classrooms and a student lounge. You will be able to access the internet free of charge in the computer room. The course centre also includes a cafeteria where you can find something to eat during breaks.
School Highlights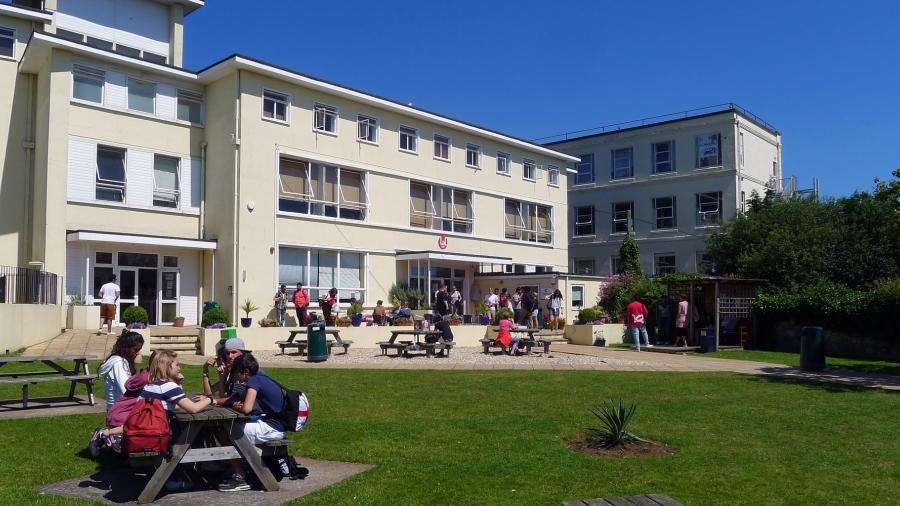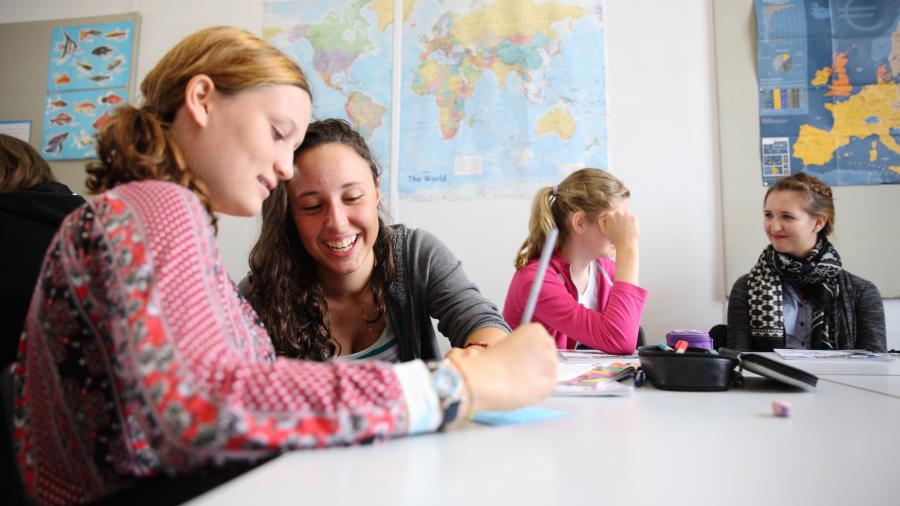 Torbay Language Centre, Autumn programme (10-17)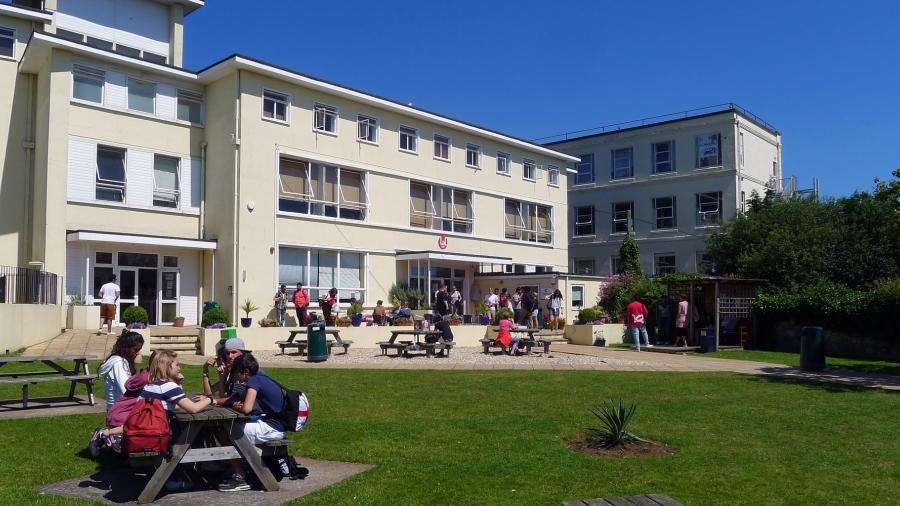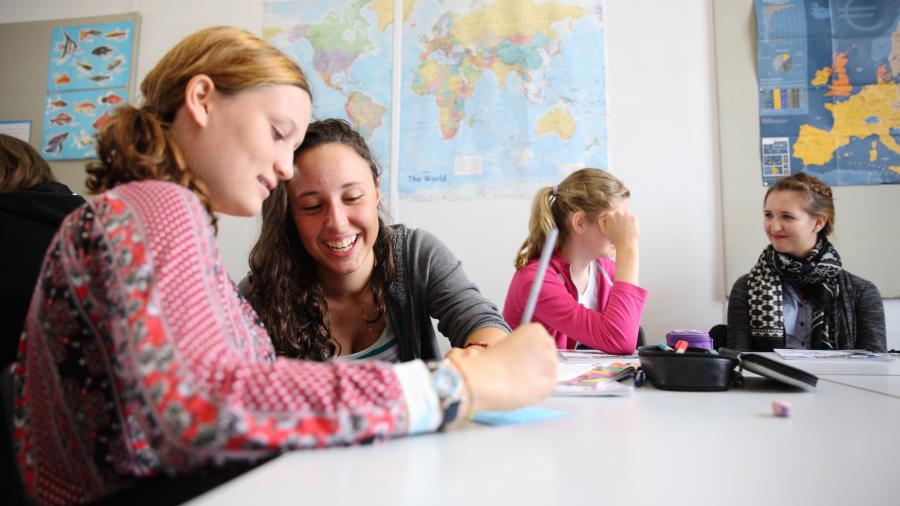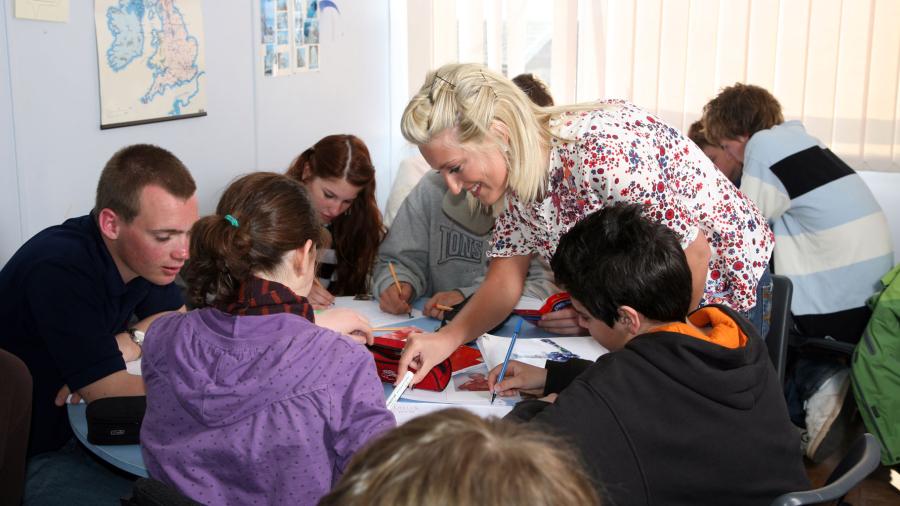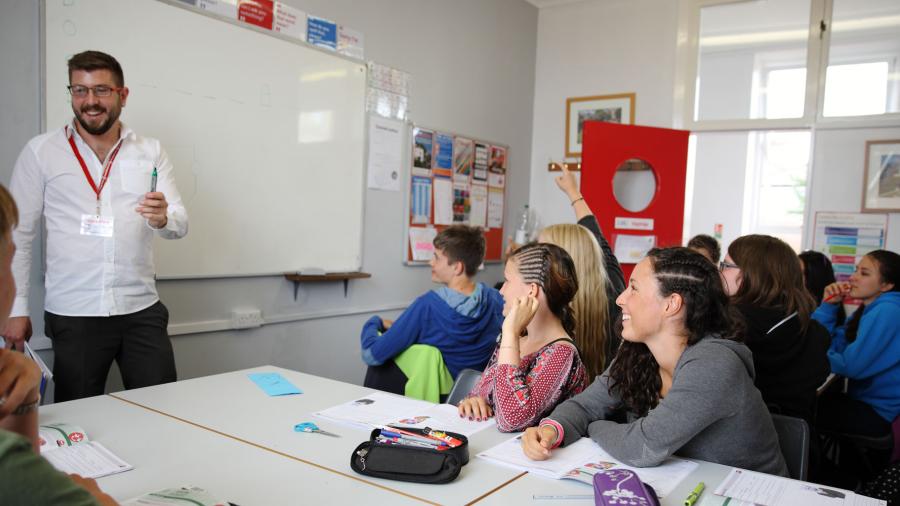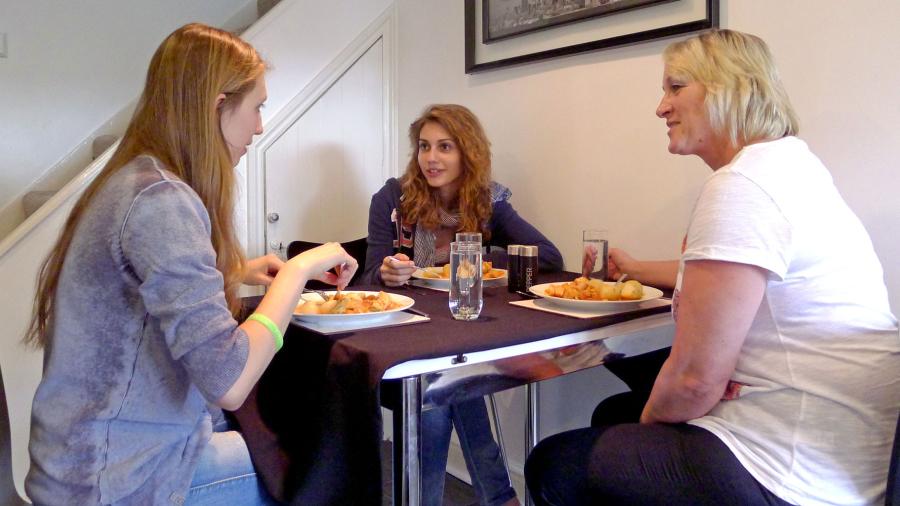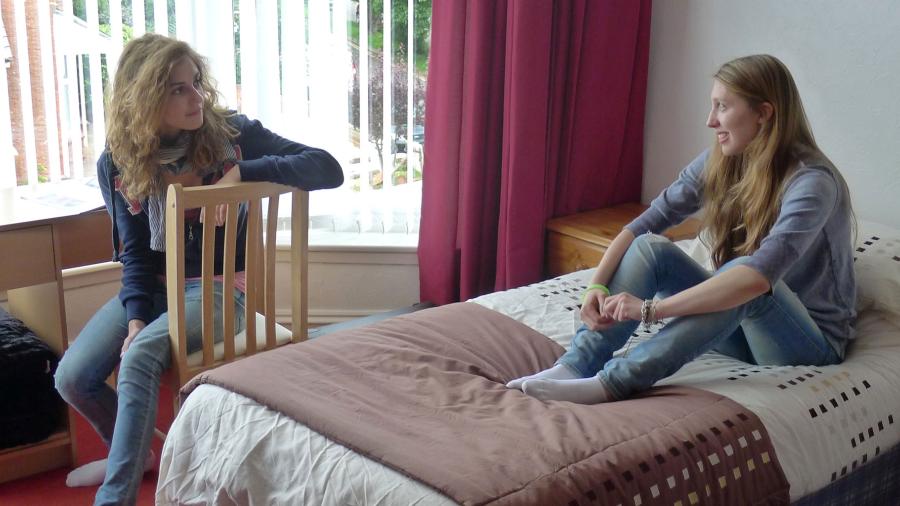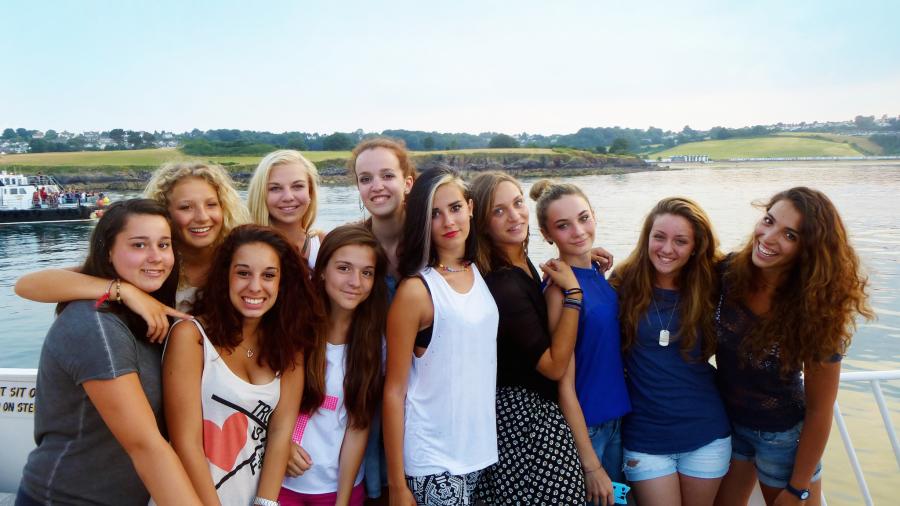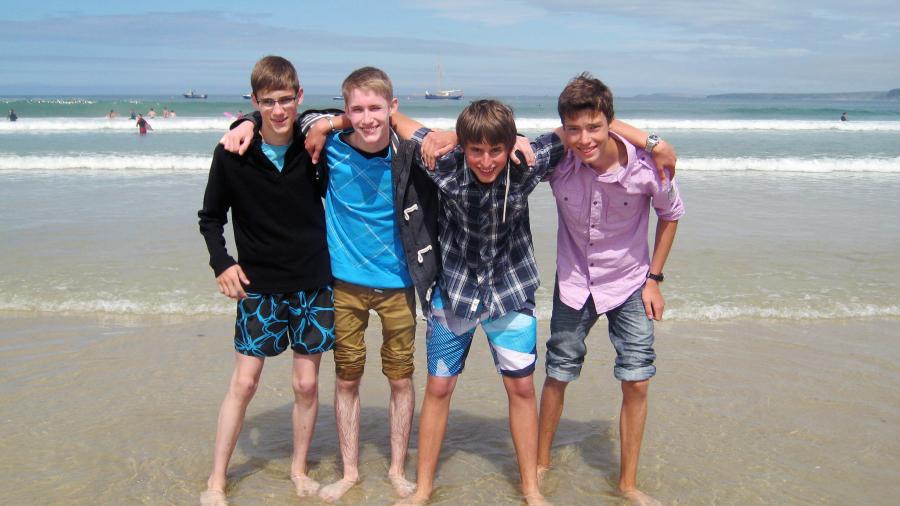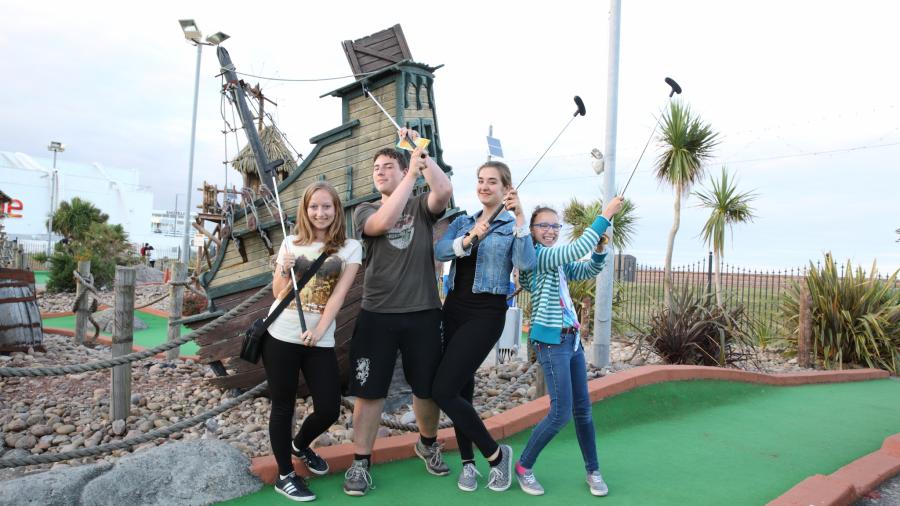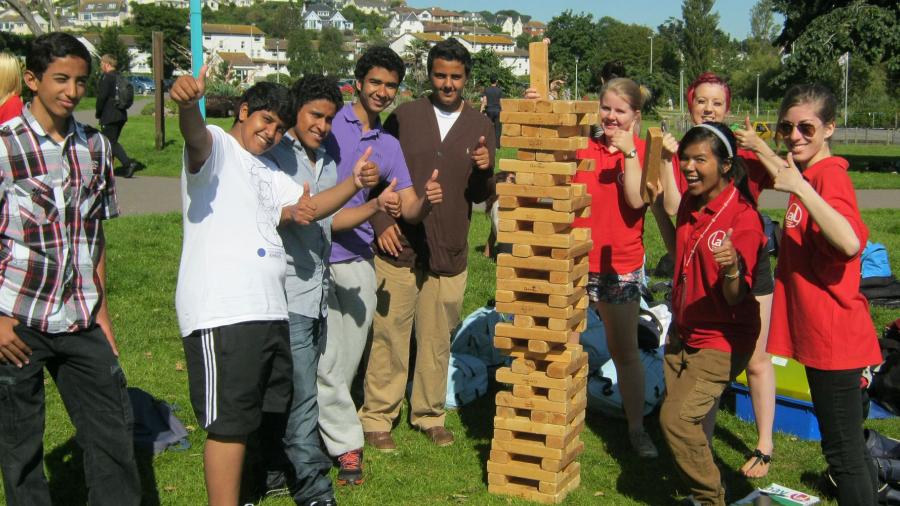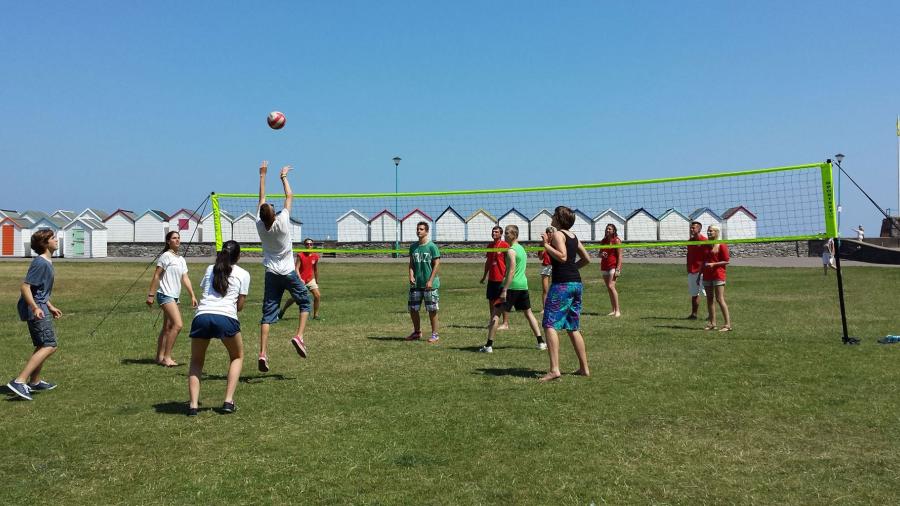 School facts
School size:
Minimum Age:
10 years old
Nationality mix:
Over 3 countries
Accommodation:
Accommodation
ESL schools guarantee the same excellent standards for accommodation as they do for teaching. We take great pleasure in helping you find the most suitable accommodation for you.
Find out more about ESL accommodations