English courses in Bournemouth
Great,
646 Student reviews
Study English in Bournemouth and experience life in a typical English seaside town, famed for its beautiful coastal views and welcoming vibes. Your skills will progress quickly as you learn English in Bournemouth and explore England's picturesque south coast, taking in the friendly, open atmosphere and soaking up the sun! The city is a hub for tourism, meaning you'll study English abroad with a wide variety of people, and Bournemouth offers the perfect combination of big-city bustle and relaxed seaside vibes - so there's something for professionals and younger learners to enjoy!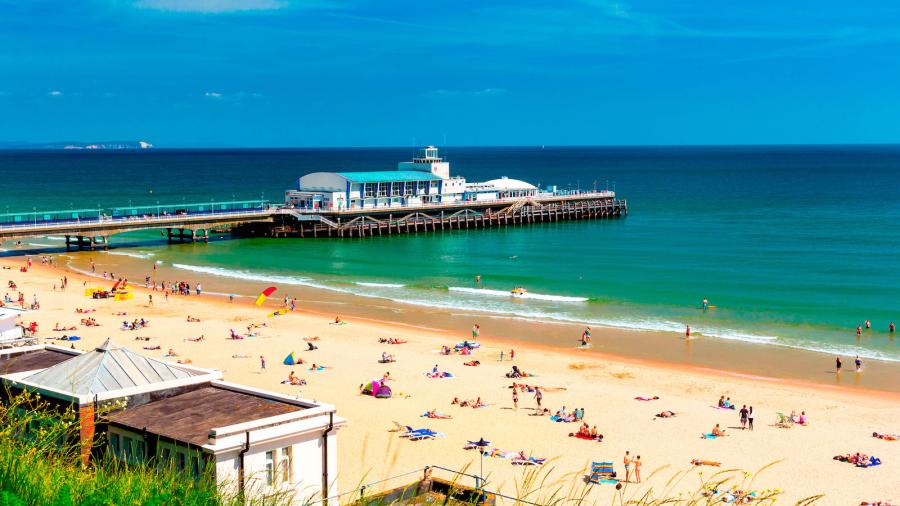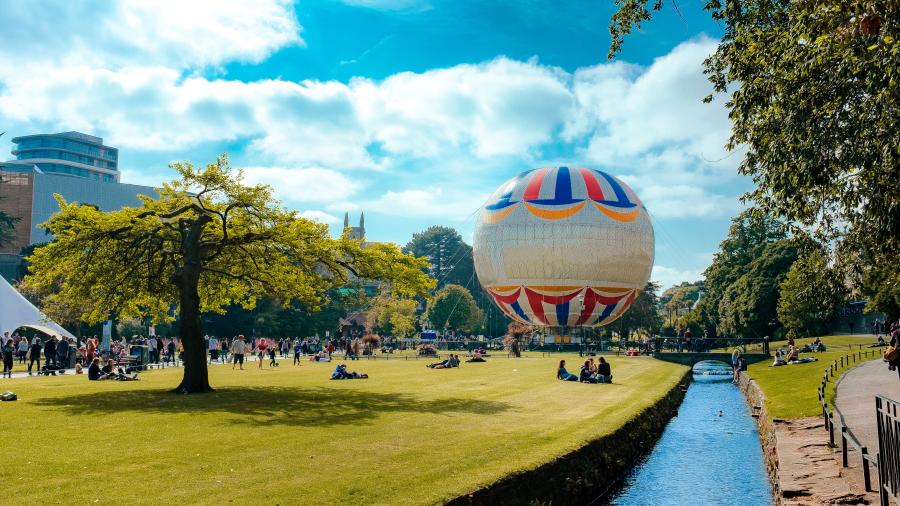 English courses in Bournemouth
Bournemouth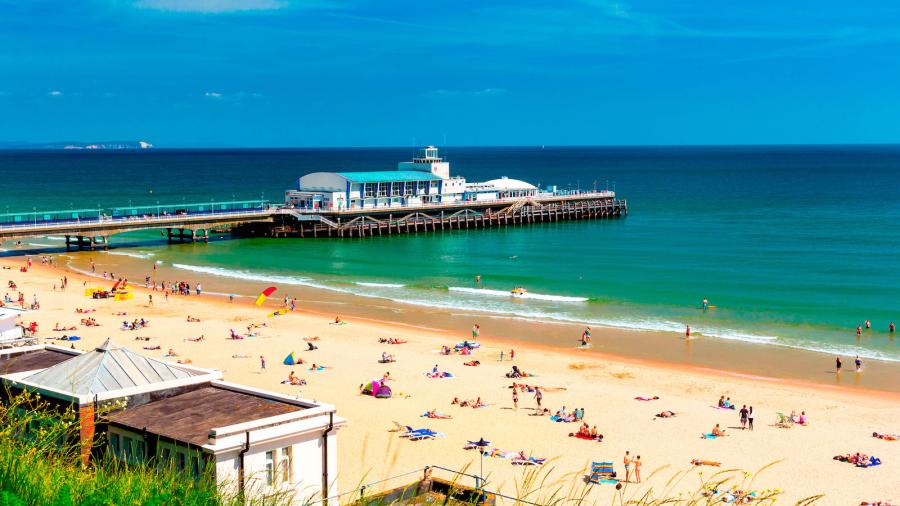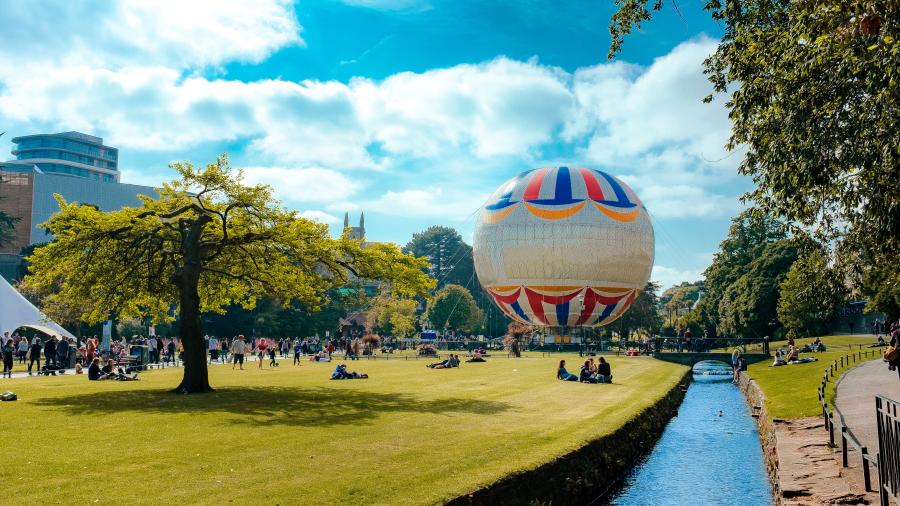 English schools in Bournemouth
Our partner schools in Bournemouth offer a wide range of choice and are all selected for the quality of their courses. No matter your level, and no matter your goal, ESL has an English course in Bournemouth to suit you and your needs. Our partner schools are located right in the heart of the town - with some just a 10-minute walk from Bournemouth Pier - and all offer a range of courses, so everyone from beginners to advanced learners will be able to study English in Bournemouth.
Why study English in Bournemouth?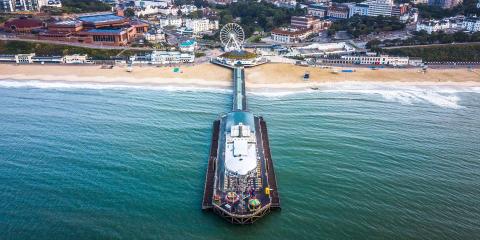 City life
Bournemouth is the perfect-sized town to experience life like a local while learning English abroad, as you wander its quaint streets and head to attractions like the Oceanarium and Russell Cotes Art Gallery.
You'll be able to constantly learn and practise new skills every day as you meet new people travelling from across the world to experience student life in this coastal town - contact us for more information about living in Bournemouth.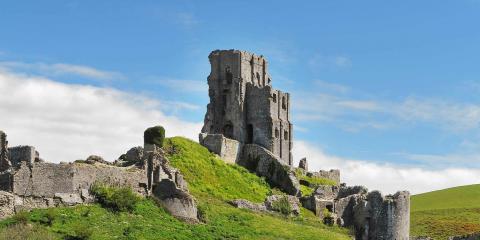 Travel
Bournemouth sits on the cusp of the beautiful New Forest National Park, so you can get your dose of English nature when you're not studying a language abroad.
With seven miles of stunning beach, there are plenty of local sights to explore off-the-beaten-track, including Brownsea Island and the immense view of Old Harry Rocks!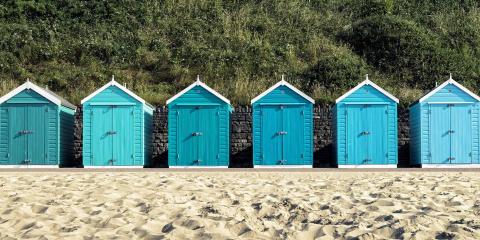 Activities
This exciting seaside city offers a never-ending list of exciting activities for you to enjoy as you learn English abroad, from trips on a historic steam train to surfing lessons!
Elsewhere, you might join a cycle tour of the beautiful English coastline, enjoy a round of mini-golf on the pier, or try a pleasure cruise out on the sea.
Popular questions about studying English in Bournemouth:
Do you have further questions about studying English in Bournemouth?
View other popular destinations
See more exciting destinations you may be interested in