Spanish courses in Sosúa
Great,
43 Student reviews
A Spanish course in Sosúa will allow you to discover the Dominican Republic's iconic golden beaches and magnificent marine life! On the north coast of the island, you'll study Spanish in Sosúa in a fabulous coastal destination, guaranteeing you a sunny and memorable language stay. From snorkelling to sunbathing and sailing, your time spent learning Spanish in Sosúa will be an experience you'll never forget!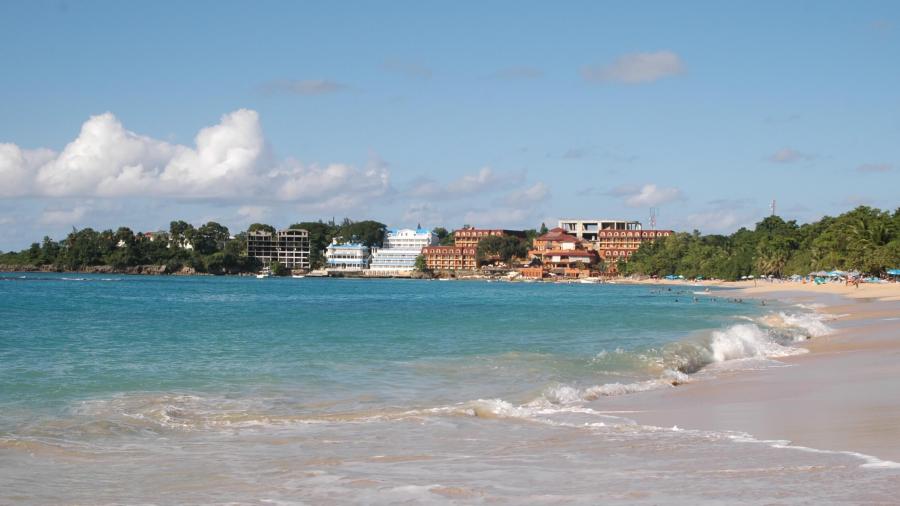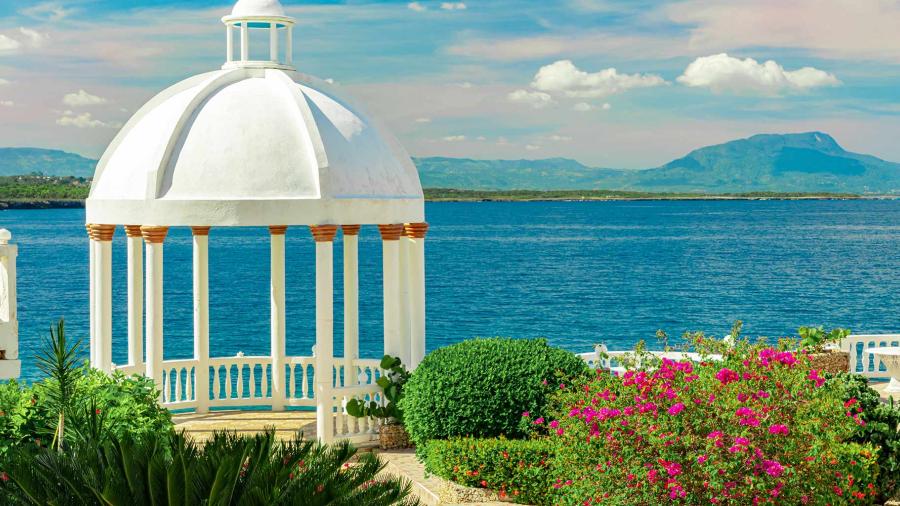 Sosúa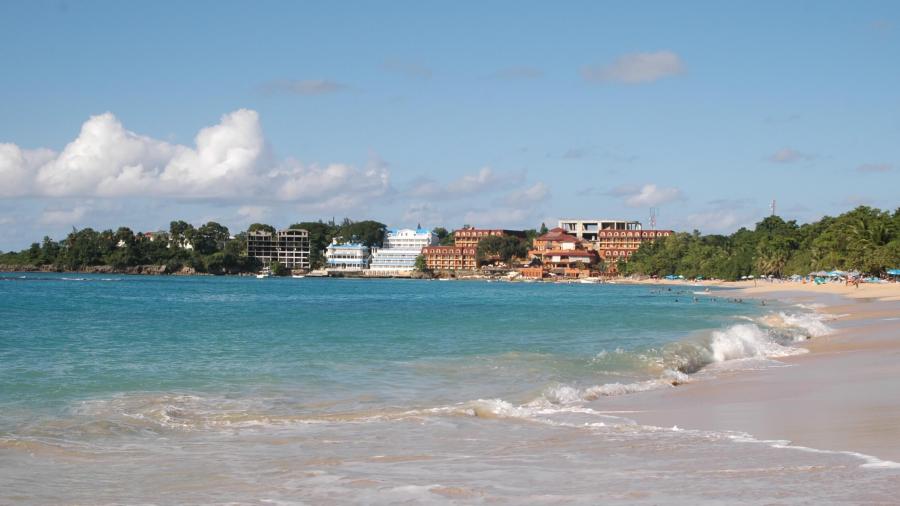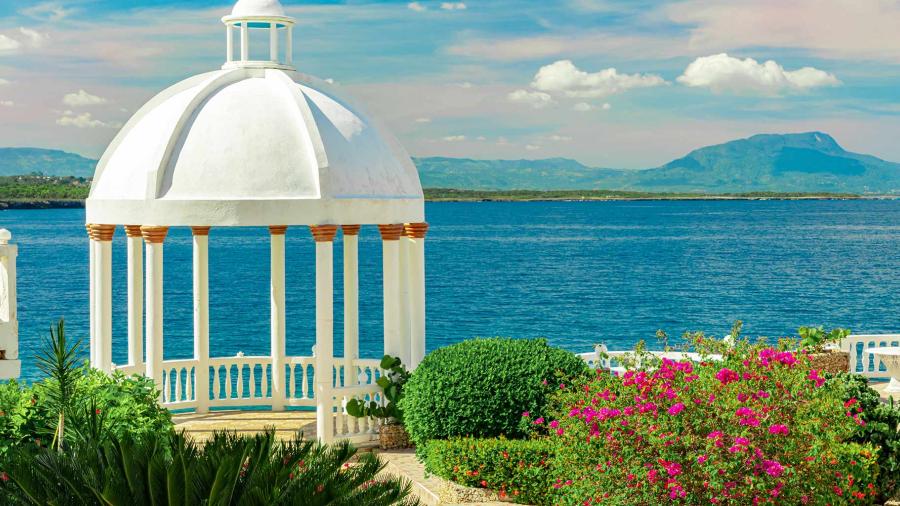 As you study Spanish in Sosúa, you won't only make quick progress in immersive language lessons, but also have the chance to live like a local, swimming in the stunning sea on Playa Alicia and trying local cuisine! Our partner schools will ensure that you reach your language learning goals, and you'll have plenty of time on a Spanish course in Sosúa to explore other attractions, including nearby Puerto Plata. Learn Spanish in Sosúa and you'll experience island life in the heart of a charming resort!
Why study Spanish in Sosúa?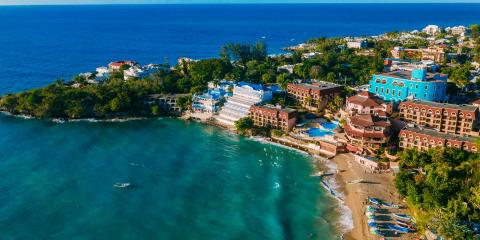 Resort life
Sosúa is a stunning resort town, filled with idyllic beaches, local restaurants, and beautiful natural sights to explore as you learn Spanish abroad - contact us for more information about living in Sosúa.
This resort is the perfect place to enjoy traditional island life - check out the local restaurants on the main street Pedro Clisante, or visit the Mundo King Art Museum to admire a wealth of vibrant contemporary art!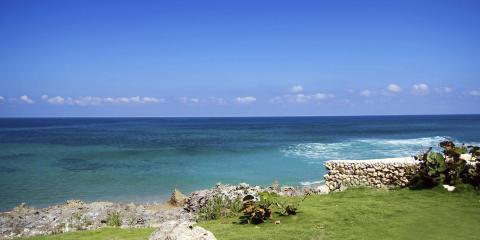 Travel
Sosúa is just a short hop from Puerto Plata, a popular tourist resort where you can admire the stunning beach of Playa Dorada and get up close to wildlife at Ocean World Adventure Park.
If you're looking to explore the stunning nature of the Dominican Republic on a Spanish course in Sosúa, take a trip to 27 Waterfalls, where you can brave a jump into the pools below!
Activities
Sosúa is a thrill seeker's dream, with plenty of activities to enjoy at the resort as you learn Spanish abroad, including windsurfing and stand up paddleboarding.
While you study Spanish in Sosúa, make sure to head out on the water on a catamaran tour, and visit incredible uninhabited islands like Cayo Arena!
Popular questions about studying Spanish in Sosúa:
Do you have further questions about studying Spanish in Sosúa? 
View other popular destinations
See more exciting destinations you may be interested in