Spanish courses in Cartagena
Excellent,
100 Student reviews
If you decide to learn Spanish in Cartagena, you'll have an unforgettable stay! Relax on picture-perfect beaches, admire the gems of colonial architecture, and enjoy its tropical atmosphere, all the while making incredible progress on a Spanish course in Cartagena. Whether you're looking to explore the history, cuisine, or traditional culture on your language study holiday, you'll make incredible memories studying Spanish in Cartagena!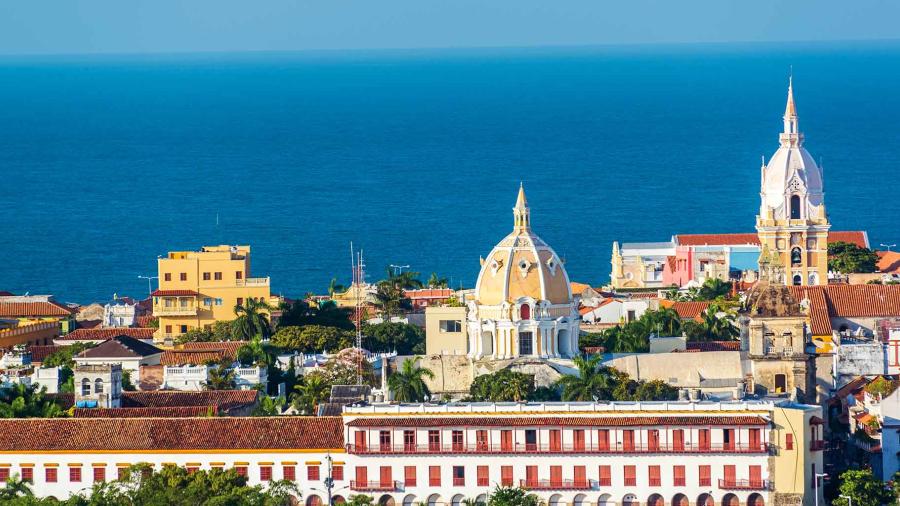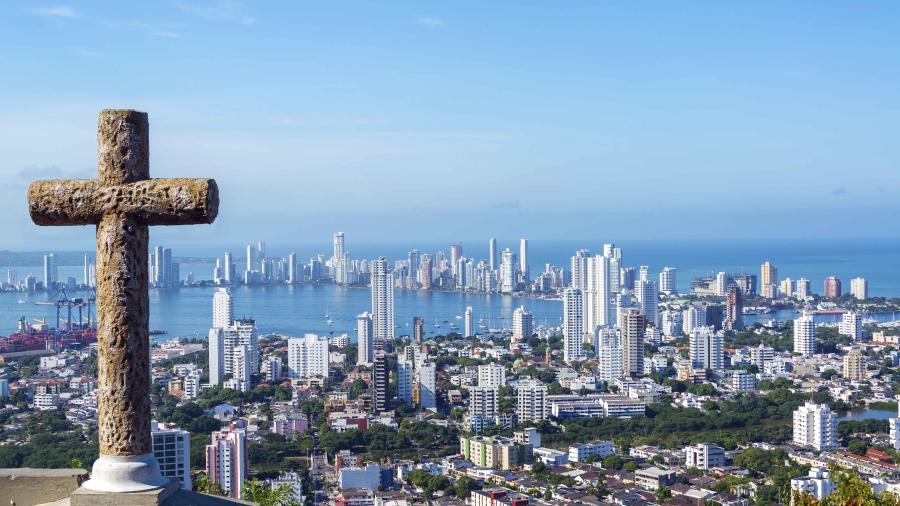 Spanish courses in Cartagena
Cartagena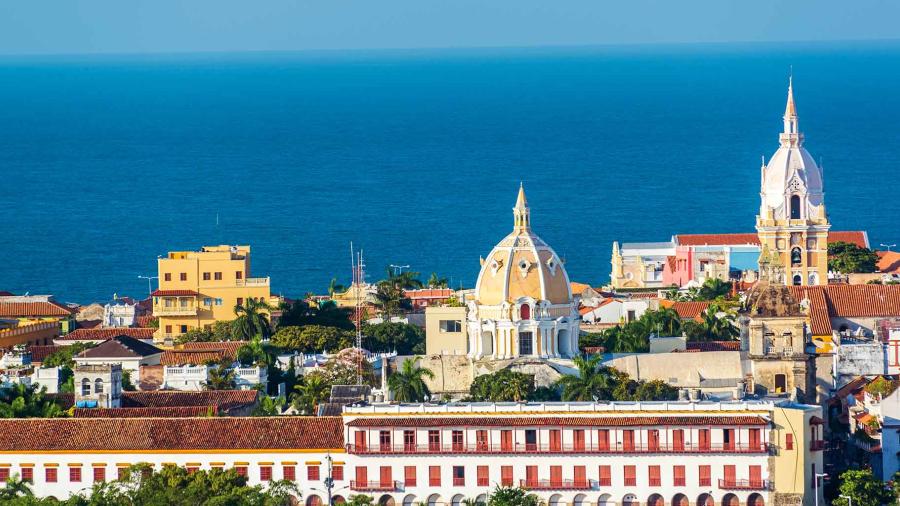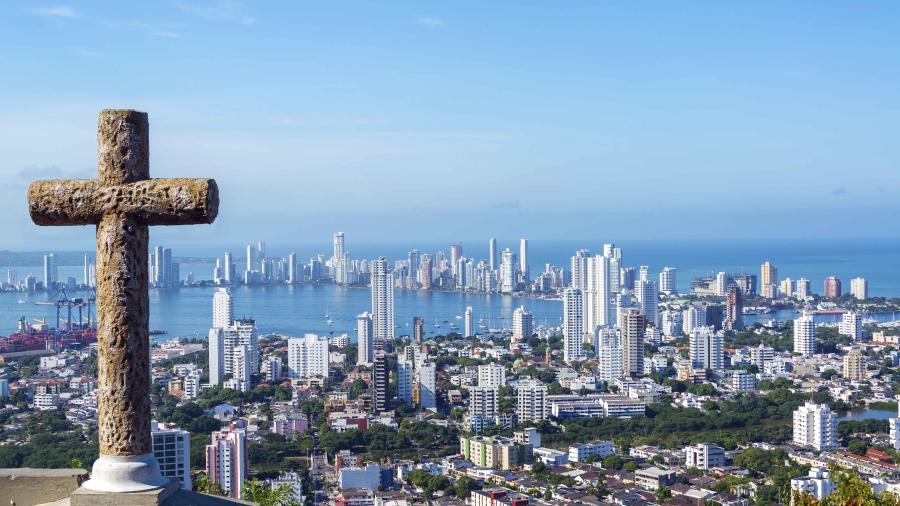 Spanish schools in Cartagena
There's so much to experience on a Spanish course in Cartagena, from the incredible colonial old town to volcanoes, markets, and tropical beaches, this destination has it all. Our partner schools will make sure that you're immersed in language learning from the moment you arrive, so you'll make quick progress studying Spanish abroad as you explore the sights of the city. From the historic city walls to the hip district of Getsemani, you'll immerse yourself in Colombian culture as you study Spanish in Cartagena!
Why study Spanish in Cartagena?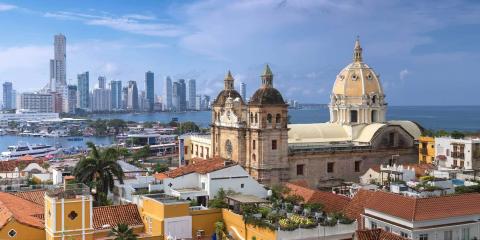 City life
Experience the true lifestyle of Cartagena as you study Spanish abroad at Mercado de Bazurto, filled with local produce, or pick up some traditional street food like arepas and lemonade in the plazas! 
Other must-see sights on your Spanish course in Cartagena are the Convento De La Popa, where you can admire incredible views of the city, and the tranquil city beaches of Bocagrande - contact us for more information about living in Cartagena.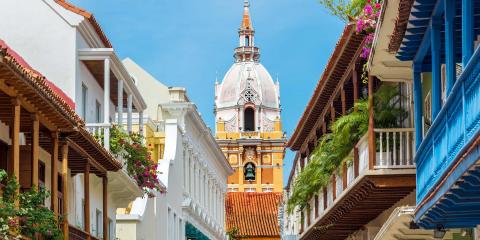 Travel
A popular day trip from Cartagena is a visit to El Totumo, a small volcano just outside the city where you can take a break from learning Spanish in Cartagena with a relaxing mud bath!
To discover tropical landscapes, take a boat to the Islas del Rosario, a chain of picture-perfect islands just off the coast where you can sunbathe and swim in the crystal-clear waters.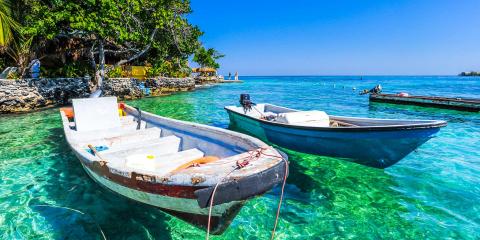 Activities
Cartagena offers something for every Spanish learner on their language course abroad, from surfing lessons on the beach to cooking classes.
If you're fascinated by the history of Cartagena, join a walking tour to find out more, while you might also try a hiking tour through the wild surroundings of the city!
Popular questions about studying Spanish in Cartagena:
Do you have further questions about studying Spanish in Cartagena? 
View other popular destinations
See more exciting destinations you may be interested in