Italian courses in Venice
Excellent,
194 Student reviews
Imagine studying Italian in Venice: cruising down the intricate waterways of the historic city, sampling delicious Italian food at every moment, and meeting people from all around the world! An Italian course in Venice will see you inhabit this idyllic vision, learning Italian abroad in a world-famous destination. Discover this city full of passion and romance as you learn Italian in Venice with ESL!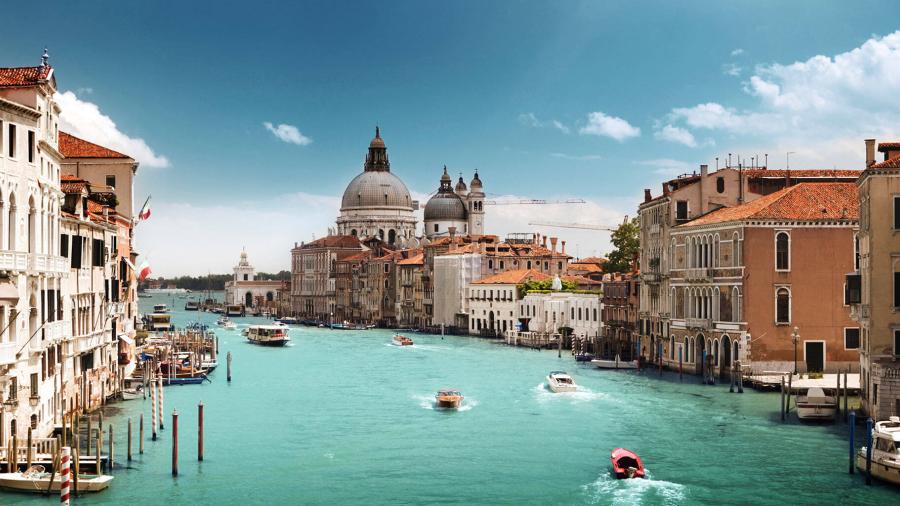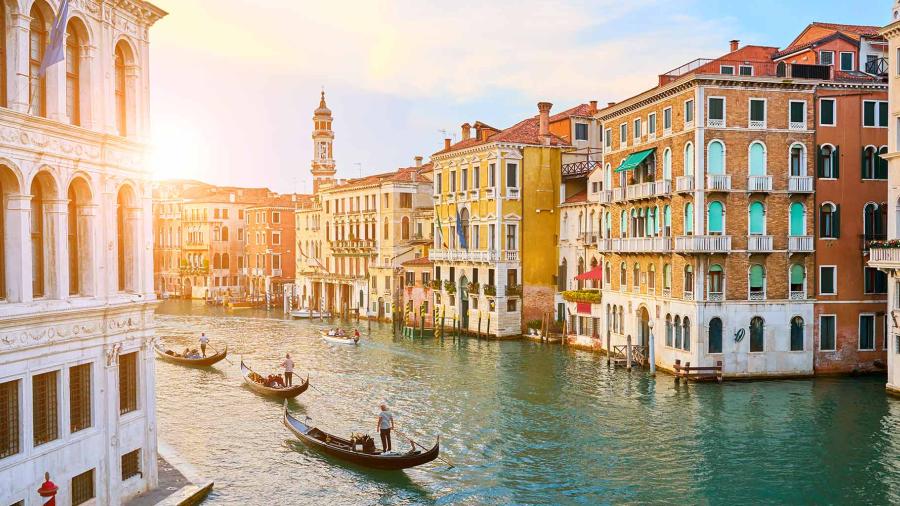 Italian courses in Venice
Venice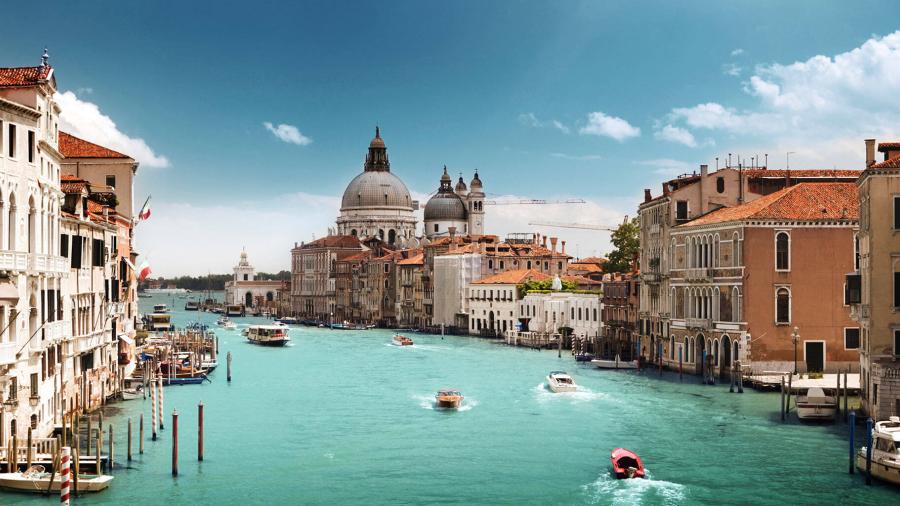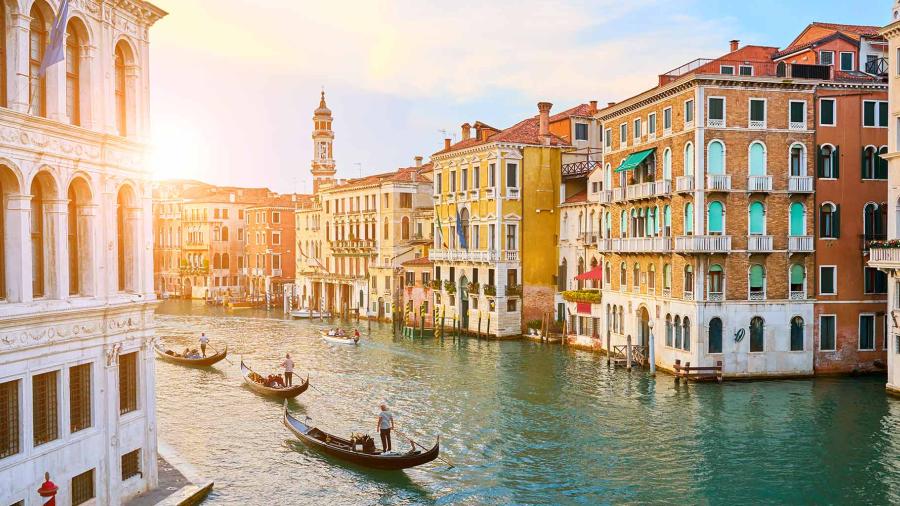 Italian schools in Venice
Practise your Italian as you explore the delights of Venice, from the Rialto Bridge to the Doge's Palace, and experience what day-to-day life in the floating city is really like on an Italian course in Venice. As you learn Italian in Venice, you'll study at one of our fantastic partner schools, where you'll make quick progress in dynamic, immersive lessons. You'll also study Italian in Venice in the heart of the ancient city, just a short walk from the Ponte dei Pugni and the Scuola Grande di San Rocco.
Why study Italian in Venice?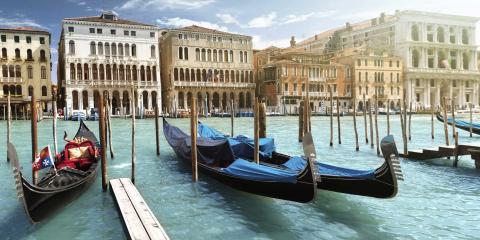 City life
Venice is an iconic destination, and as you learn Italian in Venice you'll be immersed in its incredible sights, from the Piazza San Marco to the Museo Correr - contact us for more information about living in Venice.
Make sure to take a gondola ride along the mesmerising Canale Grande, wander across the Ponte di Rialto, and end your day by trying squid ink risotto!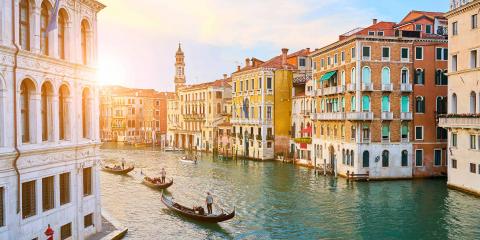 Travel
There are plenty of other islands nearby to enjoy as you learn Italian in Venice, from the colourful Murano with its tradition of glass blowing, to the idyllic island of Torcello.
Instead of a ferry, take the train out of Venice to nearby cities such as romantic Verona or Padua to admire more incredible architecture.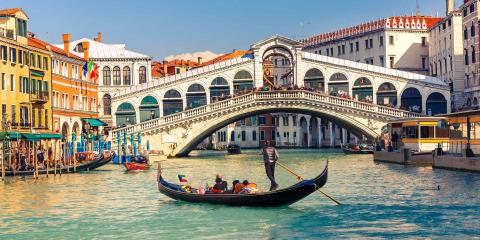 Activities
To discover more of the fascinating art in Venice while studying Italian abroad, head out on a walking tour of the city, where you won't need to worry about getting lost!
Even better than taking a gondola through the canals, you can also learn to row one yourself while learning Italian in Venice - the perfect addition to a memorable language study holiday!
Popular questions about studying Italian in Venice:
Do you have further questions about studying Italian in Venice?
View other popular destinations
See more exciting destinations you may be interested in