Italian courses in Rome
Excellent,
219 Student reviews
An Italian course in Rome is a surefire way to help you progress your language skills, learning in full immersion surrounded by the incredible sights of this ancient city! Learning Italian in Rome will let you pursue your passions while speaking and hearing Italian in an authentic environment - every single day! Discover the real Roman lifestyle, from coffee at the bar to wandering the banks of the Tiber, on one of our expert Italian courses in Rome!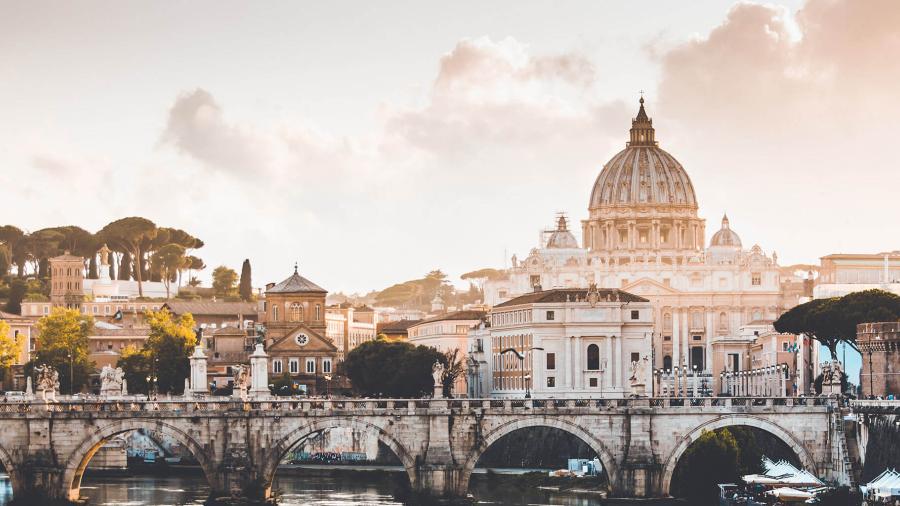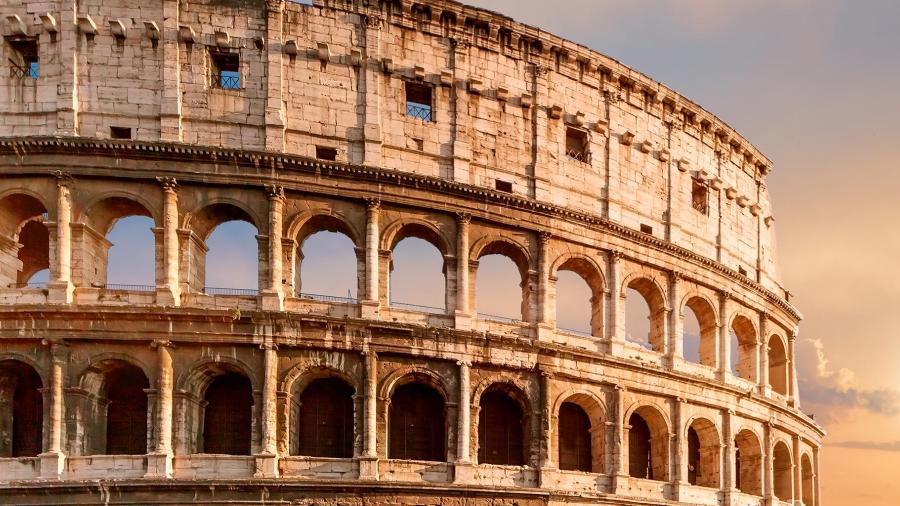 Rome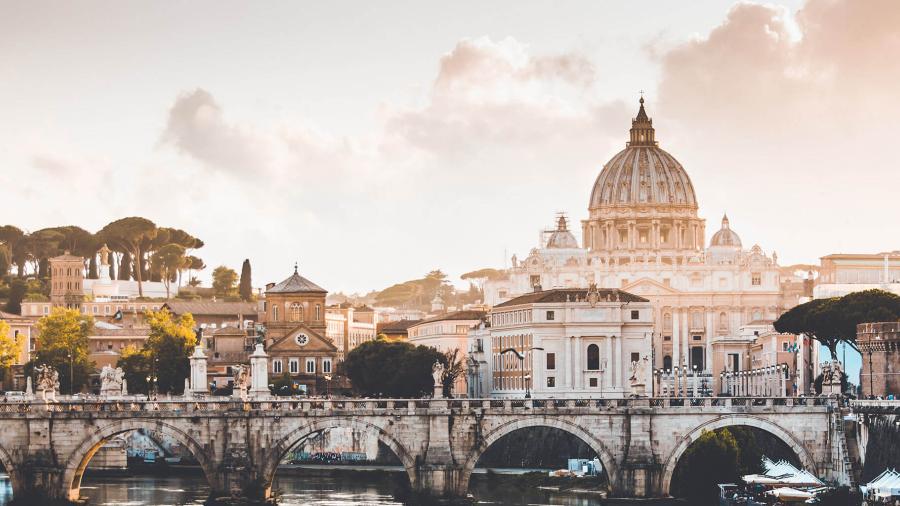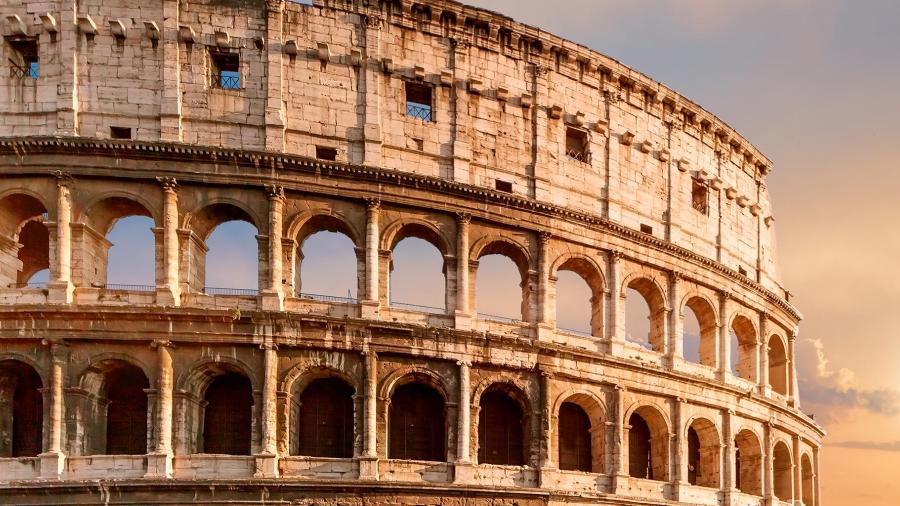 ESL has partnered with a range of Italian language schools in Rome, where you'll find a range of courses for your language stay abroad - so whether you're coming to meet other international students or find work, there'll be something for you! Our partner schools are located in the city centre, so when you're not studying Italian in Rome you can explore nearby sights such as the National Gallery of Ancient Art in Barberini Palace and Quirinal Palace!
Why study Italian in Rome?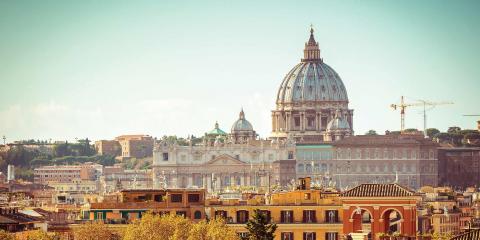 City life
As the largest city in Italy, there's lots to see and do, but this city has so much to discover off the beaten tourist track - experience life outside of the Colosseum and Sistine Chapel on an Italian course in Rome.
Immerse yourself in history with an early morning walk through the Forum on Palatine Hill, grab inexpensive pizza slices in Trastevere, and make sure to admire the view through the Knights of Malta Keyhole on the Aventine Hill!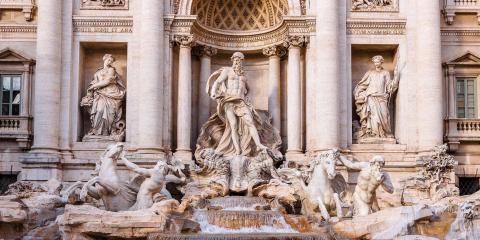 Travel
Rome is so close to the sea, it wouldn't be an Italian adventure without heading to the beach - travel to nearby resorts like Fregene or Terracina for a slice of real local life on your language study holiday in Rome.
When you're not studying Italian in Rome, use your spare time to soak up some Roman history in Ostia Antica and ancient city, or Hadrian's Villa, the home of Emperor Hadrian!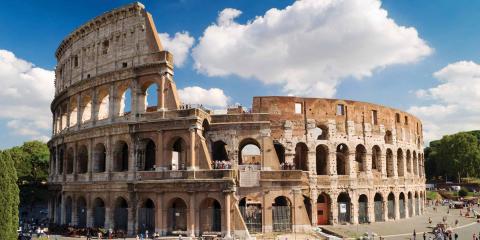 Activities
You can't study Italian in Rome without trying some of the incredible cuisines of the city, and a food tour is a perfect way to do that - or, try a cooking class to learn how to make traditional pasta!
You might choose to zip around the city on a bike, but for the ultimate Italian experience, rent a scooter and explore some of the lesser-known neighbourhoods out of the city centre.
Popular questions about studying Italian in Rome:
Do you have further questions about studying Italian in Rome?
View other popular destinations
See more exciting destinations you may be interested in