Learn Italian in Naples
Excellent,
8 Student reviews
Millions of travellers visit Italy each year to experience the amazing food, gorgeous weather, fascinating history, and beautiful language and there is no better way of experiencing all of this than an Italian course in Naples! Learn Italian in Naples and watch the language come to life in a vibrant, authentic environment.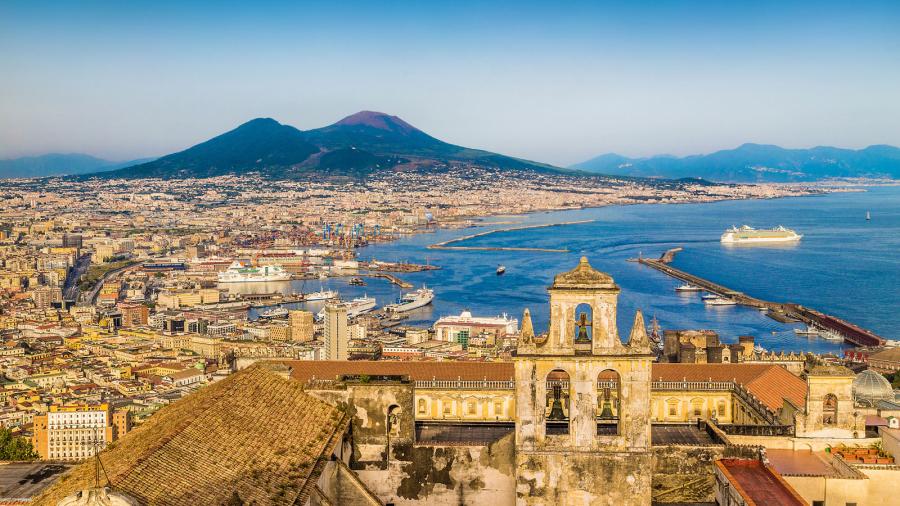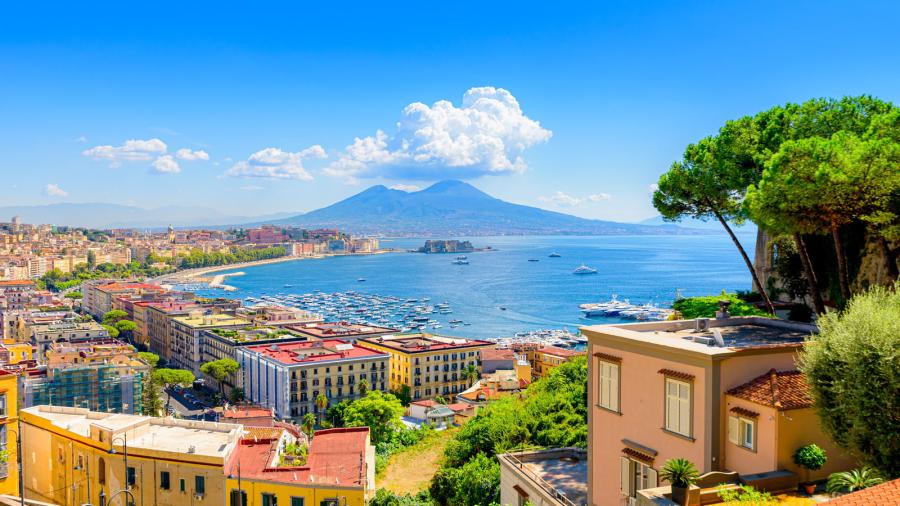 Naples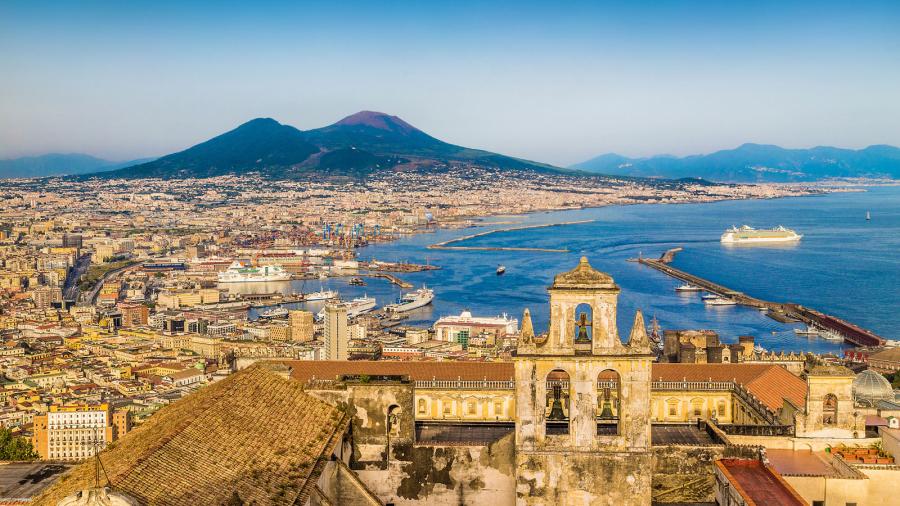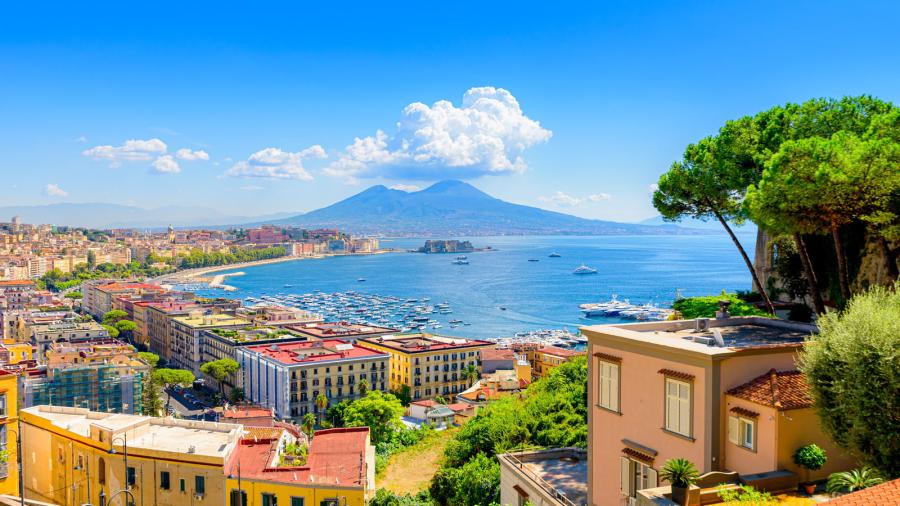 Italian schools in Naples
Learning Italian in Naples presents a unique opportunity to fully immerse yourself in a truly authentic Italian environment – with all the history, culture and food that you've come to expect from this gorgeous country! Our partner schools offer a range of courses to cater to different students and have generous activity programmes for students to experience the true Napoli!
Why study Italian in Naples?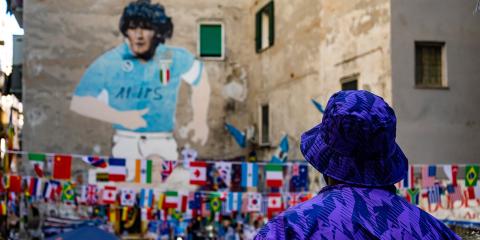 City life
Naples is the home of affordable and proudly authentic Italian pizza. Living in Naples means redefining what you know about Italian food, every time you stop at a local place for lunch!
There is a popular Italian saying: "if Rome is the heart of Italy, Naples is the soul". When you stroll down its buzzing streets, using your Italian to haggle at local markets with the smell of home-cooked food wafting in the air – you'll see why!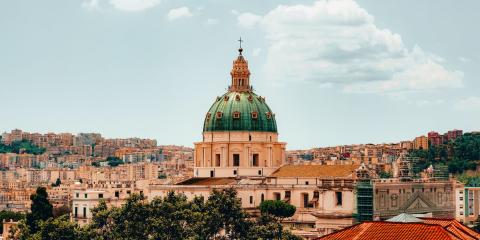 Travel
For history enthusiasts: the ancient city of Pompeii, frozen in time by a catastrophic volcanic eruption, is just a short drive from the city.
One of Naples' most prominent features is its stunning blue coastline, and if you take a short boat ride from the city, you can visit the sleepy island of Capri and get a more intimate look at the natural beauty of the region.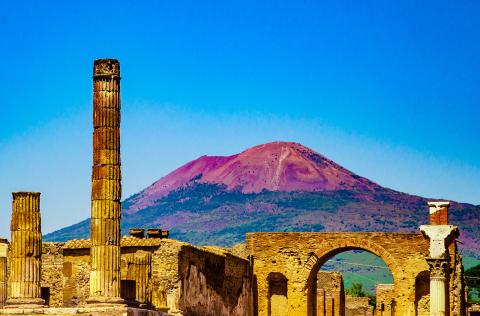 Activities
Naples hosts some of the best and most authentic Italian food spots in the world. This is your chance to let loose your inner foodie and take a culinary tour around some of its hottest locations.
As a focal point of Italian culture, Naples hosts some incredible art and history. Make sure to check out the Museo e Real Bosco di Capodimonte to take a trip back in time or the La Madre art museum to see the city's artistic inspirations.
Popular Questions about Studying English in Naples
Do you have further questions about studying English in Naples?
View other popular destinations
See more exciting destinations you may be interested in