Humboldt-Institut
German – a language for the future
A market leader in business language training, our partner Humboldt Institut in Berlin brings together executives and professionals from all over the world for high-level, effective language courses. Its expertise, conveyed by competent and dedicated trainers, will help you make rapid and lasting progress with business German. The lessons are centred on the skills needed for the workplace and adapted to your personal objectives. Economics, politics, science and culture will all be covered in class. The training centre is located in a 2014 renovated building close to the Nordbahnhof, in the heart of the city. This is your chance to explore Berlin, the vibrant capital of Germany, and enjoy a wealth of cultural events throughout the year. Your business German course in Germany is sure to be a precious asset for your career.
Our partner school reopened on 29/06/2020.
Please note that due to the safety measures implemented following official recommendations and requirements, some school facts and services – such as the number of students per class, schedules, access to common areas as well as certain activities - may differ from those described on our website. Please contact us for more information.
School Highlights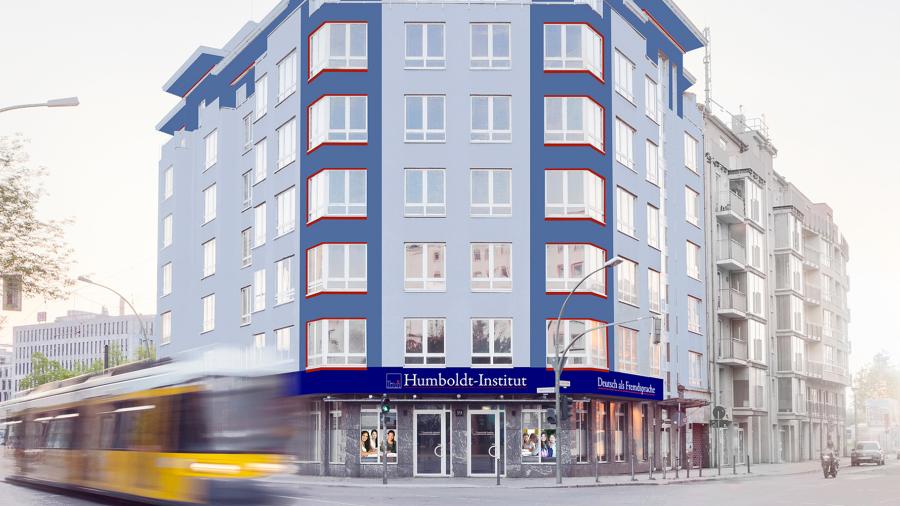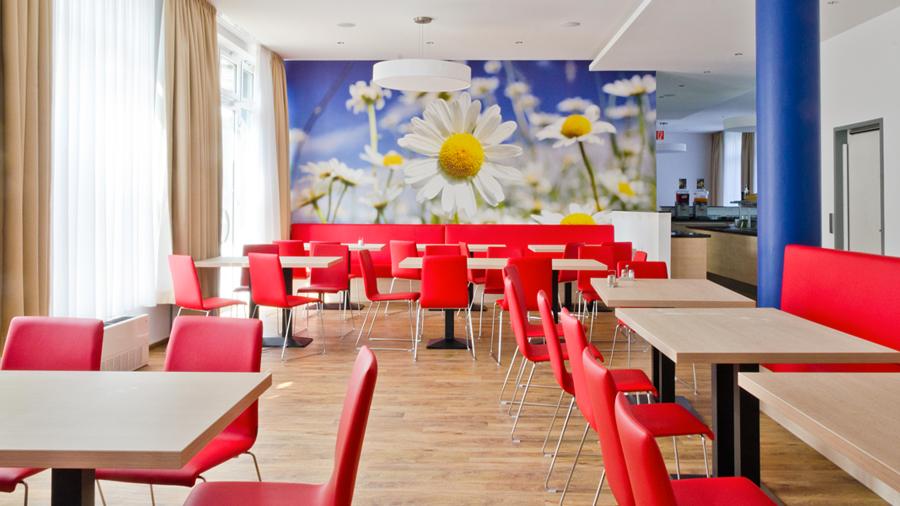 Humboldt-Institut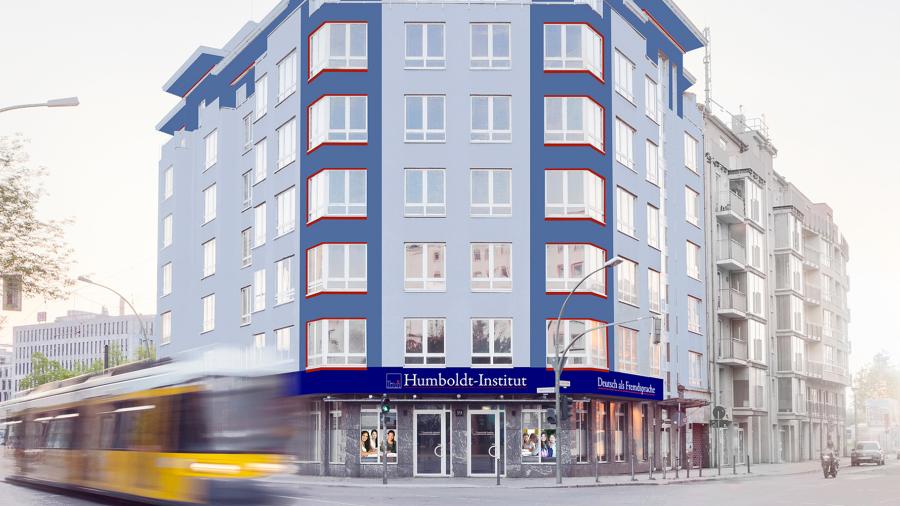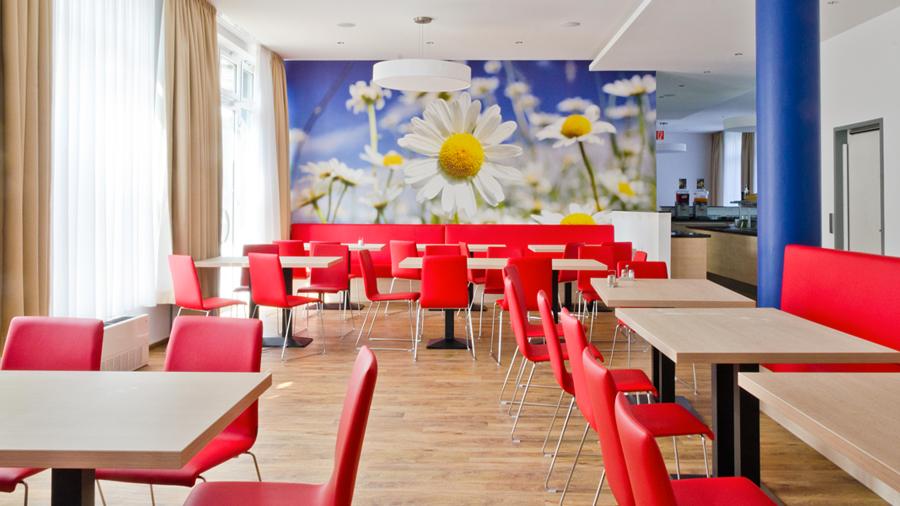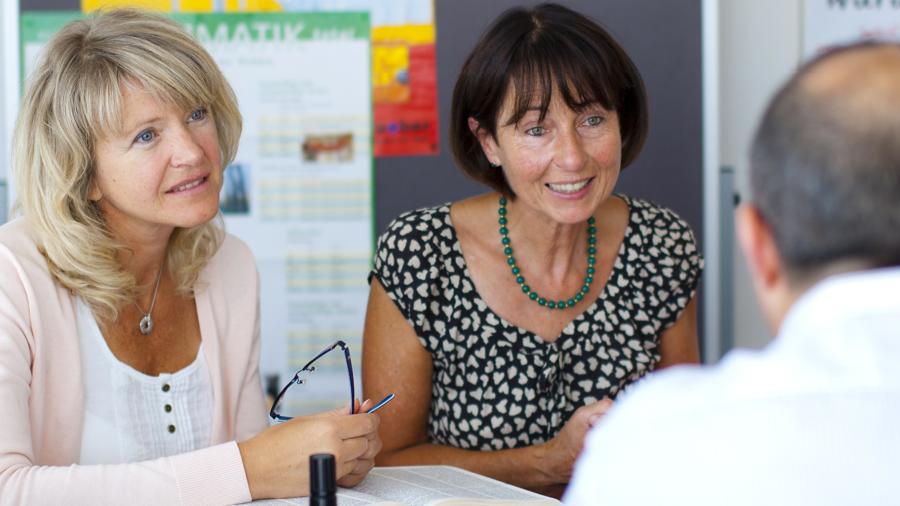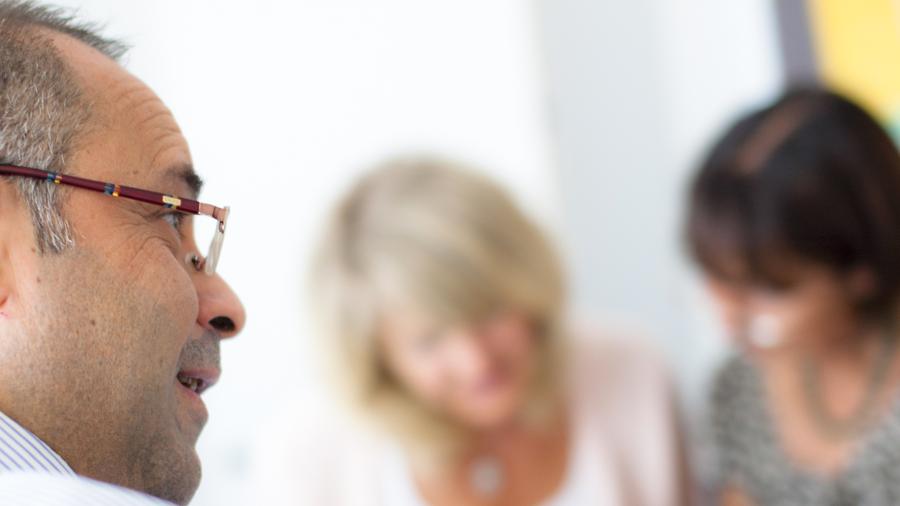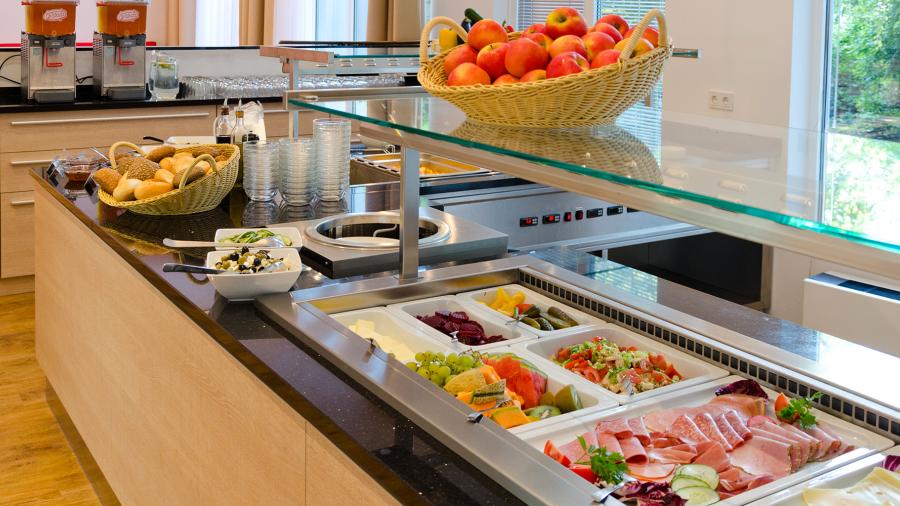 Key points
Centre of excellence for Business German in the heart of Berlin
All-inclusive package with mini-group or private lessons, full-board residential accommodation, evening programme and airport transfer
Weekend excursions to Potsdam, Dresden, the Baltic Sea, etc. 
 
Countless cultural and entertainment opportunities in and around Berlin
Excellent value for money 
School facts
School size:
Minimum Age:
27 years old
Nationality mix:
Over 3 countries
Accommodation:
Accreditation
Accommodation
ESL schools guarantee the same excellent standards for accommodation as they do for teaching. We take great pleasure in helping you find the most suitable accommodation for you.
Find out more about ESL accommodations