German courses in Munich
Excellent,
500 Student reviews
Experience German life in full immersion in one of the country's liveliest cities on a German course in Munich! There is so much more to discover beyond the famous Oktoberfest as you study German in Munich, from the incredible museums to charming Old Town and fairytale castles. Learn German in Munich and you'll soon discover why this famed city is one of the most popular destinations in Germany!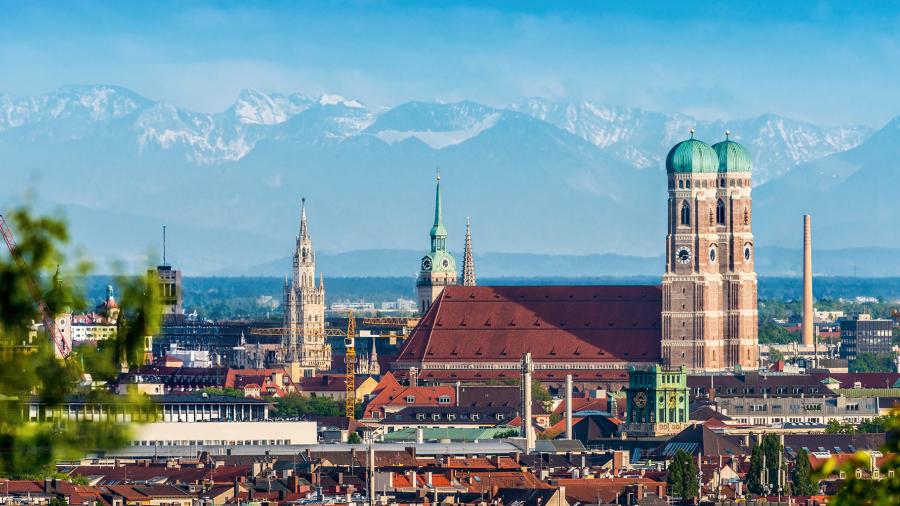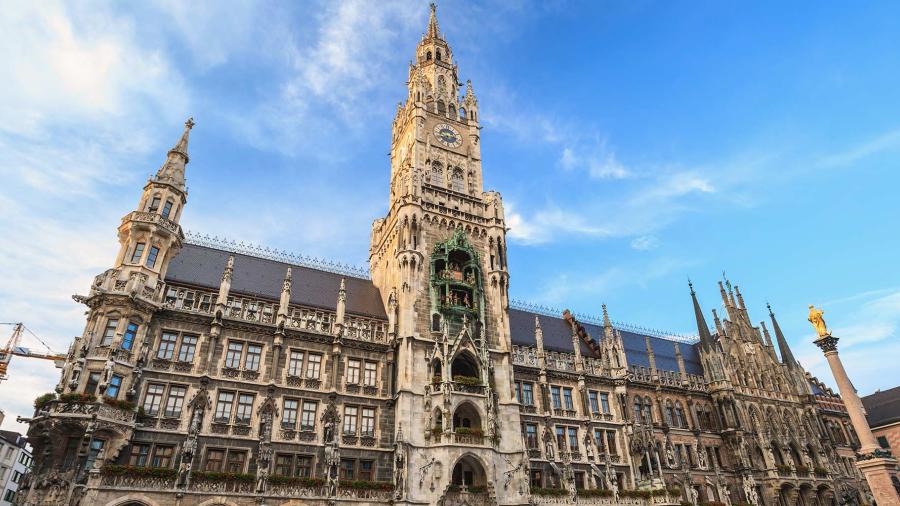 Munich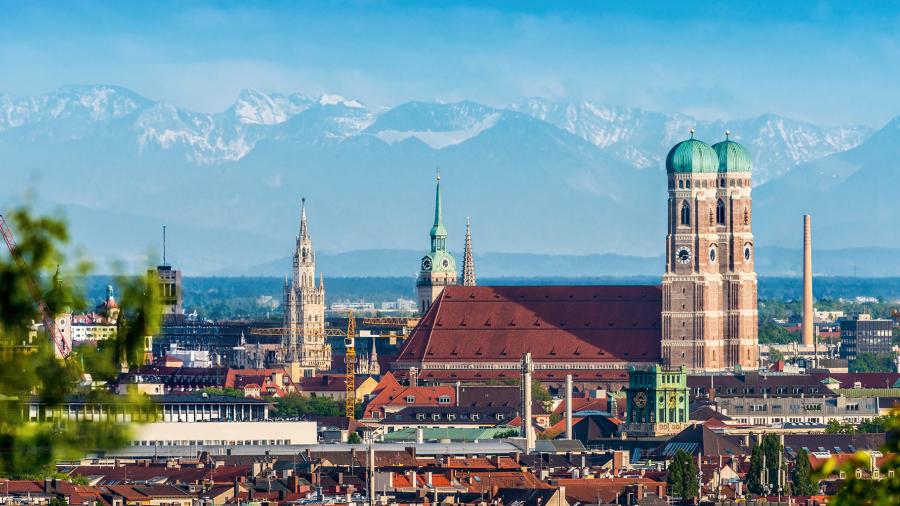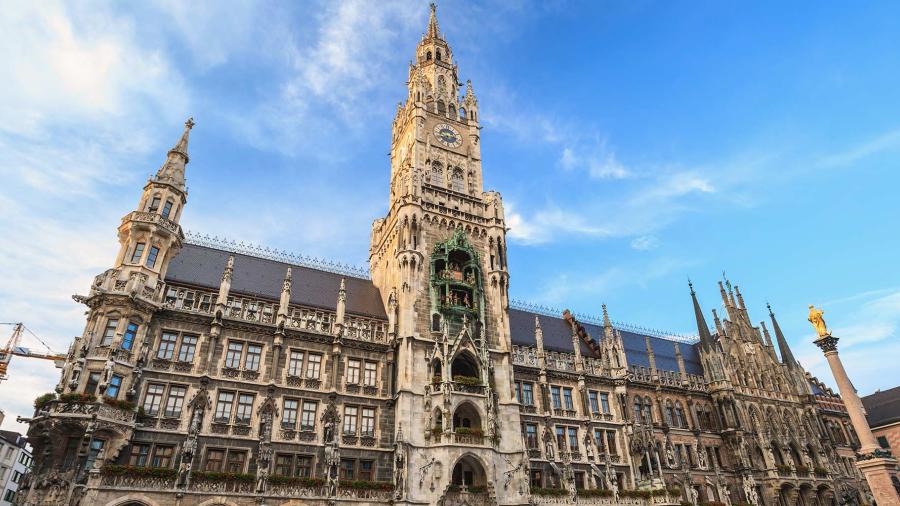 As the capital of Bavaria, Munich has a rich history, which it effortlessly combines with a more modern, edgy side, and a German course in Munich is the perfect way to immerse yourself in city life. Our partner schools offer a range of courses, all taught in dynamic, immersive lessons, so you'll make quick progress learning German in Munich. You'll also study German in Munich in the hear
Why study German in Munich?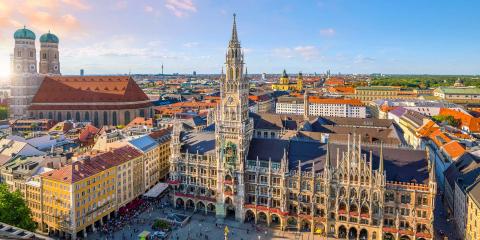 City life
Munich is known for its beautiful city centre - visit Marienplatz on your German course in Munich to discover the incredible neo-Gothic town hall, or wander the Munich Residenz to imagine the life of the kings of Bavaria!
If you want a tranquil break from studying German abroad, wander the beautiful Englischer Garten, or try some of the city's famous beer at the 15th-century Hofbräuhaus - contact us for more information about living in Munich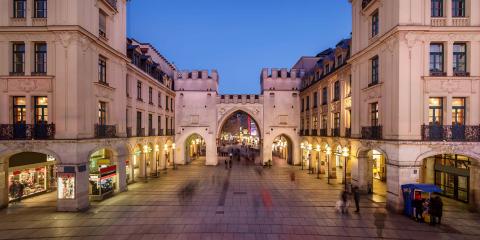 Travel
Munich is ideally located for exploring the best sights of Bavaria, and a must-see is the incredible Neuschwanstein Castle, perched on a hill two hours from the city.
If you want to explore more history and nature while studying German in Munich, head to Bavaria's largest lake, the Chiemsee, to see the Herrenchiemsee, an impressive royal palace floating on an island!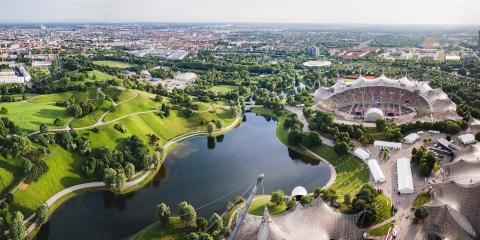 Activities
Whether you're looking for cultural activities or something more exciting, Munich offers something for everyone!
Enjoy a walking tour to discover hidden secrets of the city or head out to the mountains to try canyoning or paragliding - there's so much to do as you learn German in Munich.
Popular questions about studying German in Munich:
Do you have further questions about studying German in Munich?
View other popular destinations
See more exciting destinations you may be interested in