English courses in Miami
Excellent,
121 Student reviews
Get a taste of beach life, high rises, and the Everglades as you learn English in Miami! As a major US city pivotal in the arts and entertainment industry, you'll be guaranteed an exciting stay as you study English in Miami. Florida is a hub for international visitors, and Miami is one of ESL's most popular destinations for learning English abroad - the sun, sand, and beautiful Bay life attract everyone from junior learners to professionals to study English in this special city!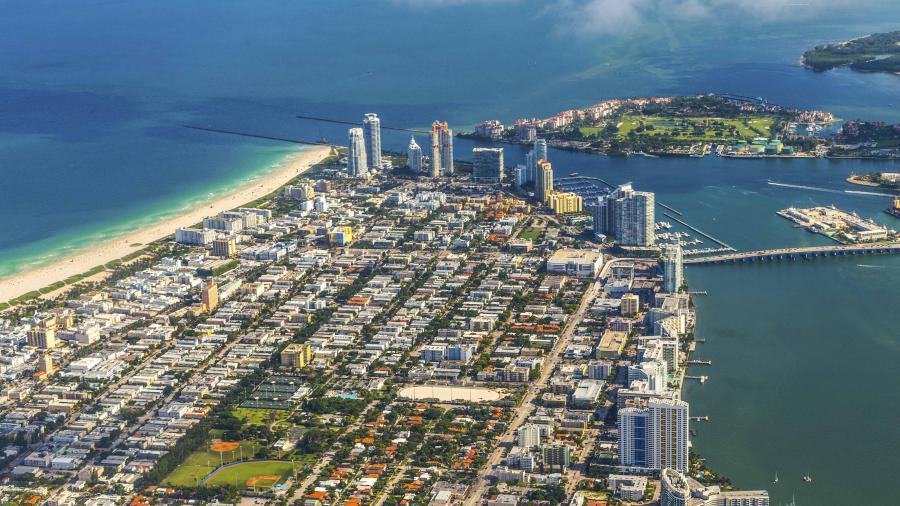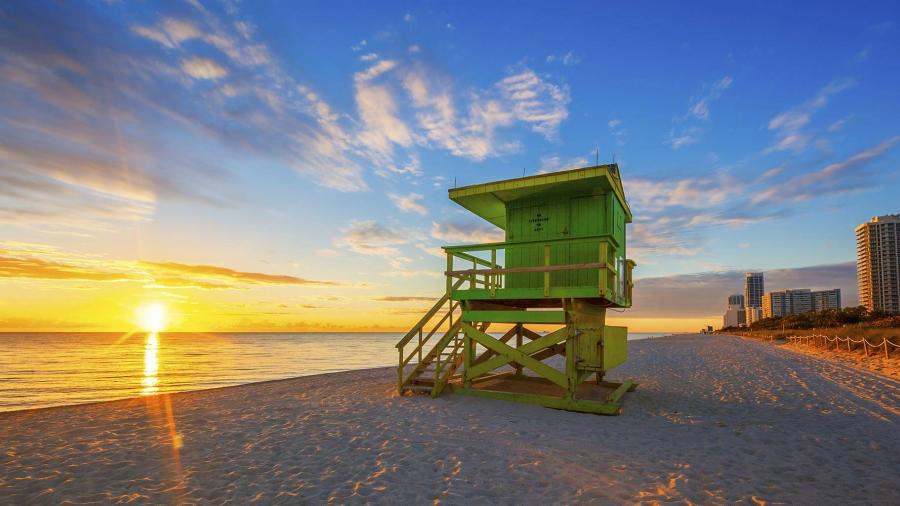 Miami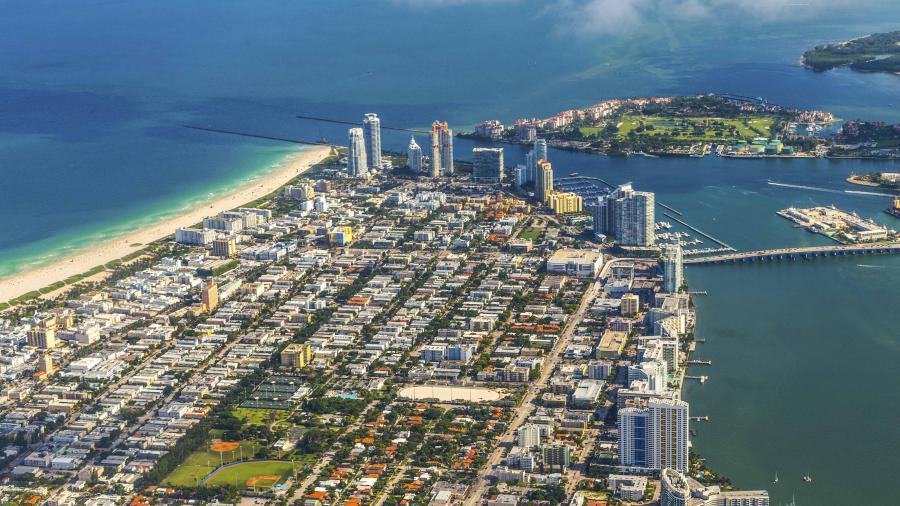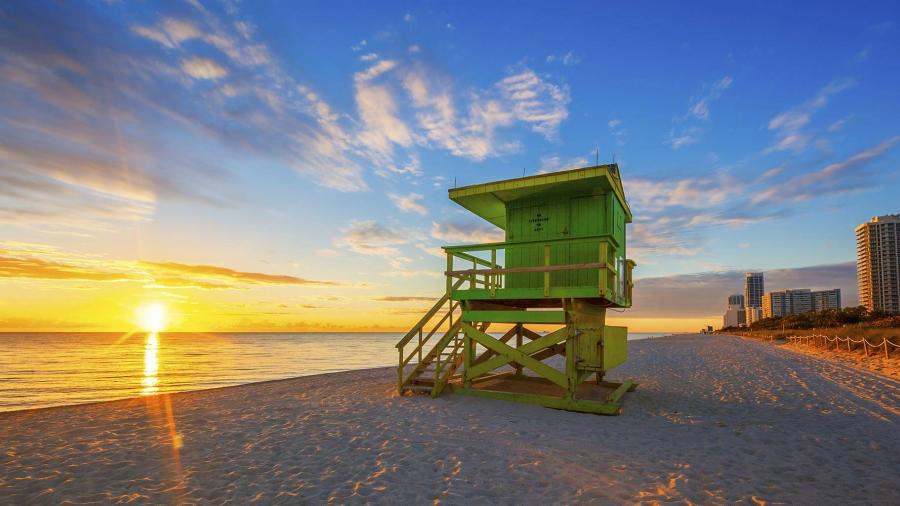 You'll explore amazing sights on an English course in Miami while being immersed completely in the language - speaking, hearing and reading it 24/7! ESL's partner schools have all been chosen for the intensity and quality of their courses, and with a wide range to choose from, everyone will find the perfect way to study English abroad. Our partner schools are located in the heart of the bustling downtown area on Lincoln Road, so you'll be in the heart of the action, heading quickly your way to fluency in English. 
Why study English in Miami?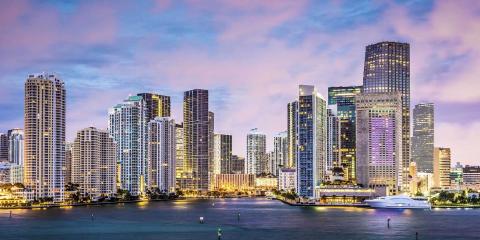 City life
While Miami is a major US city, it's also small enough for you to feel welcome and get to know your way around as you study English abroad.
With a thriving expat population, there are plenty of cultures to explore in Miami, from the Cuban atmosphere of Little Havana to the kitschy American style of MiMo (Upper Eastside) - there's so much style and history to explore as you learn English in Miami.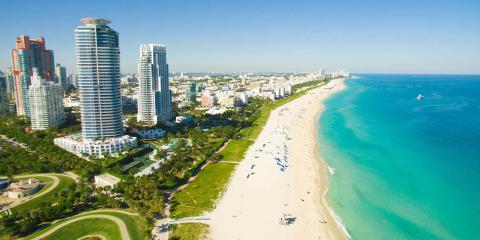 Travel
Miami is the only major US city which is surrounded by massive national parks - Everglades National Park and Biscayne National Park are both worth a visit, where you can admire stunning wildlife!
Elsewhere, Miami is on the doorstep of the tropical paradises of Key West and even the Bahamas - the islands of Bimini beckon for a blissful break while you study English in Miami.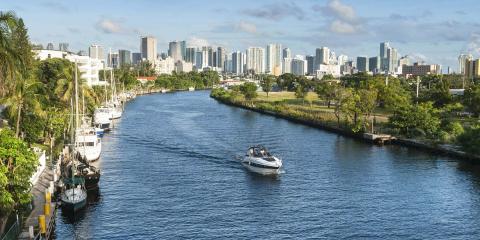 Activities
If you're looking for a thrilling language study holiday, head to the water for a fast-paced sightseeing boat tour of Miami, or try jet boating or tubing!
A tranquil catamaran experience is a perfect antidote to a busy day learning English abroad, or try a day of fishing.
Popular questions about studying English in Miami:
Do you have further questions about studying English in Miami?
View other popular destinations
See more exciting destinations you may be interested in