English courses in San Diego
Excellent,
306 Student reviews
As you study English in San Diego, you will explore life in California's southernmost city, where a blend of cultures come together for a truly special and unique result! Learn English in San Diego and you'll experience California's laid-back lifestyle, its open-minded people, and a city where many worlds are united - under the west coast sun, of course! Your English course in San Diego will give you a true taste of the USA's melting pot of cultures, and you'll come home with memories that will last a lifetime.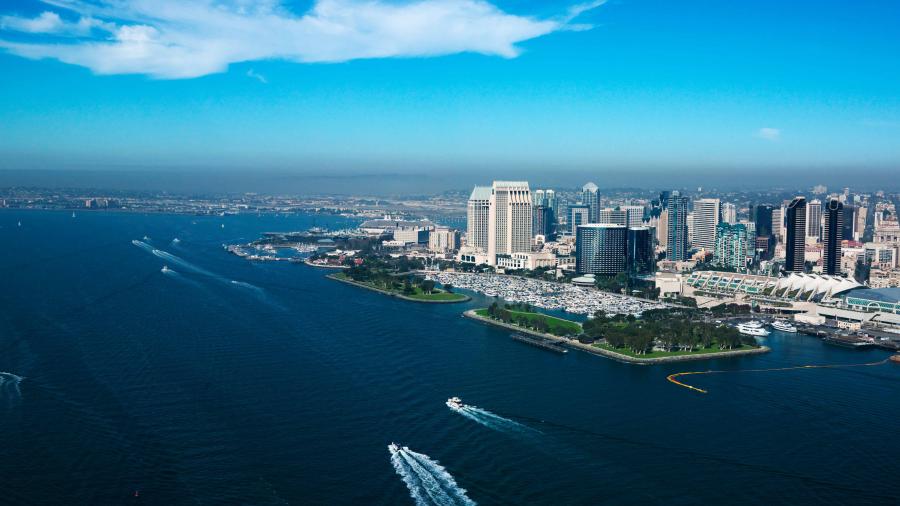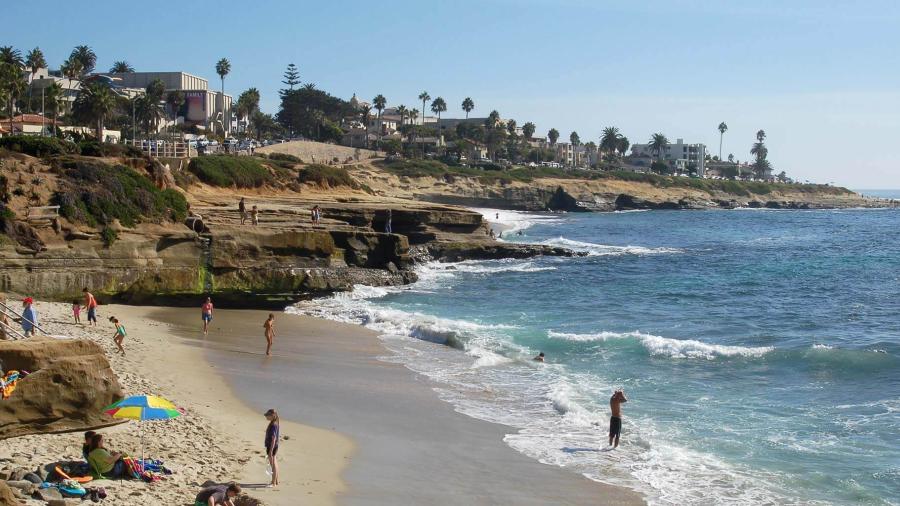 English courses in San Diego
San Diego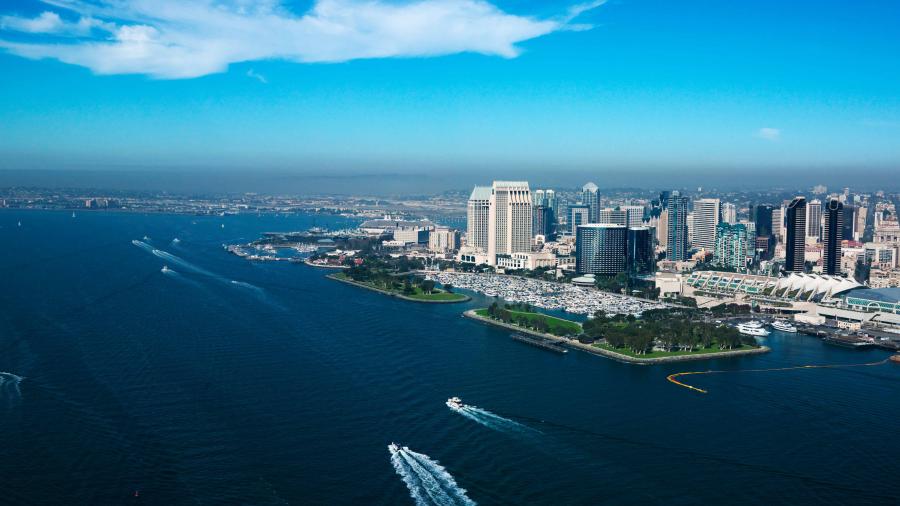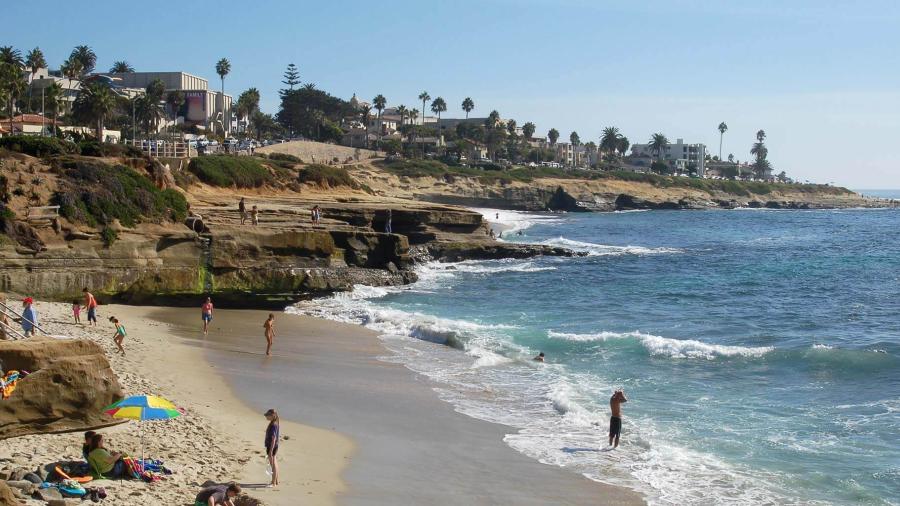 English schools in San Diego
San Diego is the eighth-largest city in the US, meaning there are plenty of English courses on offer in the city! It is also a prominent university town, with plenty of seasonal students creating a community atmosphere - the perfect environment to study English abroad! ESL's partner schools in San Diego are located in diverse locations, so whether you fancy studying in the sunny seaside area of La Jolla or the surfer's paradise of Pacific Beach, there's an English course in San Diego for you!
Why study English in San Diego?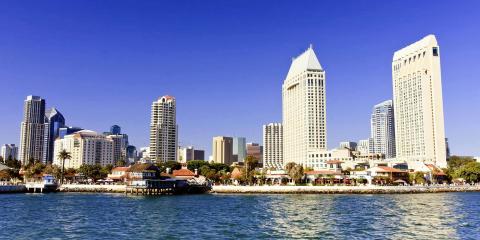 City life
You'll learn English in San Diego in full immersion as you explore the many sides of this sunny, welcoming city - experience the historic art at the San Diego Museum of Art and try a taco from historic restaurant Las Cuatro Milpas!
San Diego is a student-friendly city and a favourite choice for travellers looking to study English abroad, as you can take advantage of cultural discounts in the city and explore the cheap eats in La Mesa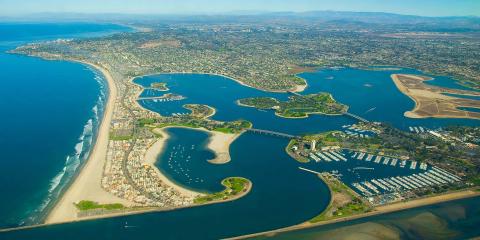 Travel
Located in the southern part of California, San Diego is perfectly located for a day trip to lively Mexico, or for exploring iconic desert destinations such as Joshua Tree National Park - contact us for more information about living in San Diego
Learning English in San Diego, you'll get a taste for the history of the region - head to Puerto Nuevo in Baja California to try the celebrated lobster, or experience the artistic sculptures in the desert in Borrego Springs!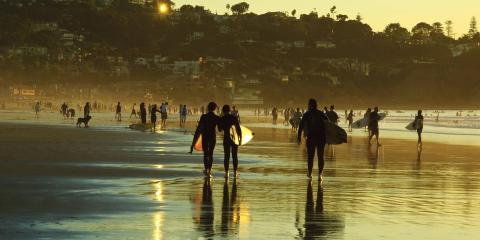 Activities
San Diego offers something for everyone when it comes to activities - catch a whale-watching tour or take a kayaking tour of the coastline for an exciting language course abroad
To explore the coastline from dry land, take a bike tour, or head to the beach to get to grips with surfing basics!
Popular questions about studying English in San Diego:
Do you have further questions about studying English in San Diego?
View other popular destinations
See more exciting destinations you may be interested in