OHC Miami
Situated on the 2nd floor of a small modern building, our partner school enjoys an ideal location in the heart of Miami Beach, just steps from many hip restaurants, cafés, shops and bars and right on the doorstep of the Lincoln Road Mall! The beach is nearby, as is the Art Deco District, one of Miami's most famous neighbourhoods. In the 6 comfortable classrooms, all equipped with interactive whiteboards, teachers give lessons focussing on oral communication to groups of an average of 8 students. The morning coffee and snack shop located within the school is a great place for students to socialise and exchange about their experiences after classes. The building also boasts a conference room and computer lab. Wi-Fi is offered free of charge. The school includes 2 nice balconies.
School Highlights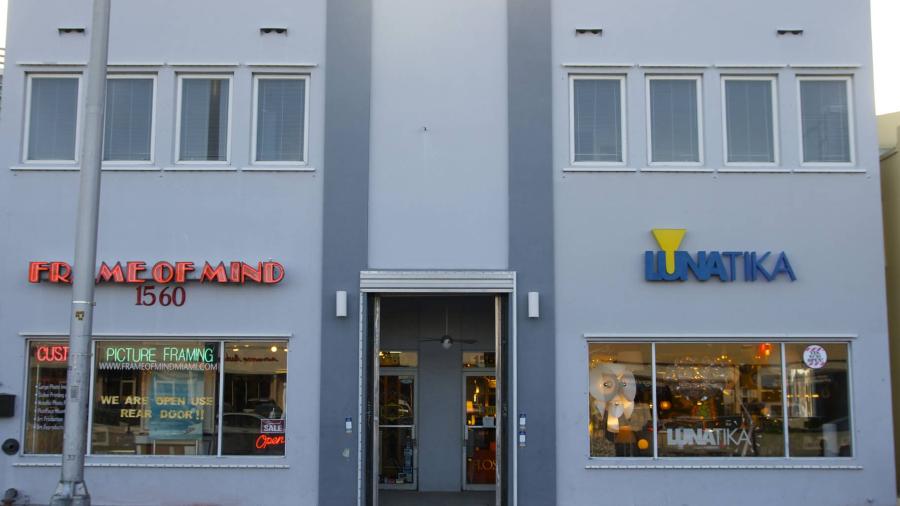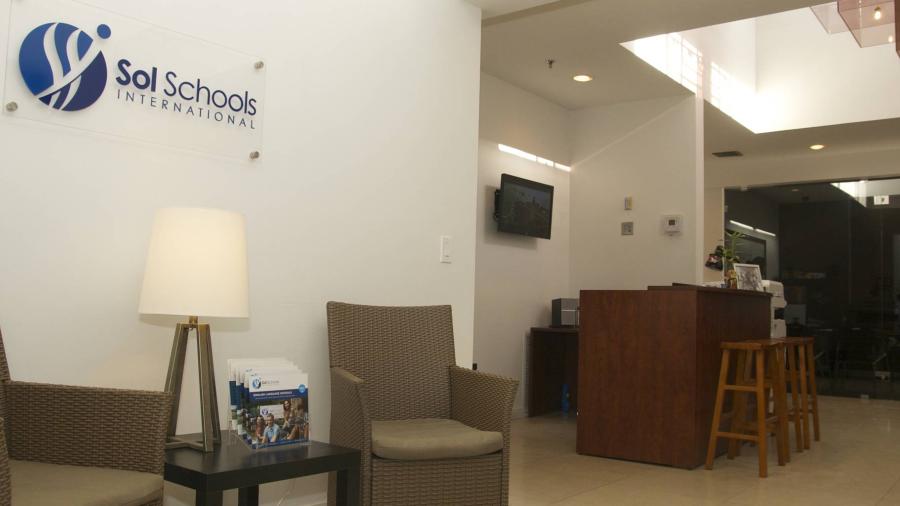 OHC Miami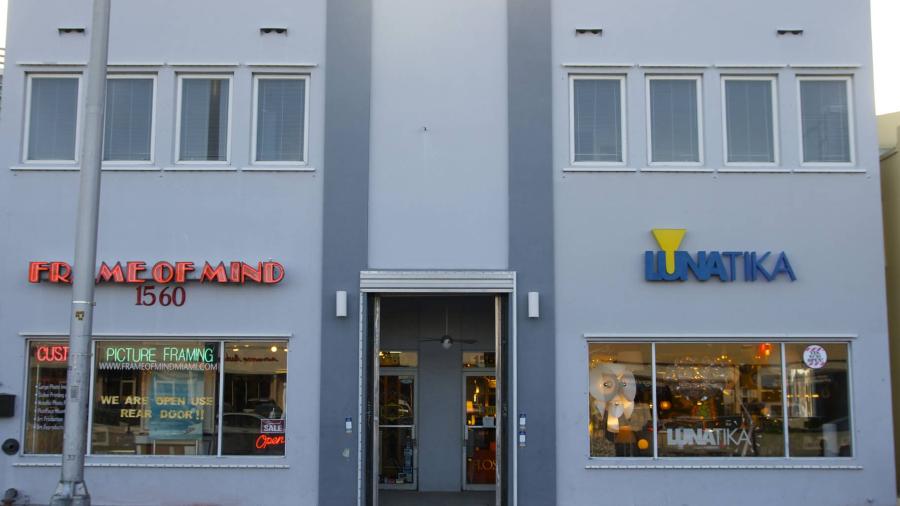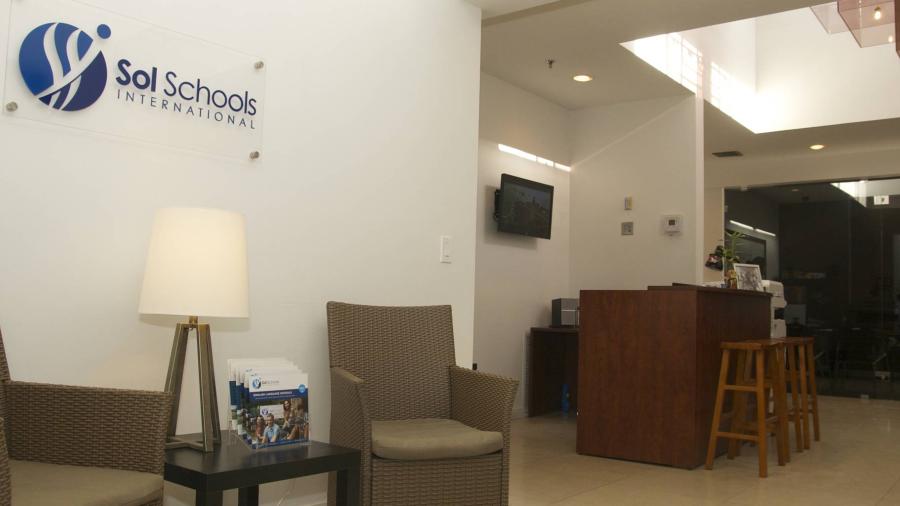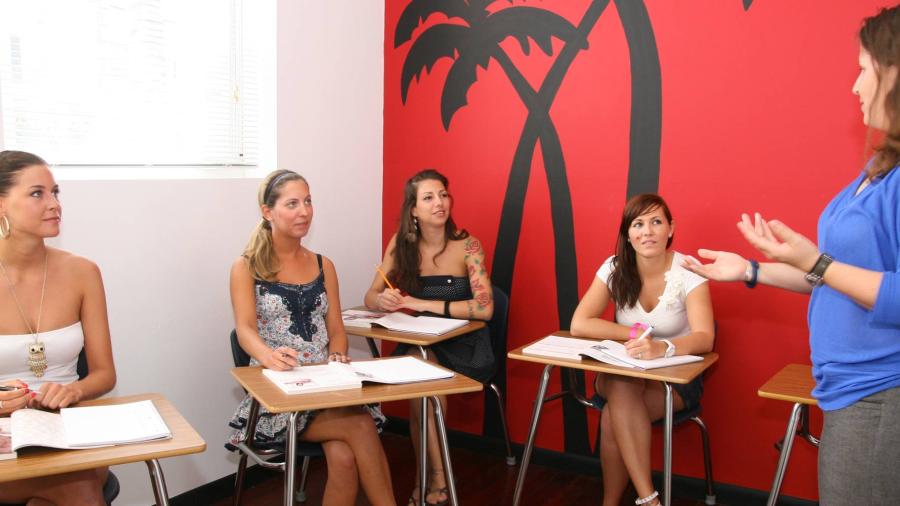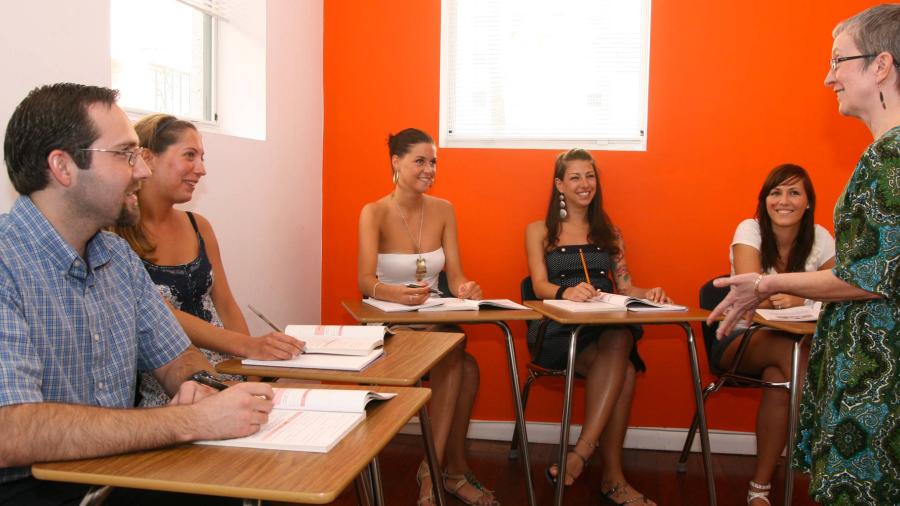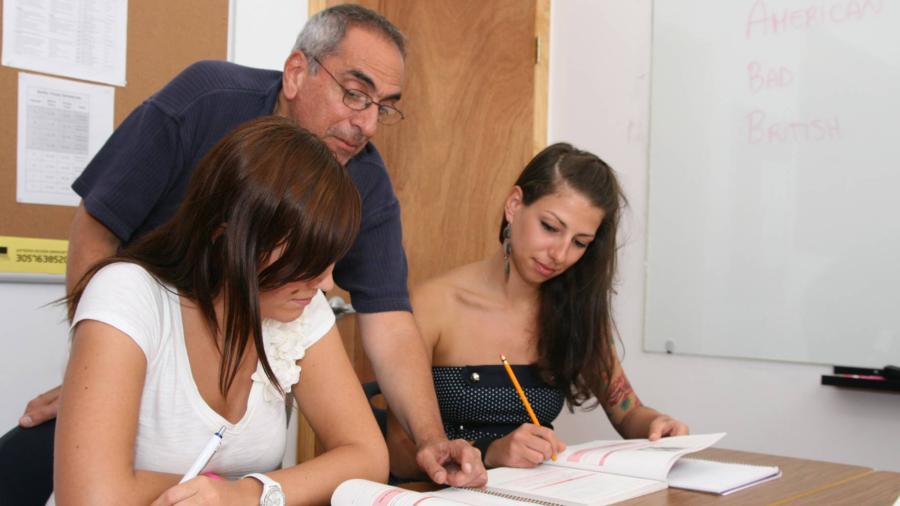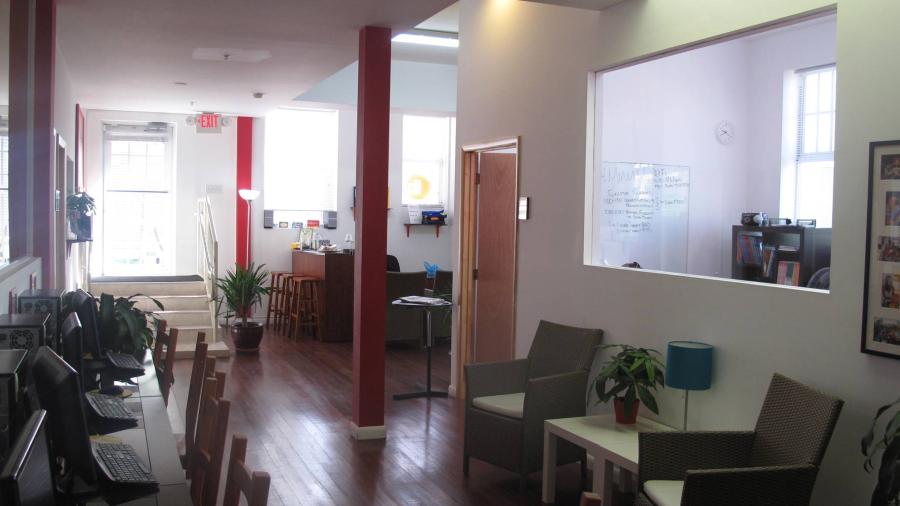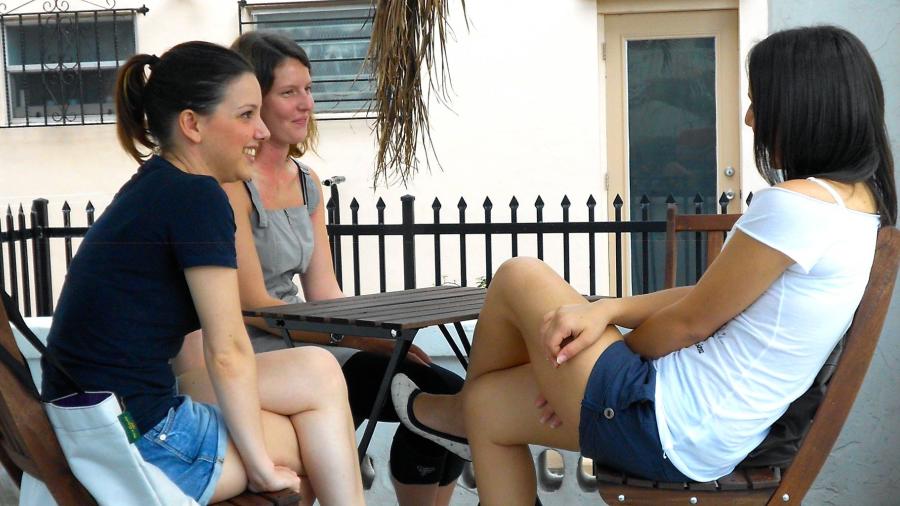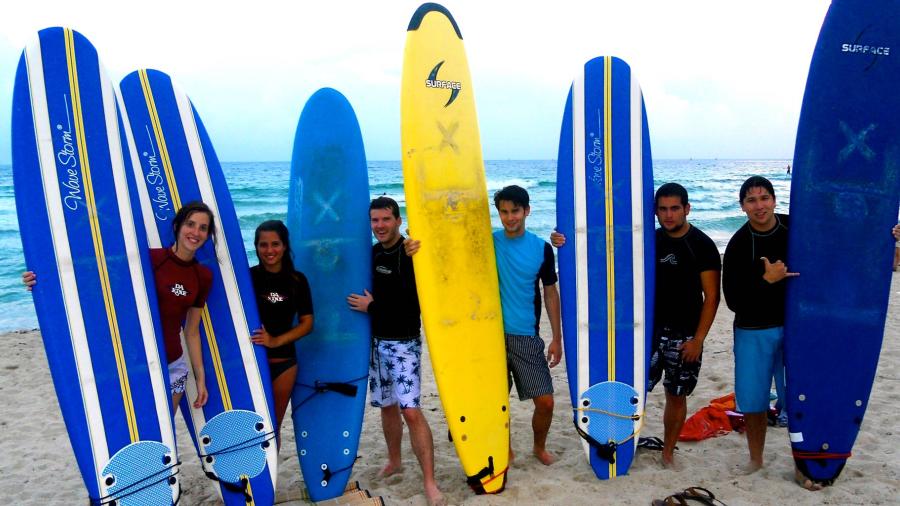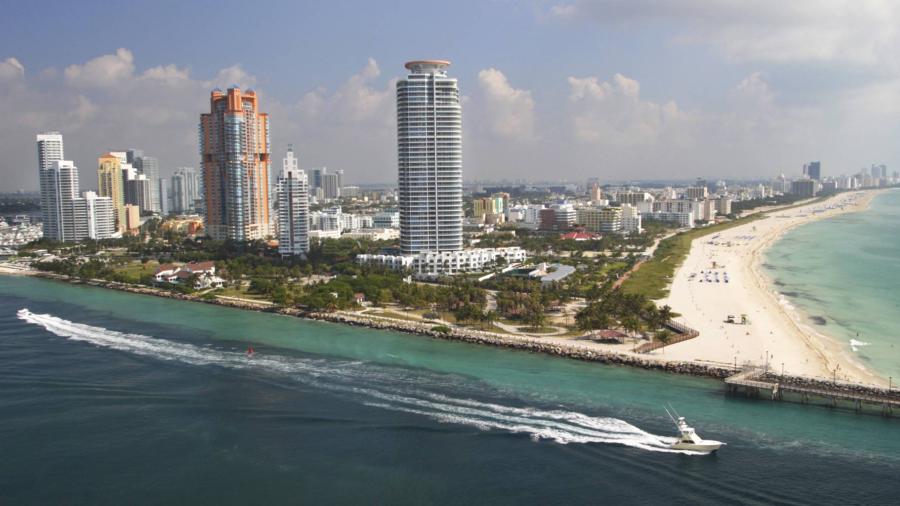 Key points
School is located steps from the beach and sun 365 days a year.
Personalized teaching in a Caribbean island environment
Accommodation options available close to the school.
Countless leisure activities and excursions: Bahamas, Disney World, Everglades
School facts
School size:
Available Exam:
Minimum Age:
16 years old
Nationality mix:
Over 3 countries
Accommodation:
Accreditation
Accommodation
ESL schools guarantee the same excellent standards for accommodation as they do for teaching. We take great pleasure in helping you find the most suitable accommodation for you.
Find out more about ESL accommodations