English courses in New York
Excellent,
624 Student reviews
For many, learning English in New York is a dream come true: living life in one of the world's most celebrated cities while developing your English language skills every single day with the friendly locals and expats! Learn English in New York and create your very own American Dream while visiting all the best hotspots, from Manhattan to the Statue of Liberty and Coney Island!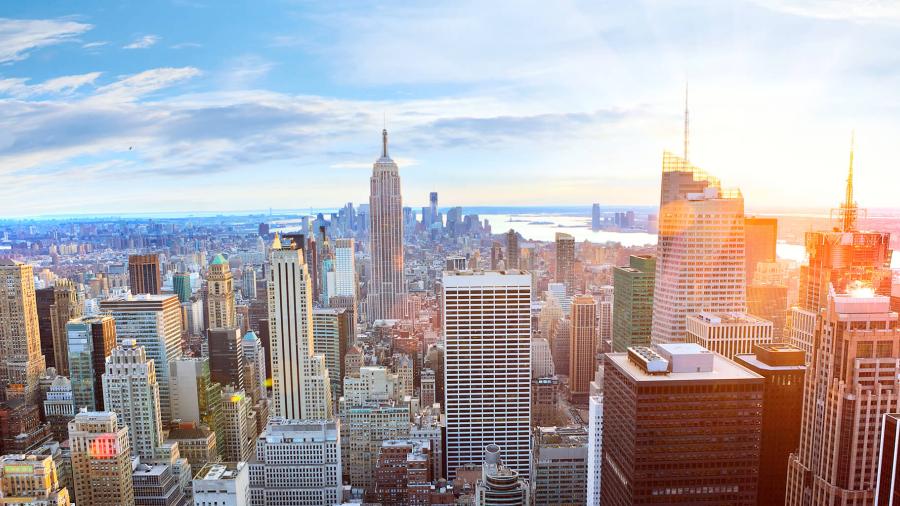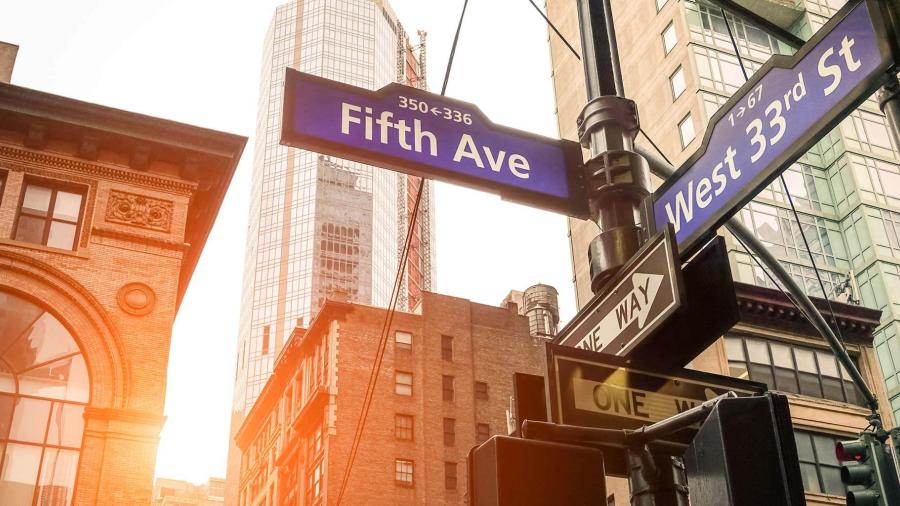 English courses in New York
New York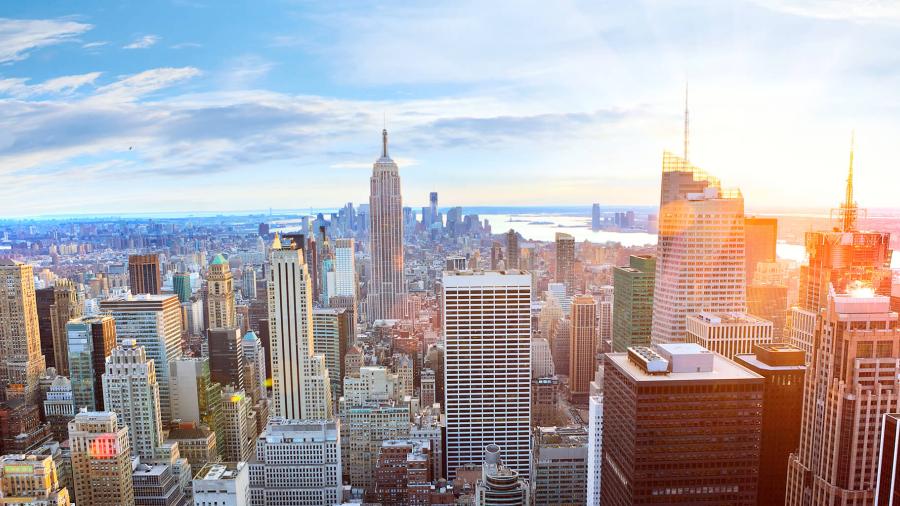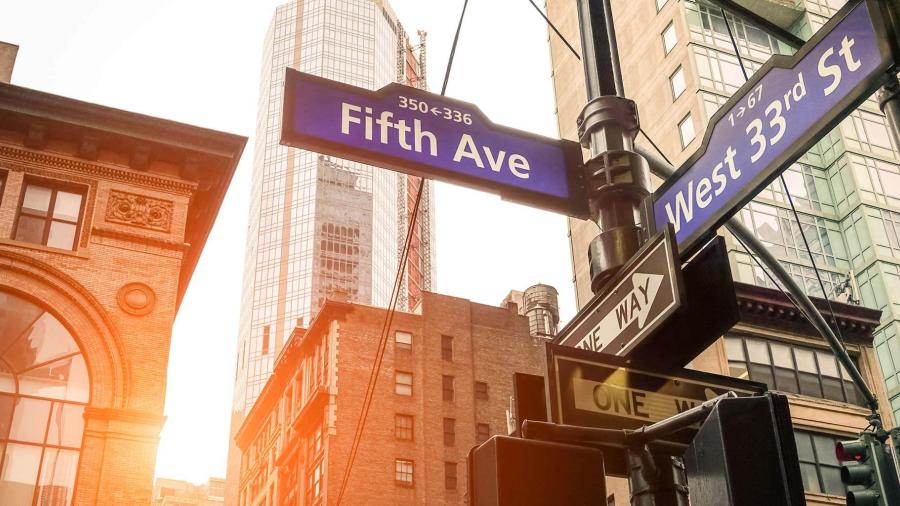 English schools in New York
ESL offers a wide range of English courses in the US, but studying English in New York remains one of our most popular options, enticing students from across the world year in, year out! The lively nature of the city, international status, and iconic attractions mean learning English in New York will be unforgettable, and we have partner schools located across the city. Choose between studying next to Central Park, in the middle of hip Brooklyn, or in leafy Bronxville, and have an extraordinary language stay abroad! 
Why study english in New York?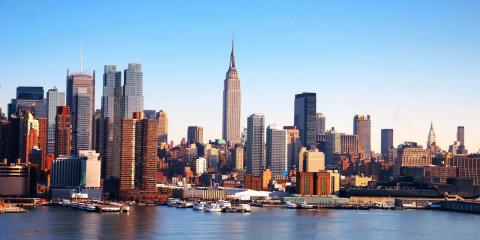 City life
Immerse yourself in life in the Big Apple as you learn English in New York, exploring iconic sights like the Empire State Building, Central Park, and Brooklyn Bridge, while picking up the famous New York accent!
Students from all over the world visit New York to study English abroad, attracted to its international standing and diverse population, so you'll be practicing your English with people from all over the world - contact us for more information about our English courses in New York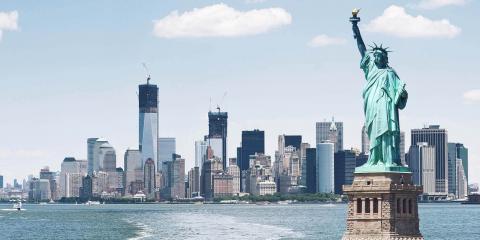 Travel
New York is perfectly located for exploring the rest of the diverse East Coast of the US - from Boston to Philadelphia and even the capital, Washington D.C., you can explore plenty of history as you study English in New York
For a weekend getaway in the wilderness head to Bear Mountain, a stunning state park with plenty of hiking trails, or soak up Atlantic Ocean views on quiet Fire Island!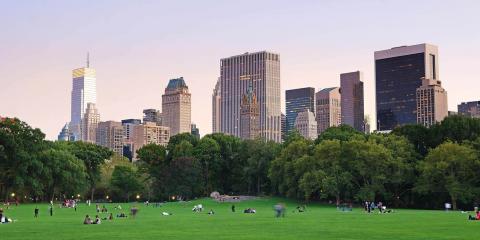 Activities
There's so many exciting opportunities to explore on an English course in New York, from sightseeing tours of New York Bay to carriage rides in Central Park
Grab a bike and cycle to iconic neighbourhoods like Brooklyn and Little Italy - the perfect way to explore the quieter areas of the city
Popular questions about studying English in New York:
Do you have further questions about studying English in New York?
View other popular destinations
See more exciting destinations you may be interested in