English courses in Liverpool
Excellent,
298 Student reviews
Historic home to The Beatles and Liverpool Football Club, study English in Liverpool and explore one of the most exciting northern English cities! If you learn English in Liverpool, you'll have the chance to experience authentic British life in a welcoming city famed for its friendliness, and practise your English every day with the locals and international students who flock here to experience life 'up north'. On ESL's English courses in Liverpool, you'll study and live in an exciting northern English city, working your way to fluency!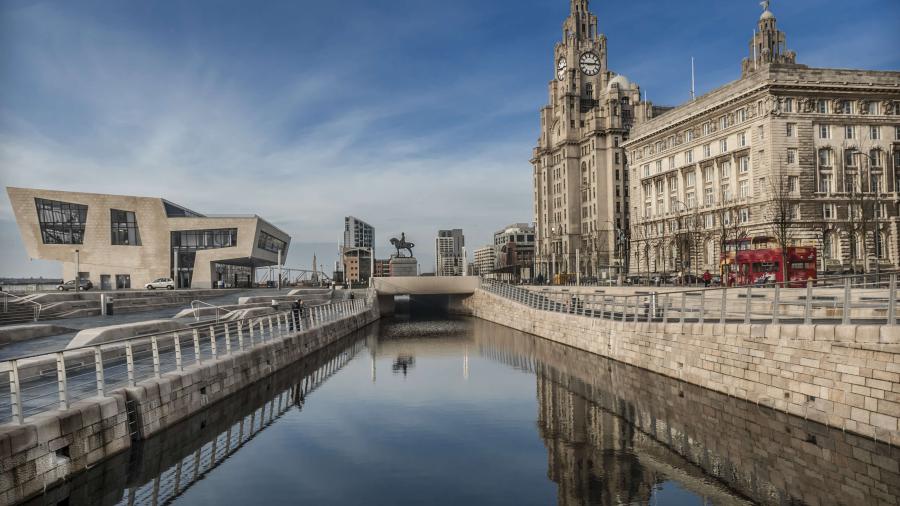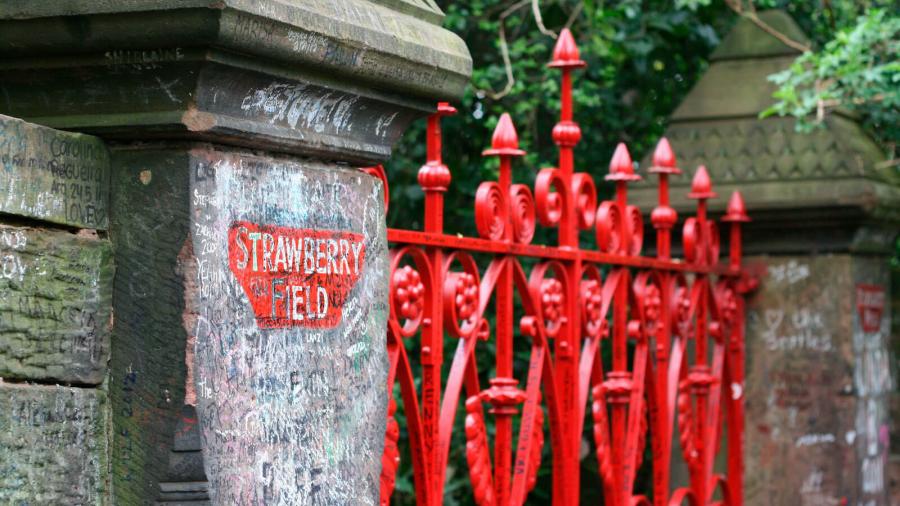 English courses in Liverpool
Liverpool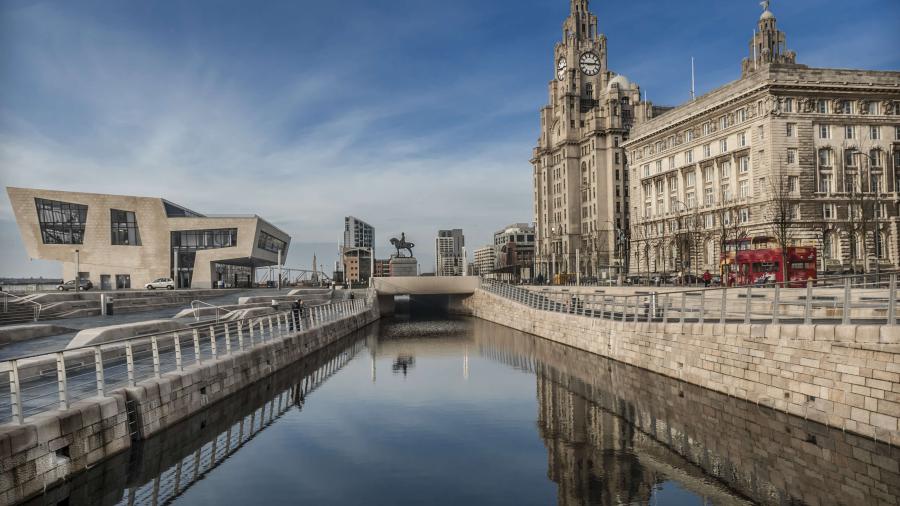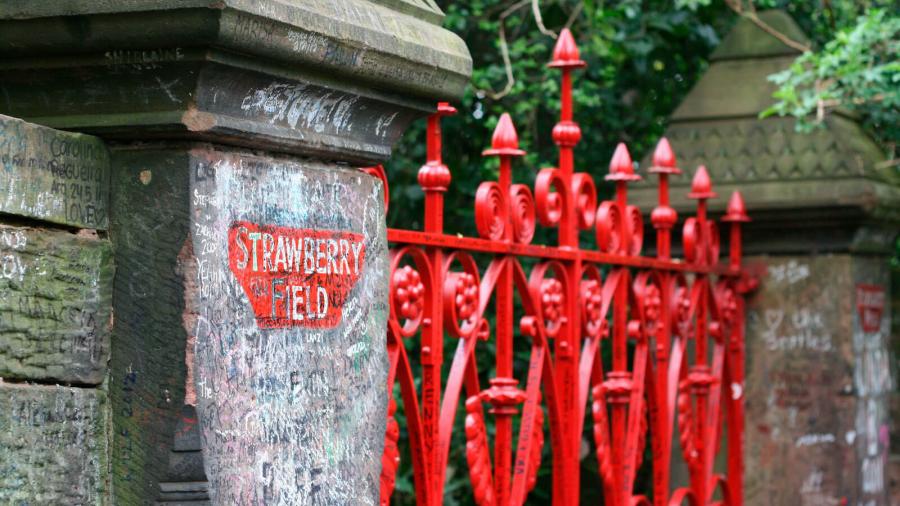 English schools in Liverpool
All of our English courses in Liverpool have been chosen for their quality, and with so many varied partner schools, you're sure to find the one that supports your language learning journey! Our partner schools are located in the centre of the city, close to sights such as the Liver Building, Royal Albert Dock, and Tate Liverpool, so you'll be in the heart of the action as you learn English in Liverpool!
Why study English in Liverpool?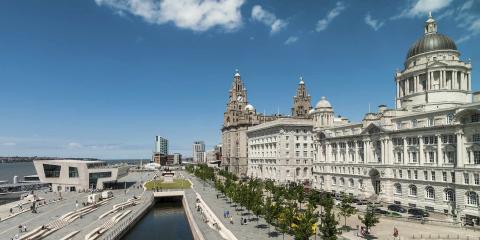 City Life
England's northerners are famously friendly across the country, so you'll easily settle into day-to-day life on your English course in Liverpool - contact us for more information about living in Liverpool.
Liverpool is a true maritime city, and there's plenty of history to explore as you learn English in Liverpool - pay a visit to the Museum of Liverpool or International Slavery Museum to put your language skills to the test.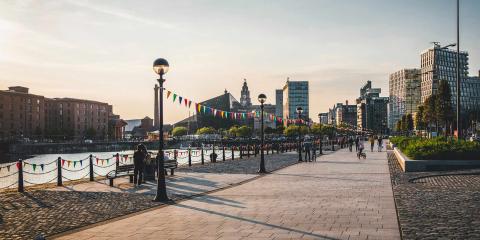 Travel
Liverpool has its very own attractions but it's also in prime position to explore many local northern cities, including Manchester and Leeds, both places with exciting cultural attractions and thrilling nightlife.
If you're looking to explore the English countryside, take a walk in the nearby Peak District, or take the train to nearby Wales to climb Snowdonia!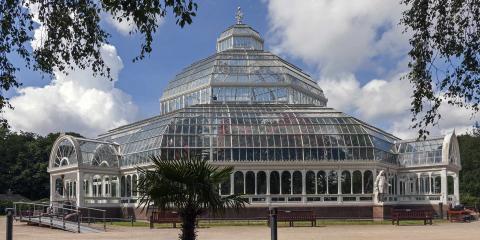 Activities
Liverpool is buzzing with activities you can try during your language study holiday, including puzzling escape rooms and cycle tours of the city.
Active travellers can try watersports like stand-up paddleboarding and kayaking in Queens Dock while you might opt for a boat tour on the Mersey for a relaxing afternoon.
Popular questions about studying English in Liverpool:
Do you have further questions about studying English in Liverpool?
View other popular destinations
See more exciting destinations you may be interested in