English courses in London
Excellent,
2201 Student reviews
Known the world over for its exciting blend of world-beating cultural attractions, restaurant scene, and multicultural makeup, you're bound to have an unforgettable time learning English in London! Studying English in London provides you with the opportunity to practice your language skills with people from all over the world, as well as take advantage of the never-ending entertainment from the West End to Camden Town! With so much to explore, London is the perfect place to study English abroad.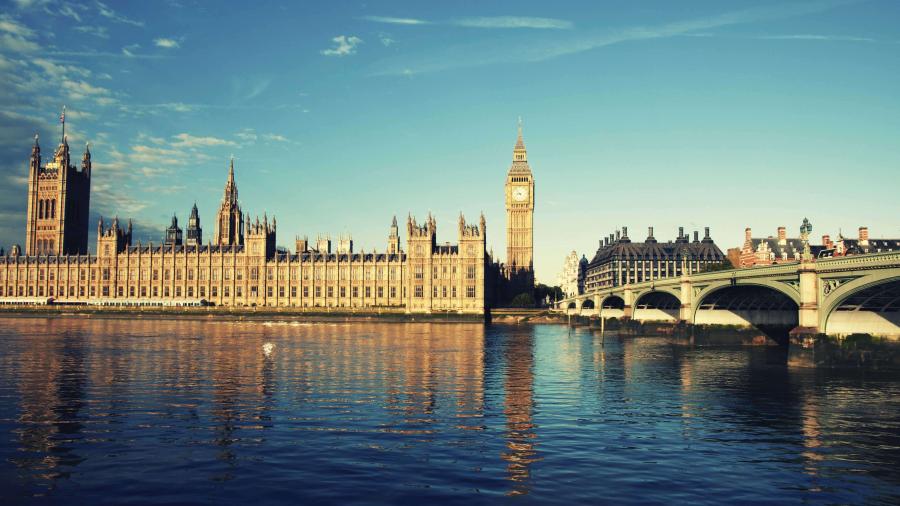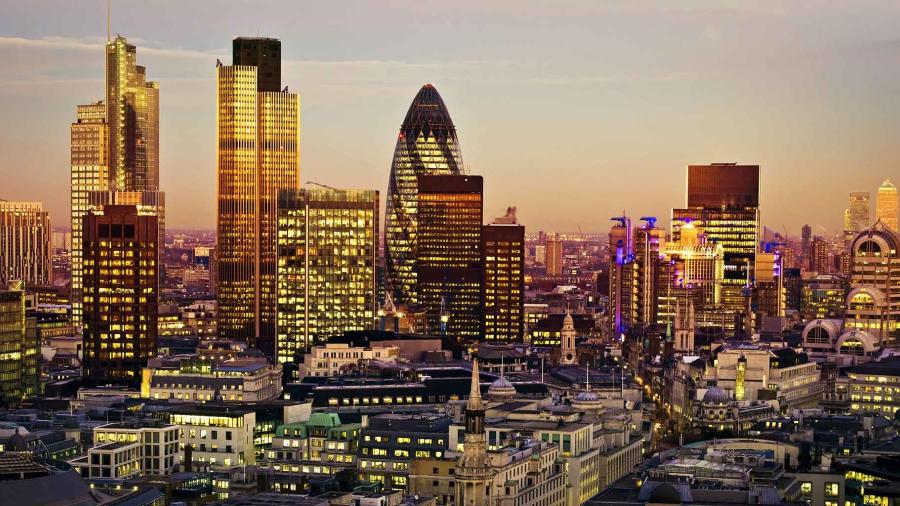 English courses in London
London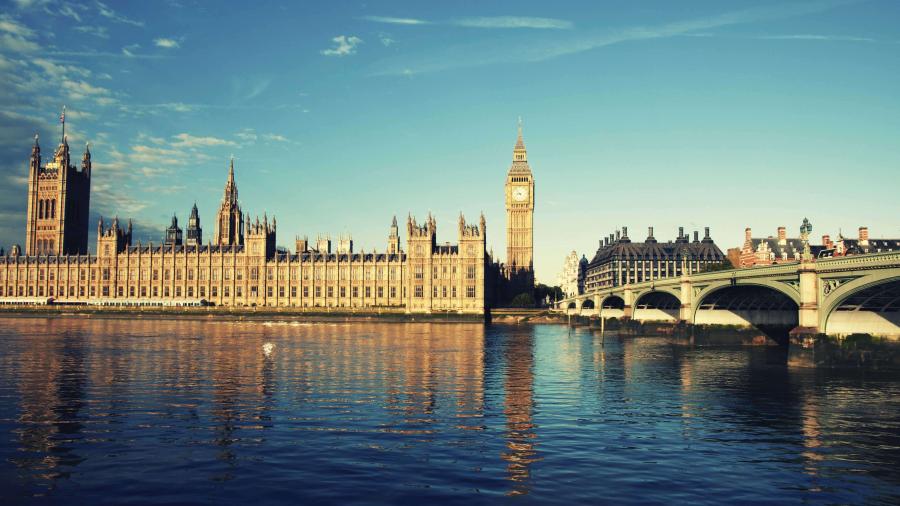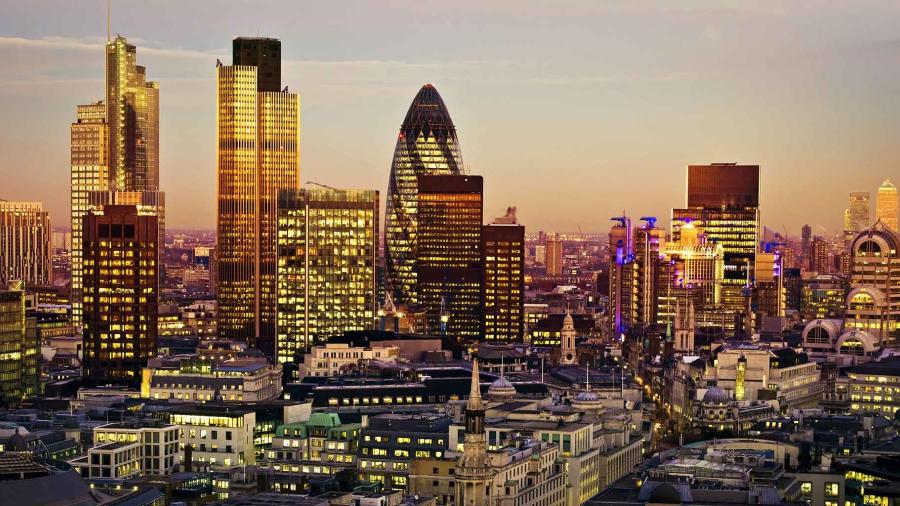 English Schools in London
For the biggest city in Europe, it's no surprise that there are plenty of fantastic English schools in London to choose from. Our partner language schools are located in a variety of locations around London, including bustling Covent Garden and peaceful Highgate, offering English courses in London for everyone, no matter your age or learning level! Whether you're coming for a short language stay or a longer trip, explore our English courses in London suited to every level, and find the right one for you.
Why Study English in London?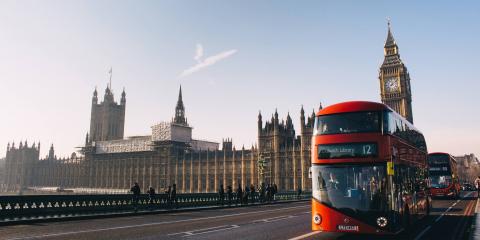 City Life
You'll be studying English in London with students from all around the world, allowing you to experience the attractions of London with people from a variety of cultures - contact us for more information about living in London.
London has made a name for itself as a culture capital, and you can put your English skills to the test at world-renowned museums such as the Tate, National Gallery, and the Science Museum.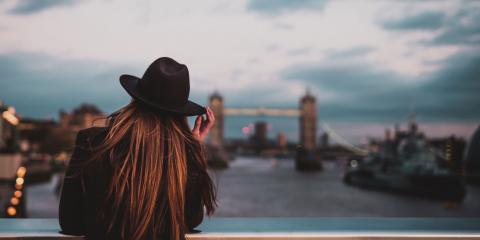 Travel
London benefits from a range of fantastic travel links, so as you learn English abroad you could also be exploring other popular UK destinations! 
On an English course in London, make sure to take some time to explore popular seaside cities like Brighton, or soak up some English history in Oxford or Cambridge.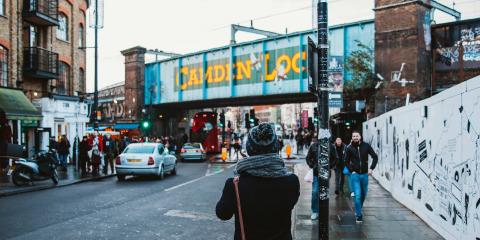 Activities
Kick-off your English course in London with a walking tour of all the iconic sights - or, take to the river for a boat cruise if you want to see a different side of the city.
When the sun's out, enjoy boating on the Serpentine Lake in Hyde Park, or head out of the city centre for a stand-up paddleboarding lesson on London's canals!
Popular Questions about Studying English in London
Do you have further questions about studying English in London?
View other popular destinations
See more exciting destinations you may be interested in