English courses in Vancouver
Excellent,
901 Student reviews
Sitting right on the Pacific, surrounded by stunning natural beauty, studying English in Vancouver offers the perfect mix of an exciting city and the great outdoors! Learning English in Vancouver will give you the incredible opportunity to develop your language skills while trying out something new every day, from hiking in Pacific Spirit National Park to whale watching around the Gulf Islands. As you learn English in Vancouver, you'll hear the language spoken on every corner, and experience Canadian life first-hand in one of the country's most unique cities!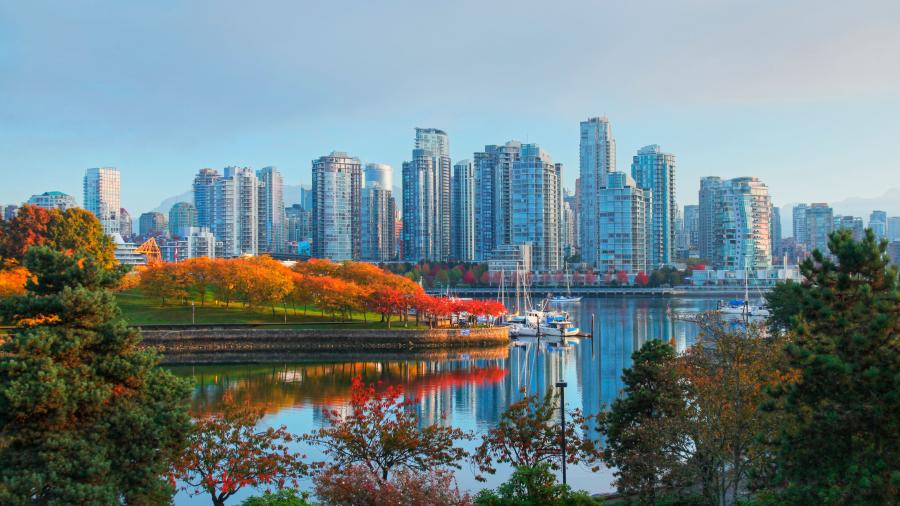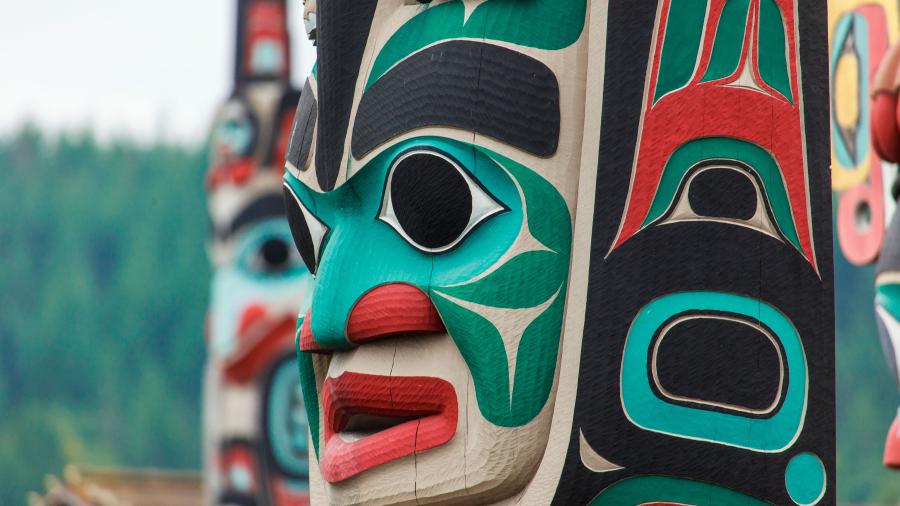 English courses in Vancouver
Vancouver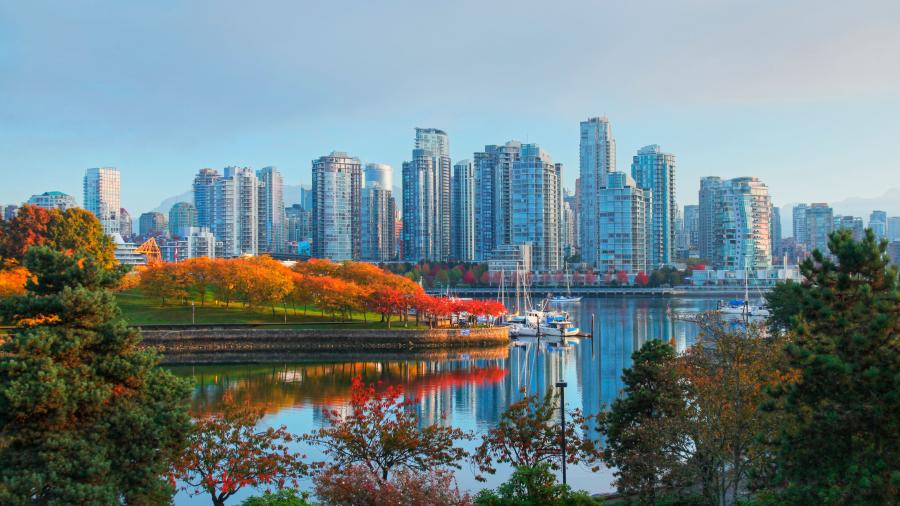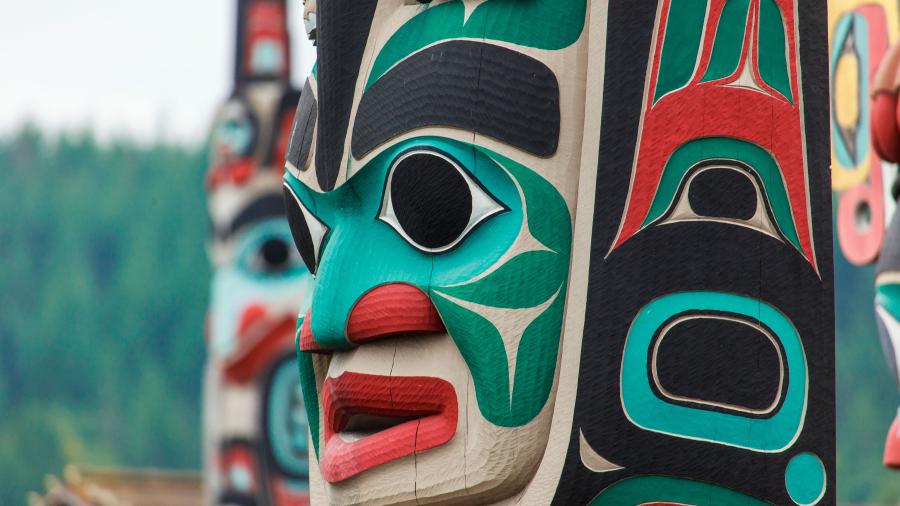 English schools in Vancouver
Your English course in Vancouver will offer you the chance to progress your skills while also providing you with a memorable experience studying English abroad. This international city has plenty of quality language schools, and our partners occupy fantastic locations, from the lively district of Coal Harbour to historic Gastown. With courses perfect for junior English learners or adults looking for a business-focused experience, our English courses in Vancouver offer something for everyone!
Why study English in Vancouver?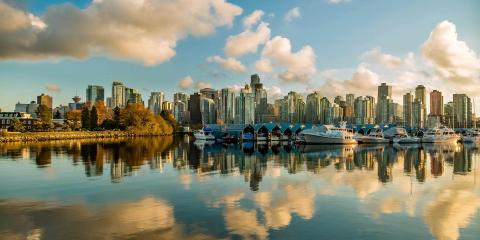 City life
Vancouver's incredible ethnic and cultural mosaic is enhanced by the friendliness of its inhabitants, meaning you'll be immersed in English every day on your language stay abroad.
Locals often say that in Vancouver, you can do everything in one day: ski in the morning, have lunch in Chinatown, enjoy the beach in the afternoon and treat yourself to authentic Canadian poutine in the evening!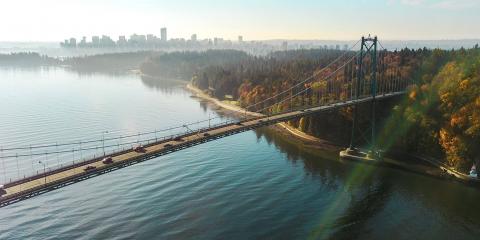 Travel
With so much nature on your doorstep, learning English in Vancouver is about more than just the city experience!
Take a day trip to stunning Vancouver Island to experience the untouched wilderness, or travel an hour outside the city to the iconic ski resort of Whistler - there's so much culture to explore when you're not studying English in Vancouver.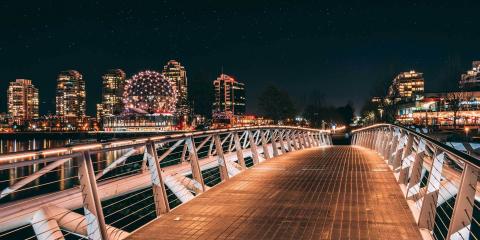 Work
Thanks to its geographical location, the city has experienced a significant development of its port, industry and overall economy, making it a perfect place to find work.
Major sectors in the city include tourism, trade, and natural resources, while there are plenty of opportunities for professionals in nearby resorts like Whistler - contact us for information about job opportunities in Vancouver.
Popular questions about studying English in Vancouver:
Do you have further questions about studying English in Vancouver?
View other popular destinations
See more exciting destinations you may be interested in