German courses in Zürich
Excellent,
80 Student reviews
Learn German in Zürich and discover one of Europe's hippest destinations! Long known as an efficient financial centre, the largest city in Switzerland really does offer the best of both worlds as you study German in Zürich: its unique location where lake and river meet allows for a plethora of outdoor activities; while its cutting-edge approach to culture, arts and nightlife ensures urban fun at its finest. Choose a German course in Zürich and get ready to be awed by a buzzing metropolis surrounded by spectacular nature!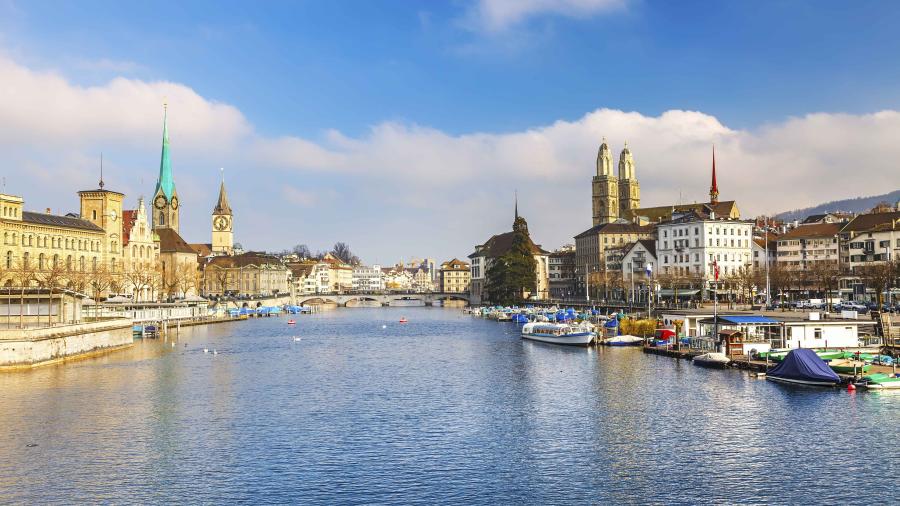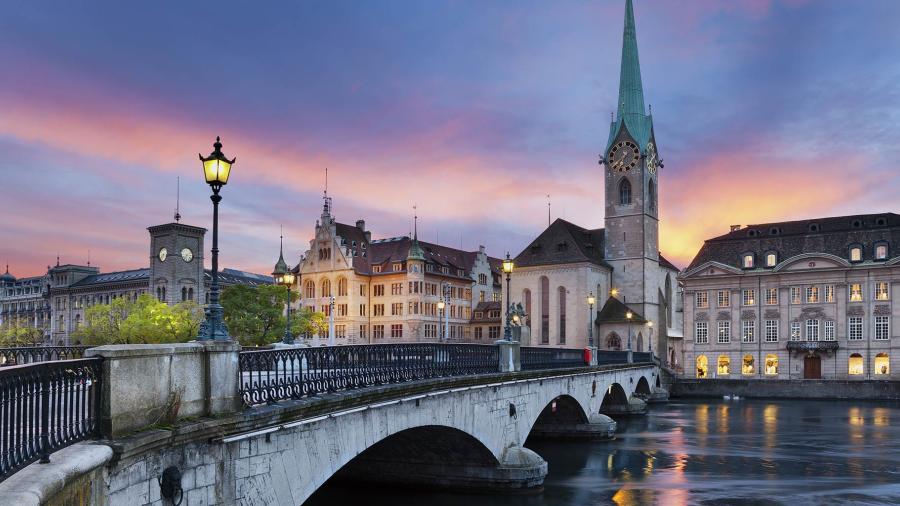 Zürich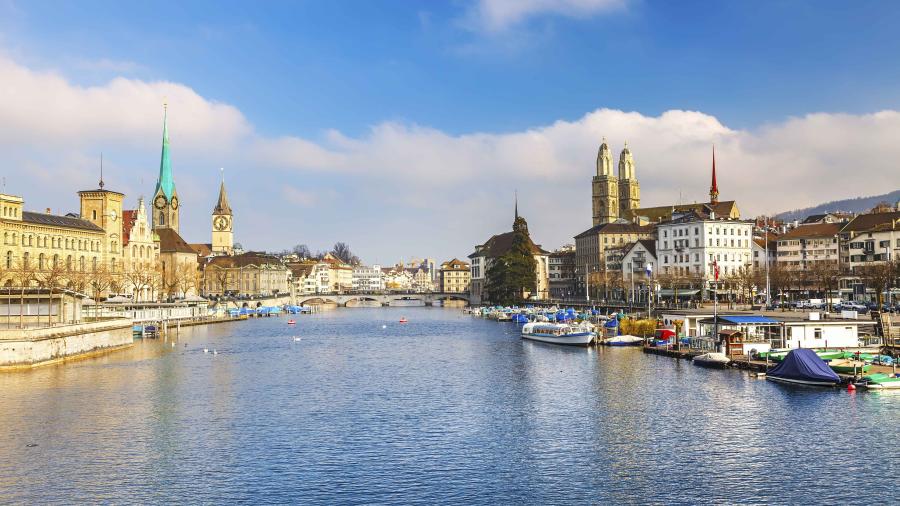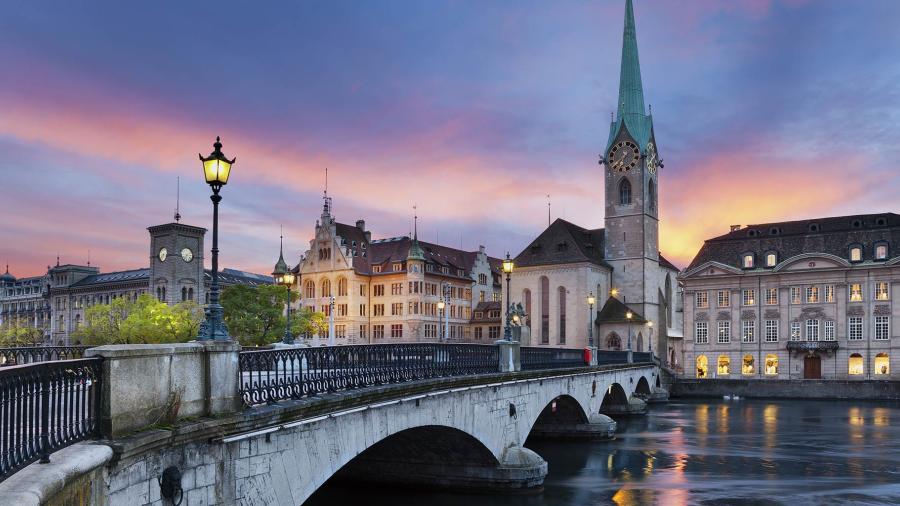 German schools in Zürich
As you study German in Zürich, you'll be able to explore the fairytale-like streets in Zürich's medieval city centre and learn about local history and culture in one of the many museums and art galleries you'll encounter. Our partner language schools are located in the heart of the city, so you can explore sights like Zürich Opera House and the Museum of Fine Arts on a break from your German course in Zürich.
Why study German in Zürich?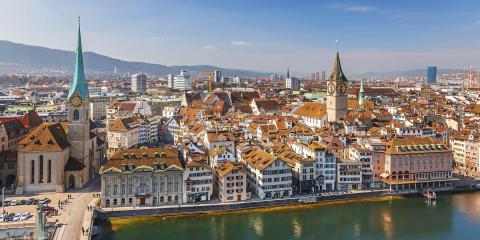 City life
As you study German in Zürich, you'll get to experience a lively city, where you can admire lake views on the Limmatquai and try fondue in a restaurant on the Niederdorf - contact us for more information on living in Zürich.
This quaint city hides a beautiful medieval town under its industrial appearance, and make sure to explore the old buildings on Neumarkt as well as the interiors of Haus zum Napt.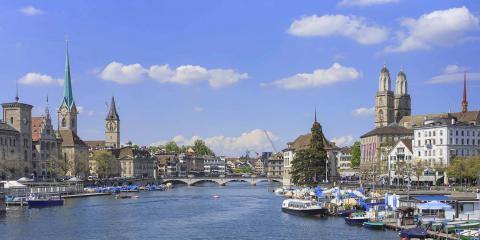 Travel
Zürich is well-connected to other Swiss cities, so you can take a day trip to Lucerne or Bern during your German course in Zürich.
For an adventurous break from studying German in Zürich, head to the incredible Jungfrau massif, where you can catch a railway up the mountain from Grindelwald!
Activities
Zürich is a vibrant city offering plenty of experiences for anybody studying German abroad, whether you're looking to learn more about the history of the city or just get out onto Lake Zürich!
Enjoy a bike tour of the city centre or go paragliding in the mountains, while it's even possible to go surfing in the city at an urban surf park!
Popular questions about studying German in Zürich:
Do you have further questions about studying German in Zürich? 
 
View other popular destinations
See more exciting destinations you may be interested in