German courses in Heidelberg
Excellent,
20 Student reviews
Discover one of the most historic and romantic cities in Germany on a German course in Heidelberg! This stunning city is a prominent university town, and students flock here to study German in Heidelberg and experience its ruined castle, charming Old Town and try the delicious local wines. A true fairytale destination, learning German in Heidelberg is bound to be a picture-perfect, memorable adventure!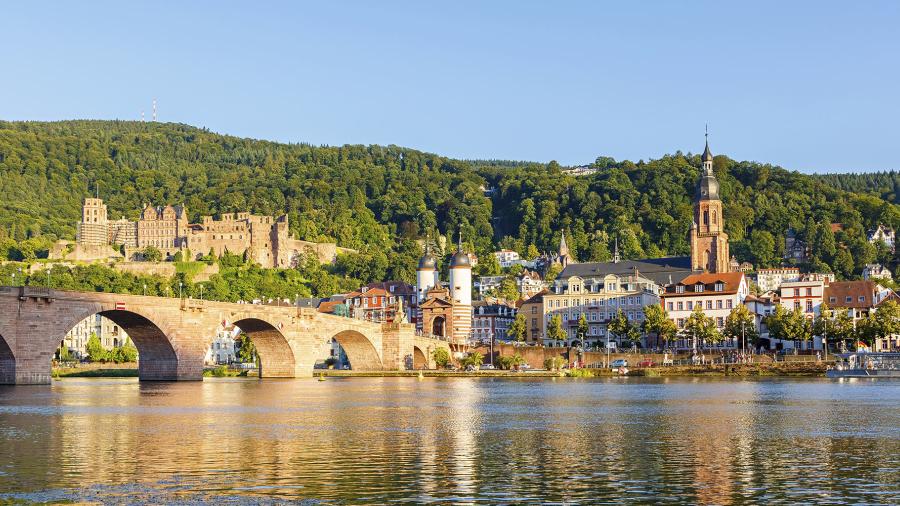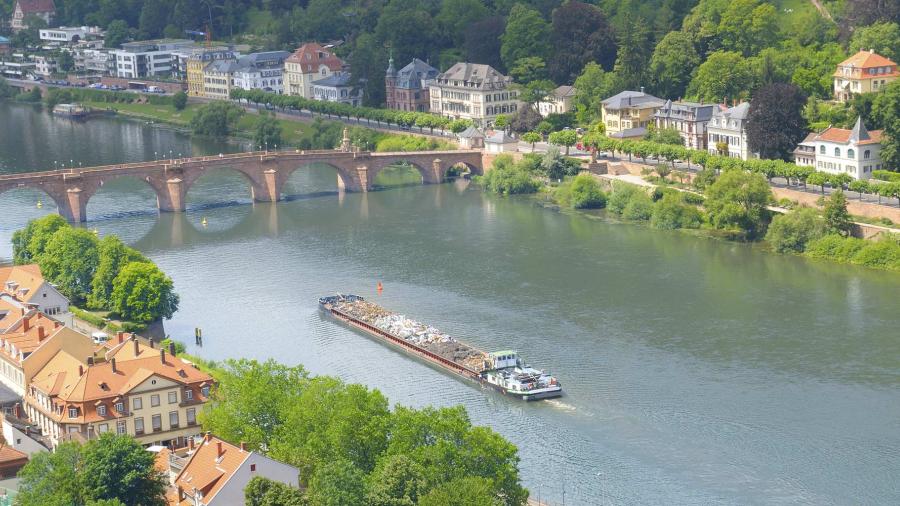 German courses in Heidelberg
Heidelberg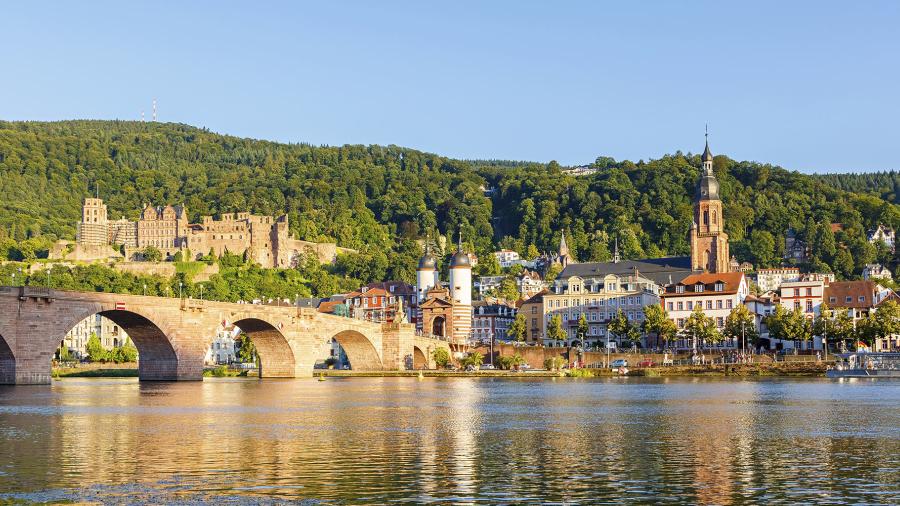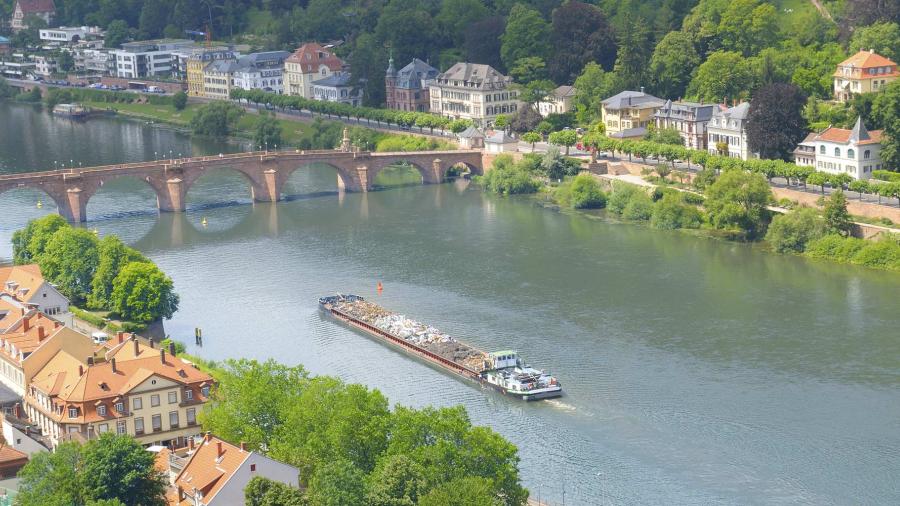 German schools in Heidelberg
Learning German in Heidelberg, students will have the chance to experience this historic city like a local, finding quaint local cafes and the best nearby hikes. Our partner schools will ensure you experience Heidelberg and its language in full immersion, using your skills every day on a German course in Heidelberg as you chat with locals and students and order local delicacies in restaurants. From Heidelberg Zoo to the Marktplatz, you'll discover all the sights as you study German in Heidelberg! 
Why study German in Heidelberg?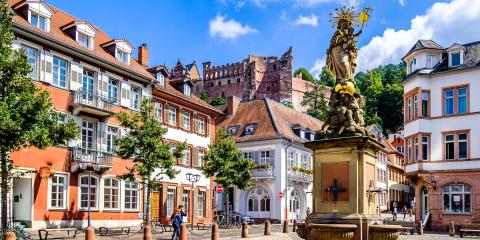 City life
Heidelberg is a historic university city, and you can discover its immense history on a German course in Heidelberg by visiting the Studentenkarzer, a jail where students were once held - contact us for more information about living in Heidelberg.
As you wander the streets of the Alt Stadt (Old Town), make sure to climb the tower of the Church of the Holy Spirit to view the city from above, and visit beautiful ruined Heidelberg Palace.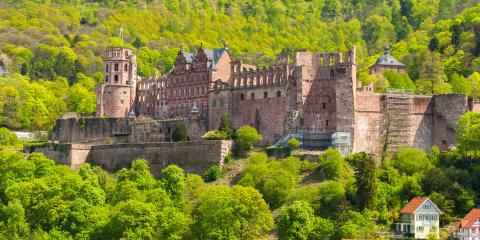 Travel
If you want to discover more Medieval German history as you study German abroad, head to nearby Rothenburg ob der Tauber, often described as one of the prettiest villages in the country!
For yet more grand castles, check out Hambach Castle and Burg Berwartstein Castle in the neighbouring state of Rhineland-Palatinate, both surrounded by beautiful natural landscapes.
Activities
This stunning town has so much to offer language learners, from historical walking tours to cruises along the Neckar river!
For a unique afternoon on your language course abroad, try stand-up paddleboarding on the river, or join a biking tour of the exciting biking trails through the surrounding mountains.
Popular questions about studying German in Heidelberg:
Do you have further questions about studying German in Heidelberg?
View other popular destinations
See more exciting destinations you may be interested in