German school in Berlin
Berlin Werbellinsee German Summer Camp (10-17)
Berlin Werbellinsee German Summer Camp (10-17)
Learn German on the shores of Lake Werbellinsee. This UNESCO-listed area is the favourite getaway of Berliners who want to get back to nature and enjoy a wealth of outdoor sports. Our school is set in the protected 100-hectare Schorfheide National Park and ideally located on Berlin's doorstep, giving you easy access to the German capital's greatest attractions, vibrant culture and shopping. The course centre offers a private beach with volleyball courts, a sports hall, a movie theatre and a multipurpose room for parties. With its clear water and fresh air, the beautiful Werbellinsee lakeside region is one of the most beautiful spots in the vicinity of Berlin, which means you can enjoy the best of both worlds!
School Highlights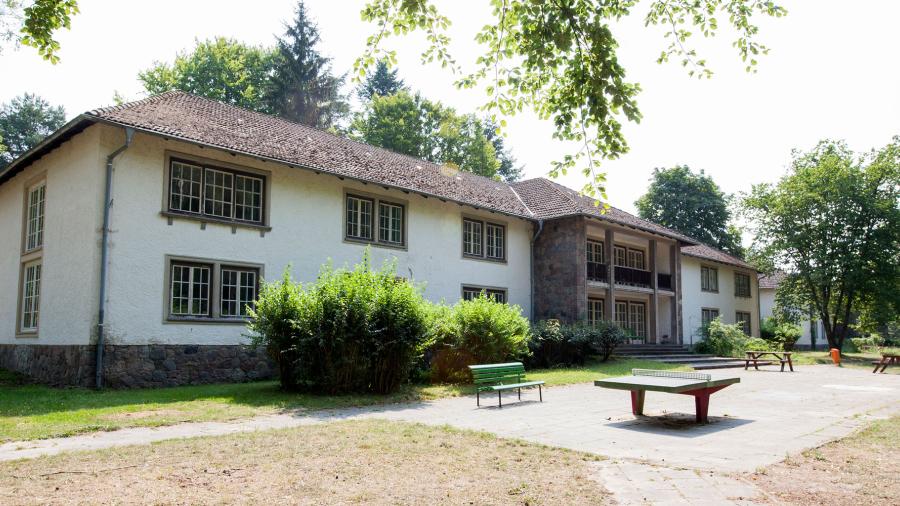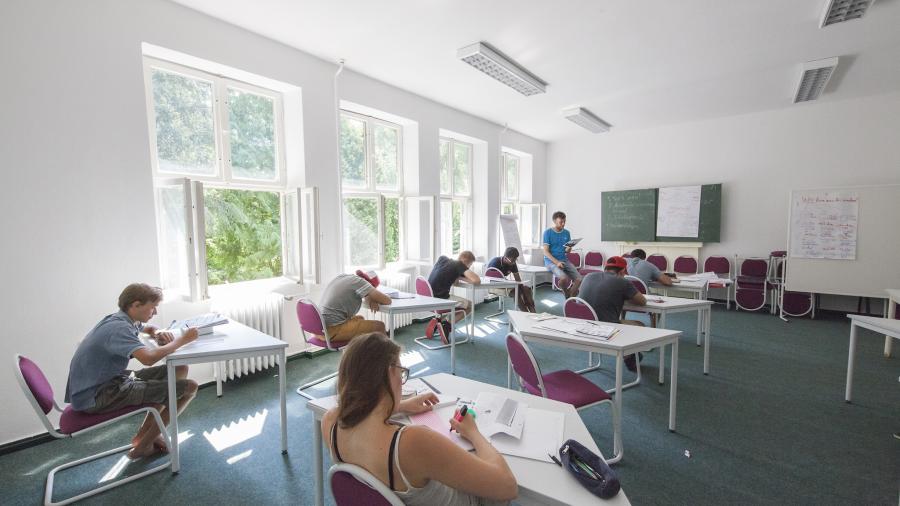 Berlin Werbellinsee German Summer Camp (10-17)
German school in Berlin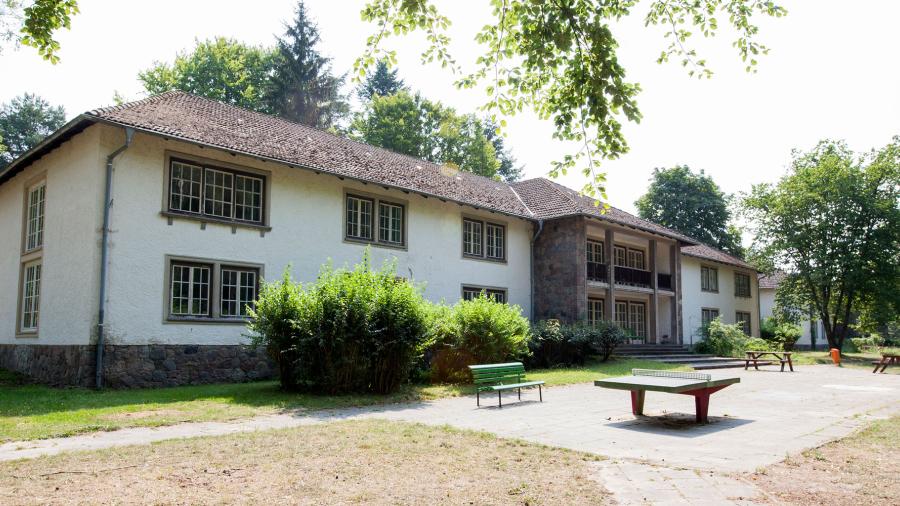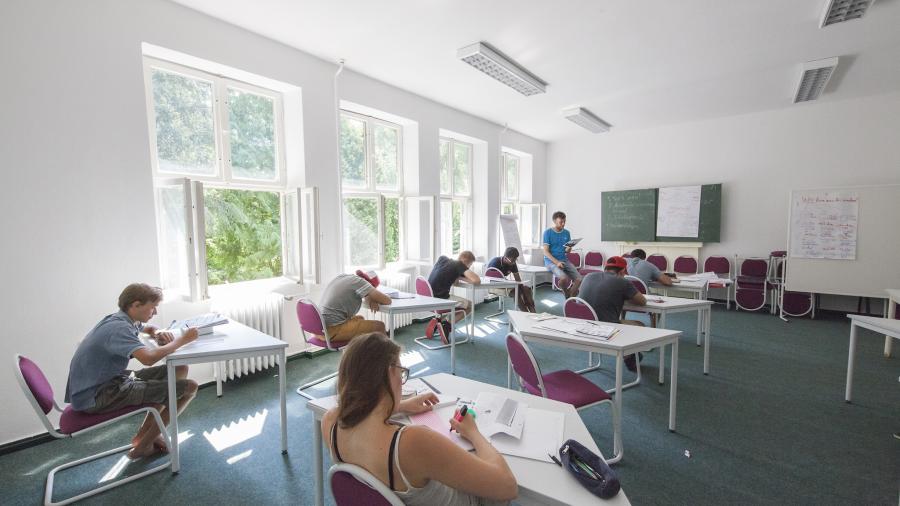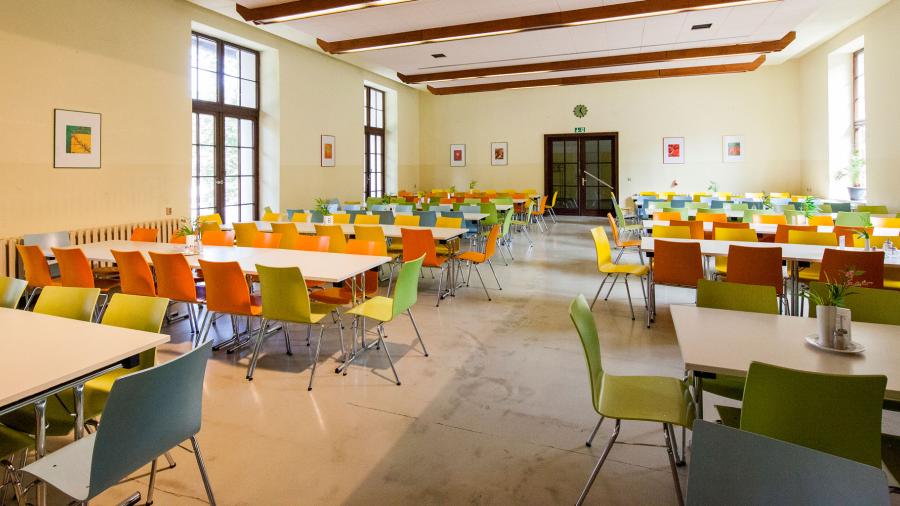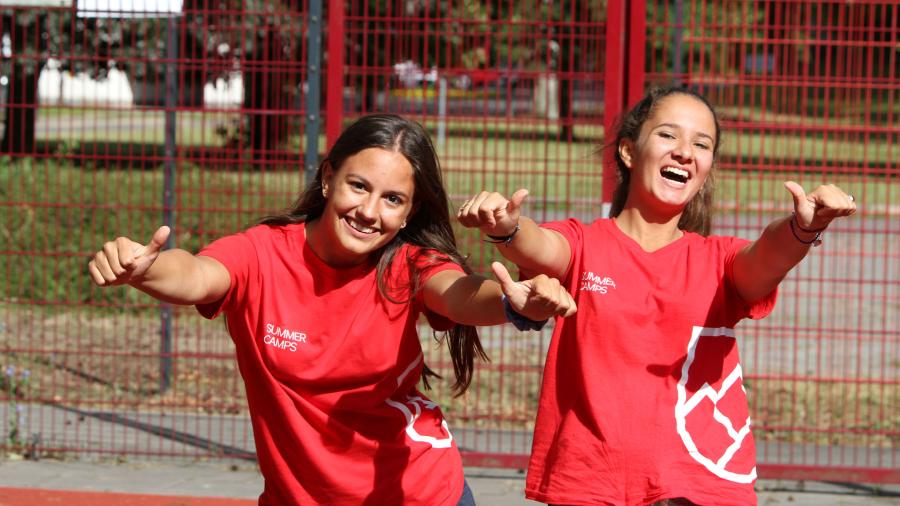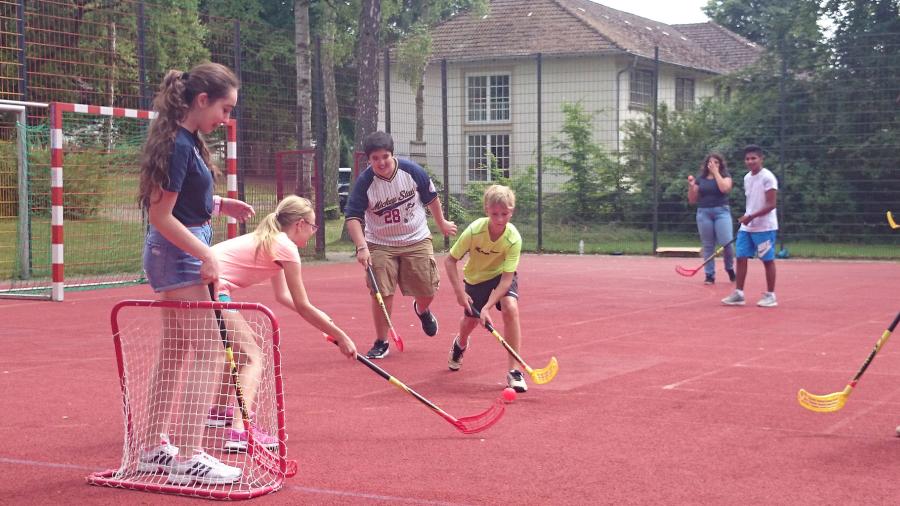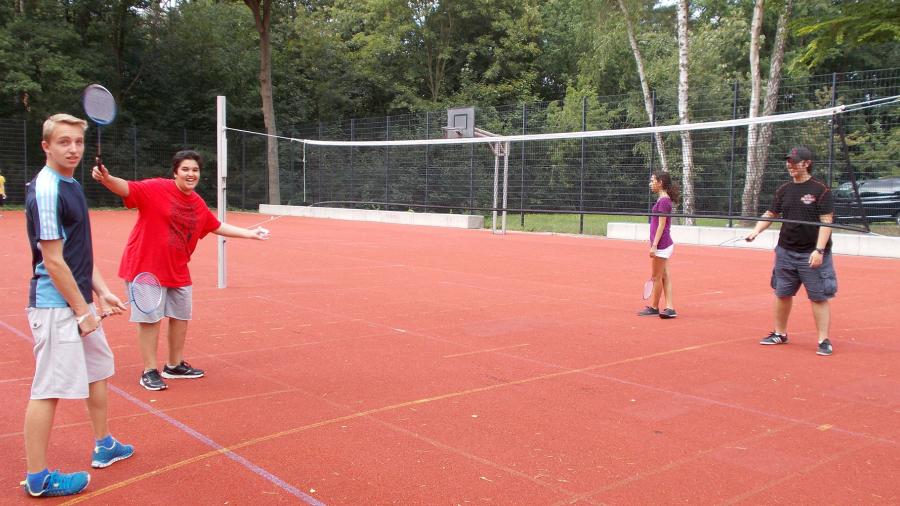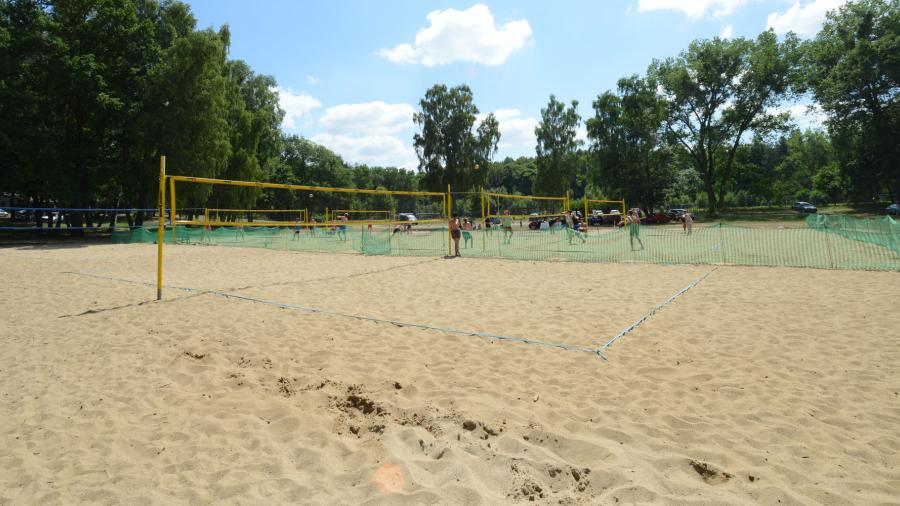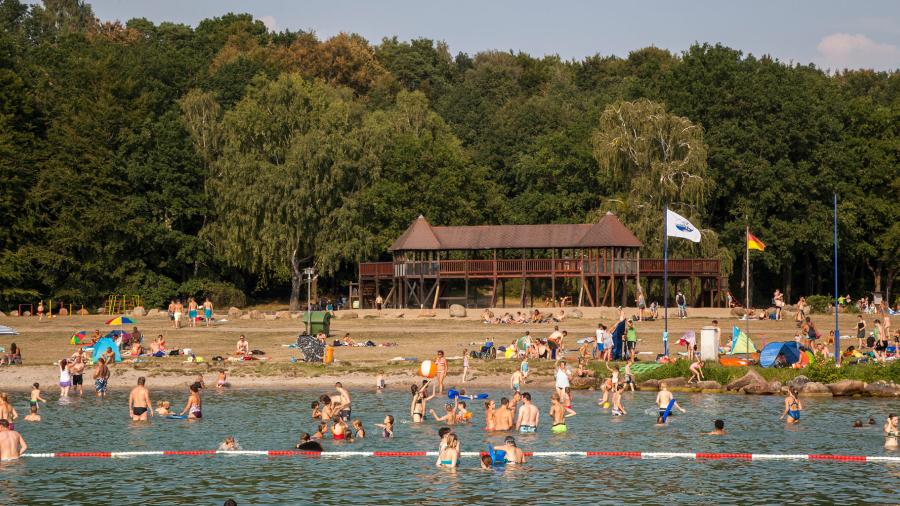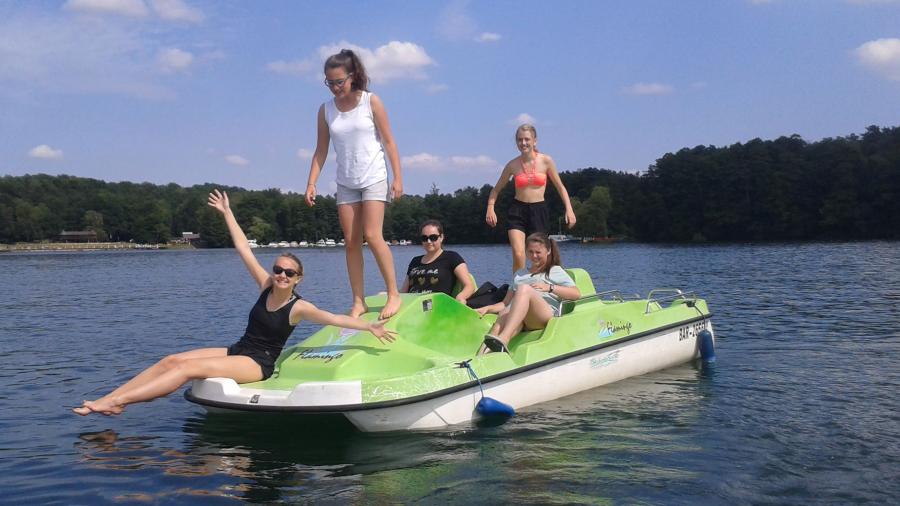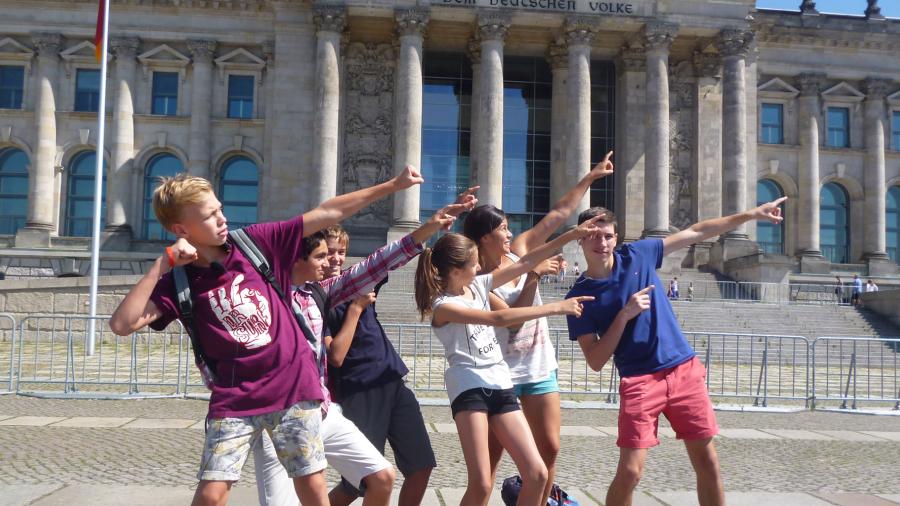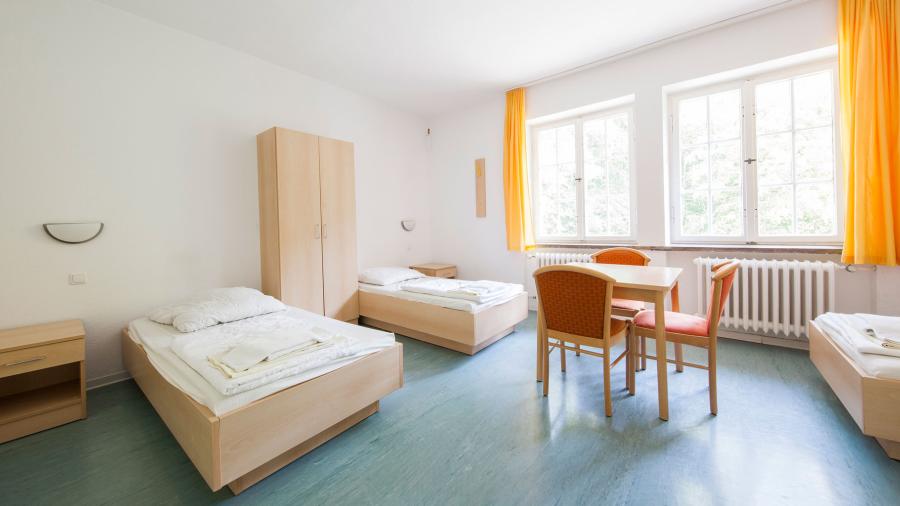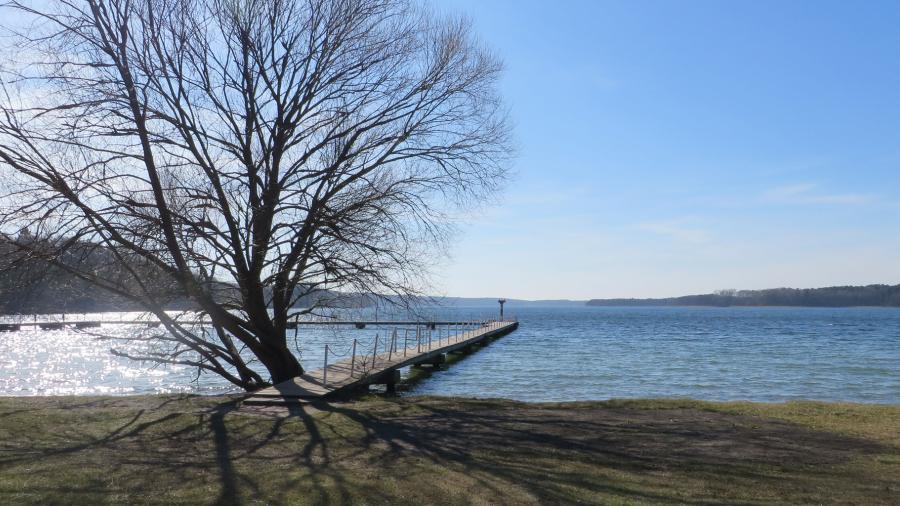 School facts
School size:
Minimum Age:
10 years old
Nationality mix:
Over 3 countries
Accommodation:
Accommodation
ESL schools guarantee the same excellent standards for accommodation as they do for teaching. We take great pleasure in helping you find the most suitable accommodation for you.
Find out more about ESL accommodations