English courses in Edinburgh
Excellent,
464 Student reviews
A thrilling cultural city, the breathtaking beauty of the Highlands, and a friendly population - it's easy to see why students choose to learn English in Edinburgh! Our partner schools will offer you high-quality English courses in Edinburgh and a chance to experience something new through Scotland's unique culture. Experience the packed events calendar, the exciting nightlife, and the exciting work opportunities in Edinburgh, which make for an unforgettable language study holiday!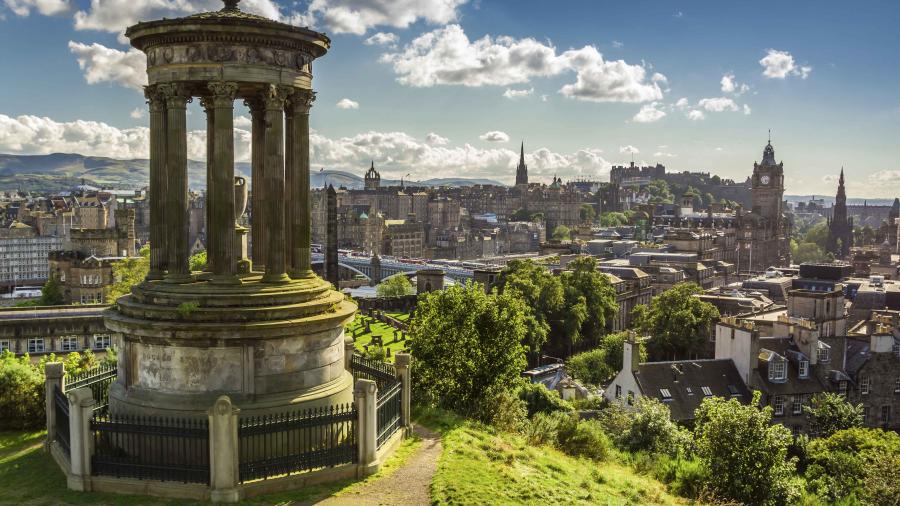 English courses in Edinburgh
Edinburgh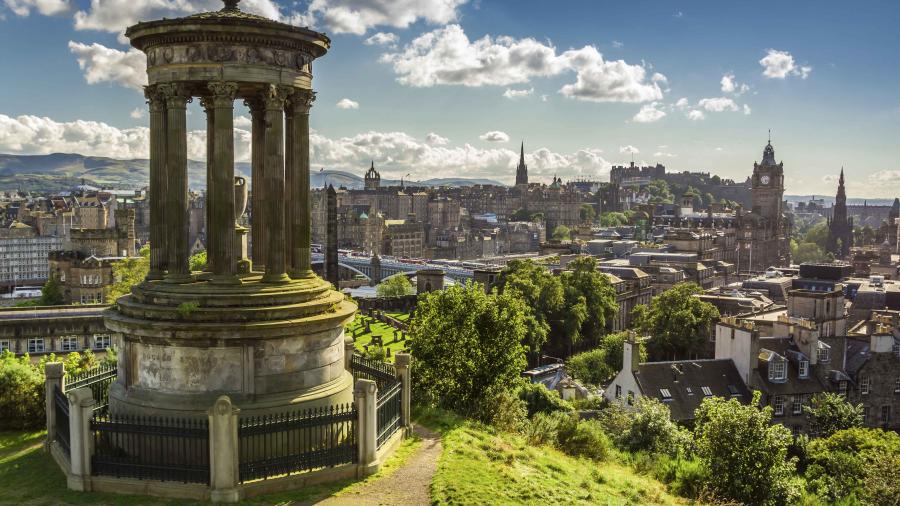 English schools in Edinburgh
Edinburgh attracts thousands of students each year thanks to its unique culture and small-city feel, which means there are also plenty of English schools in Edinburgh to choose from! Our partner schools are all located in the very heart of the city, so you'll be immersed in Scottish culture as you learn English in Edinburgh. A stone's throw from Princes Street and Edinburgh Castle, our partner schools have a variety of English courses in Edinburgh for every learner!
Why study English in Edinburgh?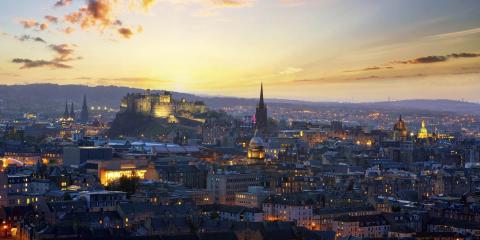 City life
Edinburgh is the UK's most visited city after London, meaning it attracts students and visitors from around the world, travelling to get a taste of Scotland's fascinating culture and its people - contact us to find out more about living in Edinburgh.
Though it's undoubtedly an international city, the wealth of local cultural events including iconic Hogmanay and the Edinburgh Fringe allow students learning English in Edinburgh will be immersed in Scottish culture.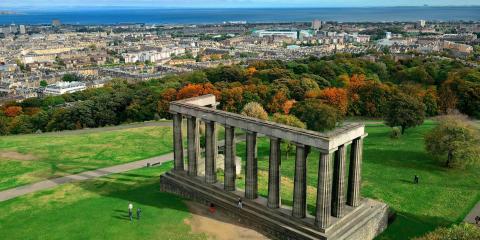 Travel
On an English course in Edinburgh, you're perfectly located for exploring Scotland's beautiful landscape, which draws visitors from all around the world each year.
The Highlands are just over an hour's drive away and invite you to hike through untamed nature, and you might practice your English in Highland cities like Stirling or Aberfoyle.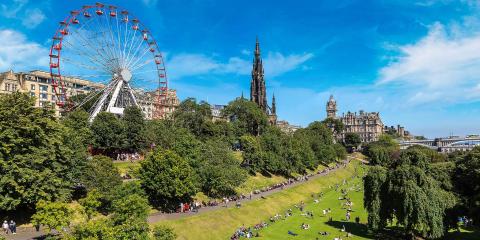 Activities
There's so much to explore in this lively Scottish city on your language course abroad, whether you want to climb mountains, enjoy a theatre show, or join a guided walking tour.
Hop-on, hop-off bus tours will allow you to see all the best of the city sights in no time, and thrillseekers will enjoy trying canyoning and coasteering on the Firth of Forth!
Popular questions about studying English in Edinburgh:
Do you have further questions about studying English in Edinburgh?
View other popular destinations
See more exciting destinations you may be interested in