English courses in Gozo
Great,
396 Student reviews
If you decide to learn English in Gozo, you're bound to have an authentic Maltese adventure! Much smaller and calmer than the main island, studying English in Gozo offers you an idyllic island setting for improving your language skills while enjoying a welcoming atmosphere, delicious food, and fascinating historical heritage. An English course in Gozo offers you the chance to explore centuries of history, following in the footsteps of the Phoenicians and Romans as you converse with the friendly, English-speaking locals and improve your skills!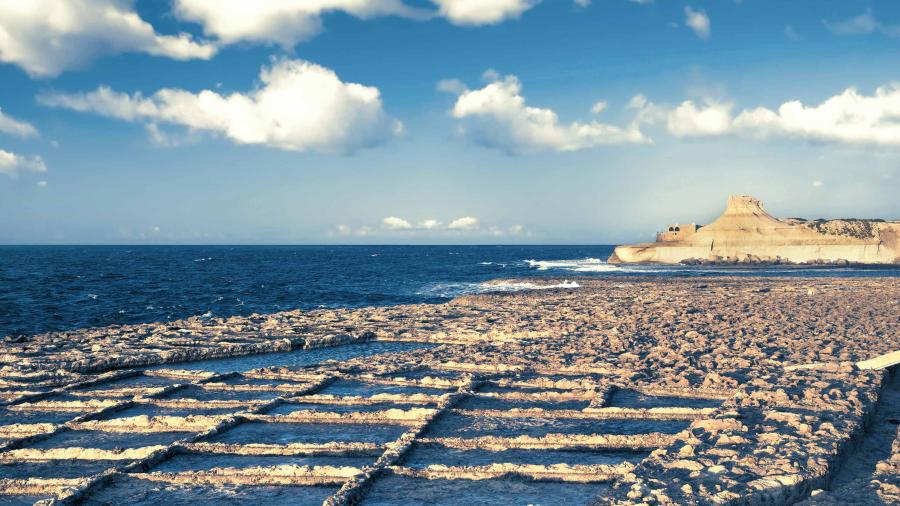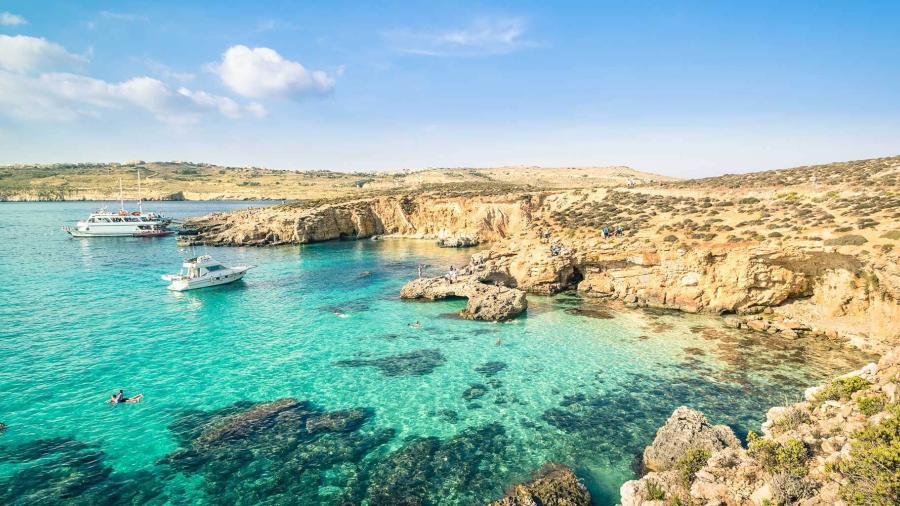 Gozo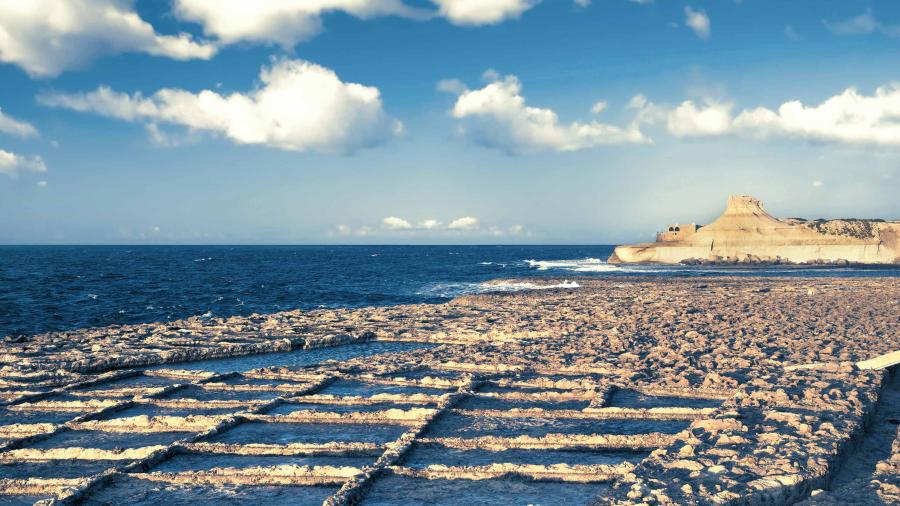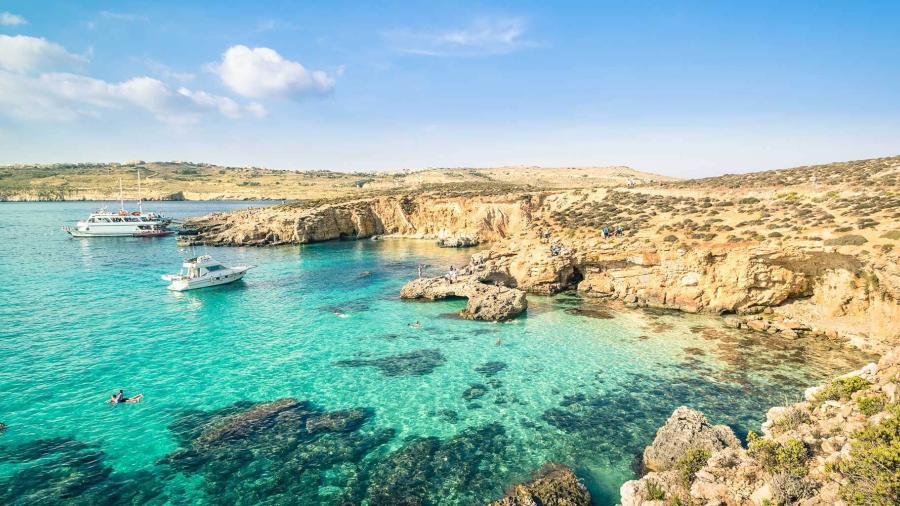 English schools in Gozo
Gozo has managed to preserve the spectacular traces of its fascinating history, and you'll be able to explore it all on an English course in Gozo as you immerse yourself in island life. As you study English in Gozo you'll spend time experiencing the stunning landscapes of this unique island while taking part in dynamic lessons at our partner schools. Additionally, you'll get to explore sights like the Ġgantija Temples and beautiful Ramla Bay!
Why study English in Gozo?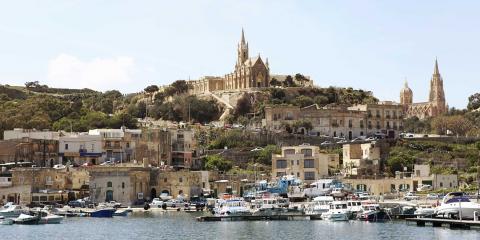 Island life
Gozo retains a laid-back lifestyle along with quiet attractions, so as you learn English in Gozo you'll be able to experience life like a local - contact us for more information about living in Gozo.
On an English course in Gozo, spend your time experiencing sights like the Folklore Museum and Natural Science Museum, to understand more about this charming island.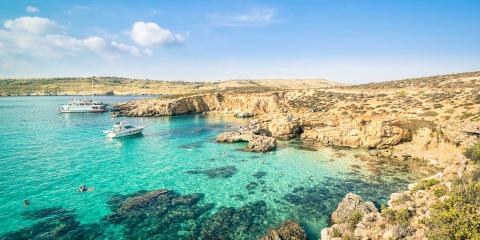 Travel
The size of this compact island means that as you study English abroad you'll be able to explore all of its fantastic sights, from traditional villages like Għarb to Calypso's Cave.
Make sure to wander along the Marsalforn promenade to Qbajjar and Xwejni, a remote area of the island where you can catch sights of the stars at night!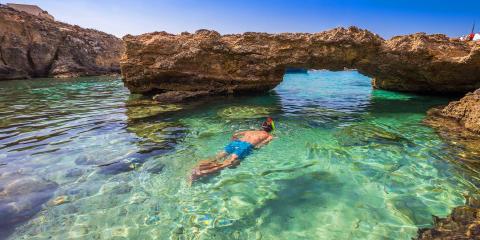 Activities
There are so many incredible sights to see in Gozo, and the best way to experience them is with a boat tour of the island - or, take a scuba-diving lesson!
Gozo's attractions aren't just in the water, though, and a quad bike tour of the island will take you to historic destinations on your language course abroad.
Popular questions about studying English in Gozo:
Do you have further questions about studying English in Gozo?
View other popular destinations
See more exciting destinations you may be interested in