English courses in Sliema
Great,
359 Student reviews
This former fishing village is now one of the liveliest coastal destinations in Malta, and the locals will welcome you with open arms as you pursue an English course in Sliema. Between seaside strolls, watersports and nights out, your time spent studying English in Sliema will be an amazing experience! Connected with St. Julian's by a lovely seaside promenade, this small city offers you traditional Maltese charm with plenty of attractions to make your language studies abroad in Malta perfect.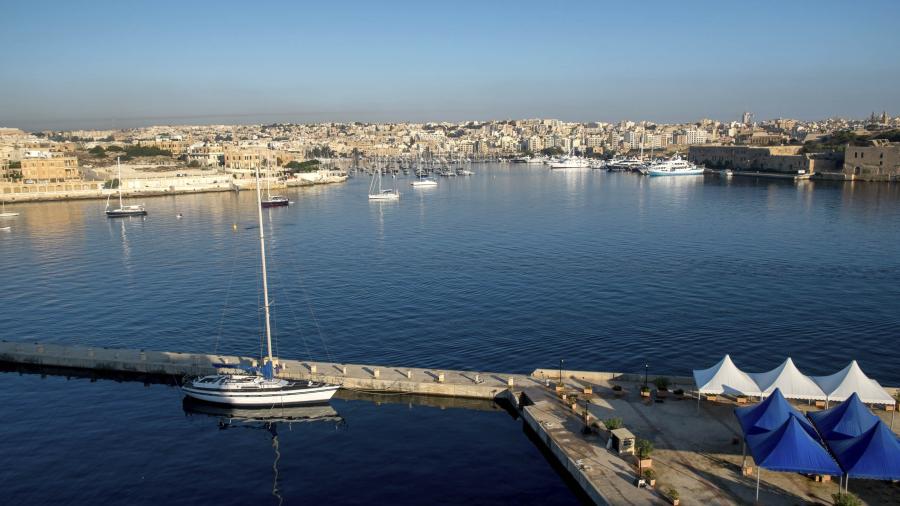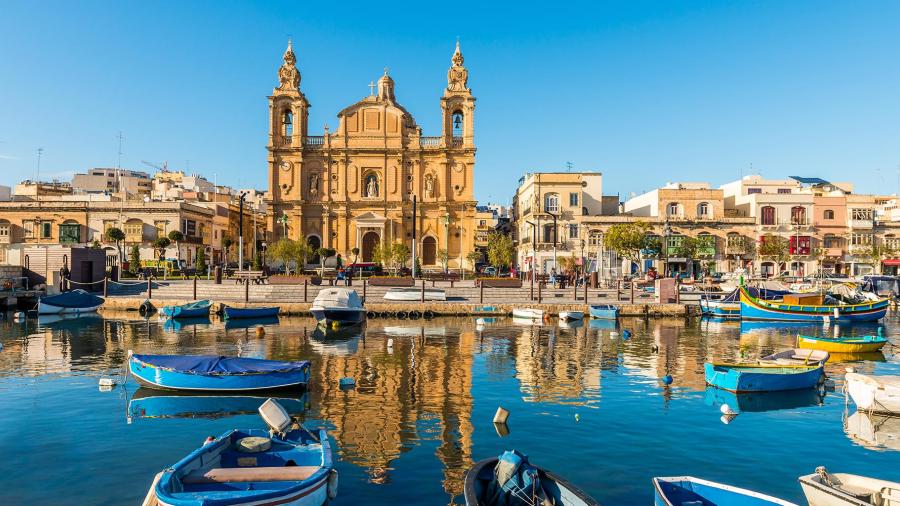 English courses in Sliema
Sliema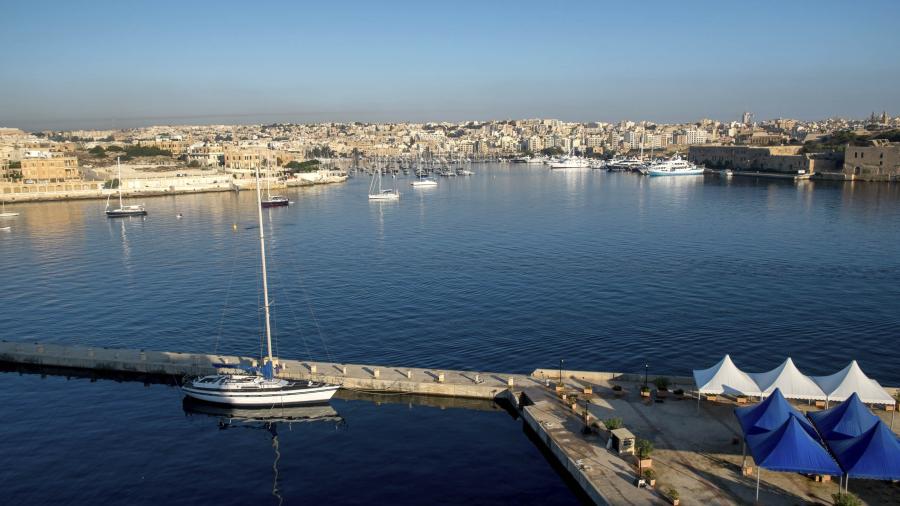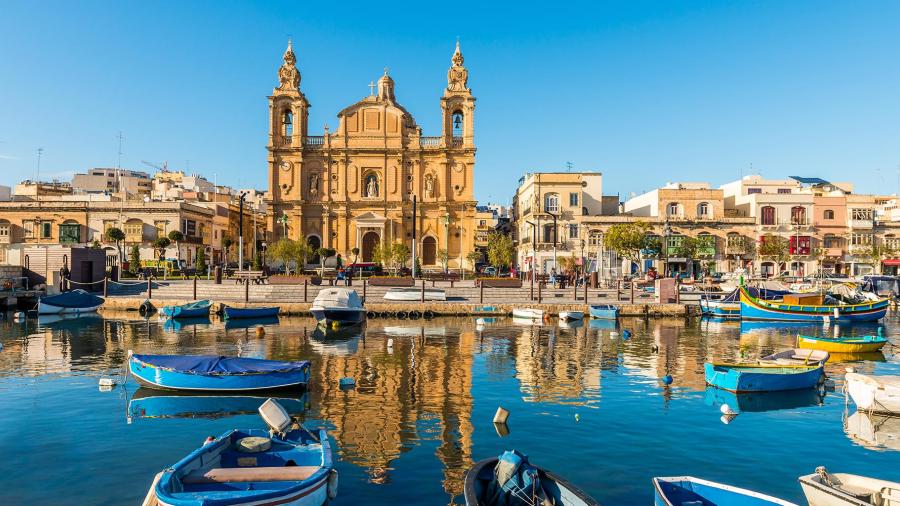 English schools in Sliema
Overlooking the city of Valletta and containing a wealth of attractions, you'll be spoiled for choice for entertainment on an English course in Sliema. At our partner schools, you'll pursue a fantastic language course, immersing you in the language, and when you need a break from studying English in Sliema, you can visit historic attractions like Fort Tigné and St. Julian's Tower
Why study English in Sliema?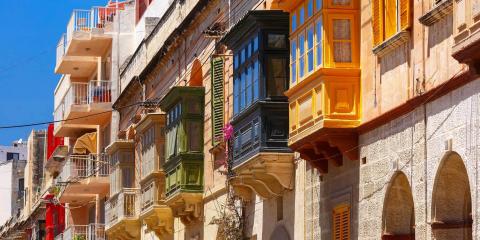 City life
Living and studying English in Sliema, you'll be wowed by the historic centre, where you can lose yourself in alleyways and discover Sliema Beach and see a show at Teatru Salesjean!
To admire the seafront of Sliema from a different point of view, enjoy a boat trip around Marsamxett Harbour, or admire the historic houses lining Independence Garden - contact us for more information about living in Sliema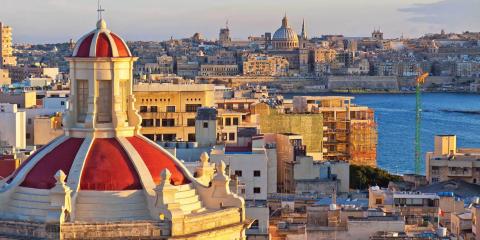 Travel
If you're craving a relaxing break from learning English in Sliema, take the bus to Golden Bay or Mellieħa Bay, Malta's largest sandy beach where you can enjoy watersports and swim in the clear waters!
It's also possible to take a boat trip over the harbour for a day out in Valletta, a stunning city filled with attractions including the National War Museum and the Museum of Fine Arts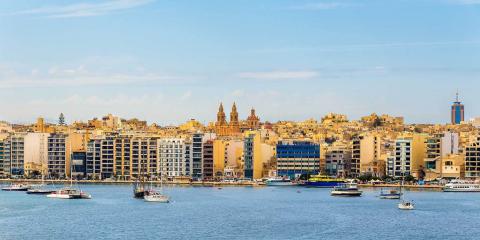 Activities
A boat tour is a perfect way to experience Malta's incredible coastline while learning English abroad, but if you're feeling brave you can also try a sailing lesson to learn the ropes yourself!
Elsewhere, you might explore the ocean with a diving lesson, or enjoy a walking tour of the historic sights in Sliema to learn more about this fascinating city
Popular questions about studying English in Sliema:
Do you have further questions about studying English in Sliema?