English courses in Worthing
Great,
67 Student reviews
Located on the sunny south coast of England, this city invites you to study English in Worthing and enjoy the best of English seaside life! No matter the time of year, an English course in Worthing will not only clearly improve your language skills but also give you a great sense of satisfaction. Of the utmost British style, the museums, parks and leisure centres invite you to have a fantastic break as you learn English in Worthing, soaking up British culture as you level up your language skills!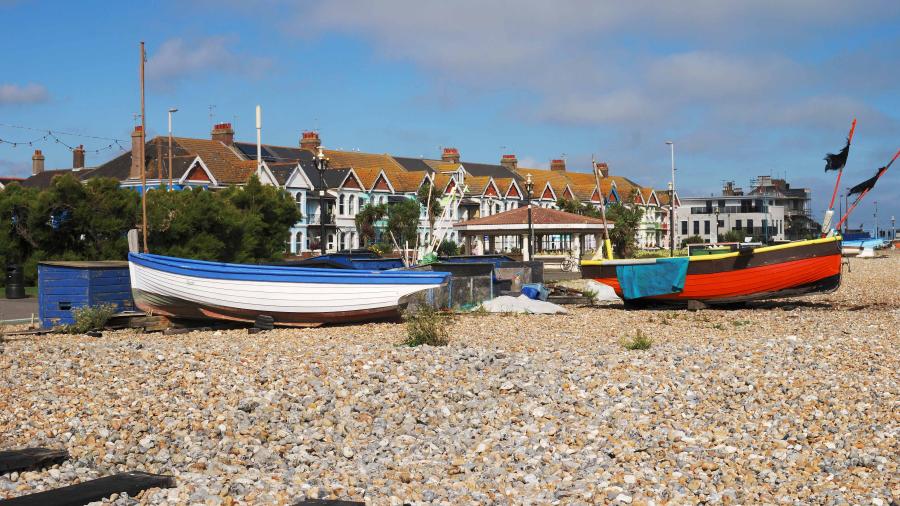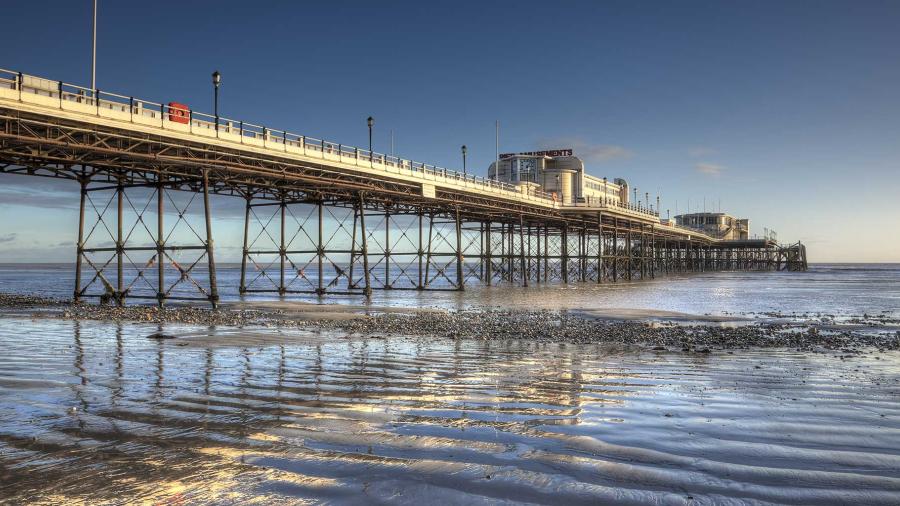 English courses in Worthing
Worthing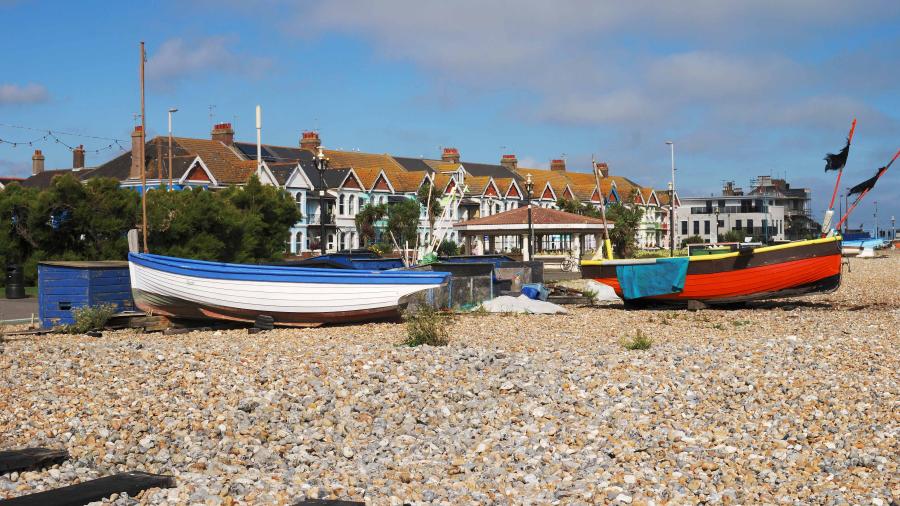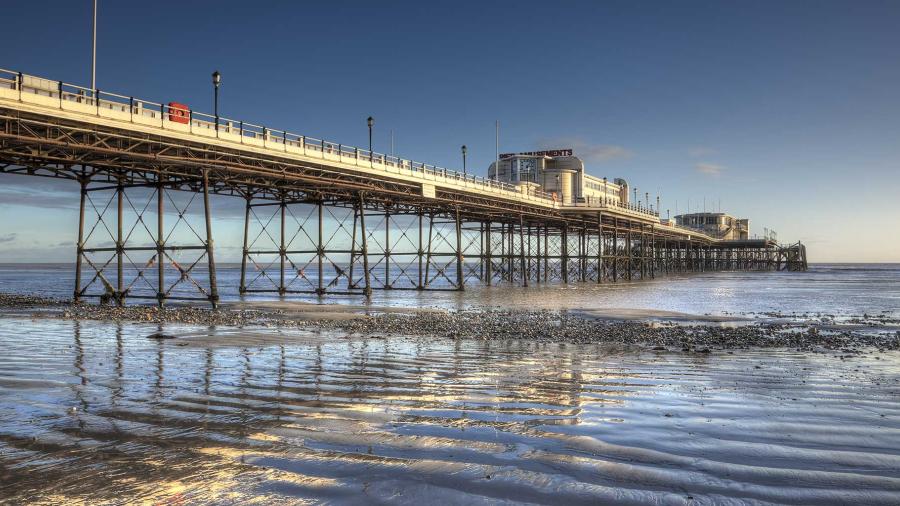 English schools in Worthing
Known for its stunning surrounding countryside, Stone Age artefacts, and Victorian Pier, learning English in Worthing is bound to be an exciting English escape! This charming seaside town offers all the amenities of a city as well as the laid-back life of a resort, with a friendly population and plenty of attractions you can explore as you study English abroad. On an English course in Worthing at one of our partner schools, you'll learn in full immersion in the heart of the town, close to the beach, Worthing Museum & Art Gallery, and Victoria Park!
Why study English in Worthing?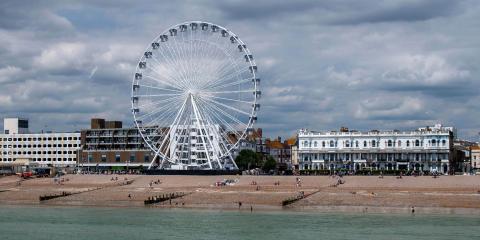 City life
There's so much to do in this quaint resort when you're not studying English in Worthing, and no matter how you spend your time you'll be immersed in local life and the English language - contact us for more information about living in Worthing
Take a walk along Worthing Pier with fresh fish and chips, catch a show at Worthing Connaught Theatre, or admire the beautiful flowers at Highdown Gardens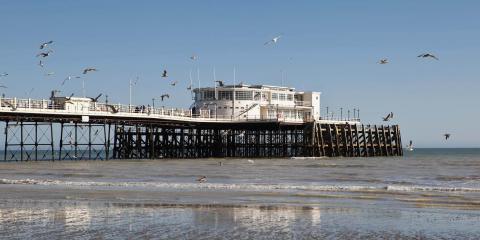 Travel
Worthing sits on the edge of the South Downs, a hill range with an abundance of walking and cycling trails, and the perfect place to spend a sunny day soaking up nature on your English course in Worthing
To get a taste of ancient British history, visit Cissbury Ring, an Iron Age hill fort, or if you want to soak up more Victorian seaside charm take the train to nearby Brighton!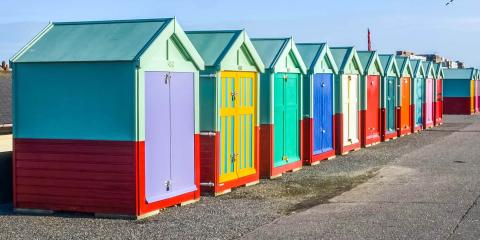 Activities
Take a break from learning English in Worthing and visit the grand Dome Cinema, or explore the artists' galleries and boutiques at East Beach Studios
If you're looking for more of a thrilling language study holiday, try kitesurfing out on the sea, or enjoy a more relaxed afternoon with stand-up paddleboarding!
Popular questions about studying English in Worthing:
Do you have further questions about studying English in Worthing?
View other popular destinations
See more exciting destinations you may be interested in