Learn Chinese in Singapore
Excellent,
1 Student review
Taking a Chinese course in Singapore will give you the chance to explore a buzzing urban maze while enjoying the high quality of life, safety and cleanliness that has come to characterize the city. Singapore can offer you a world of shopping, food, nightlife and amenities right on your doorstep. Despite its density, you won't find it hard to see green spaces, as the city is often nicknamed "the garden city" because of its many parks and gardens. 
With its hugely multicultural environment, visitors to Singapore will get a glimpse of cultures from all across Asia in the small international "enclaves'' which are sprinkled across the city. During your time in Singapore, you will explore this fascinating mix of cultures while practising one of the main languages of the country: Chinese ( Mandarin) in a pleasant, fun environment. Learn Chinese in Singapore and explore this metropolis for yourself!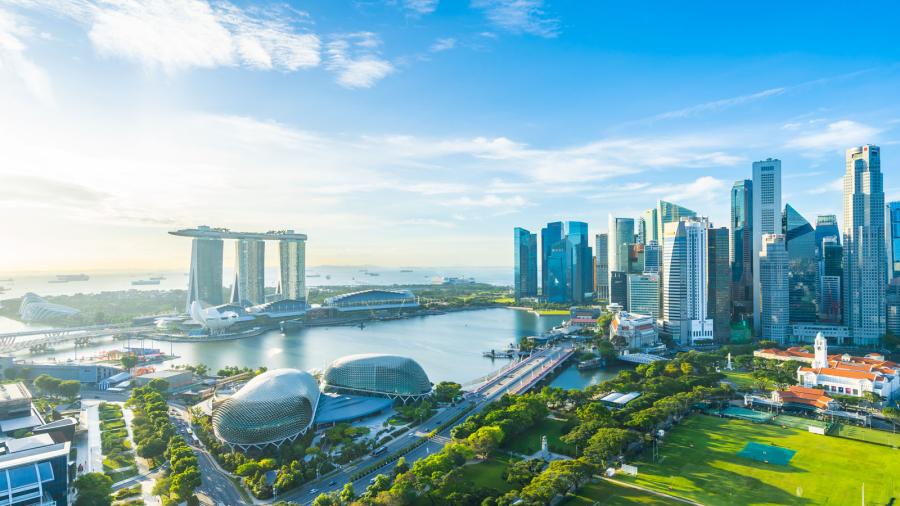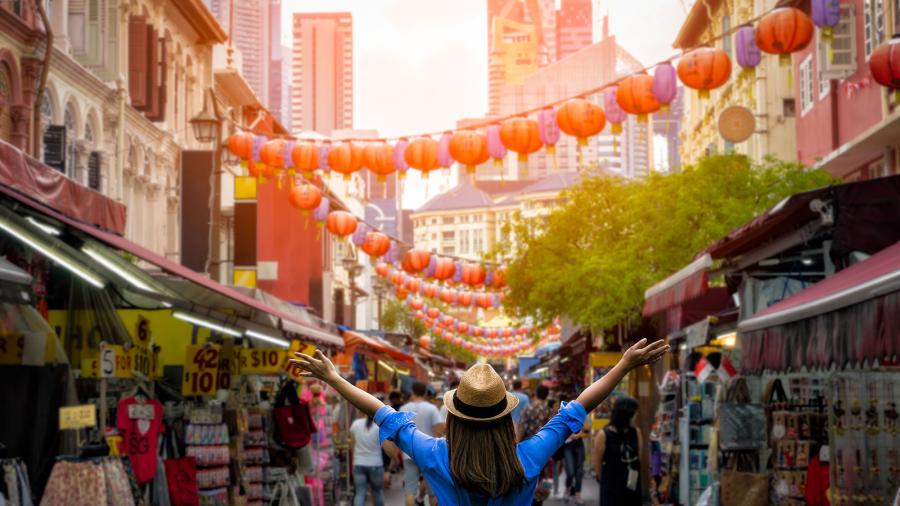 Learn Chinese in Singapore
Singapore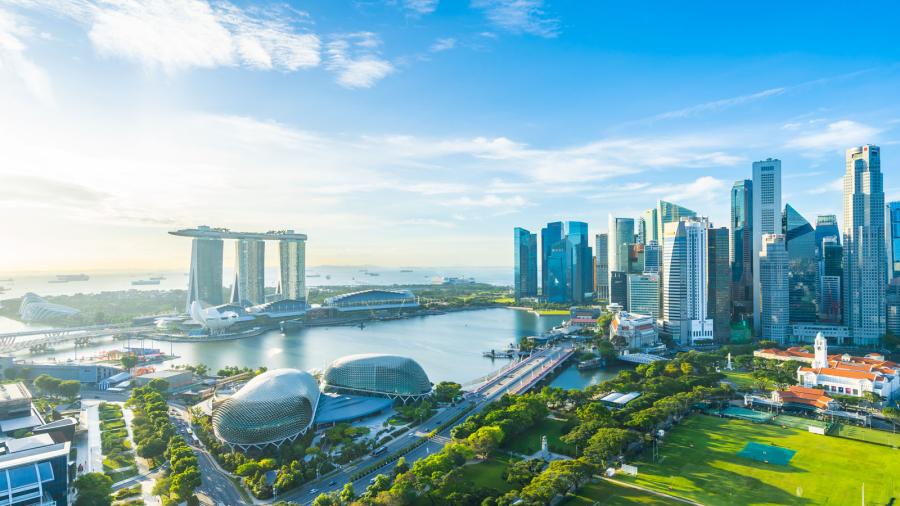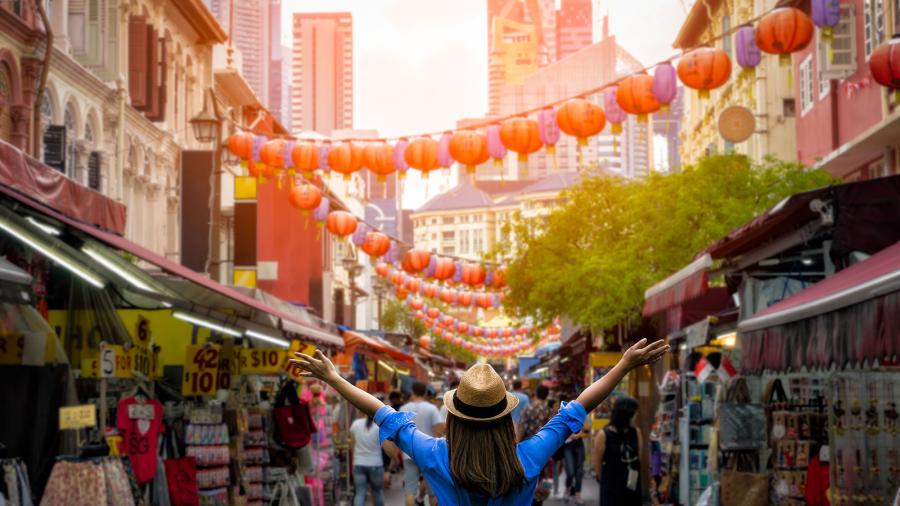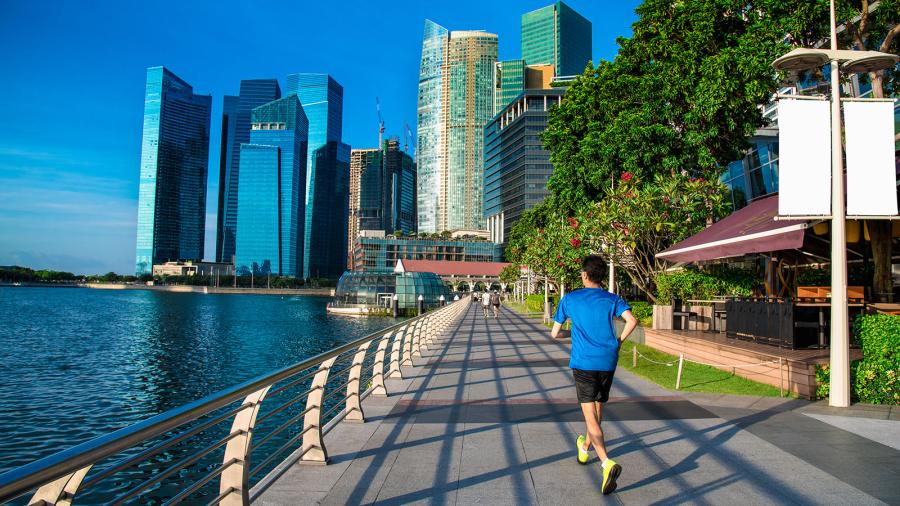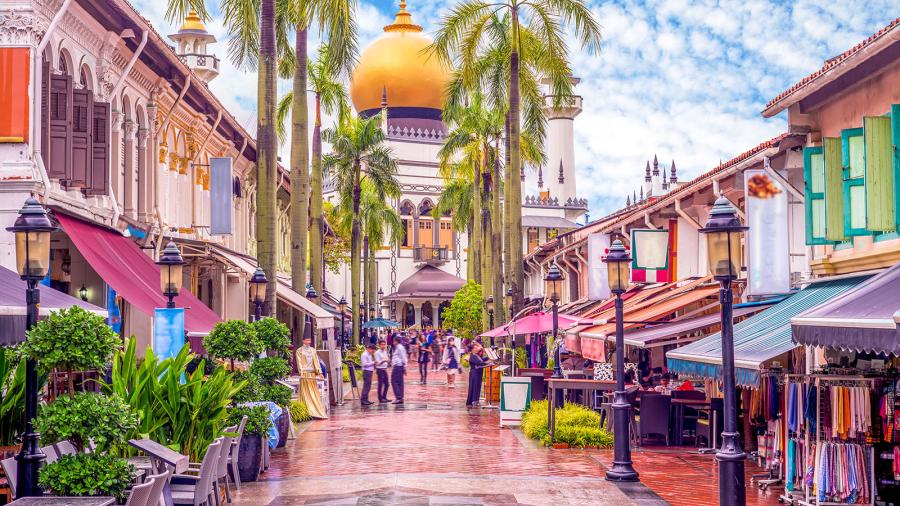 Chinese (Mandarin) schools in Singapore
Singapore is often considered to be one of the most ideal cities in the world to study abroad, and it's not hard to see why! Singapore hosts several world class universities and schools ready to welcome international students. There are also multiple green spaces to study in the sun amongst your new friends. During class, you can expect to study in small, intimate classrooms amongst classmates from all over the world. Overall, studying Chinese in Singapore will see you developing your language skills in a friendly environment in complete immersion. 
Why study Chinese (Mandarin) in Singapore?
City life
Get lost in the vibrant urban jungle of Singapore and experience its unique mix of cultures in the colourful Muslim quarter of Kaplong Glam, Chinatown and Little India.
Take a break from the intensity of the city in one of the several green spaces across Singapore. Some of the most magnificent of these are the National Orchid Garden, The Gardens by the Bay, and the Jurong Lake Gardens.
Travel
Singapore's unique city planning and architecture have seen it host some incredible sights to check off your bucket list. See the unique Cloud Forest monument, Supertree Grove exhibit and tallest indoor waterfall at Jewel Changi airport for an unbeatable travel experience. 
In Singapore, the beauty doesn't stop at the city limits. There are several gorgeous tropical islands off the coast of the city for those looking for a seaside break. Check out Sentosa, St John's and Kusu Islands for a sunny weekend next to the sea.
Activities
Singapore is a shopaholic's dream! As the city hosts many large malls and bustling high streets. Make sure to also go restaurant hopping across the city to taste its various cuisines.  
For adrenaline-seeking students: Singapore is the haven you're looking for. Get your heart pumping by bungee jumping, ziplining and wakeboarding across the city and its surrounding area.
Popular questions about studying Chinese in Singapore:
Do you have further questions about studying Chinese in Singapore? 
View other popular destinations
See more exciting destinations you may be interested in