Taronja
Choose this option if you wish to be more independent during your time in Valencia. Students will have the choice of 3 different room options with varying furniture, services, features and prices. You will stay in a single or twin room (for students travelling together) in an apartment shared with other students. Meals can be prepared in the fully equipped, communal kitchen and rooms will need to be cleaned by the student. The bathroom is shared and a washing machine is available. Linen will be provided but students will need to bring their own towels. The apartments are all located in central Valencia meaning for easy access to what the city has to offer. Rooms with a private bathroom are also available on request.
School Highlights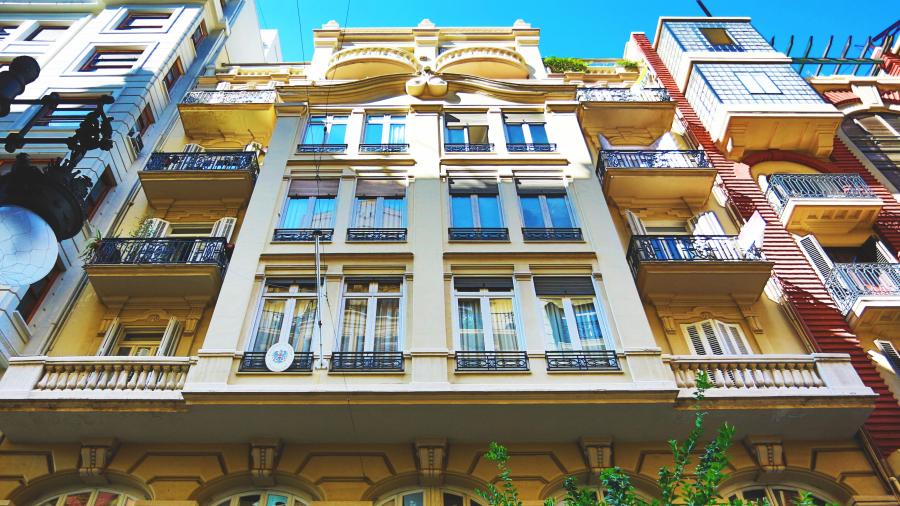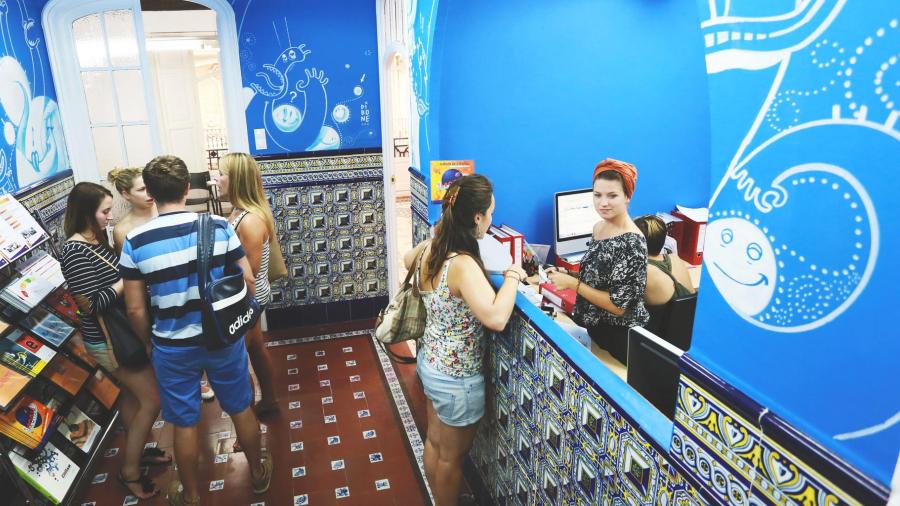 Taronja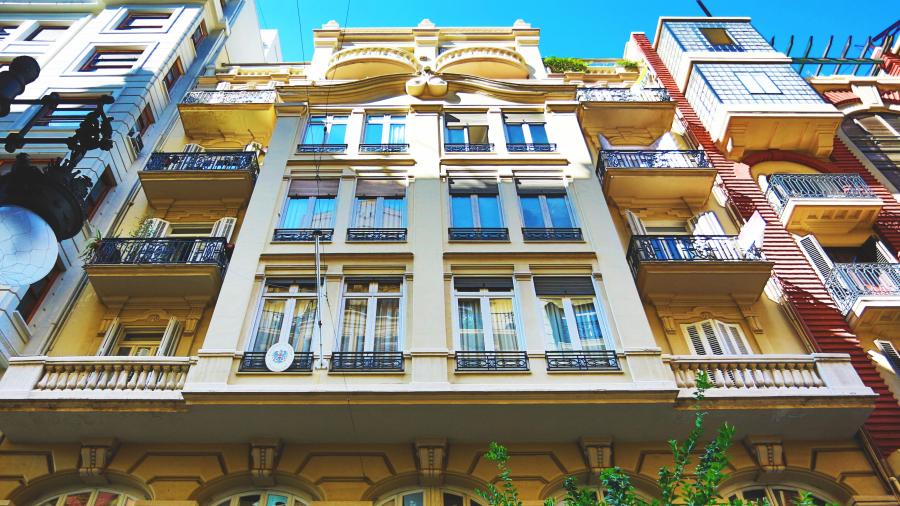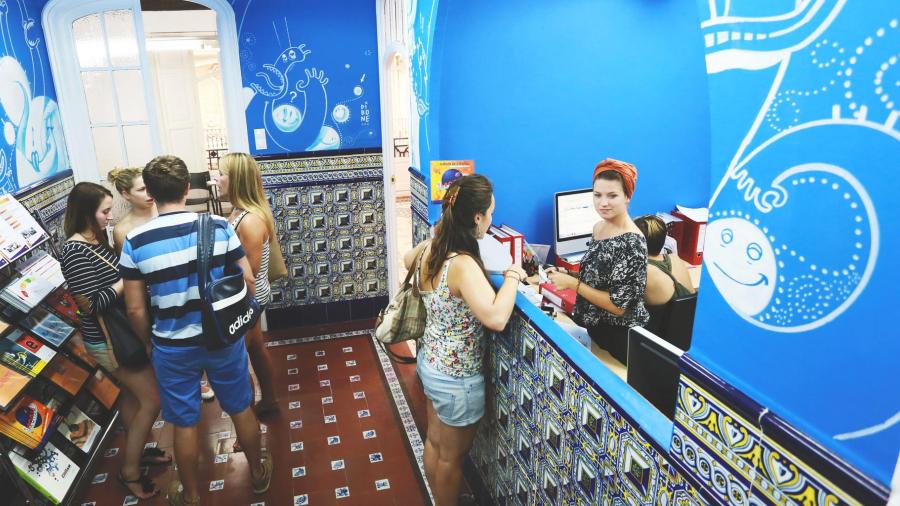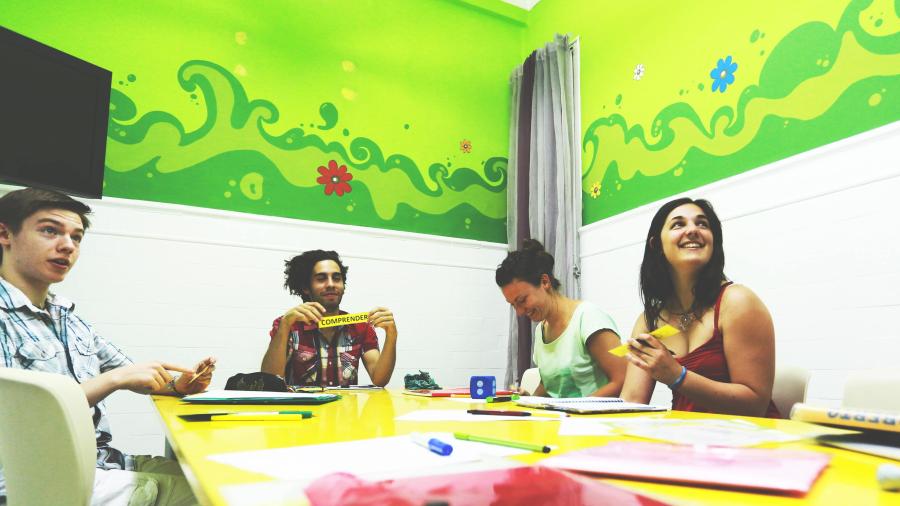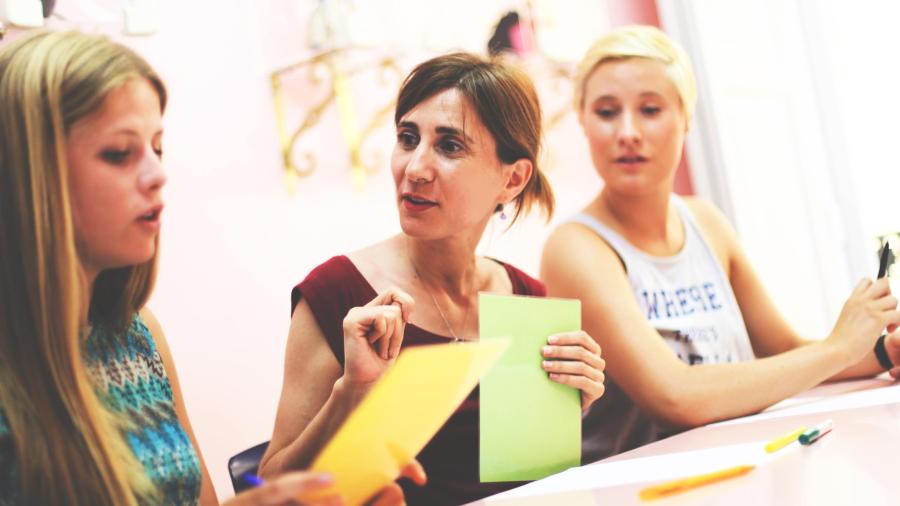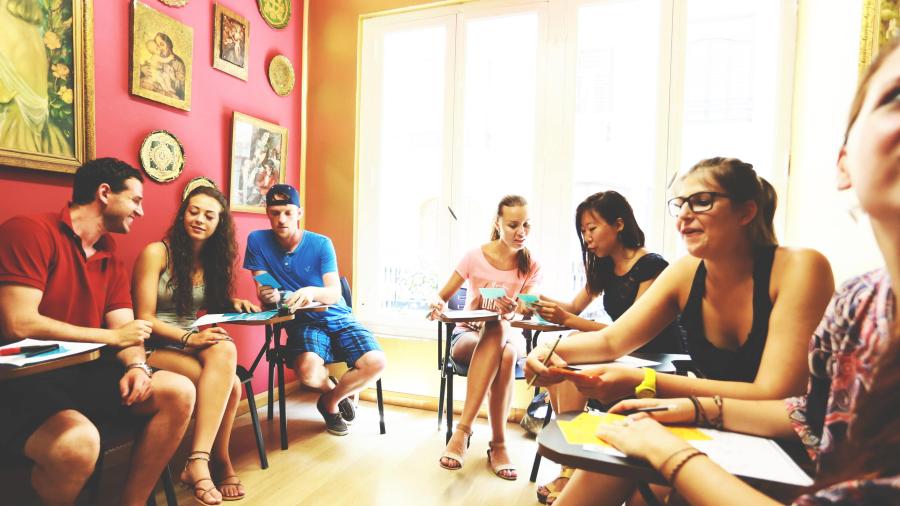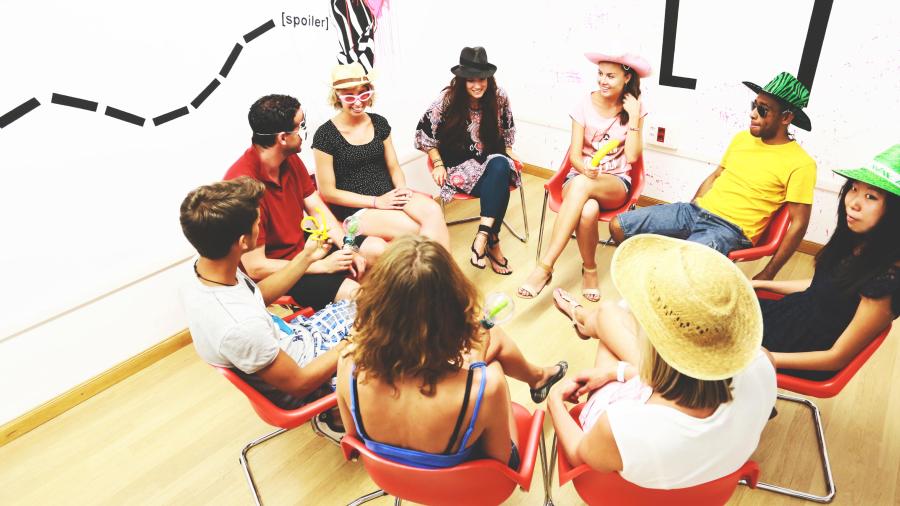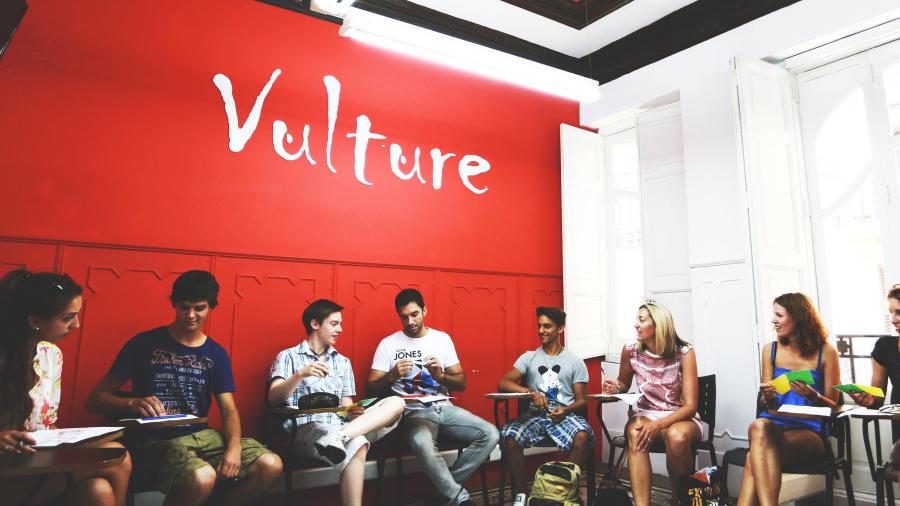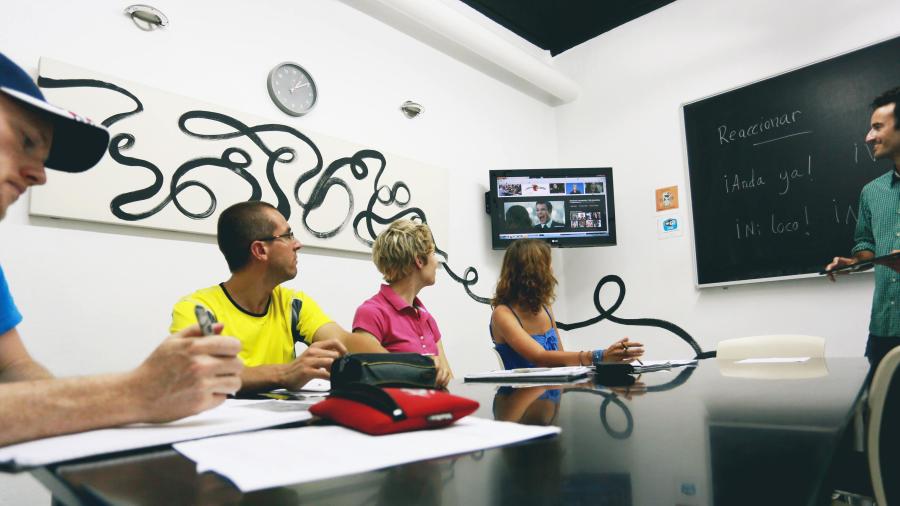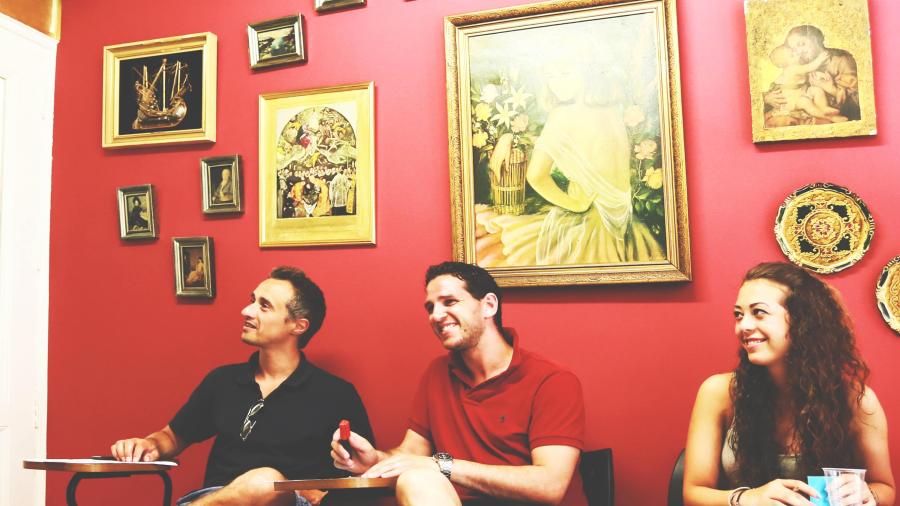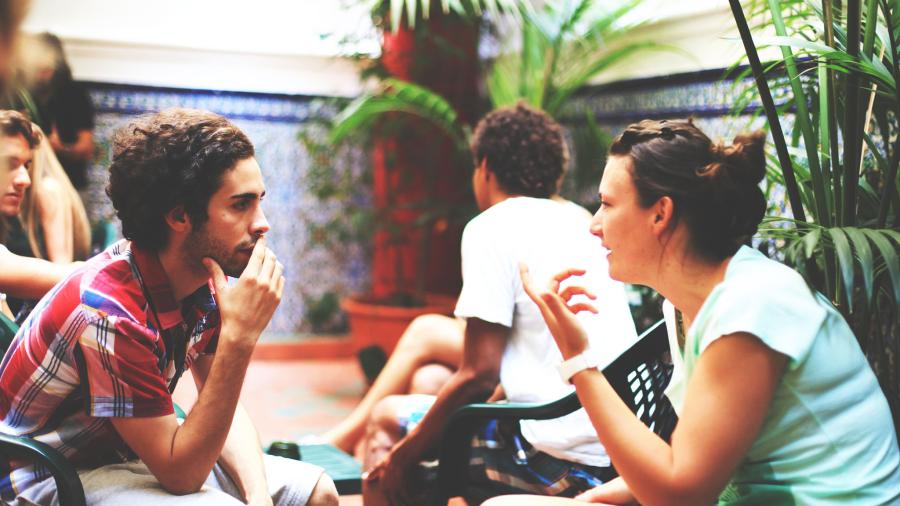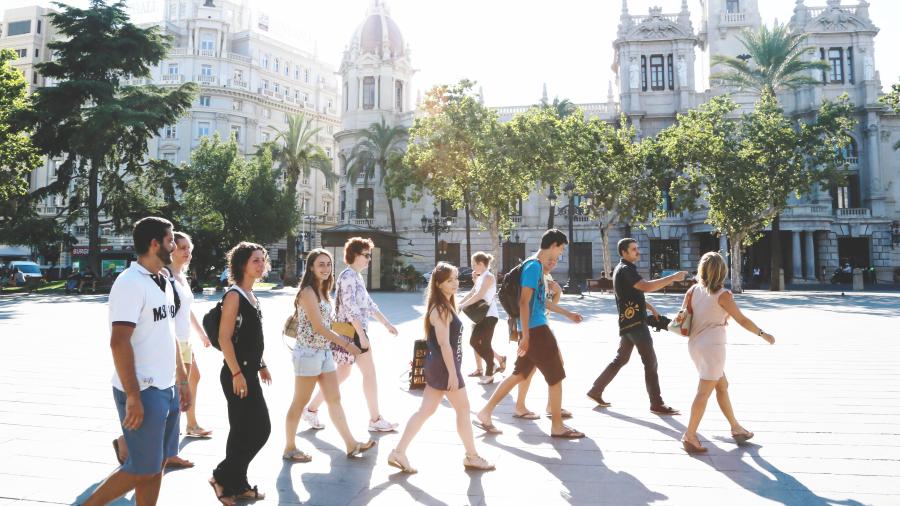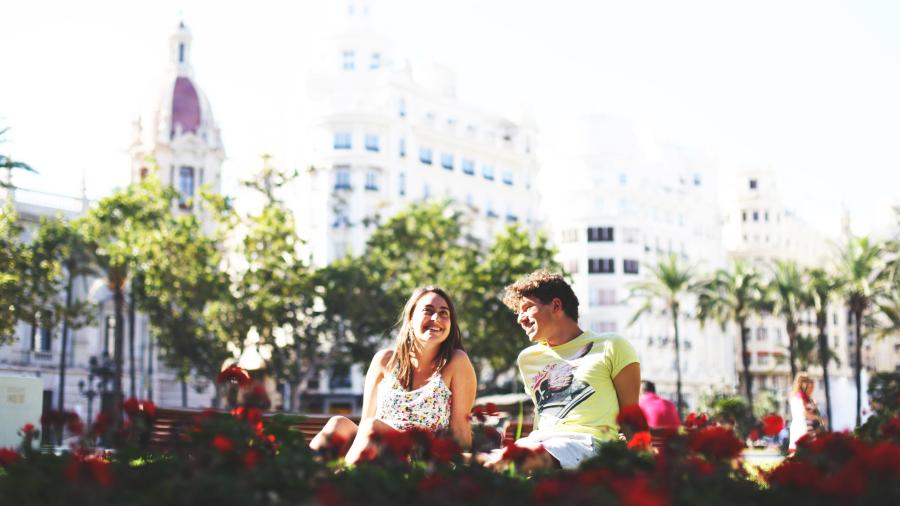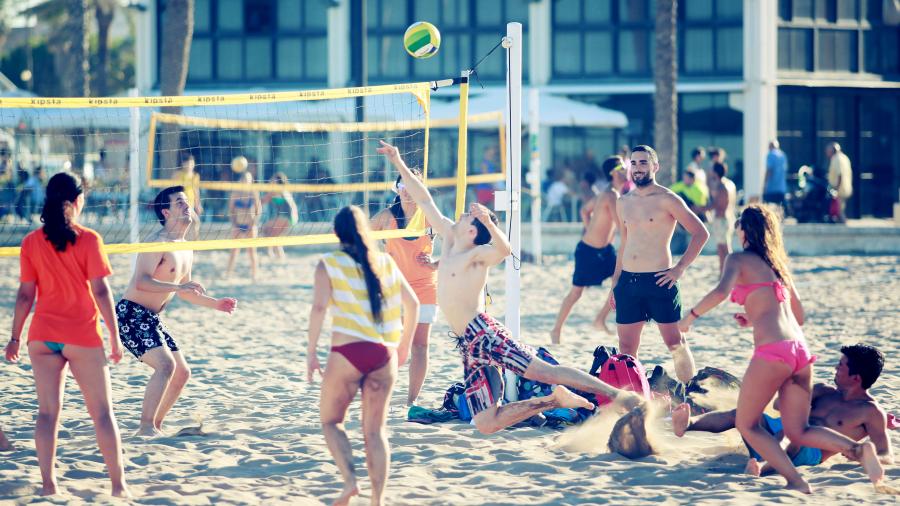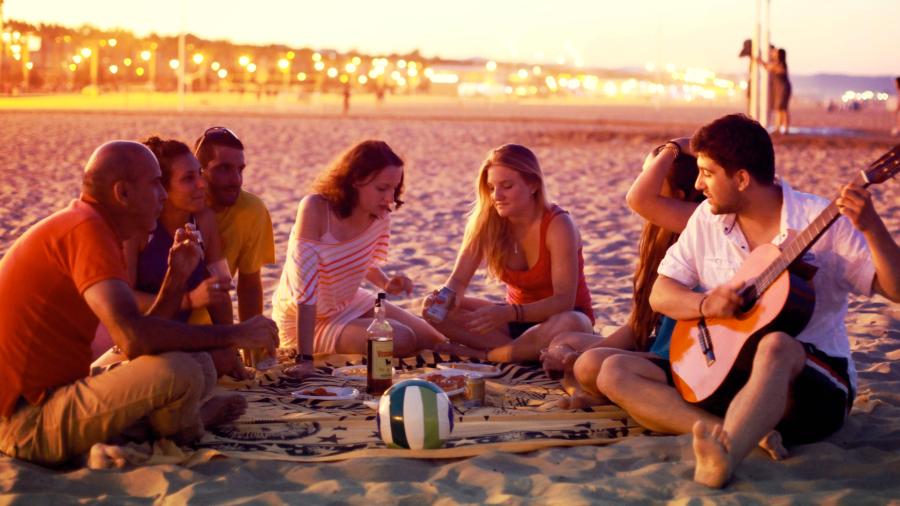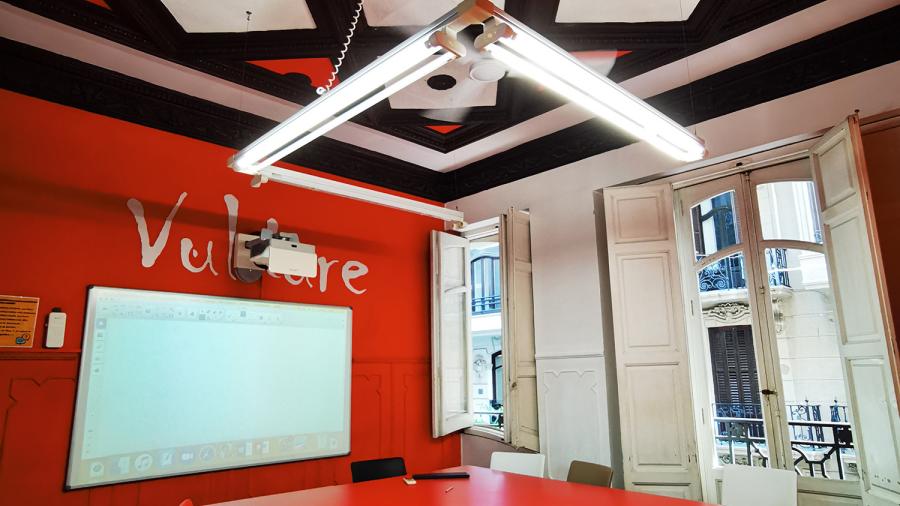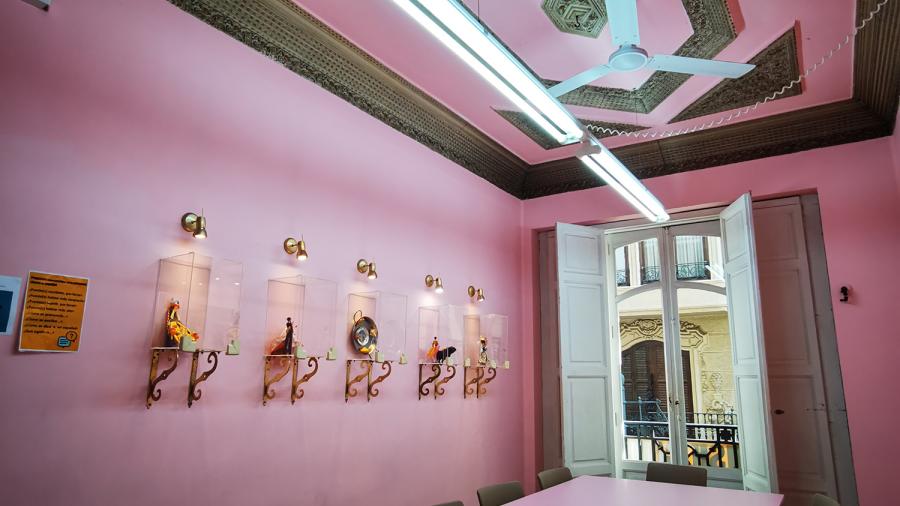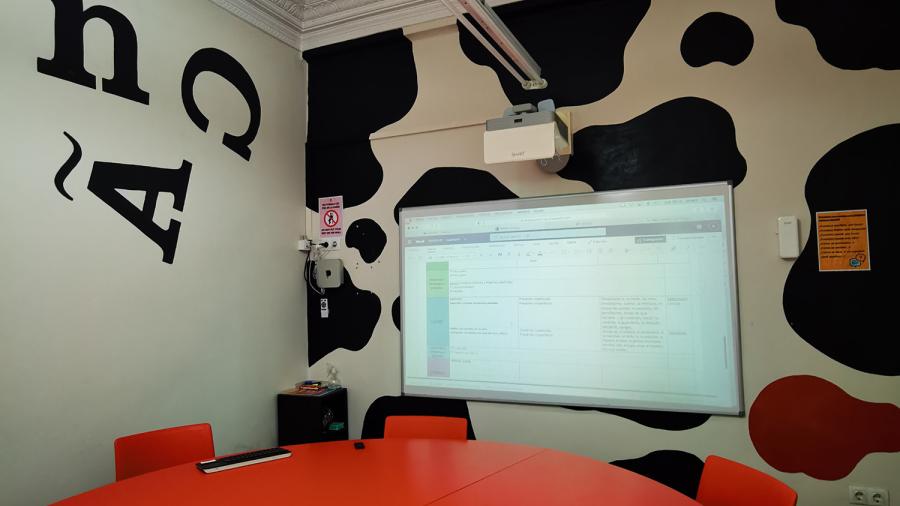 Key points
Recommended dates for students aged over 30
Tailored private lessons to learn Spanish for business
Beautiful boutique school with high academic standards
Superb city: great weather, food, culture and beaches
School staff highly implicated in students' lives and well-being
School facts
School size:
Available Exam:
Minimum Age:
18 years old
Nationality mix:
Over 3 countries
Accommodation:
Accreditation

Accommodation
ESL schools guarantee the same excellent standards for accommodation as they do for teaching. We take great pleasure in helping you find the most suitable accommodation for you.
Find out more about ESL accommodations