French courses in Québec
Excellent,
30 Student reviews
Learn French in a truly unique way and discover a country within a country during your French course in Québec! As a city where two distinct cultures merge - European and North American - Québec is the perfect location for the adventurer in you, and you'll discover both these sides to the city as you study French in Québec! Learn French in Québec, where you'll open your mind to a global view of French, and experience this beautiful cosmopolitan city in full immersion!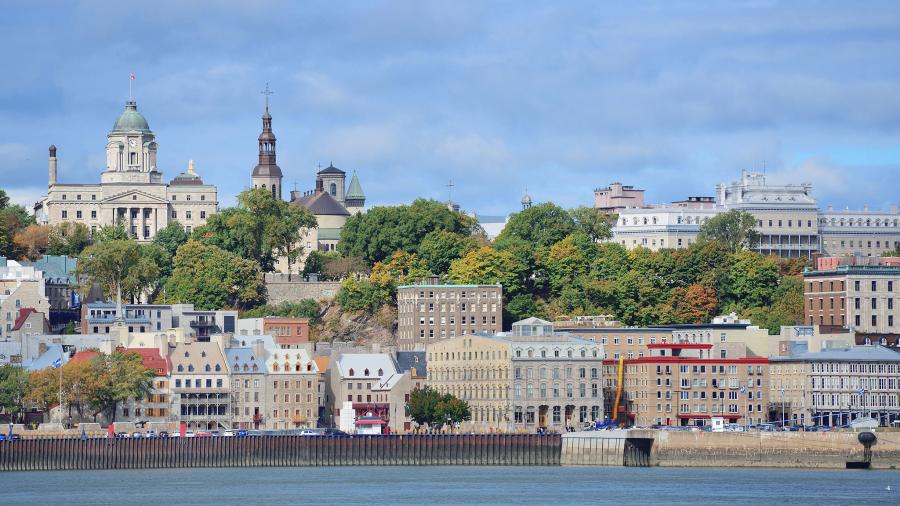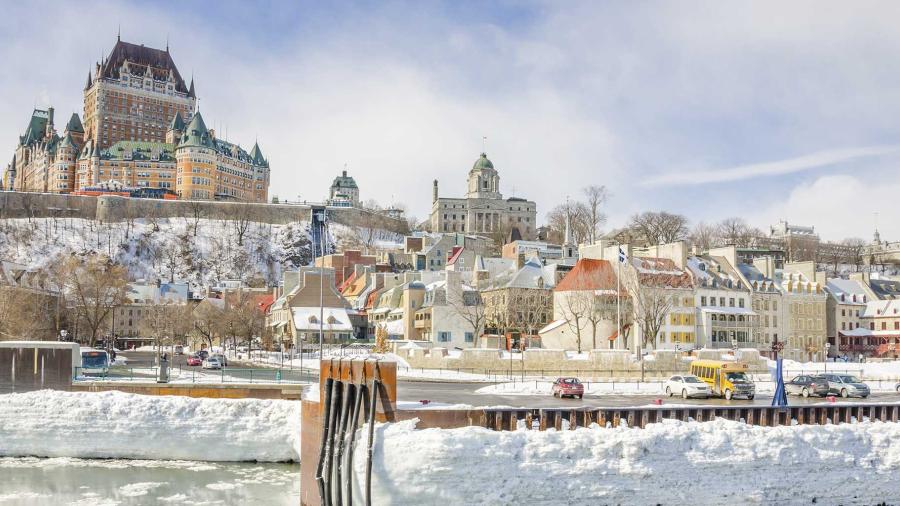 Québec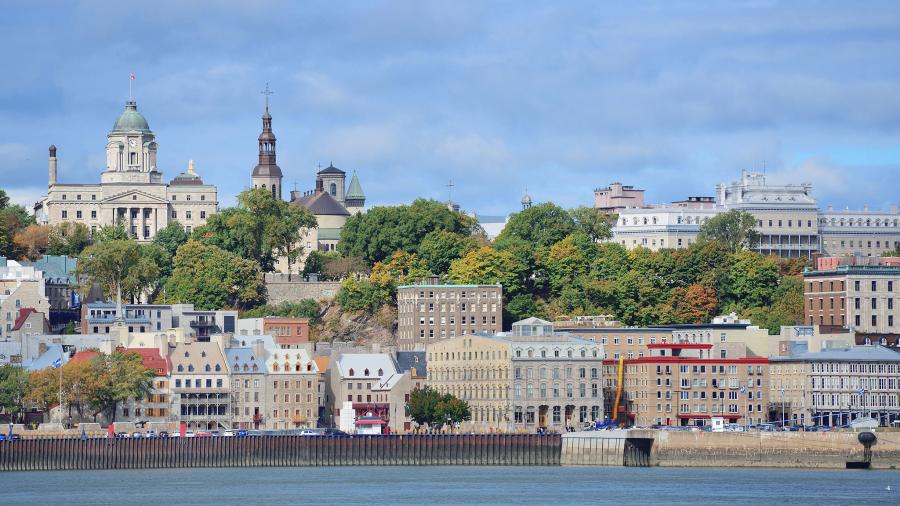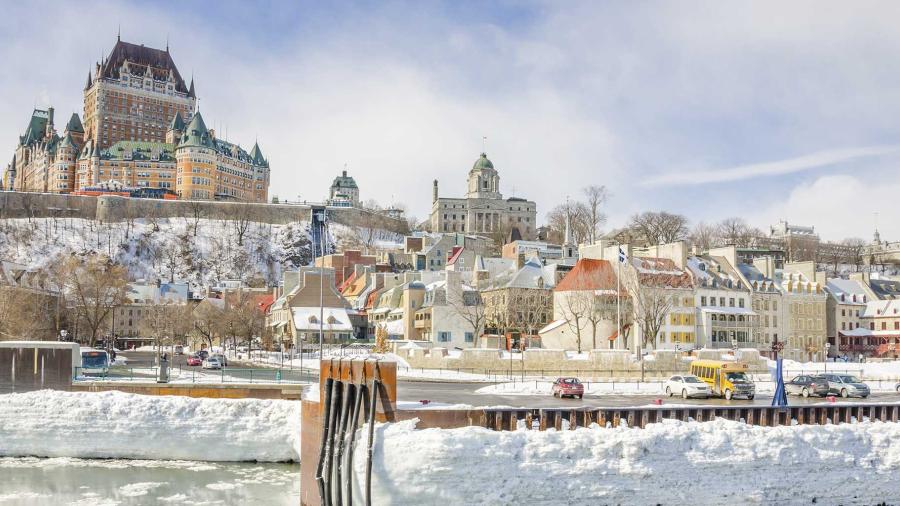 As you learn French in Québec, you'll encounter bilingual locals speaking French everywhere on the streets, picking up the language in full immersion. Speak French everywhere you go, exploring Canadian chateaus, stunning waterfalls, and the quaint streets of Québec's old town on a French course in Québec. Our partner schools are located across the city centre, so you'll be able to explore the Old Port, Parliament Building, and the picturesque Place Royale as you study French in Québec!
City life
Québec is a vibrant, multicultural city, and there are plenty of ways to experience its unique history on a French course in Québec, from La Citadelle, an impressive fortress, to the Musée national des beaux-arts du Québec, the art museum!
As you learn French in Québec, you'll explore the dual French and Canadian traditions of the city, where you can eat regional cheese or maple syrup with breakfast and try a classic poutine for dinner!
Travel
There's so much to explore in the local region as you learn French in Québec, from the stunning Montmorency Falls, just 15 minutes away, to beautiful Jacques-Cartier National Park.
For more fun, head to Valcartier Vacation Village, a winter playground with ice hotel, or savour the delicious produce of the region in quaint Ile d'Orleans - contact us for more information on living in Quebec on a language course abroad 
Activities
Learning French in Quebec offers plenty of excitement for both culture and sports fans - join a walking tour of the historic city centre, or try Alaskan dog sledding!
While you study French abroad in Quebec, you can also head to Mont-Sainte-Anne winter resort to try exciting sports like skiing, ice skating, and cross-country skiing.
Popular questions about studying French in Québec:
Do you have further questions about studying French in Québec? 
 
View other popular destinations
See more exciting destinations you may be interested in