French school in Quebec City
Bouchereau Lingua International (BLI)
Bouchereau Lingua International (BLI)
Located in a historical building in the vibrant heart of Quebec, surrounded by shops and bars, this school is perfect for students who want to be next to the action. The campus consists of 8 classrooms equipped with traditional whiteboards, projectors and E-books – each class contains between 3 and 15 students. The campus also has a cafeteria, library, computer room, multi-purpose room and a lounge for students to relax and socialise. Between classes, the school organises activities for students to explore and enjoy their local area and meet their fellow students – some of these activities come at a cost.
School Highlights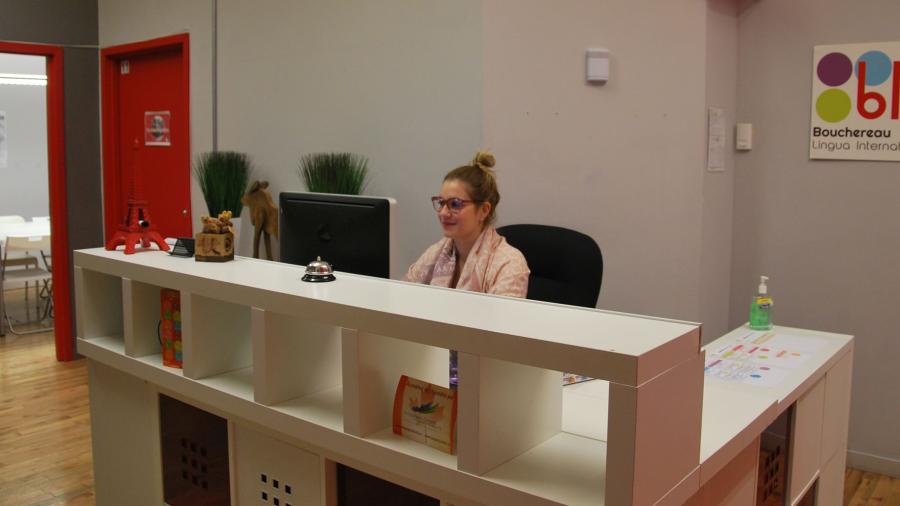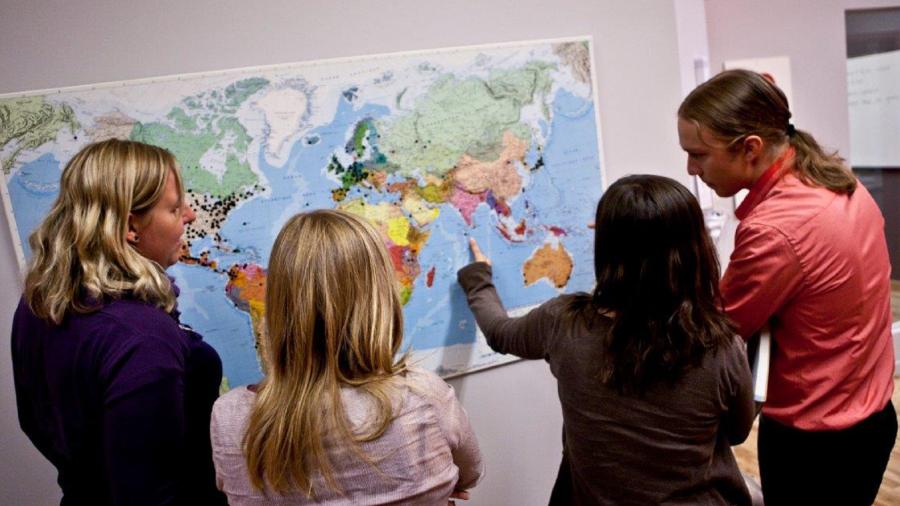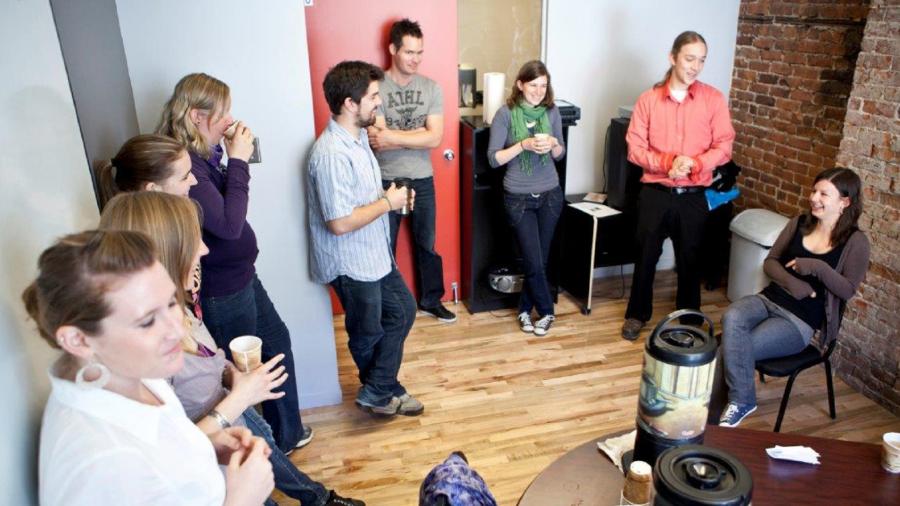 Bouchereau Lingua International (BLI)
French school in Quebec City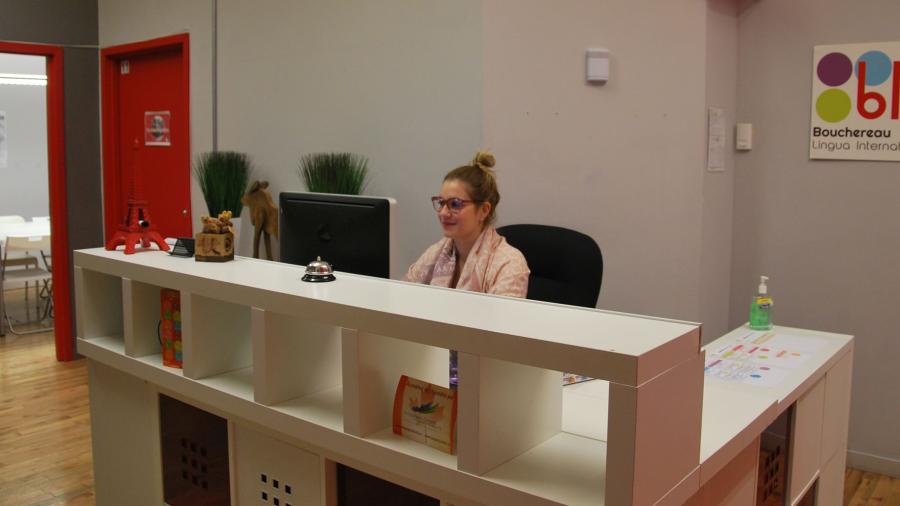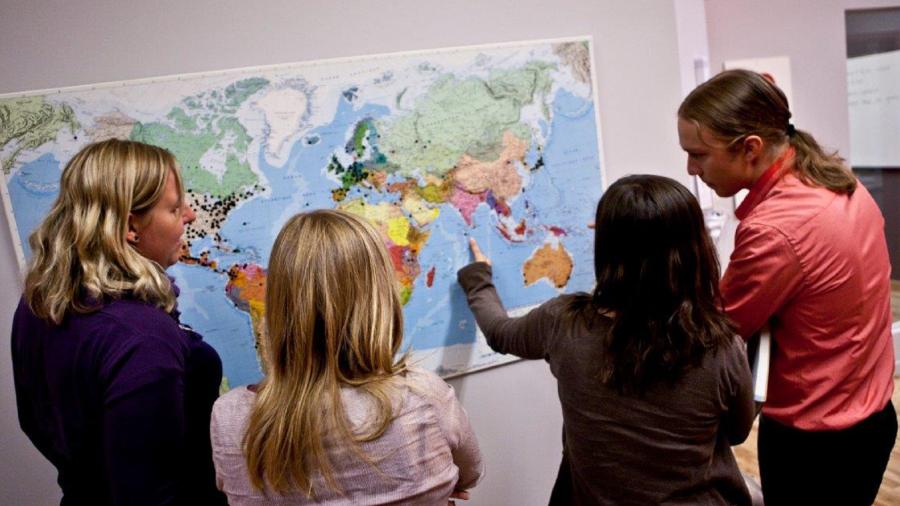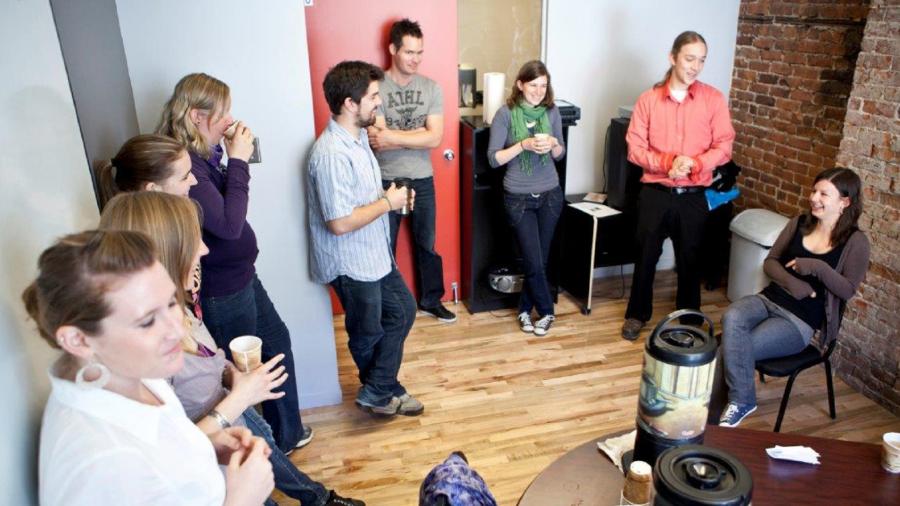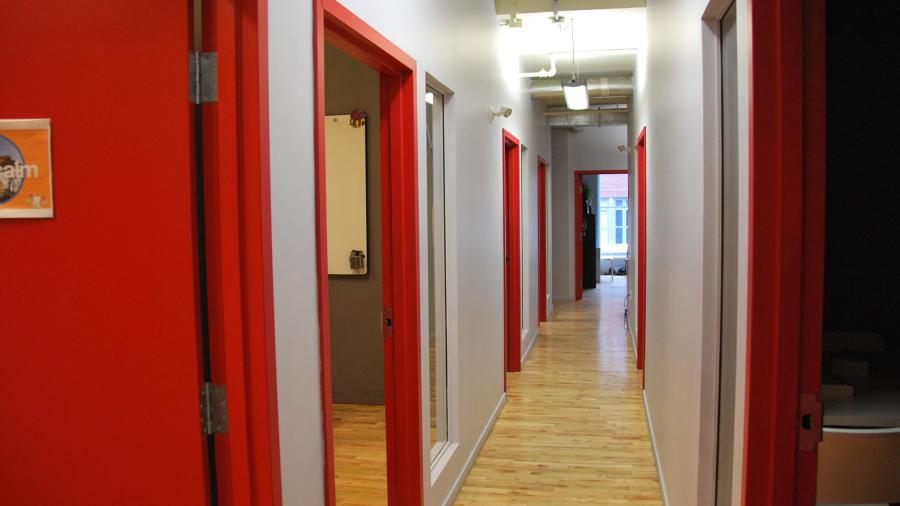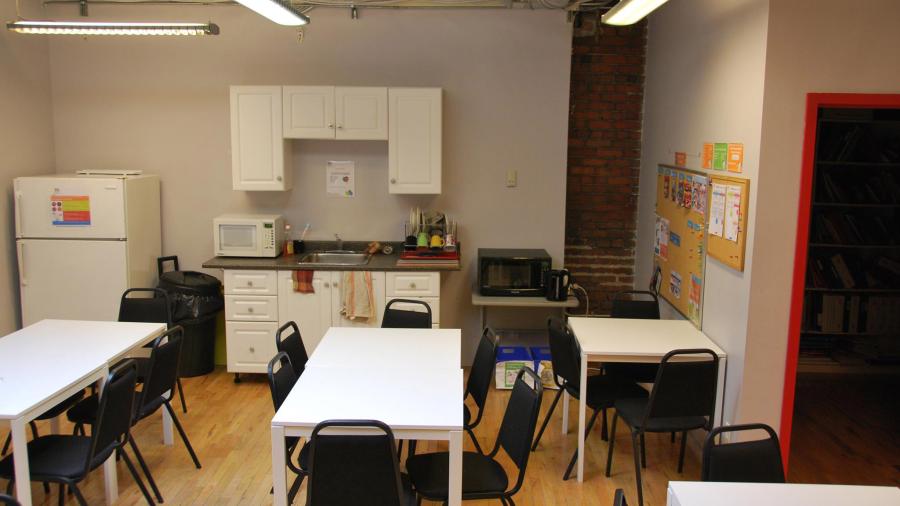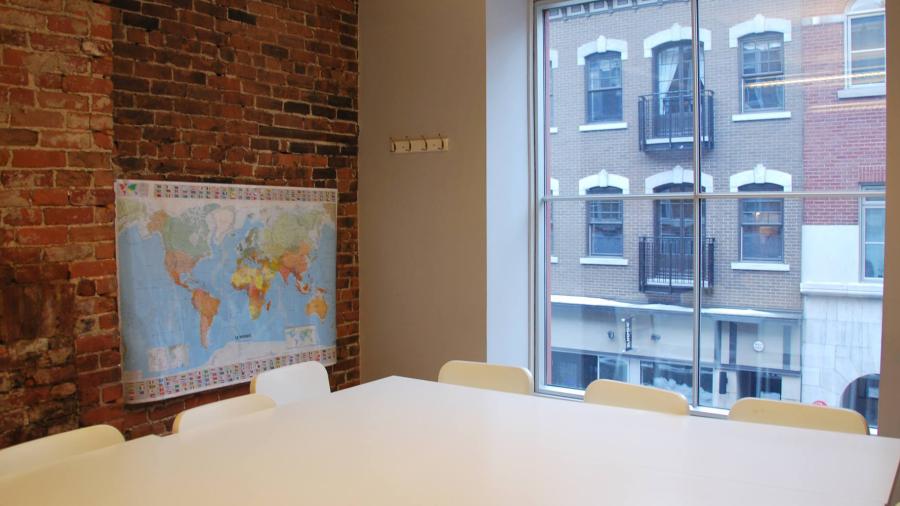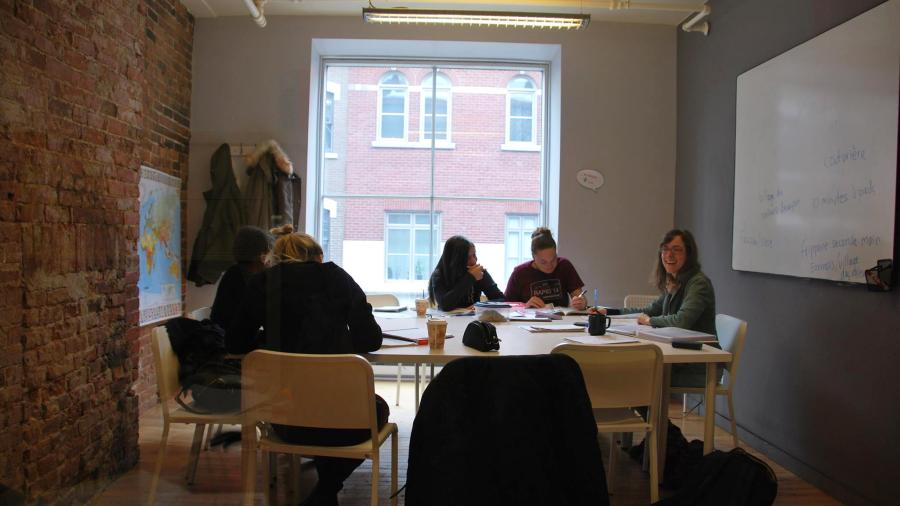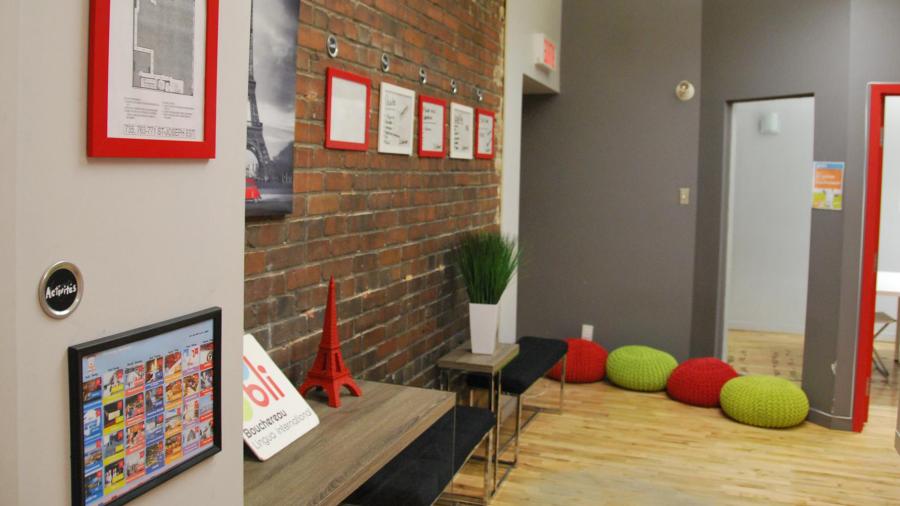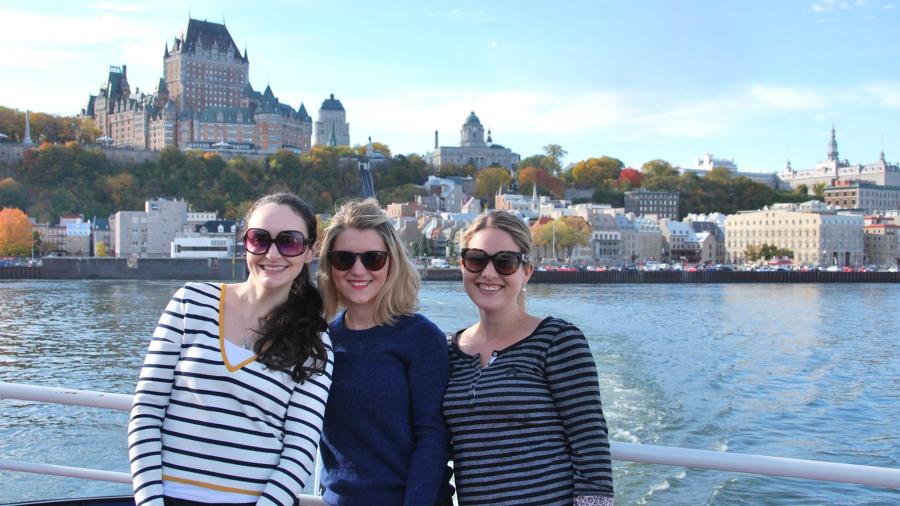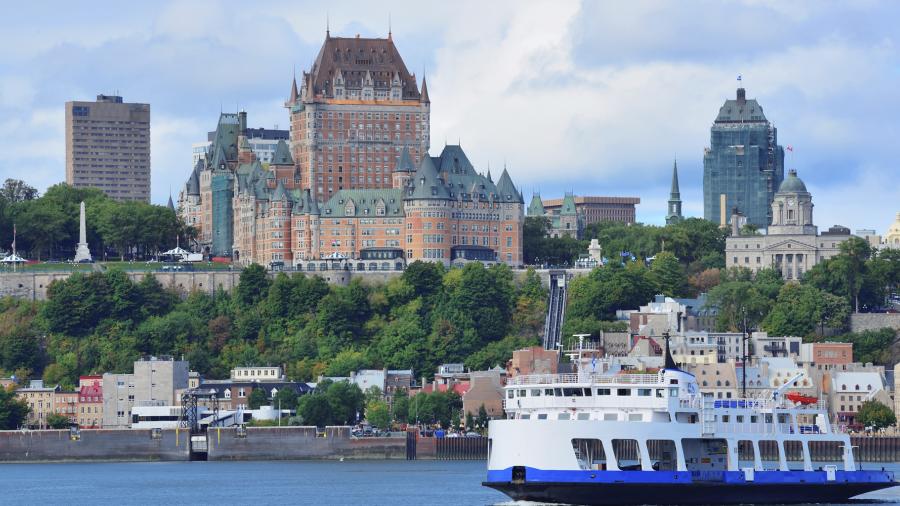 Key points
Picturesque city, registered on the UNESCO World Heritage list
School ideally situated
Good network of host families
School facts
Levels:
Available exams:
School size:
Accommodation:
Disabled access
Free Wifi
Student facts
Minimum age:
Average age:
Maximum students in class:
Accreditation
Student nationalities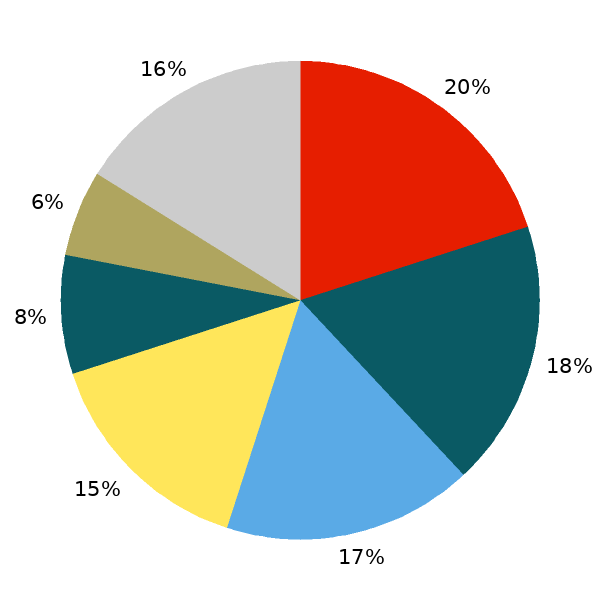 Accommodation
ESL schools guarantee the same excellent standards for accommodation as they do for teaching. We take great pleasure in helping you find the most suitable accommodation for you.
Why choose our accommodation
Guaranteed Accommodation
Finding the right accommodation can be stressful. That's why we guarantee that we'll find the perfect housing option for you before you even land in your destination.
Convenient Transport
Our accommodation is hand-picked to make sure your journey to the classroom is as safe, reliable, and smooth as possible.
Safer and more comfortable
All of our accommodation options are rigorously screened to ensure you know exactly what you're getting when you make the choice to book your program.