Trebinshun House
The "Trebinshun House" language training centre is housed in an elegant 16th century manor, with an architecture of considerable historical interest. The programmes offered are specially designed for businessmen/women with a limited amount of time and who are looking for a tailor-made language course in total immersion. The campus is set in the heart of the countryside, in the Brecon Beacons National Park. The maximum distance from your bedroom to your classroom will be about 40 metres. By the end of your stay, you will have practiced English in a professional and social setting, preparing you to use your English in a wide range of encounters. Teachers analyse your level and needs and tailor the course to meet your personal objectives. They will accompany you at all times, from breakfast to the evening meal and during the activities offered in the evening, which allow you to practise the language with complete confidence in many and various situations of everyday life. This magnificent estate, isolated only 10 kilometres away from Brecon, is a peaceful and comfortable place, ideal for learning and for recharging your batteries. The familiar and friendly atmosphere of "Trebinshun House", with a maximum of 12 students per week, encourages the meeting and the establishing of links between professional students. Your stay here will be as pleasant as it is efficient and effective. In order to get to the school, the team of Trebinshun House can arrange transport for you on your arrival from the airports of Cardiff, Bristol, Birmingham or Heathrow and Newport Station.
School Highlights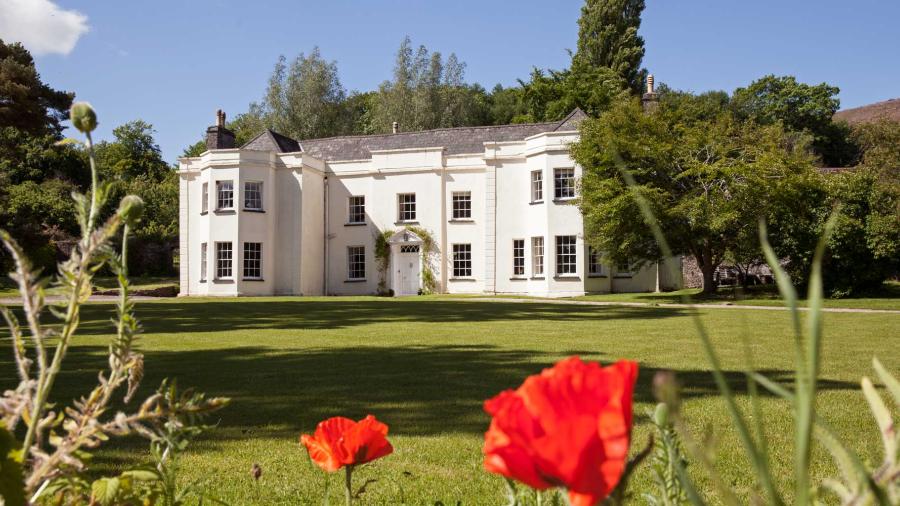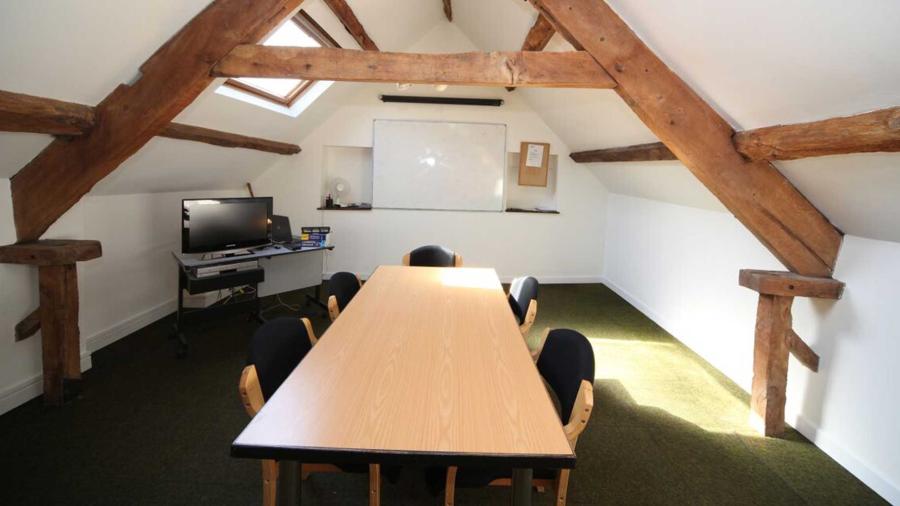 Trebinshun House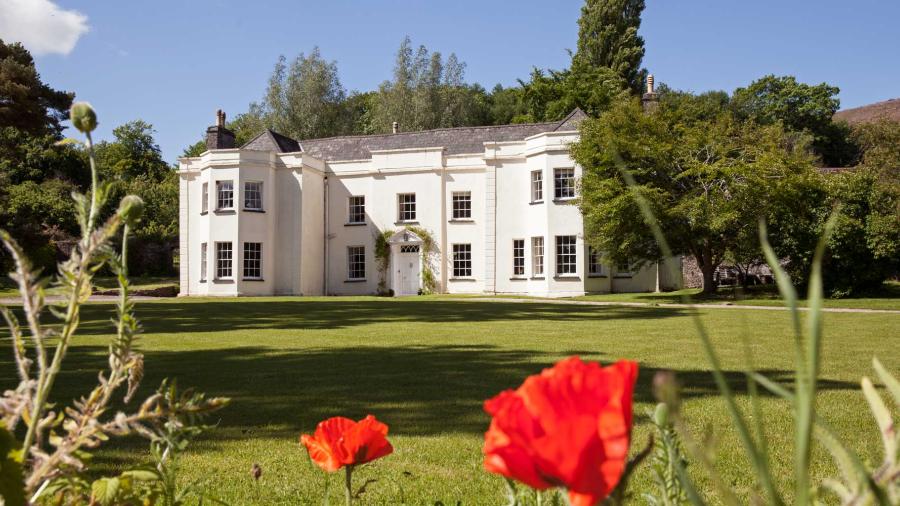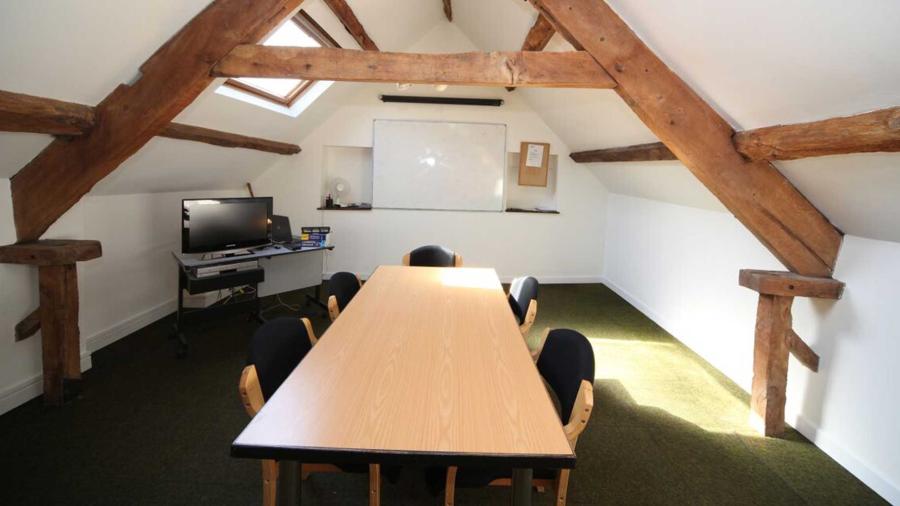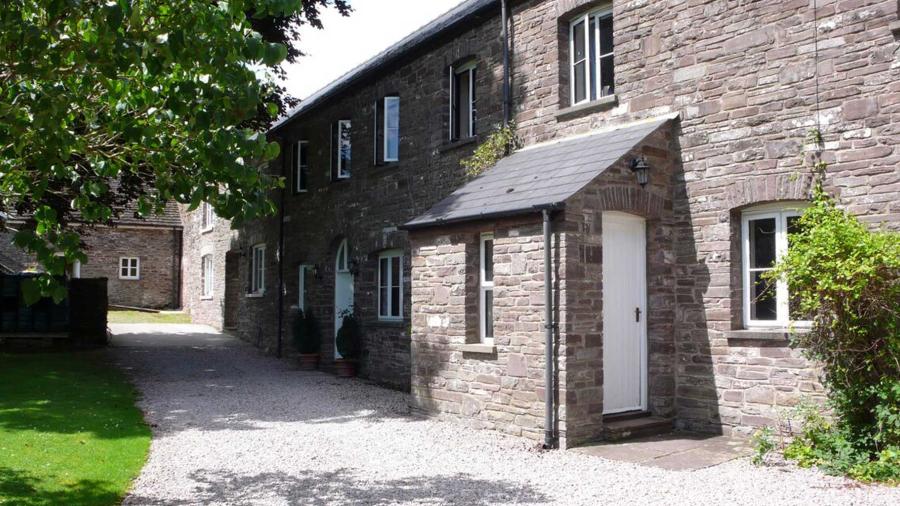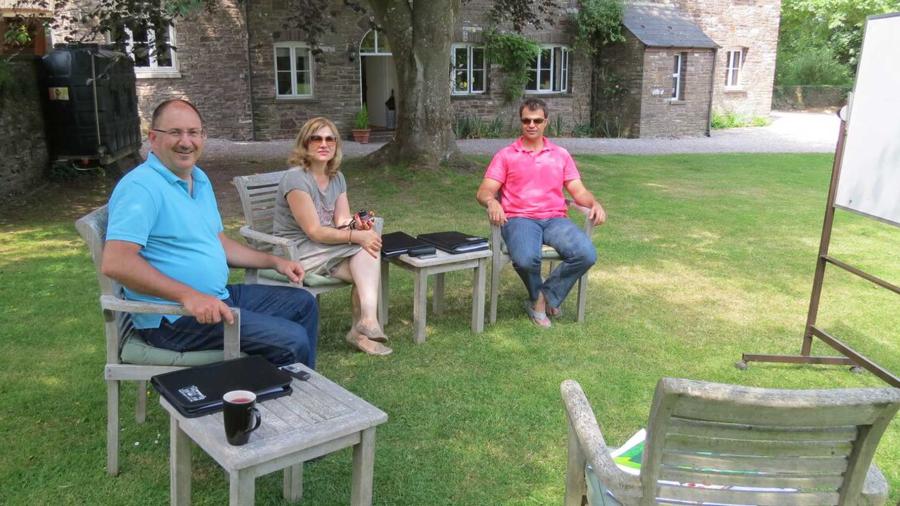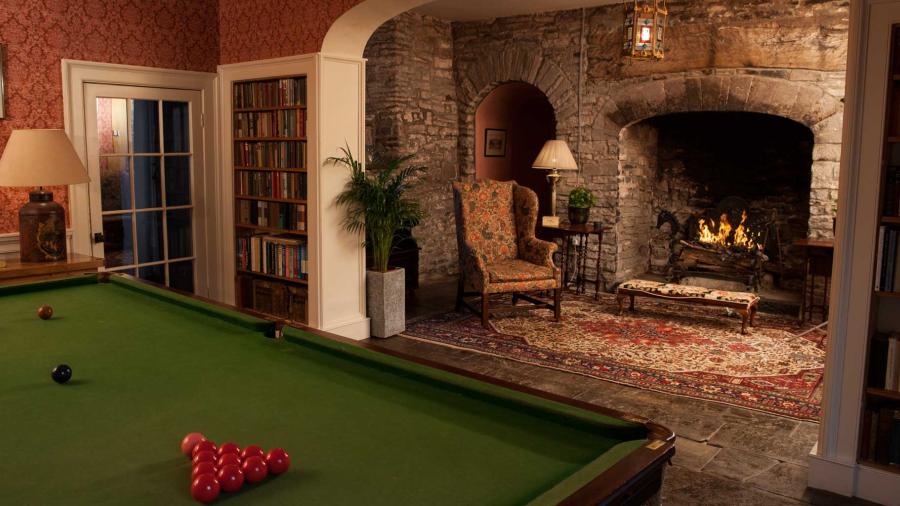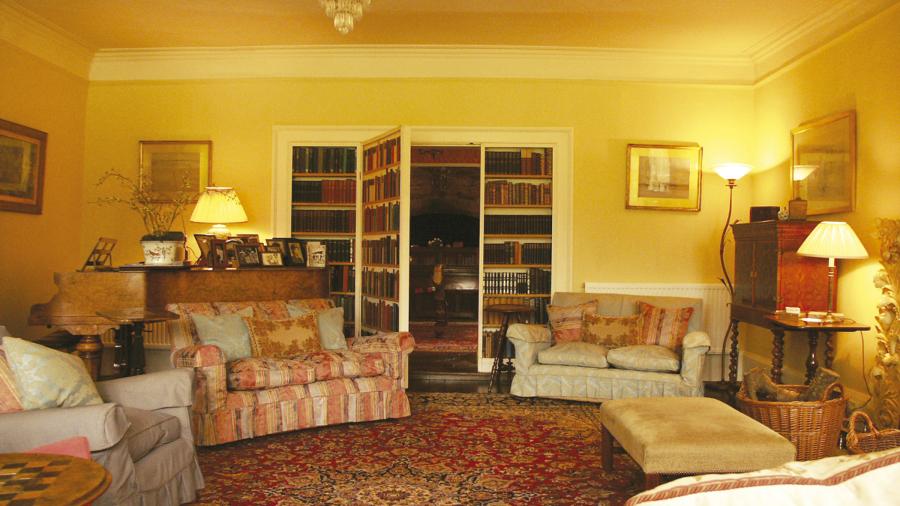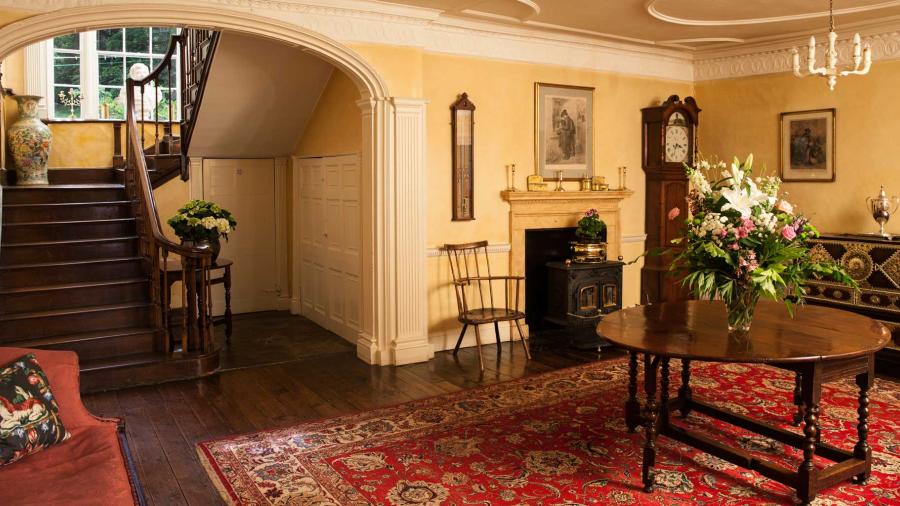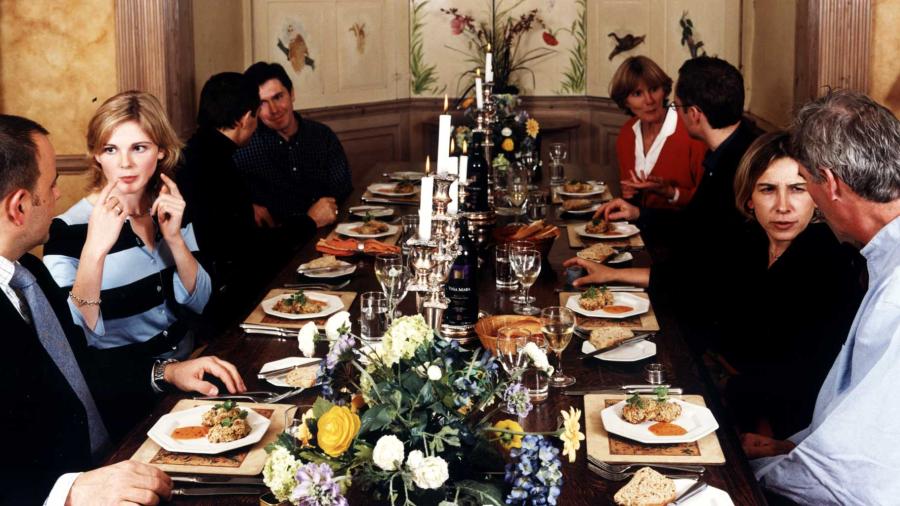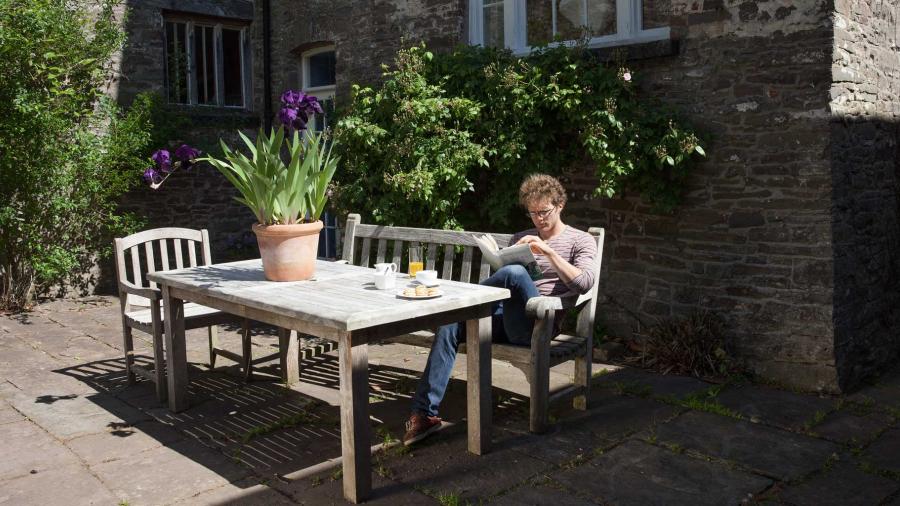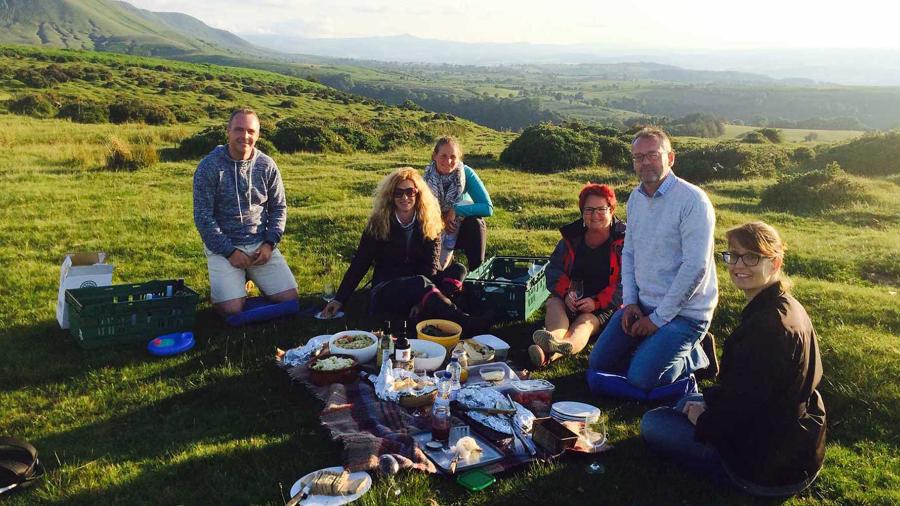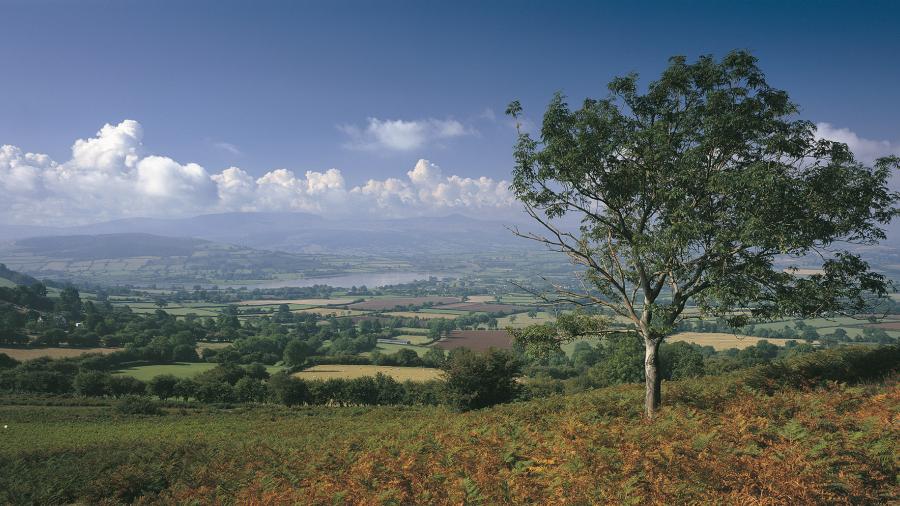 Key points
High level, personalised, intensive language programmes (max. 12 residents, max. 4 students per class or one-to-one)
Peaceful location in a beautiful manor house in the heart of the Welsh countryside
On-site executive residential accommodation for full language immersion
Weekend excursions and lively social programme on 6 evenings per week, including theatre visits, whisky distillery, guest speakers, etc.
Accommodation
ESL schools guarantee the same excellent standards for accommodation as they do for teaching. We take great pleasure in helping you find the most suitable accommodation for you.
Find out more about ESL accommodations