Learn English in Dubai
Excellent,
27 Student reviews
Dubai is one of the up-and-coming destinations for learning English abroad, with thousands of students flocking to the city every year to start their language journey. As a hugely cosmopolitan city, learning English in Dubai gives students the opportunity to immerse themselves in a wide range of cultures. Because Dubai is one of the fastest growing cities in the world, you will have a chance to see some of the most impressive feats of modern architecture. Step into a fast-paced, modern world with an English course in Dubai!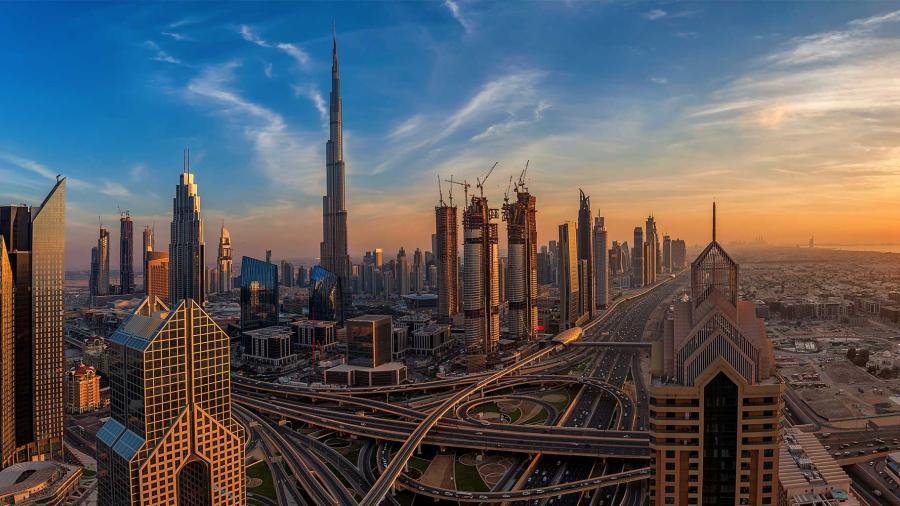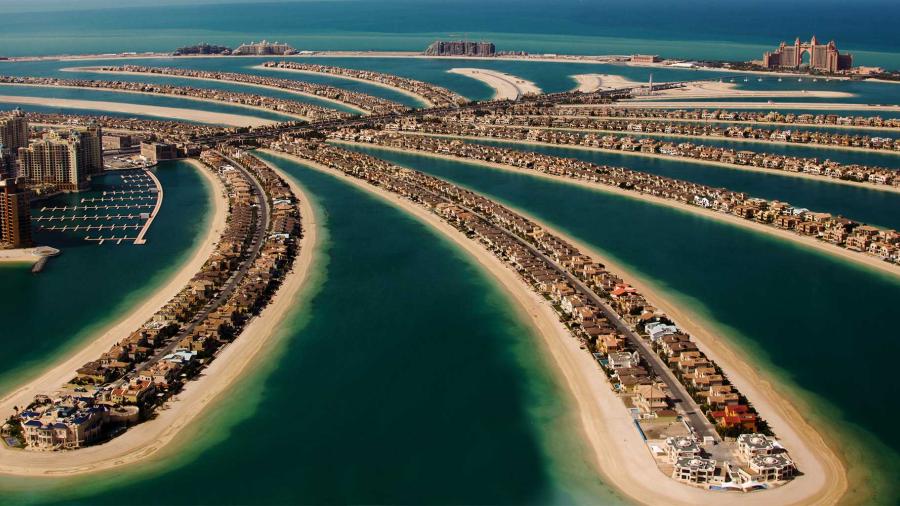 Dubai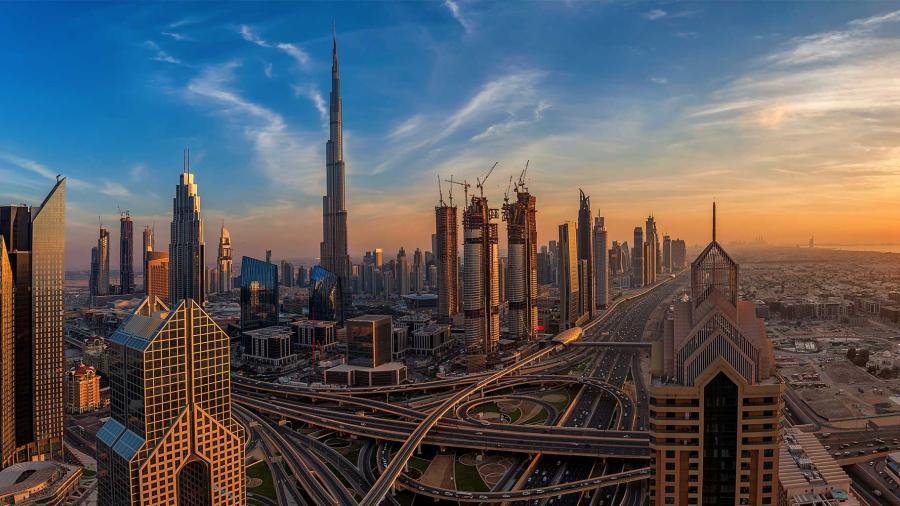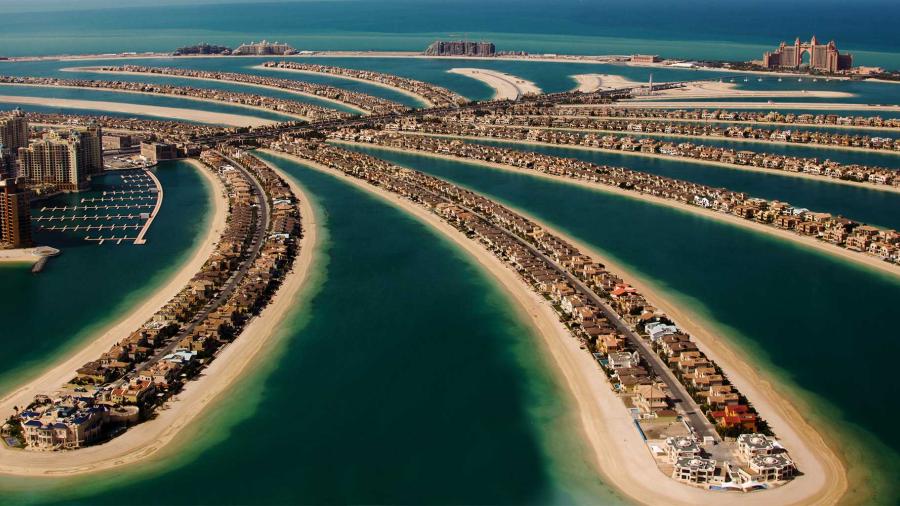 Dubai is a popular choice for students hoping to learn English abroad because of its international atmosphere, welcoming culture and breathtaking sights. It's also a great choice because of its quality English schools. Our partner schools provide a large range of courses for both junior and adult English learners. You will have the chance to feel the beating heart of the city in our partner schools' central locations in Jumeirah Lakes and the Knowledge Park while you learn English in Dubai.
Why Study English in Dubai?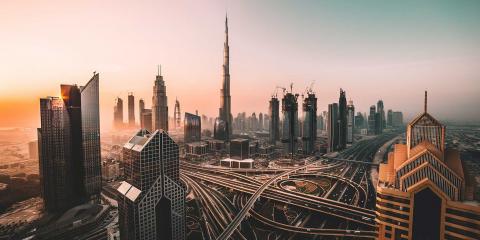 City life
International students come to Dubai from across the globe, making the city hugely multicultural and vibrant. Learning English in Dubai means practicing your language skills by navigating this complex and fascinating atmosphere.
The skyline of Dubai is a feat of human engineering; hosting some of the most impressive skyscrapers in the world, including the tallest building ever built: the Burj Khalifa.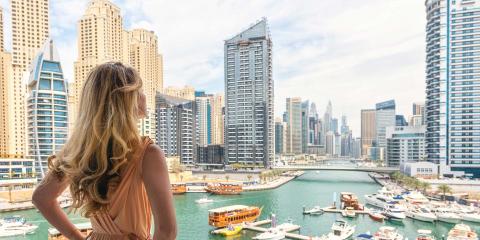 Travel
Dubai is a city that keeps on giving in regard to sightseeing. While studying English in Dubai, you can visit the modern treasures of the Dubai mall and aquarium or the ancient wonders of the Old Town.
Dubai is an ideal location from which to explore the UAE, being just 1 hour drive from the famed city of Abu Dhabi. Dubai also has a number of smaller, more traditional villages nearby as well as Bedouin camps for those looking to see a different side to the UAE.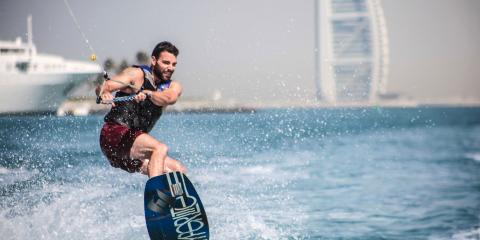 Activities
Dubai is a treasure trove to those looking to do some thrill-seeking on their English program abroad. Throughout your stay you can try skydiving, shark cage diving, desert safaris as well as a number of theme parks and water parks.
For those who prefer to take a more relaxed approach to their program abroad: there are miles of beautiful, sandy coastline to sunbathe and swim on. Make sure to take a leisurely ferry ride across the Dubai water canal to see all of the sights of the city by boat!
Popular Questions about Studying English in Dubai
Do you have further questions about studying English in Dubai?