English school in Dubai
ES Dubai
ES Dubai
ES Dubai consists of two distinct campuses within the city. Its principal campus is located in a skyscraper on the iconic Jumeirah Lake in the center of Dubai, with multiple restaurants, bars and transport options within walking distance. Its second campus is located in Murdoch University in the Knowledge Park area of Dubai, a district dedicated to learning within the city. Both campuses are state-of-the-art facilities and provide drivers to its students to assist commuting. ES central Dubai campus consists of 15 classrooms while ES Murdoch holds 8, each class is made up of 10-15 students. In their classroom, students can expect an electronic whiteboard as well as free student WIFI. In both campuses, the students have access to a computer room, 2 microwaves, library, isolation rooms and outdoor areas. Both campuses are fully wheelchair accessible.
During Ramadan – starting on April 12th, 2021, and ending on May 12th, 2021 – classes will change from 2 hours and 15 minutes of contact time to 2 hours per day. Students will be given additional lessons after Ramadan to compensate for the time missed.
School Highlights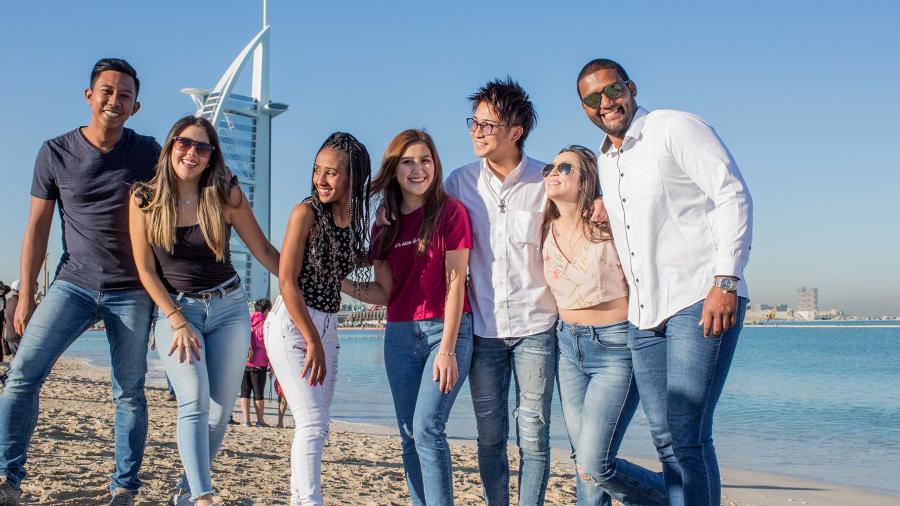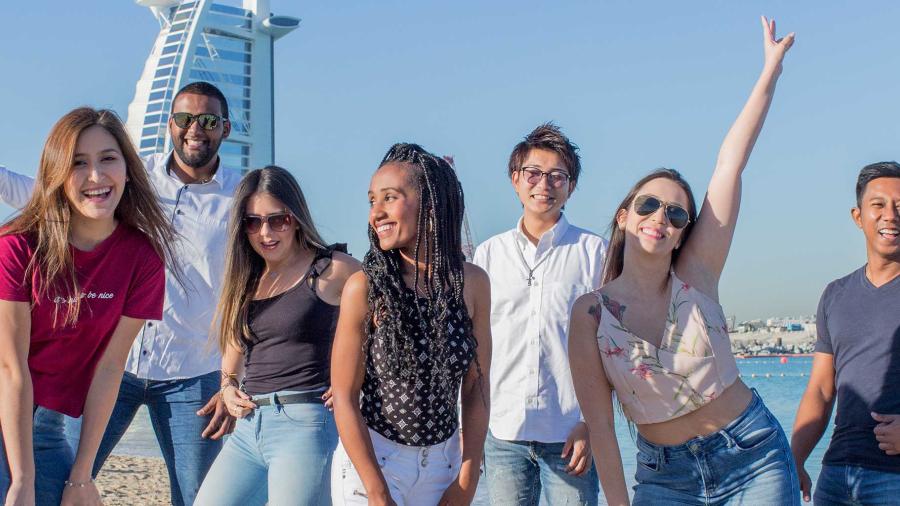 ES Dubai
English school in Dubai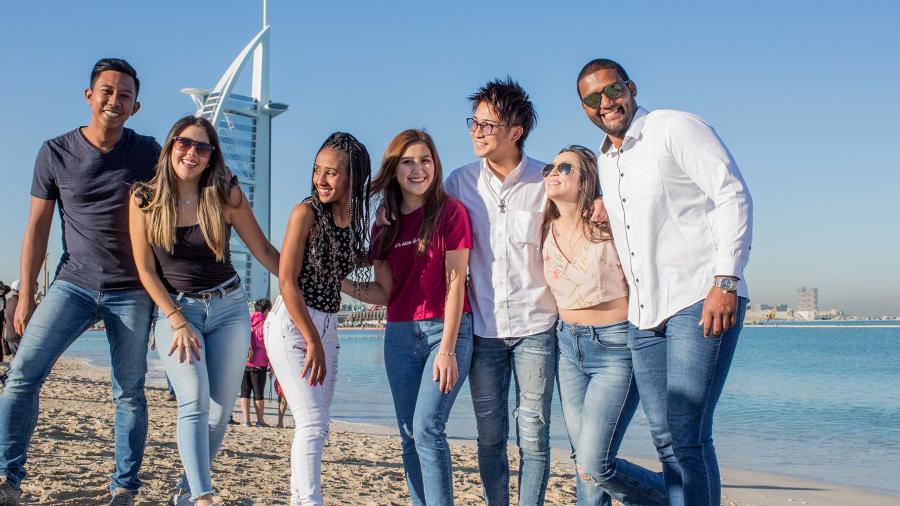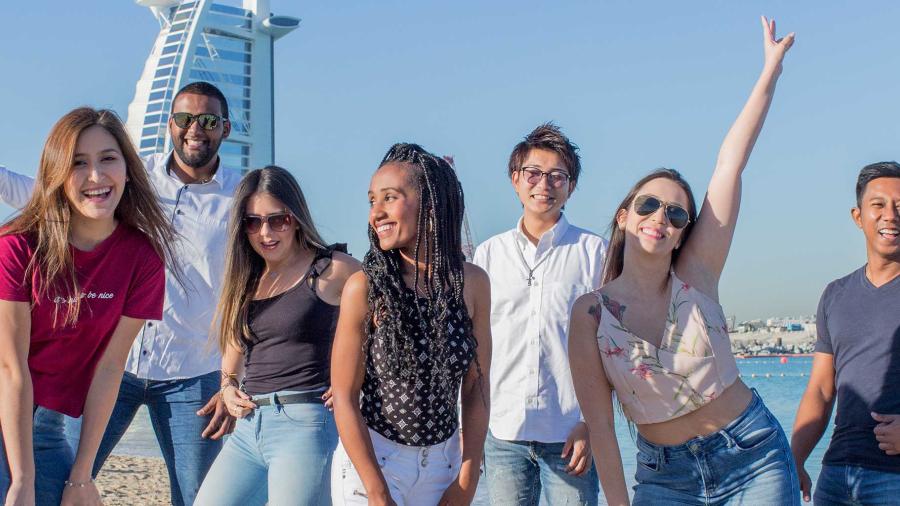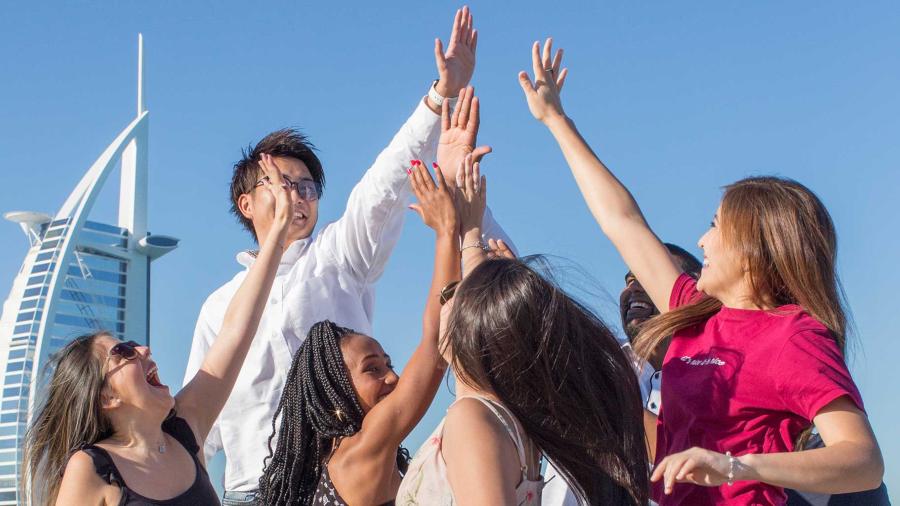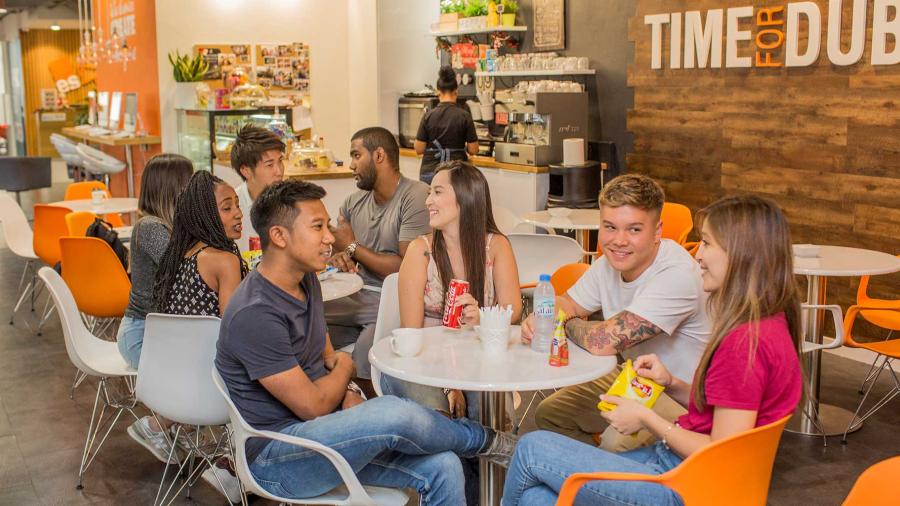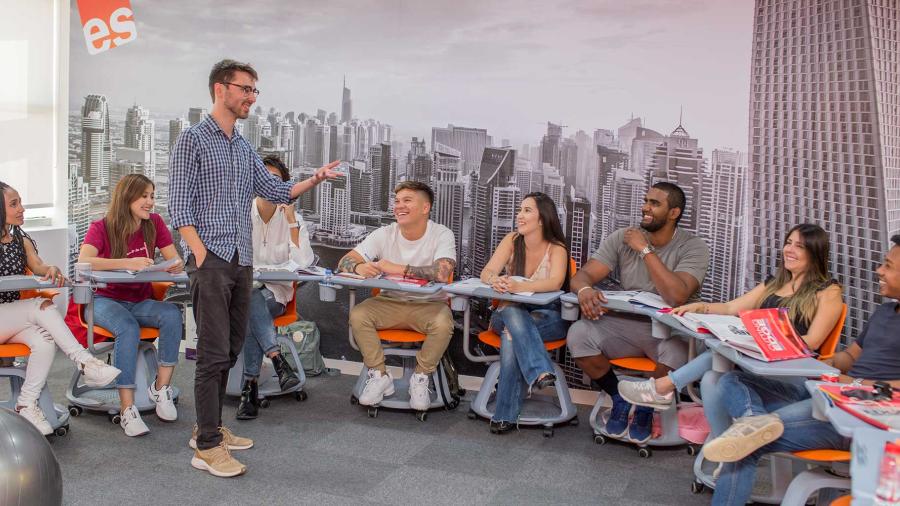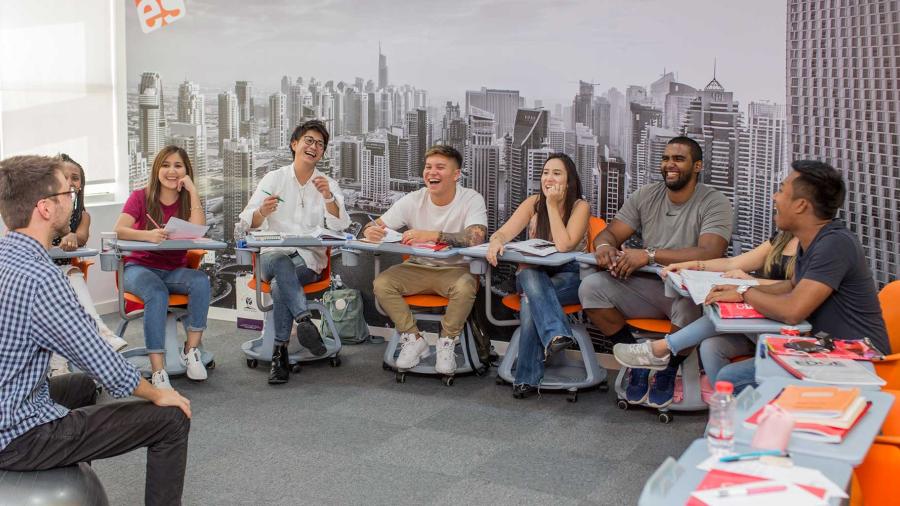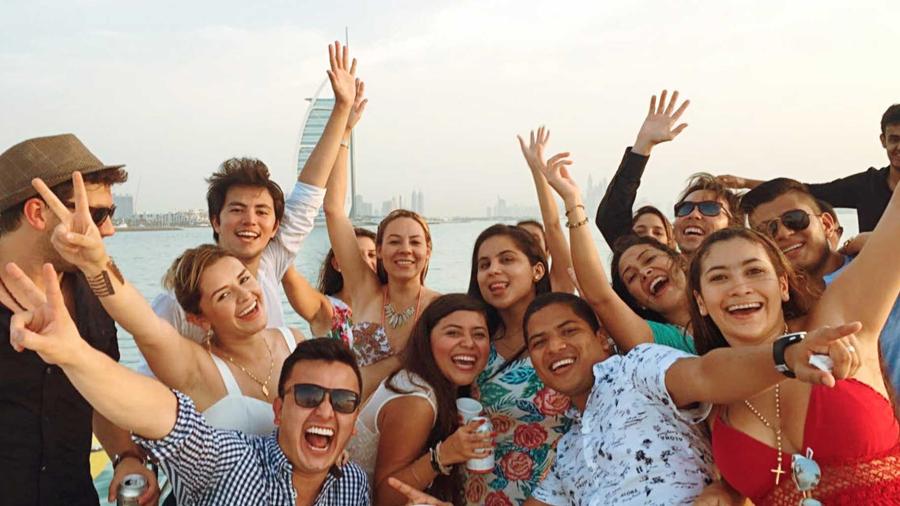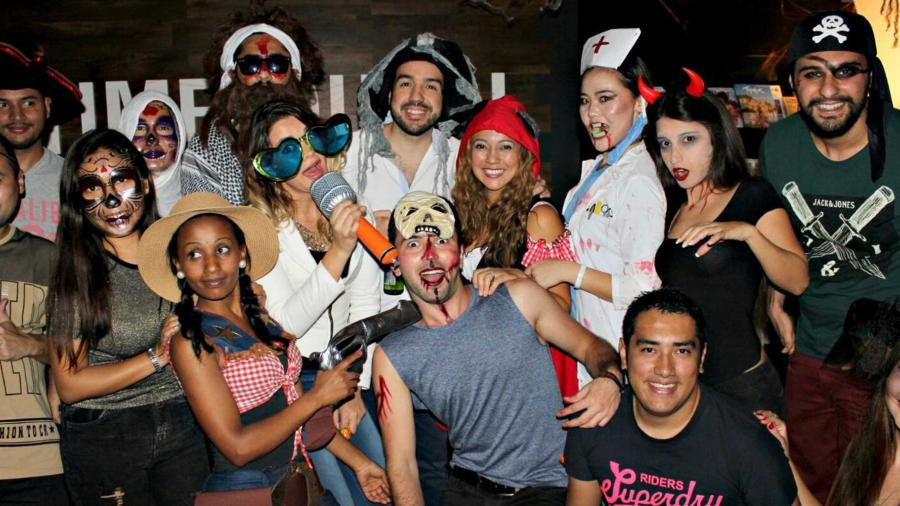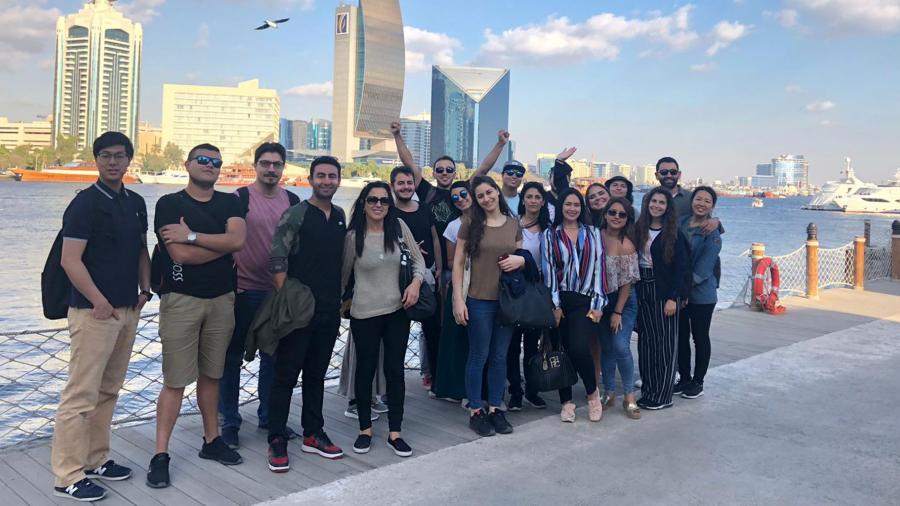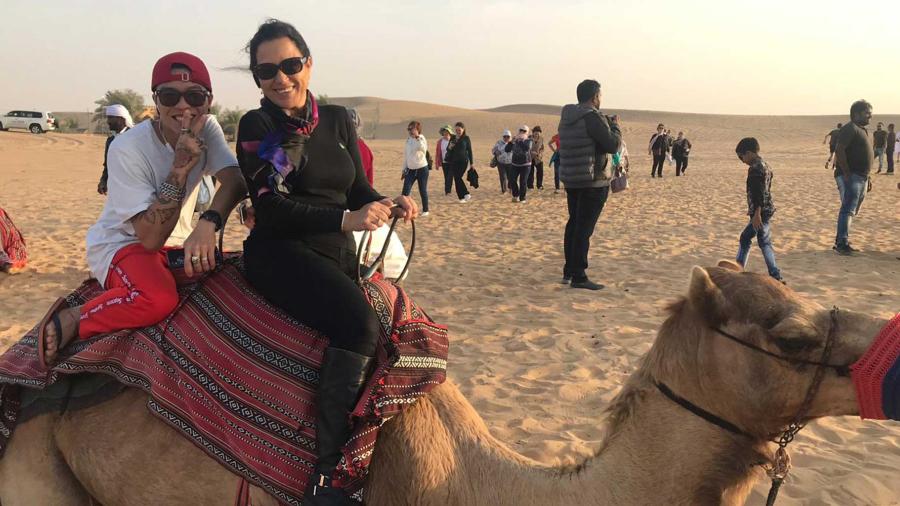 Accommodation
ESL schools guarantee the same excellent standards for accommodation as they do for teaching. We take great pleasure in helping you find the most suitable accommodation for you.
Find out more about ESL accommodations