English school in Leysin
Central-Résidence Campus (8-12)
Central-Résidence Campus (8-12)
(31.03-27.04/ 23.06 - 10.08 / 29.09 - 26.10.2024)
The course centre, which proposes this programme for young people between 8 and 12 years benefits from an ideal location, only 10 minutes' walk from the centre of Leysin. Within a restricted perimeter, you will find shops, a swimming pool, a climbing wall, tennis and squash courts, a fitness centre, cable cars and much more besides. The course centre, in addition to the classrooms, has a recreation room and a vast dining room at its disposal. These conditions guarantee you pleasure and learning, which is most important for the success of your language study stay! Notes: - During the summer, the course centre also welcomes older participants, ages 13 to 17. The activities programme for the 8-12-year-olds, however, is organised separately. - The course centre also welcomes participants during spring and autumn. However, during this period there is only one age group (8-17) for the activities programme.
The spring programme will be running at nearby temporary premises.
School Highlights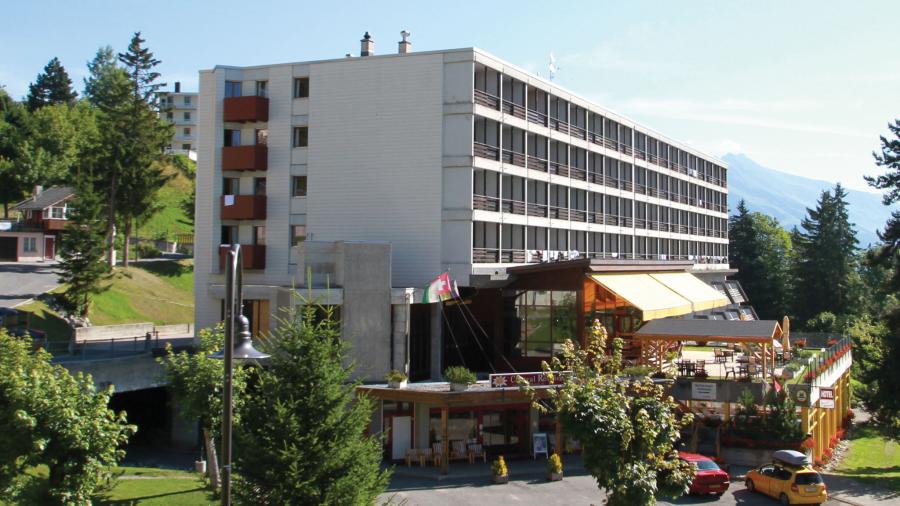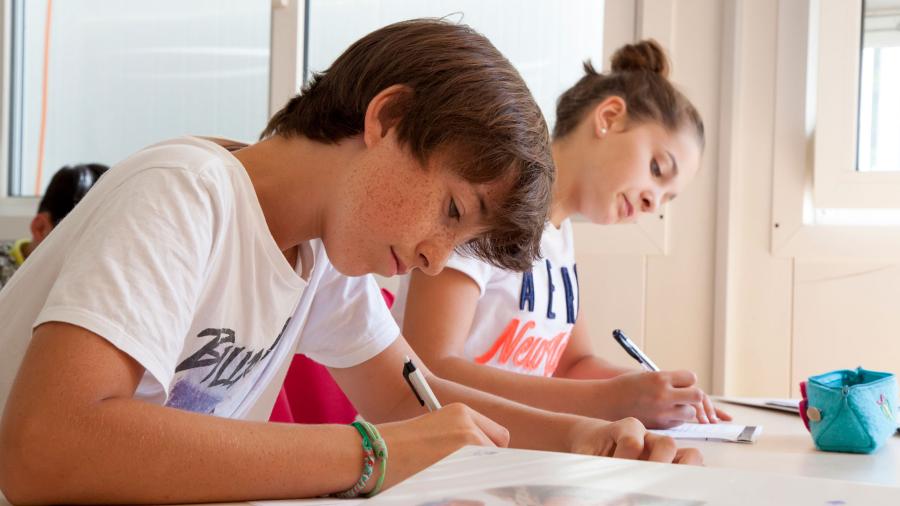 Central-Résidence Campus (8-12)
English school in Leysin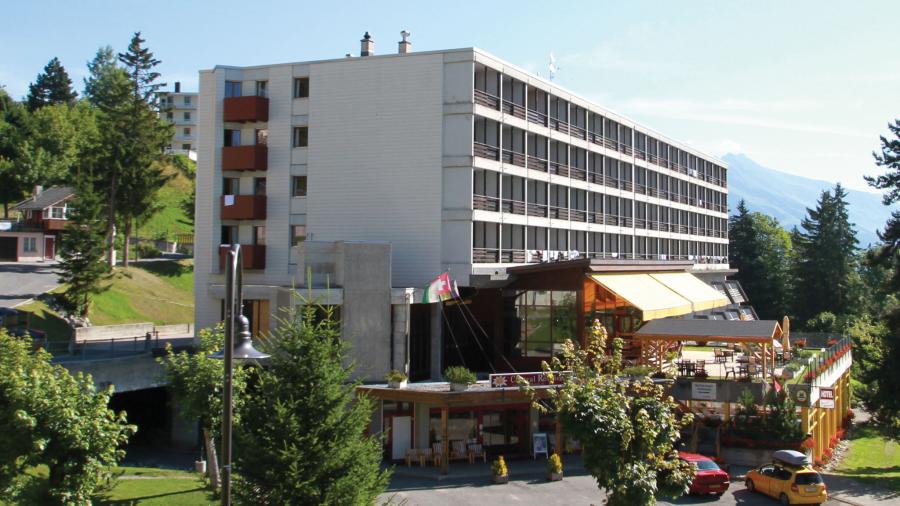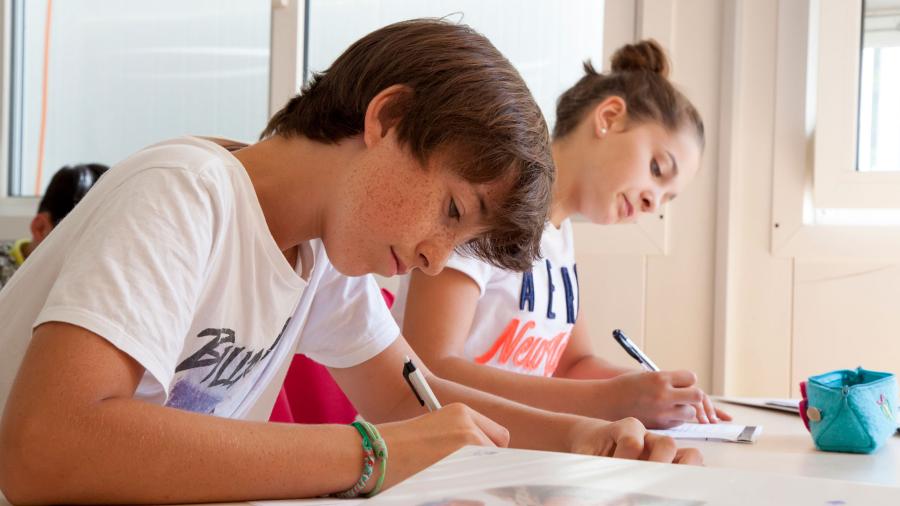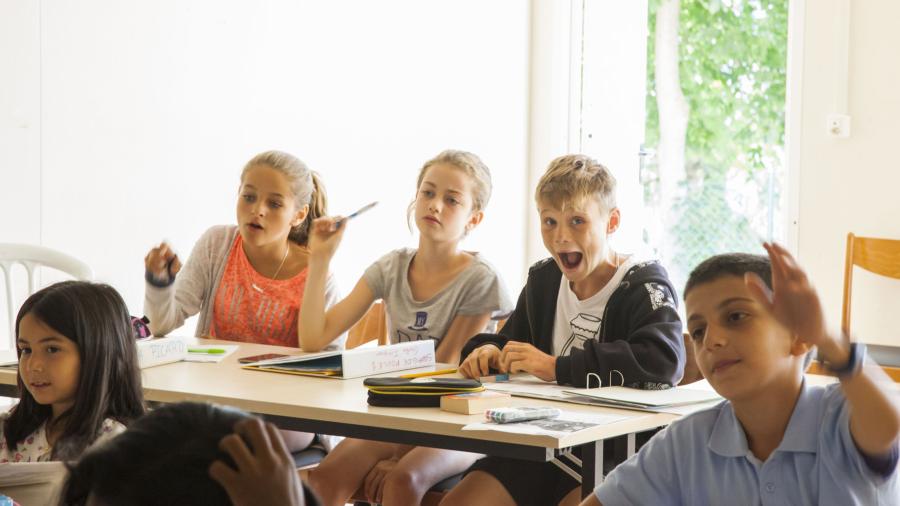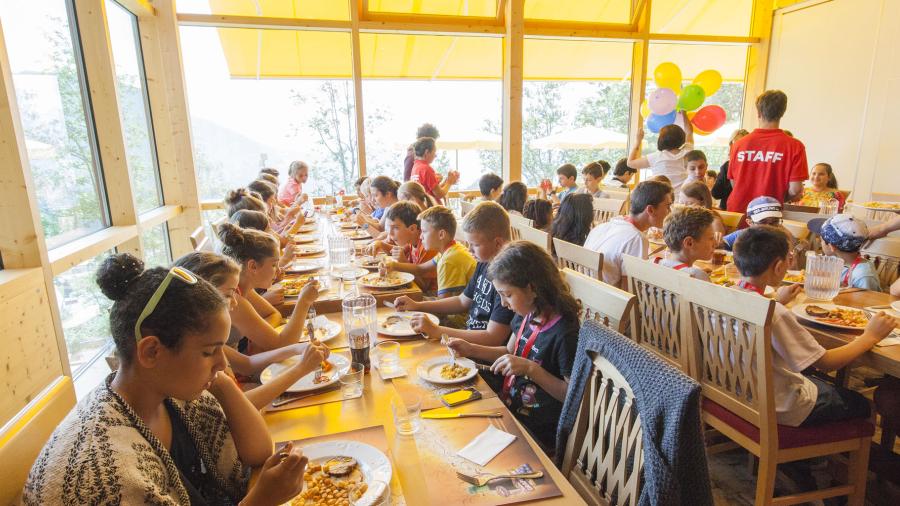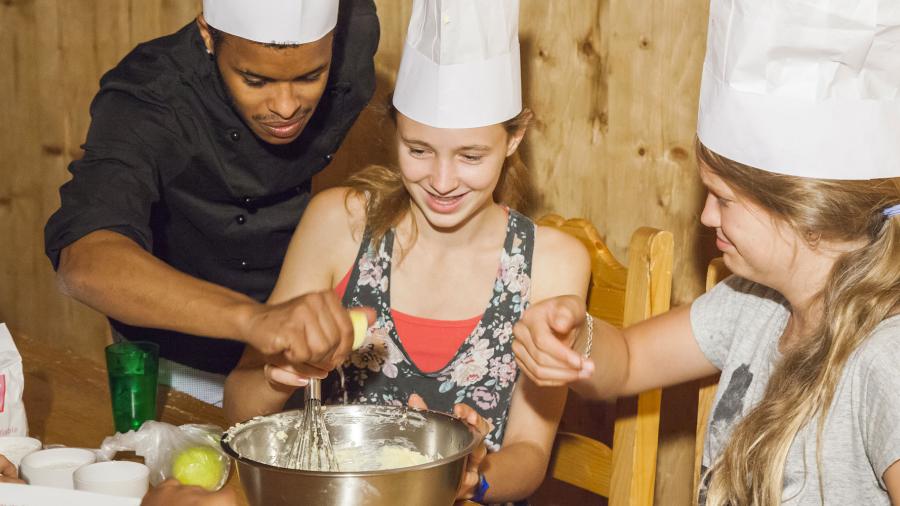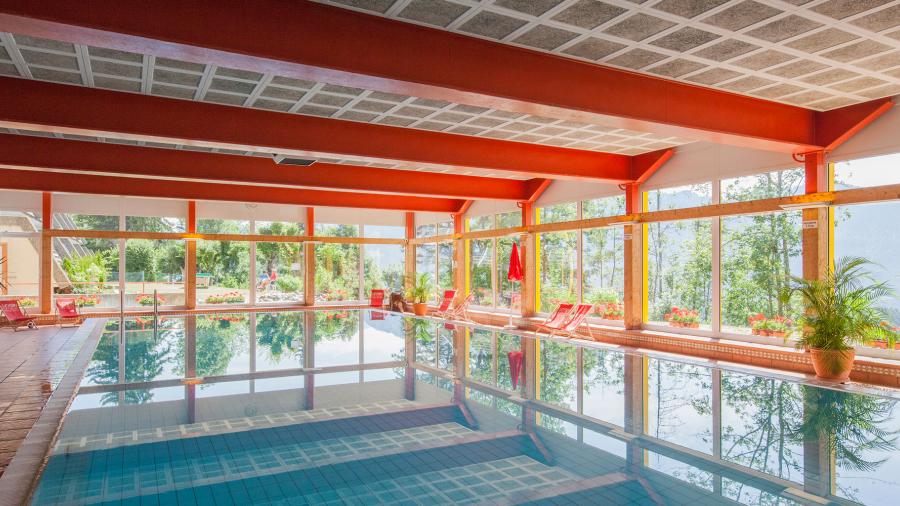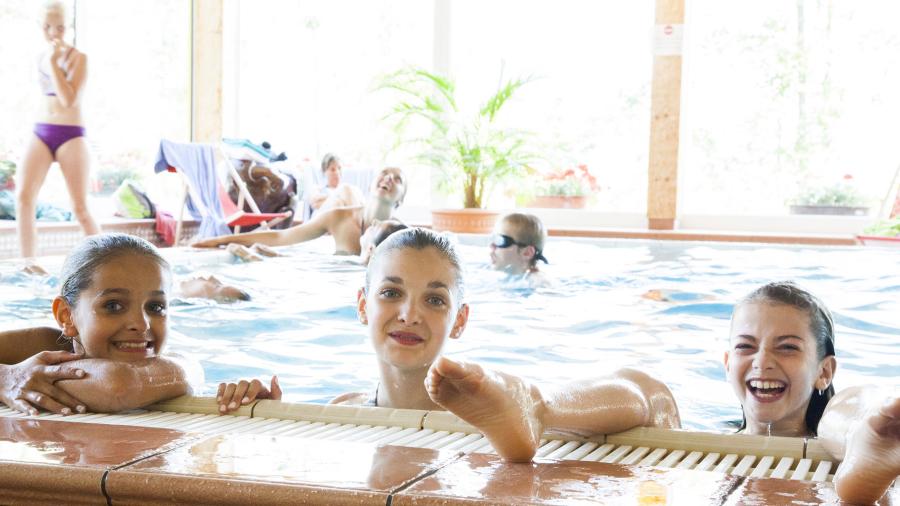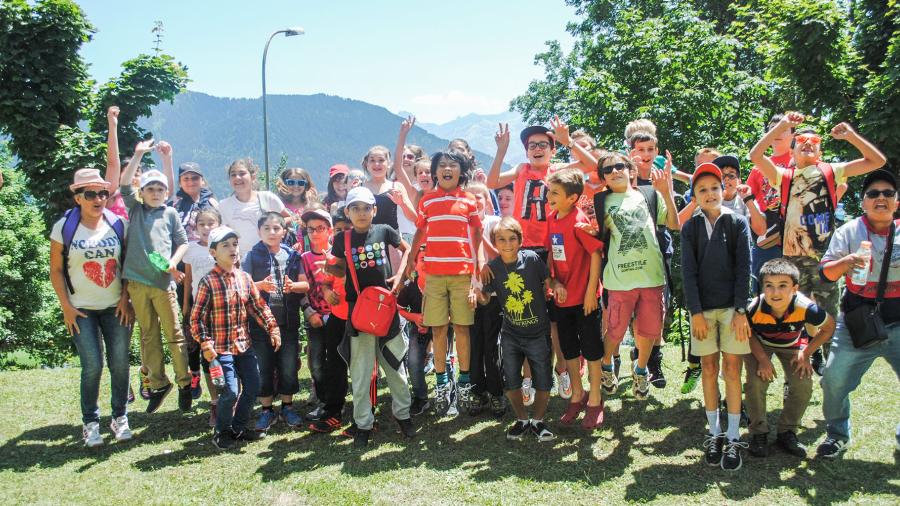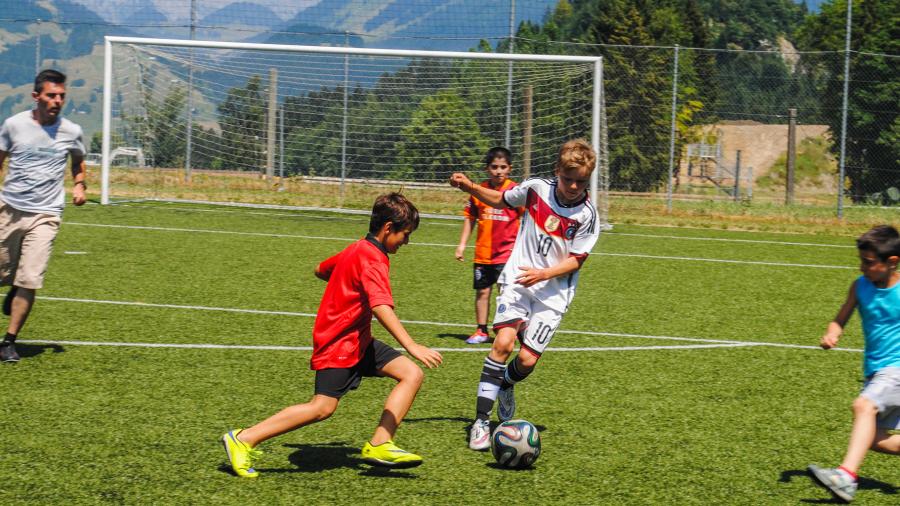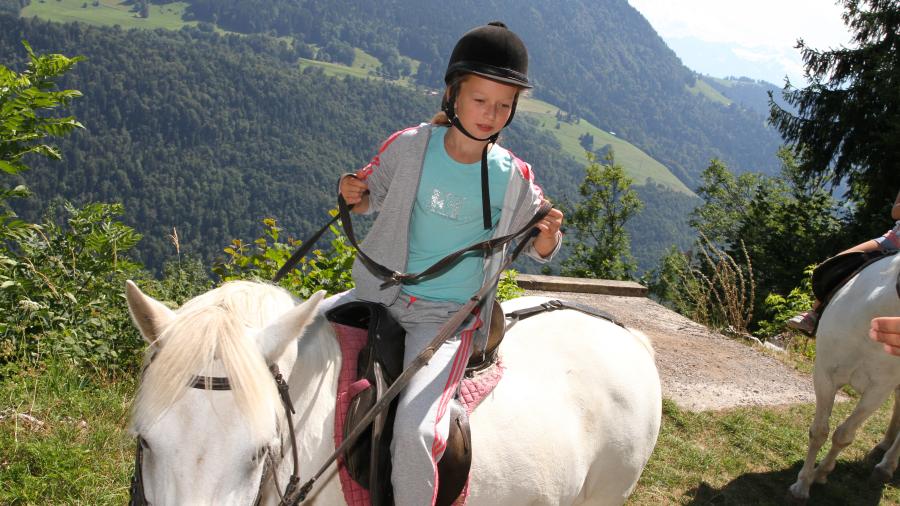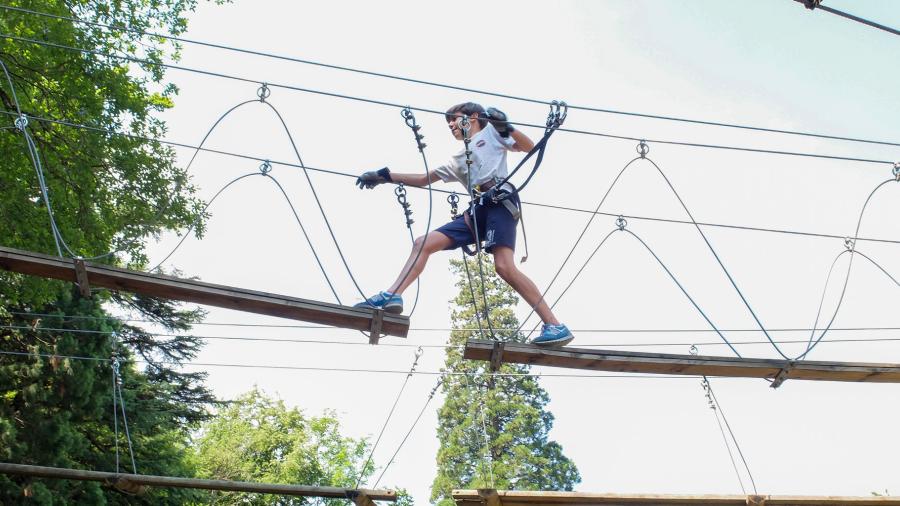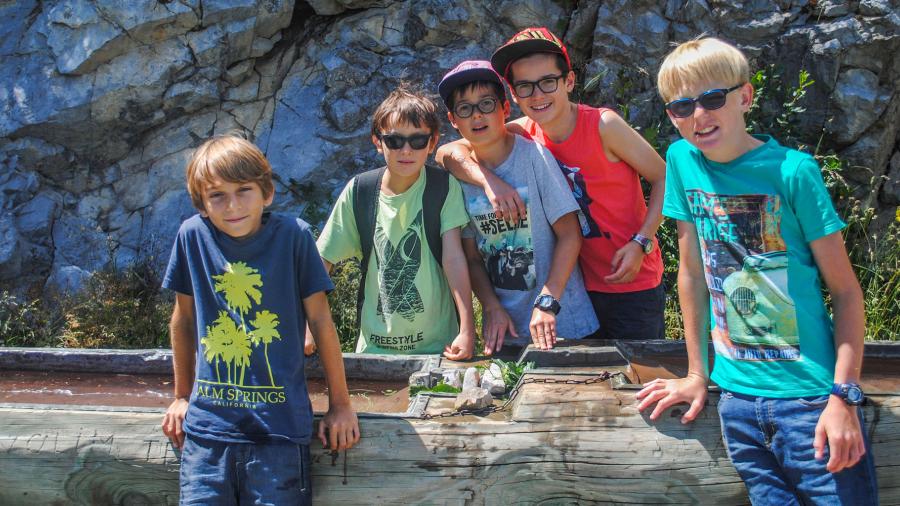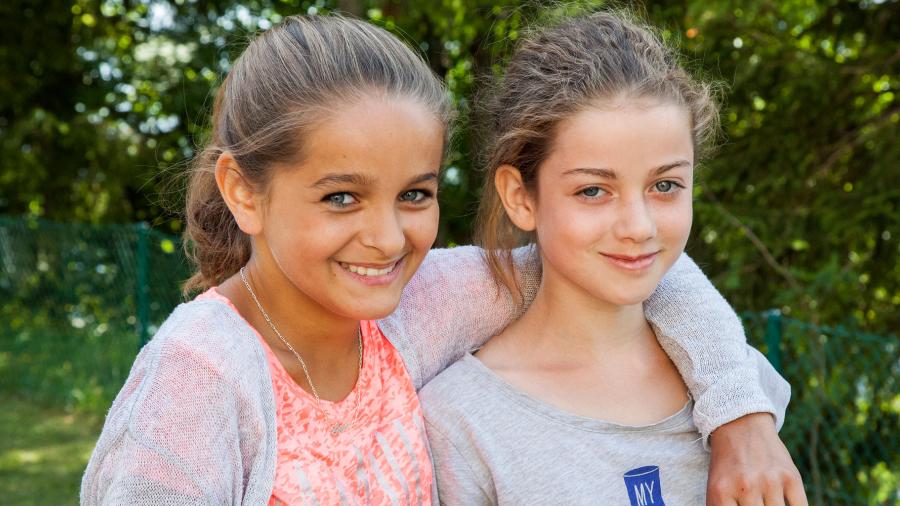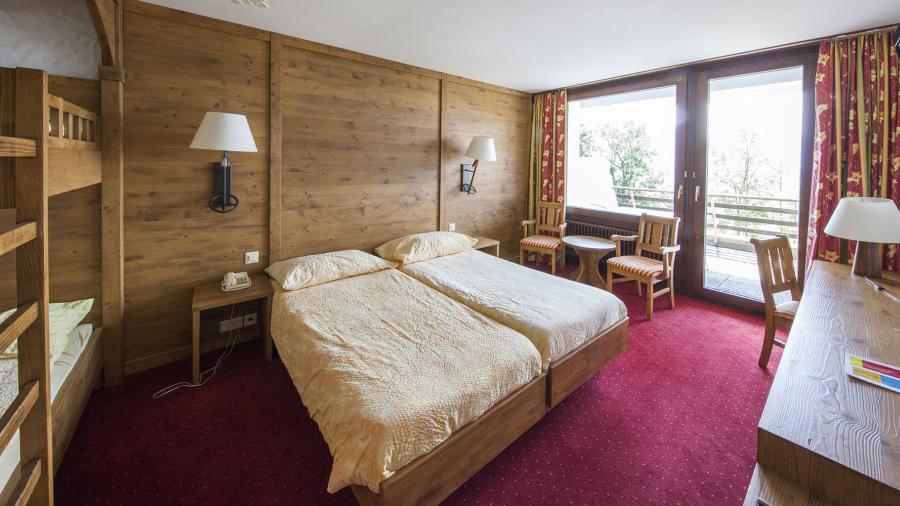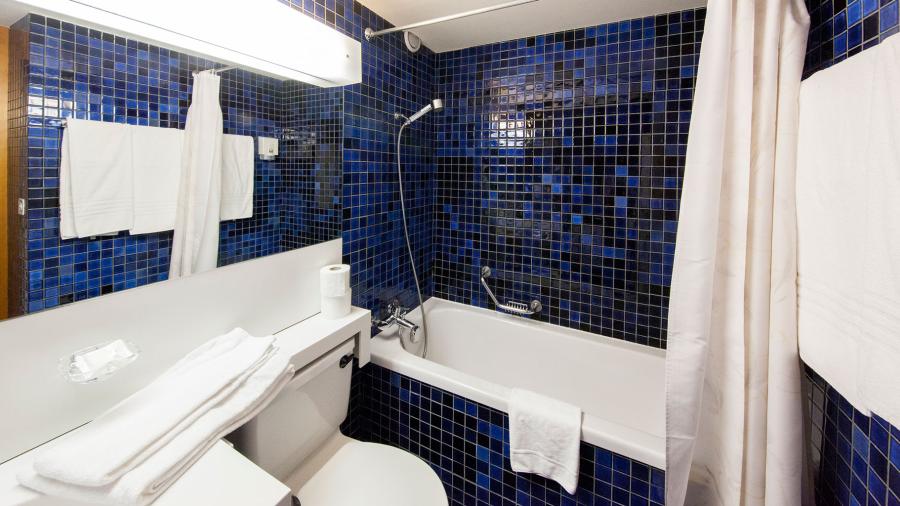 Key points
The campus is located in a beautiful, sunny and charming Alpine resort
Excellent facilities including an indoor swimming pool and a stylish terrace with views of the Alps
24/7 supervision from the experienced staff
School facts
Levels:
Available exams:
School size:
Accommodation:
Disabled access
Free Wifi
Student nationalities
Accommodation
ESL schools guarantee the same excellent standards for accommodation as they do for teaching. We take great pleasure in helping you find the most suitable accommodation for you.
Why choose our accommodation
Guaranteed Accommodation
Finding the right accommodation can be stressful. That's why we guarantee that we'll find the perfect housing option for you before you even land in your destination.
Convenient Transport
Our accommodation is hand-picked to make sure your journey to the classroom is as safe, reliable, and smooth as possible.
Safer and more comfortable
All of our accommodation options are rigorously screened to ensure you know exactly what you're getting when you make the choice to book your program.