Summer Campus (10-17)
With a privileged setting in a green valley surrounded by lakes and soaring mountains, our partner school is located on the grounds of the breathtaking Engelberg Abbey. Both the residence and school are housed within the same building behind the Abbey. The school's bright, modern classrooms boast large windows overlooking the beautiful landscape as well as smart boards. The school also has sports facilities including two sports halls, a tennis court, an indoor swimming pool, two outdoor football fields, volleyball courts, a basketball court and a fitness and weight room, plus recreational rooms where students can hang out together. Students can connect to the internet via the free Wi-Fi available throughout.
School Highlights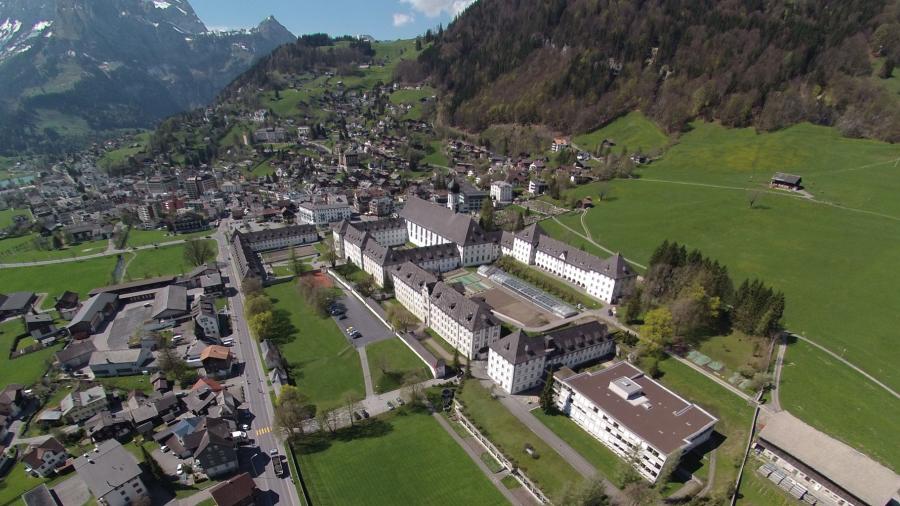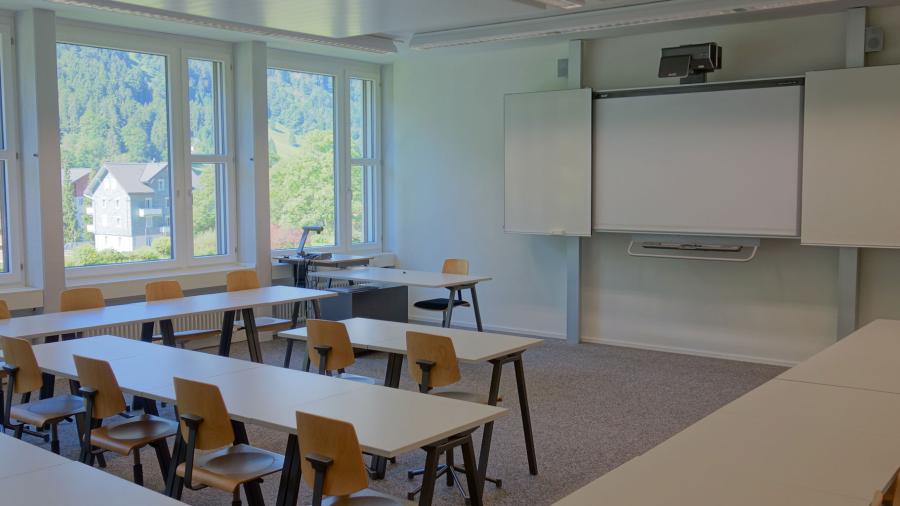 Summer Campus (10-17)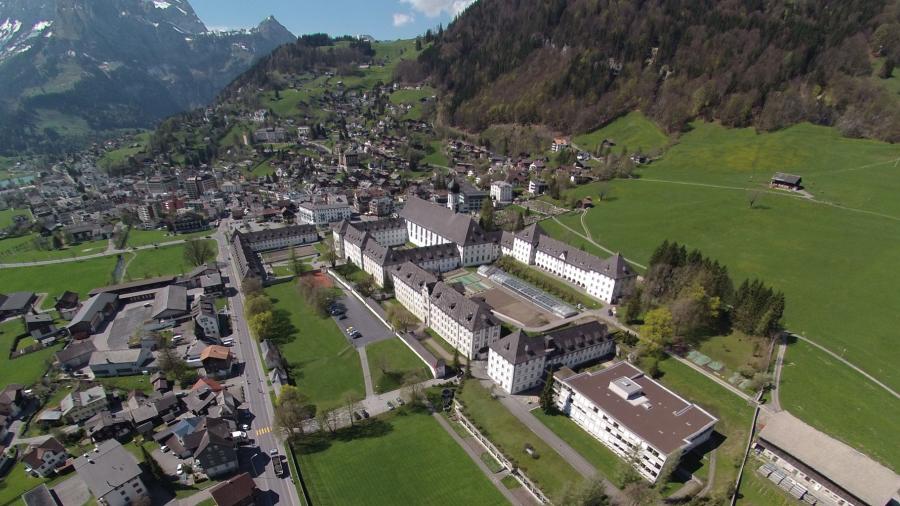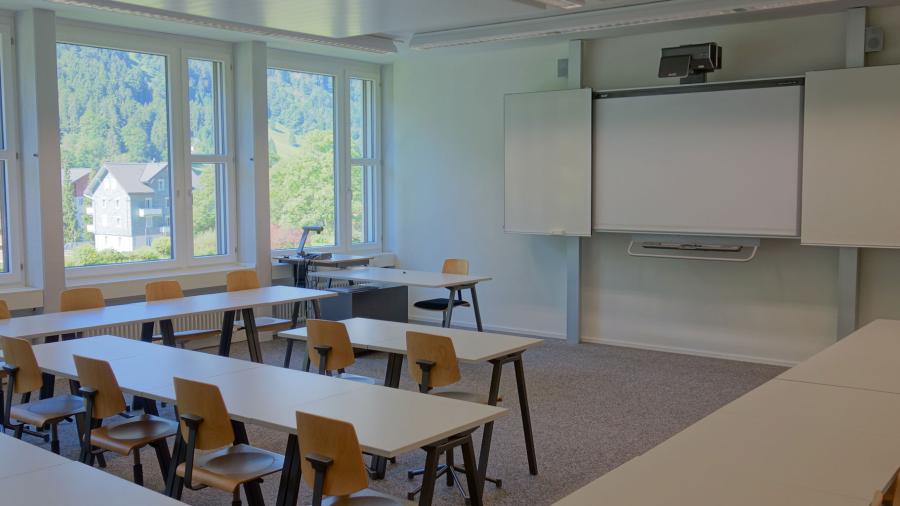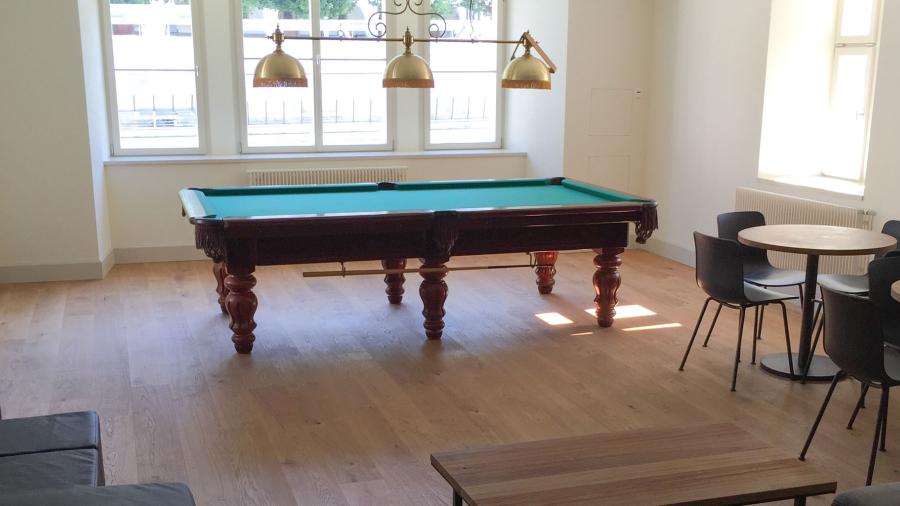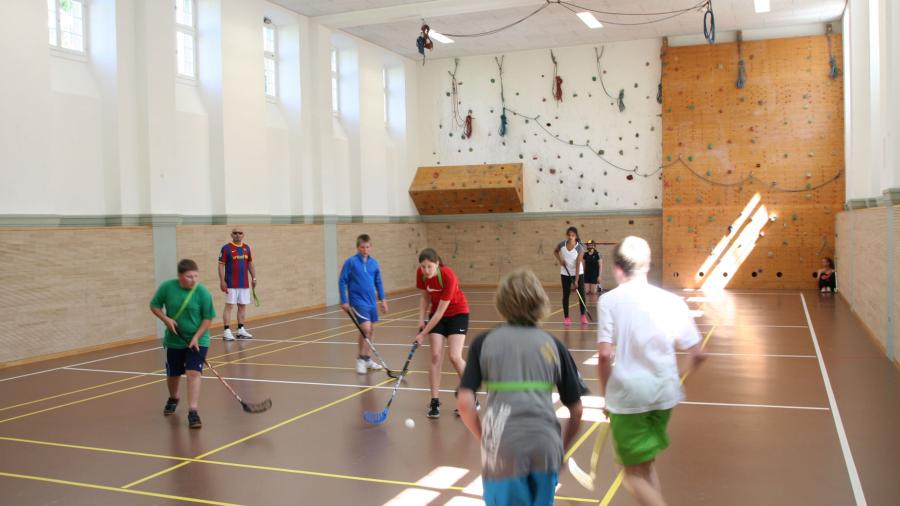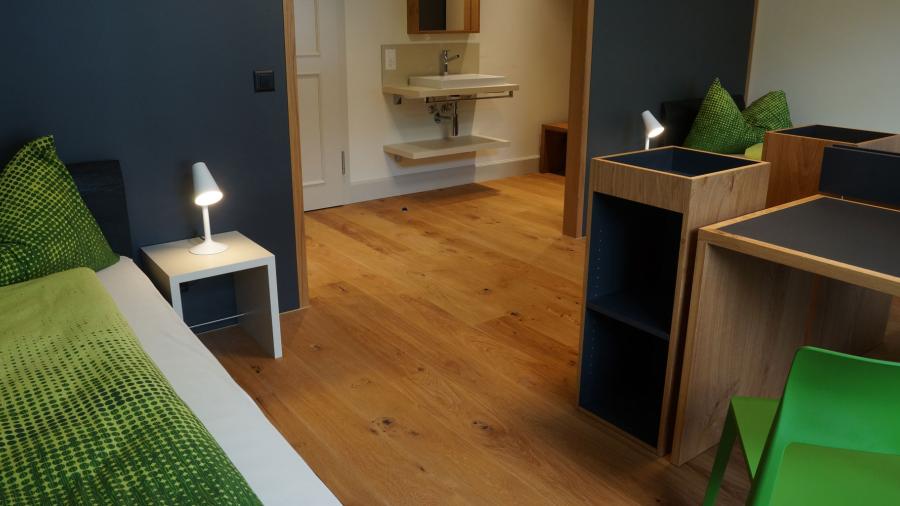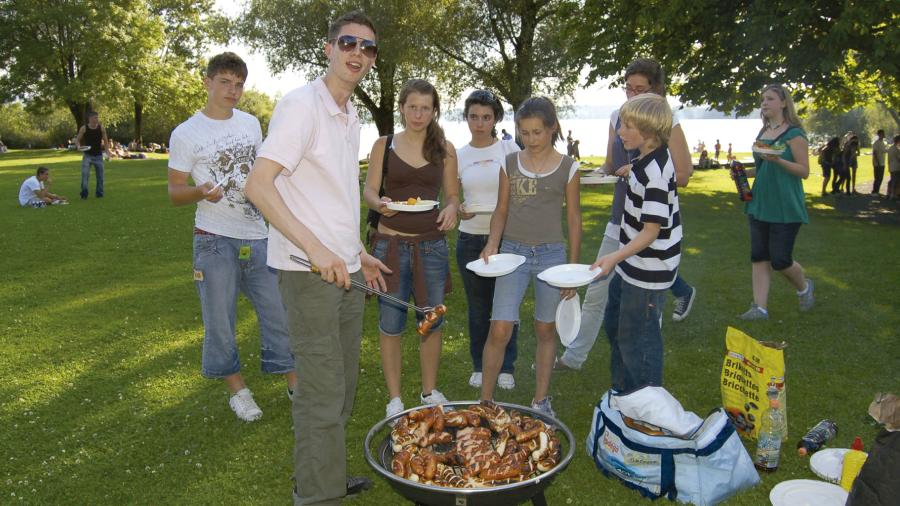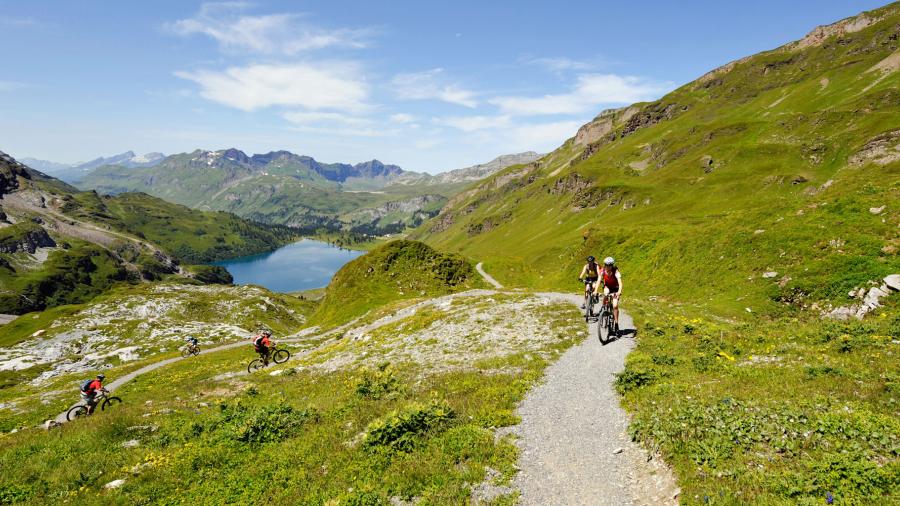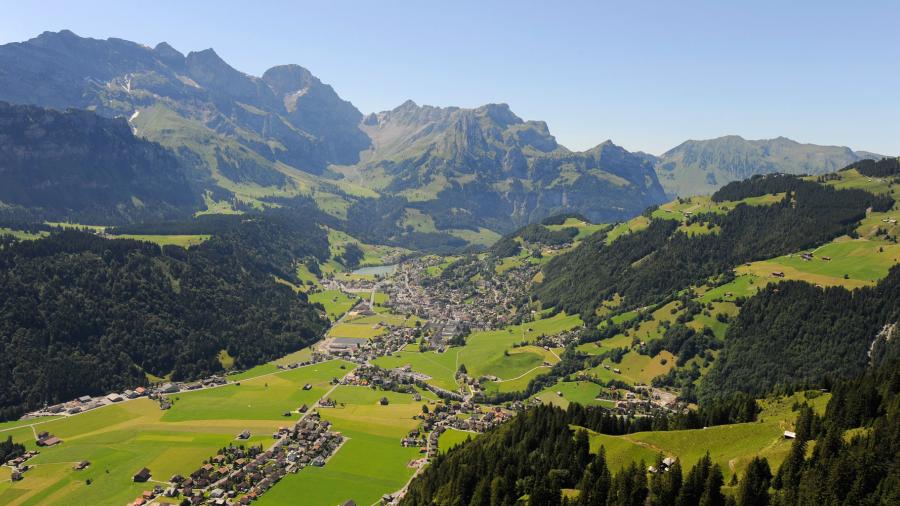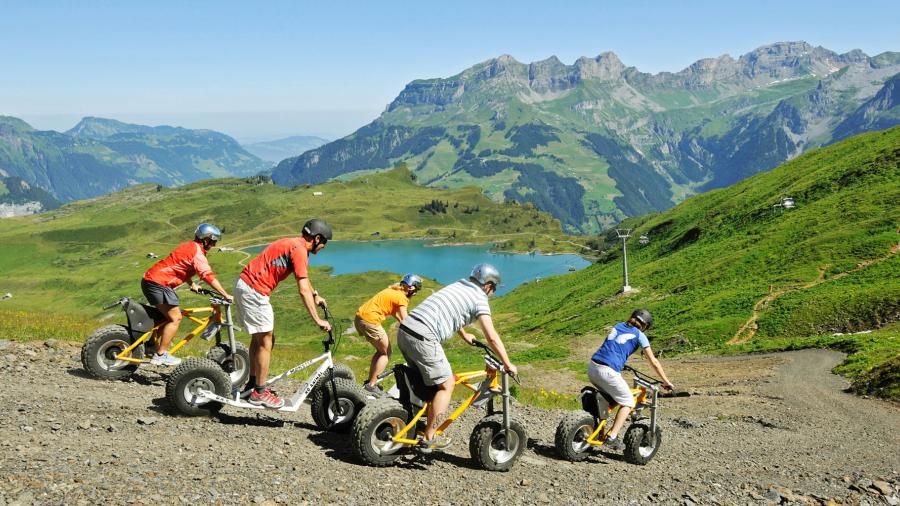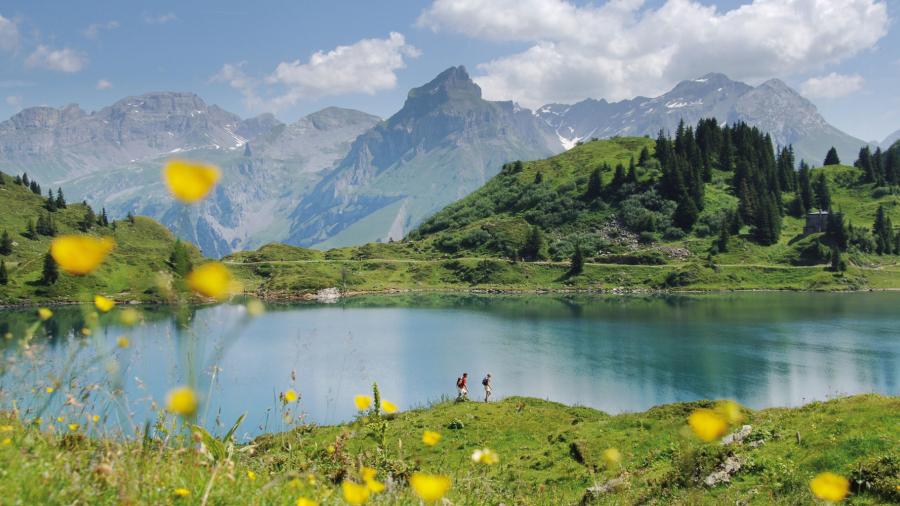 School facts
School size:
Minimum Age:
10 years old
Nationality mix:
Over 3 countries
Accommodation:
Accommodation
ESL schools guarantee the same excellent standards for accommodation as they do for teaching. We take great pleasure in helping you find the most suitable accommodation for you.
Find out more about ESL accommodations