English courses for teenagers and children in Reading
Experience campus life and meet young people from all over the world on a junior English camp in Reading this year! Reading is known across England for its summer festivals, gorgeous River Thames views, and its huge university campuses - get to know them as you explore the city, take part in sports events in rolling green fields, and enjoy a new slice of English life every day! Learn English in Reading and you'll come home with memories that will stay with you forever.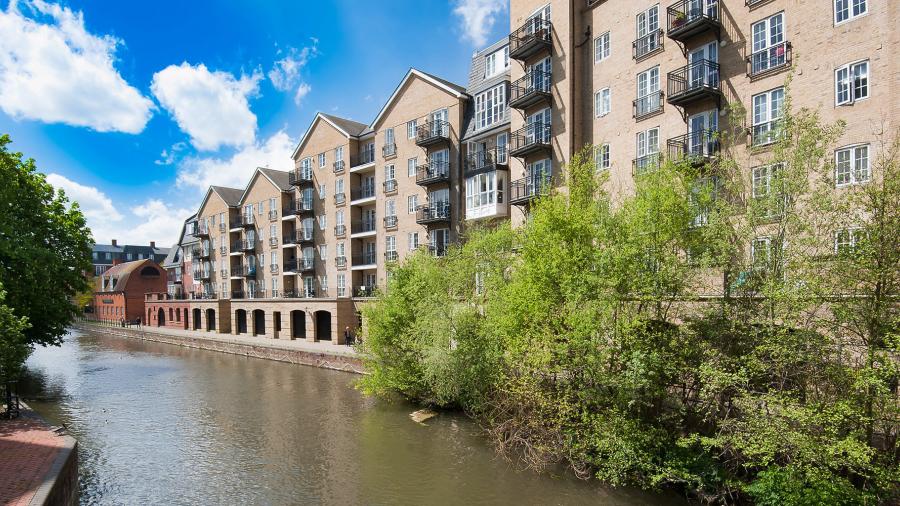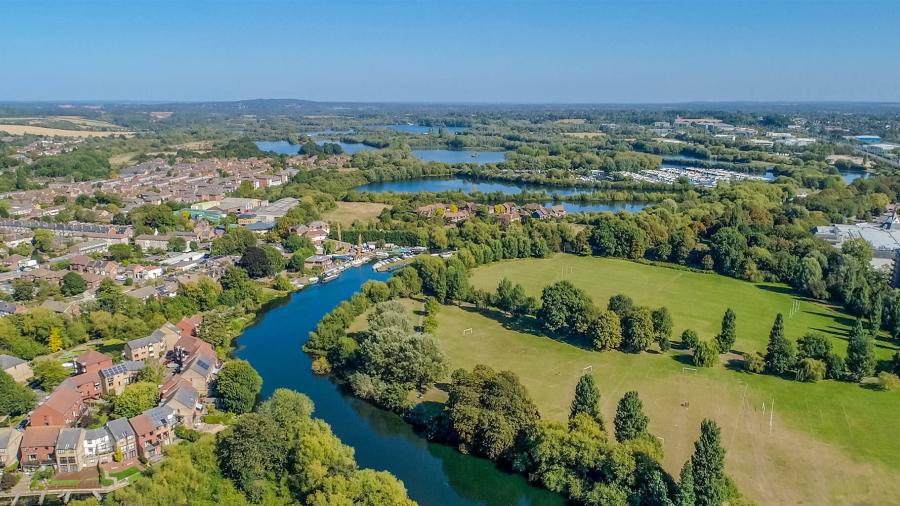 English courses for teenagers and children in Reading
Reading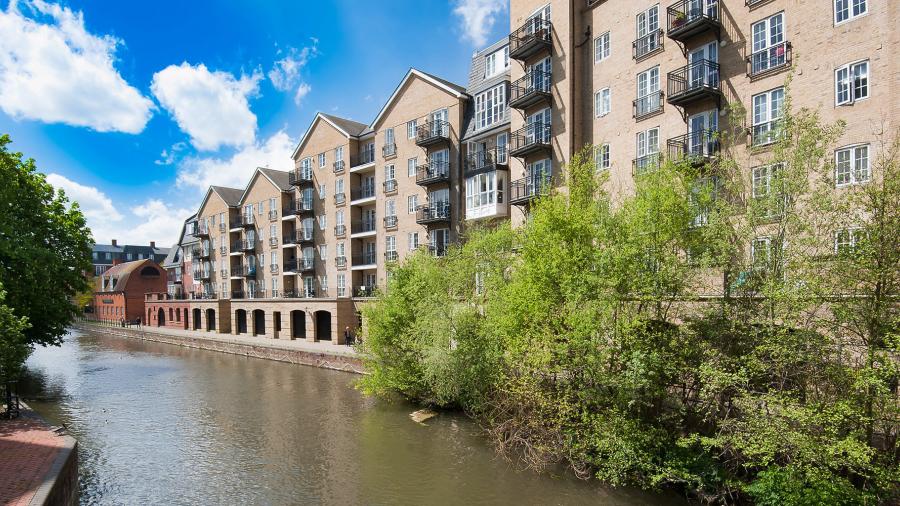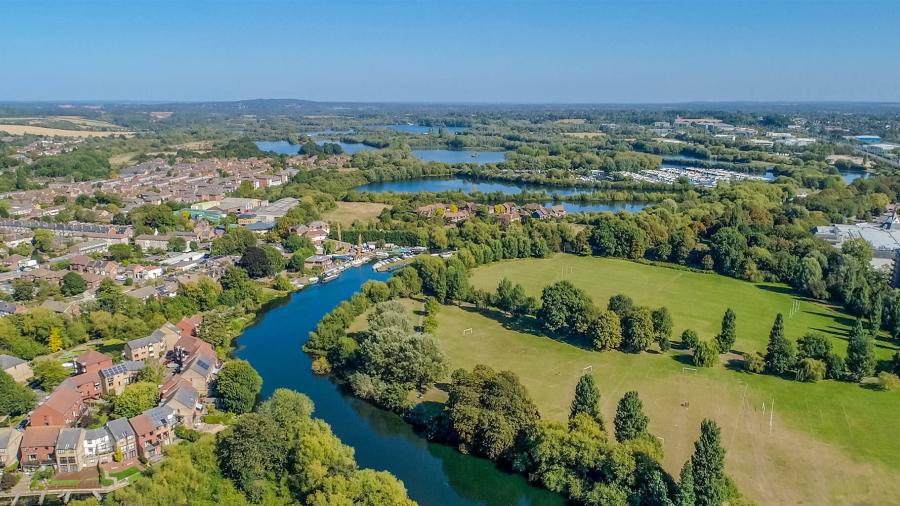 English schools in Reading
As a small English city, Reading is the perfect location to explore just about everywhere - it's close to London, Bath, Oxford, and Windsor (the Queen's royal residence). It's found right on the River Thames, and surrounded by lush green fields, so makes the ideal spot for summer sports and games. Whatever you're motivated by - theme parks, sports, history and culture in England, shopping, or all of the above - Reading has it all! In addition, you'll meet young people from around the world, and explore all of this together at your English summer camp in Reading.
Popular Questions about Studying English in Reading
Do you have further questions about studying English in Reading?
View other popular destinations
See more exciting destinations you may be interested in