English courses in Leeds
Great,
131 Student reviews
Taking an English course in Leeds, an important centre of industry in Victorian England, is a truly authentic British experience. As you study English in Leeds you'll explore spectacular architecture, museums, diverse cuisine and lovely natural surroundings - all of which make for the perfect language study holiday! This popular northern city is known for its welcoming population and exciting attractions, so there'll never be a dull moment learning English in Leeds!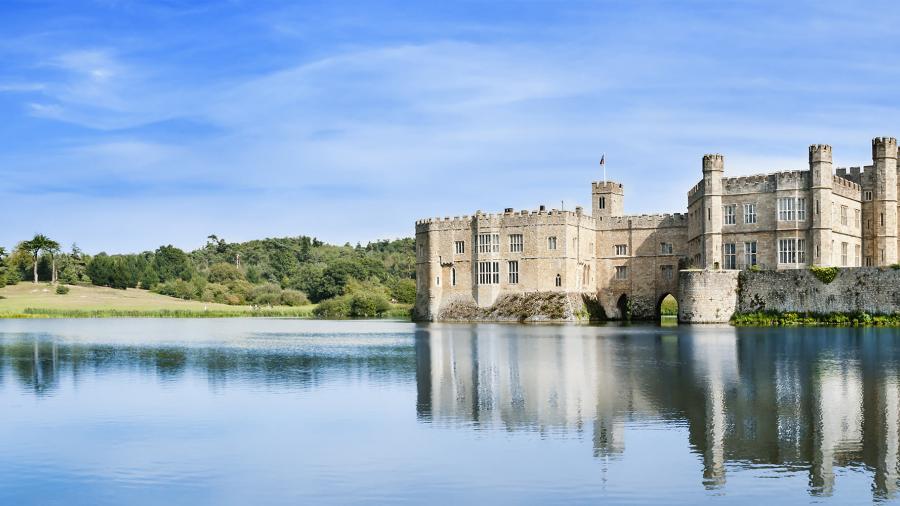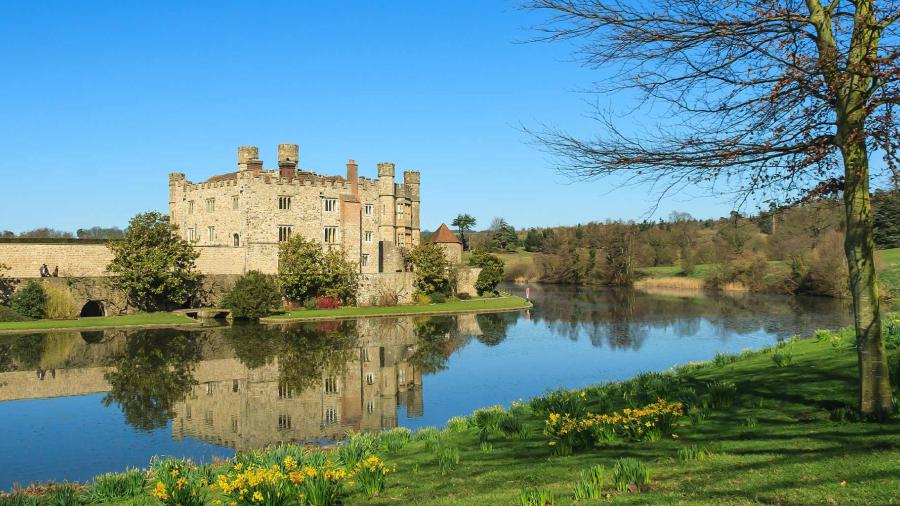 Leeds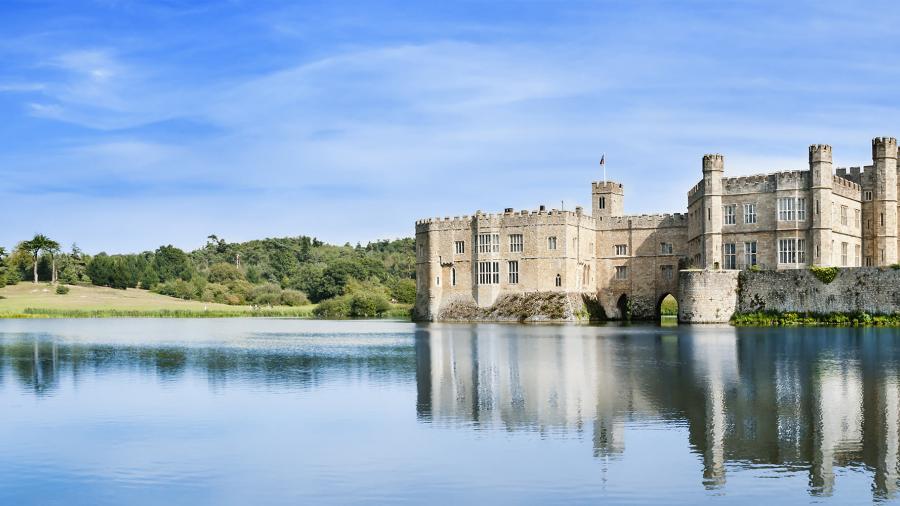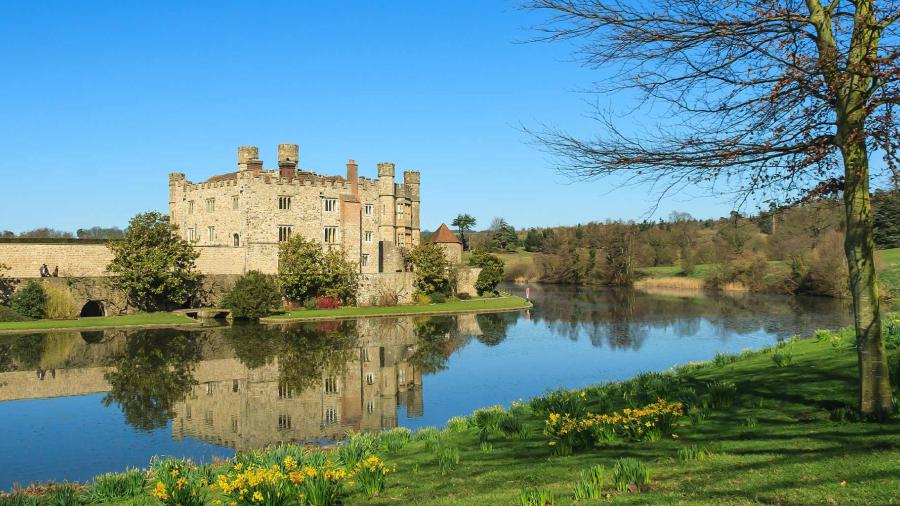 On an English course in Leeds, you'll be surrounded by Yorkshire culture - from the exciting nightlife to the football and historic museums, there's so much to explore here! All of our partner schools are located in the city centre, so when you're not studying English in Leeds you can get out and walk the streets of the centre, seeing sights such as grand Park Square, the charming canals, and Kirkgate Market! No matter your language level or age, there'll be an English course in Leeds that's right for you.
Why study English in Leeds?
City life
Home to Leeds United Football Club, a bustling shopping district, and plenty of green parks, you'll feel right at home learning English in Leeds - especially with Yorkshire's famous welcoming locals!
When you're not busy studying English abroad, there are plenty of attractions, from exploring English history at the Royal Armouries Museum to shopping in the Victorian arcades like the Corn Exchange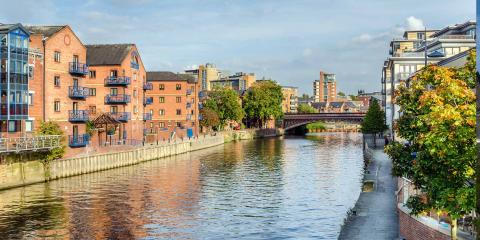 Travel
Leeds sits in the middle of the county of Yorkshire, a diverse region with historic cities and wonderful nature, so there'll always be something for you to explore - contact us for more information about living in Leeds
When you're not busy learning English in Leeds, take a short trip to the famed city of York, or head out to beautiful Harewood House and wander the spectacular landscaped gardens
Activities
There are so many activities to explore in Leeds, so whether you want to explore the city by electric bike or head down the canals by riverboat, you're bound to have a memorable language study holiday
For a truly unique trip, try an escape room in the city, or try your hand at chocolate making at a boutique chocolatier!
Popular questions about studying English in Leeds:
Do you have further questions about studying English in Leeds
View other popular destinations
See more exciting destinations you may be interested in