English courses in Cheltenham
Great,
20 Student reviews
If you learn English in Cheltenham you'll be living in a quintessentially British city, filled with fascinating architecture and exciting attractions! Right in the centre of England, taking an English course in Cheltenham will allow you to discover the green region of the Cotswolds, with its ancestral homes and abbeys, but also to enjoy the nightlife to the fullest in nearby cities like Bath or Bristol. This bustling city has earned the nickname 'city of festivals' thanks to its busy events calendar, and you could be exploring all that it offers as you learn English in Cheltenham!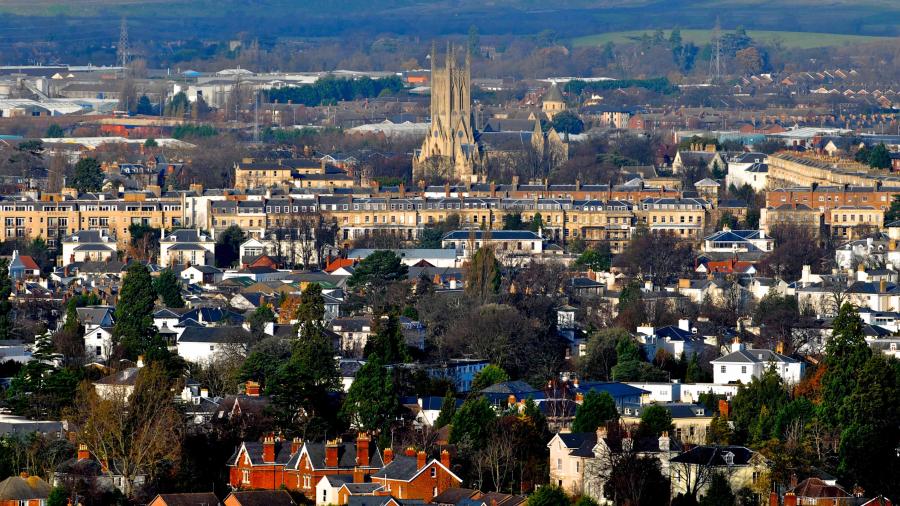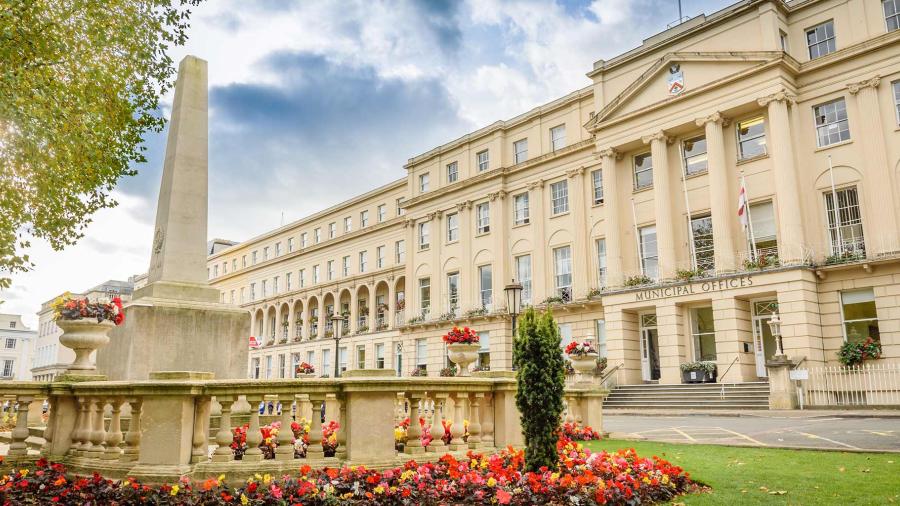 English courses in Cheltenham
Cheltenham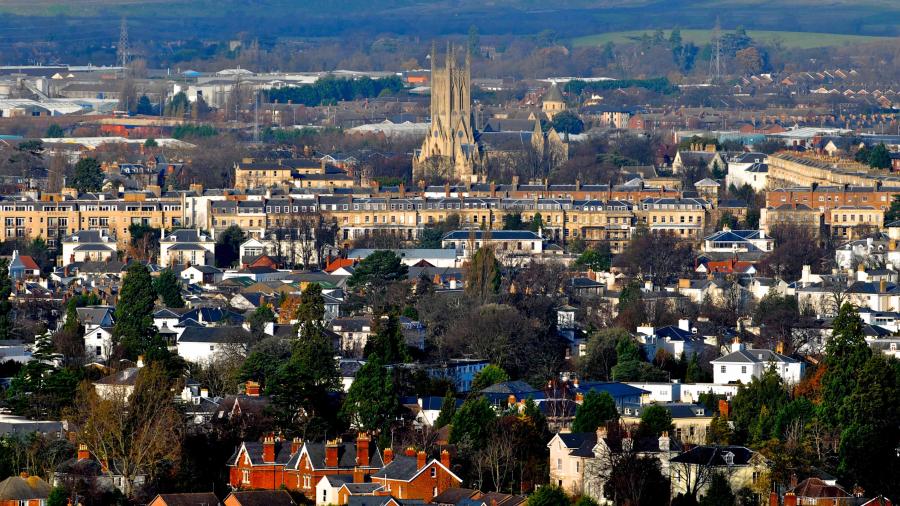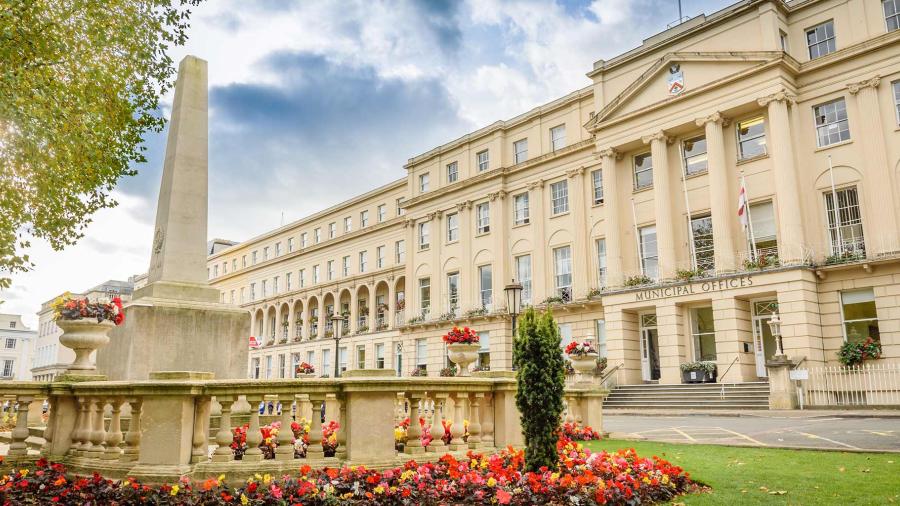 English schools in Cheltenham
Cheltenham is a popular destination for younger learners and professionals to study English abroad, as its small-town environment offers the perfect opportunity for really immersing yourself in the language and culture of Britain! Our partner schools offer a range of English courses in Cheltenham for every learner, and you'll be located just a short walk from town sights such as Sanford Park and the chic district of Montpellier!
Why study English in Cheltenham?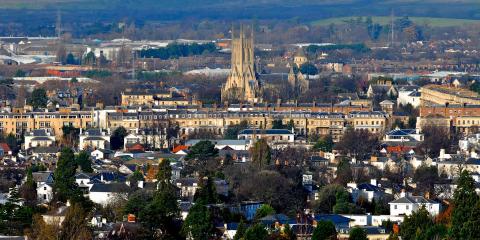 City life
Cheltenham is one of the most famed Regency cities in England, filled with historic sights such as Promenade and Pittville Pump Room, meaning it's the perfect place for getting a taste of historic English life - contact us for more information about living in Cheltenham.
A thriving city, there's so much to do here when you're not studying English in Cheltenham - take a walk in Pittville Park or place your bets at Cheltenham Racecourse!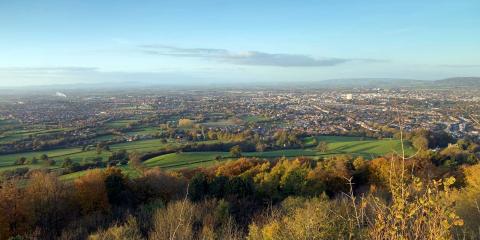 Travel
Known for its stunning natural beauty, the Cotswolds is the perfect place to go for a hike and explore the famous English countryside while you learn English in Cheltenham
Filled with charming towns like Castle Combe and Bourton-on-the-Water, a day trip here is sure to be idyllic - and you can even admire grand homes like Blenheim Palace!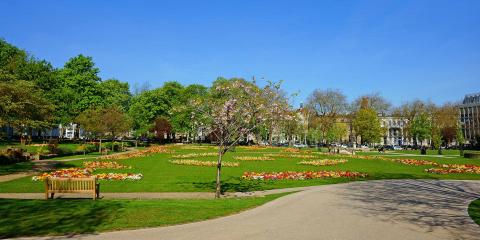 Activities
Catch a show at the historic Cheltenham Town Hall, take a swim at Sandford Parks Lido or go shopping at Regents Arcade - there's so much choice for things to do on your English course in Cheltenham
Sports fans will enjoy exploring the golf range at Cleeve Hill, or you might rent bikes to explore the picturesque villages of the Cotswolds!
Popular questions about studying English in Cheltenham:
Do you have further questions about studying English in Cheltenham?
View other popular destinations
See more exciting destinations you may be interested in