Arabic courses in Amman
Great,
96 Student reviews
An Arabic course in Amman is the best way to discover the amazing capital of Jordan and experience traditional Bedouin hospitality. Founded in the 13th century by the Ammonites, Amman has been under Syrian, Persian, Greek and Roman control, and you can experience all of its cultural and artistic heritage while learning Arabic in Amman. Whether you want to dive into plates of falafel and hummus or explore archaeological sites, studying Arabic in Amman will be an unforgettable experience!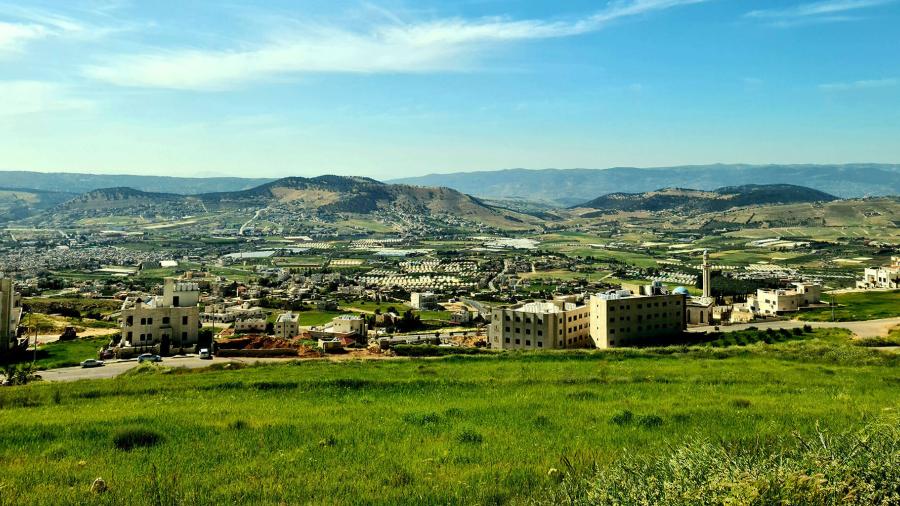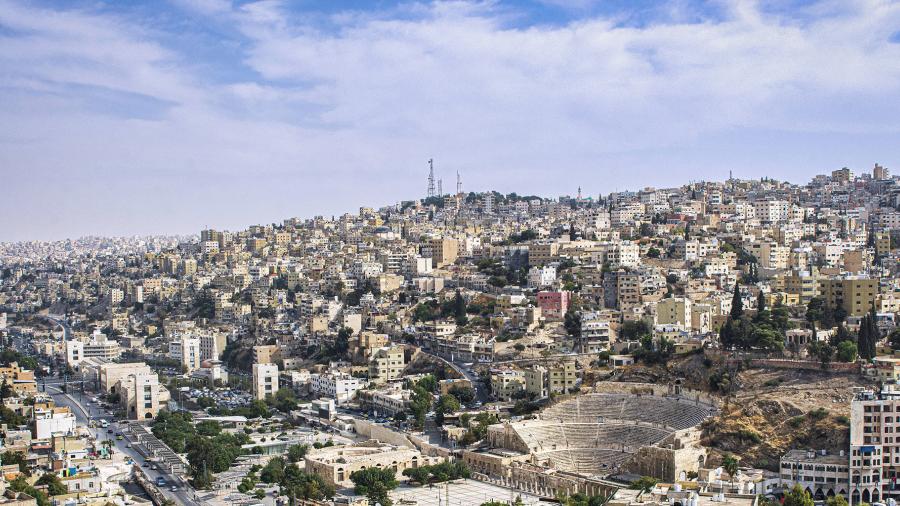 Amman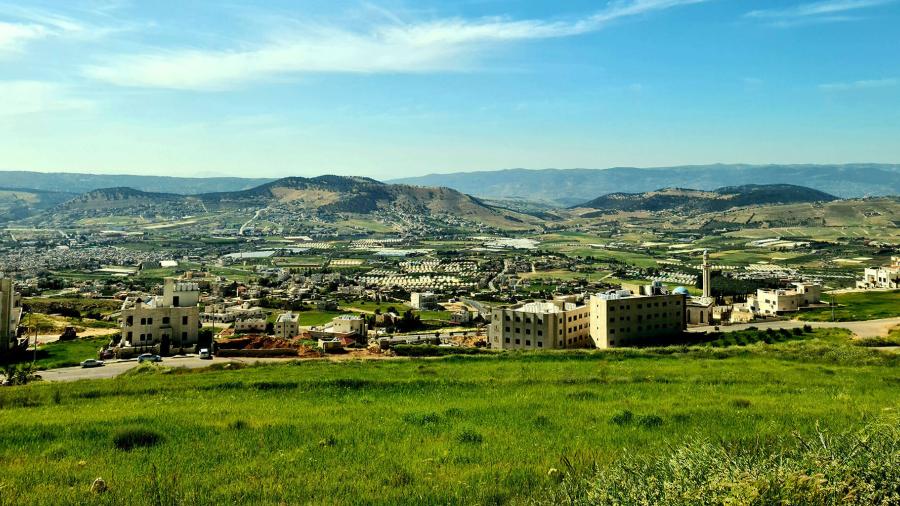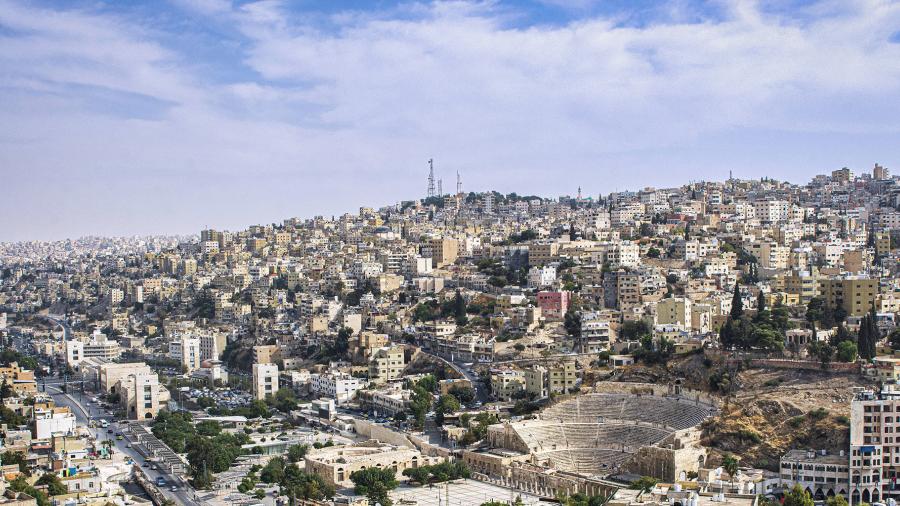 A dynamic city full of contrasts, learning Arabic in Amman will take you to residential neighbourhoods, elegant avenues, traditional cafés, and avant-garde restaurants. On an Arabic course in Amman, you'll learn the language in dynamic lessons, and have the time to explore every inch of this incredible and historic city. From the Roman Amphitheatre to the colourful restaurants of Rainbow Street, studying Arabic in Amman will introduce you to a wealth of sights!
Why study Arabic in Amman?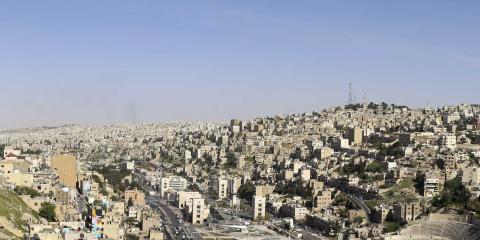 City life
Amman is bursting with life, and on a language course abroad in the city you'll have the chance to see world-famous sights like the Amman Citadel, an impressive set of ruins which tower over the city.
Make sure to learn more about the city's history on an Arabic course in Amman at the Jordan Museum, and then explore the shops in Al-Balad neighbourhood - contact us for more information about living in Amman.
Travel
There's a wealth of incredible attractions outside of Amman's city walls, from the desert palace at Qasr al-Abd to the Roman ruins at Jerash.
Undoubtedly Jordan's most famous archaeological site, Petra is just a few hours from the capital and is a must-see if you're studying Arabic in Amman!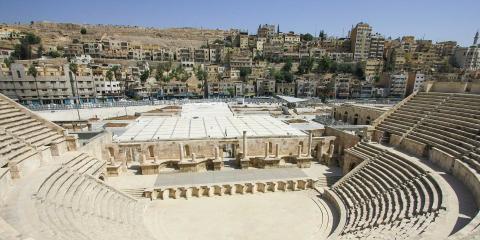 Activities
While you're learning Arabic in Amman, take the time out from your language course abroad and hit one of the many spas (hammam) in the city, where you can chill out and experience traditional Dead Sea treatments.
For a more thrilling language study holiday, head to the desert on a 4x4 for an exhilarating afternoon experiencing the unique landscape of Jordan!
Popular questions about studying Arabic in Amman:
Do you have further questions about studying Arabic in Amman? 
 
View other popular destinations
See more exciting destinations you may be interested in