Arabic courses in Rabat
Excellent,
73 Student reviews
Morocco's fabulous capital, founded in 1150, boasts a wealth of culture and history, and you could experience it all on an Arabic course in Rabat! Situated on the dramatic Atlantic coast, learning Arabic in Rabat will see you strolling through the blue and white streets, sampling delicious mint teas, and admiring tiled architectural masterpieces. In Rabat, time seems to stand still, and studying Arabic in Rabat is an unmissable adventure!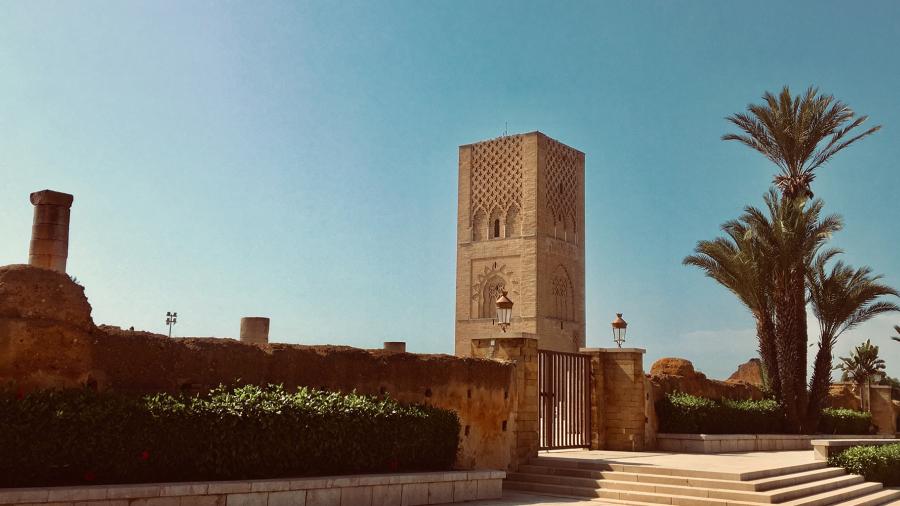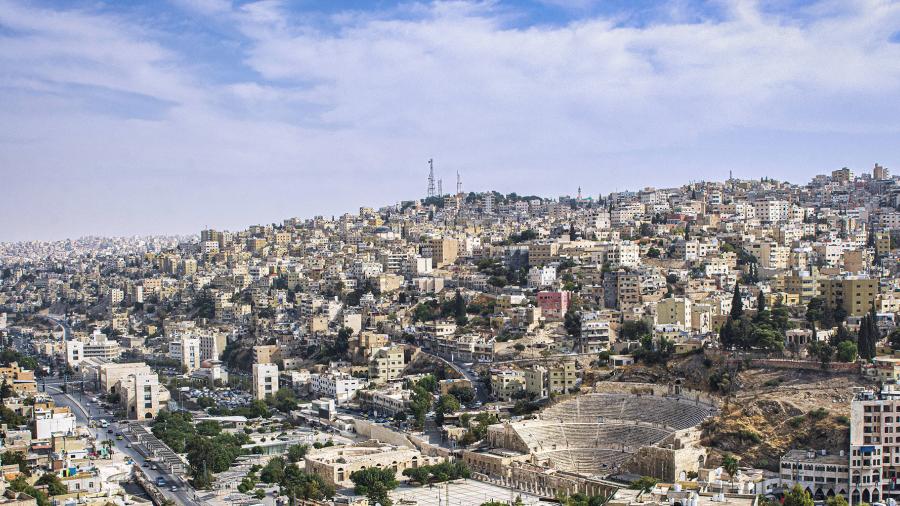 Rabat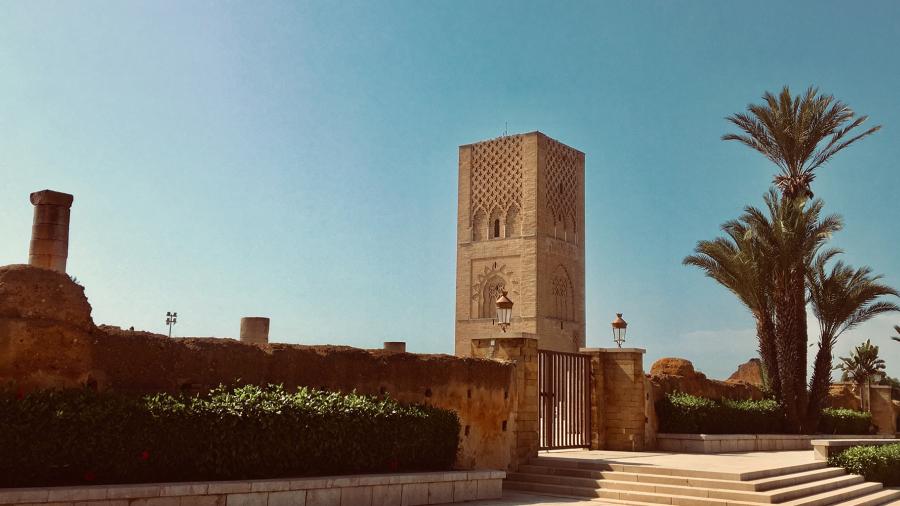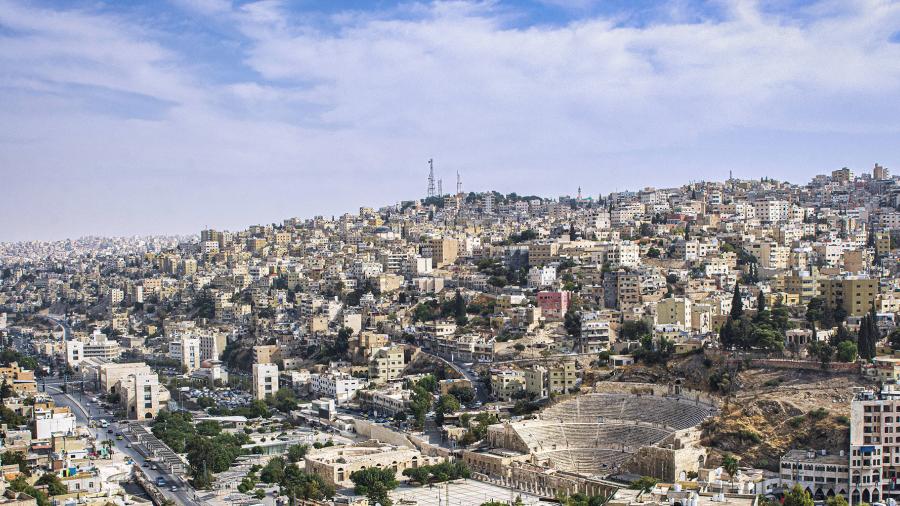 Discover a delicate blend of Muslim tradition and Western modernity on an Arabic course in Rabat, where you can admire traditional open-air markets and modern shopping districts on the same trip. You'll learn Arabic in Rabat at one of ESL's incredible partner schools, where you'll practice the language in both immersive lessons and on the historic streets of the city. Whether you're looking to admire antiquities at the Archeological Museum or relax on Plage de Rabat, your time spent studying Arabic in Rabat will be unforgettable!
Why study Arabic in Rabat?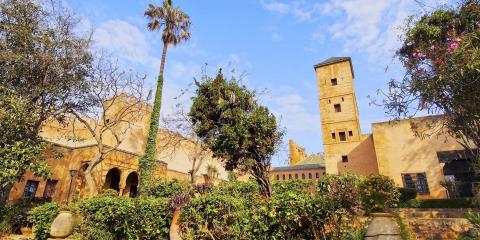 City life
Discover this city's complex history on an Arabic course in Rabat by visiting the Kasbah of the Udayas, an incredible waterfront citadel, and Hassan Tower, constructed in 1150!
As well as historic sights, you can also wander the crowded streets of the Medina while studying Arabic in Rabat, or pick up souvenirs at the flea market in the Mellah (Jewish Quarter) -  contact us for more information about living in Rabat.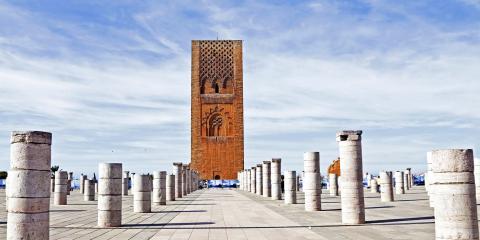 Travel
If you want to experience more of Morocco's coastline, take a day trip to Casablanca while studying Arabic in Rabat, which features a unique blend of Moor and French architecture.
For a wilder day trip, you might head into the desert to explore traditional Berber towns and dramatic scenery - Merzouga is an incredible area of the Sahara Desert to explore.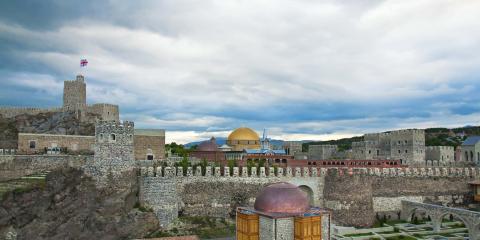 Activities
If you want to learn more about Moroccan culture while studying Arabic abroad, take a traditional cooking class in Rabat, which gives you the chance to make delicious pastries and stews.
Other activities you can try while learning Arabic in Rabat include camel rides in the desert and local crafting lessons!
Popular questions about studying Arabic in Rabat:
Do you have further questions about studying Arabic in Rabat? 
 
View other popular destinations
See more exciting destinations you may be interested in